Stop What You Are Doing And Take A Look At The Sexiest Harry Potter Alive! 😍
News
>
Stop What You Are Doing And Take A Look At The Sexiest Harry Potter Alive! 😍
You may want to be the photographer of this shoot. Sarah Hester, who stated she never worked on a sexy photo shoot and that she was very uncomfortable. Oh, of course you were Sarah, even we are getting excited from our seats!
Source:
https://www.buzzfeed.com/rachelwmille...
After you see these burning poses of Harry Potter, you will never be the same...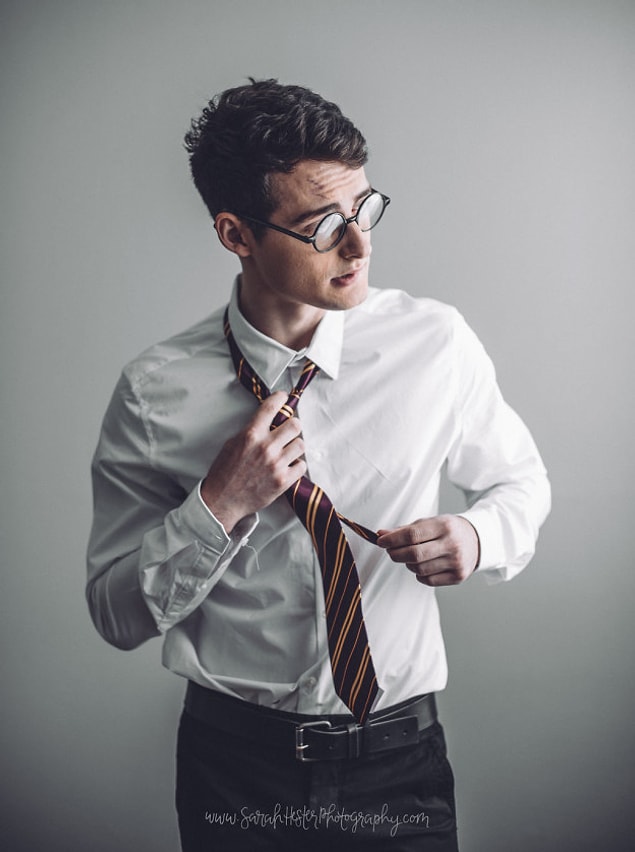 If the aim of this shoot by photographer Sarah Hester and model Zachary was to sweep us off our feet, congratulations you're very successful! 💪🏼