So There Is New Way Of Losing Weight, Krill Oil
You might have a very healthy diet, but sometimes your body needs a little bit of extra help. Step in Krill Oil.
1. What is this Krill Oil?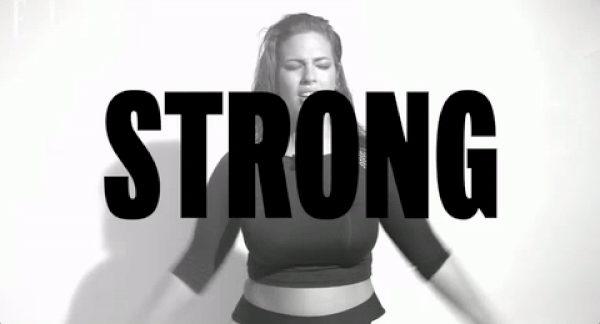 2. Miraculous krill turns out to be better than fish oil.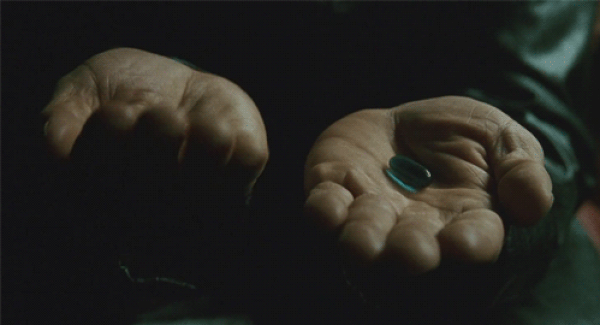 3. Burn fat with Krill oil.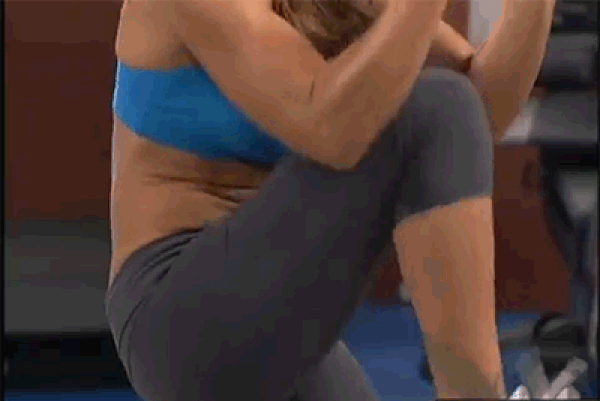 4. What if we say that it is a perfect compliment to your lose-weight diets?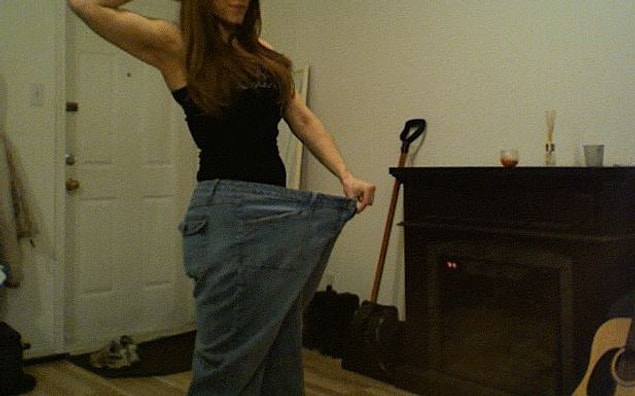 5. Feel better!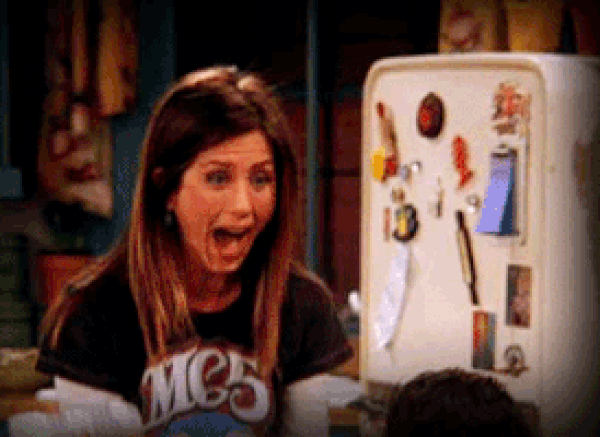 6. It helps concentration and learning.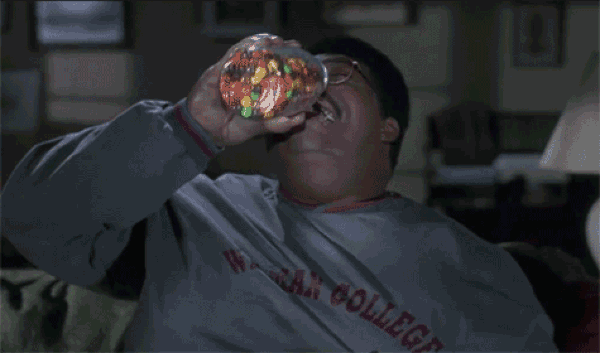 7. It may not be a magic elixir but it sure helps with aging.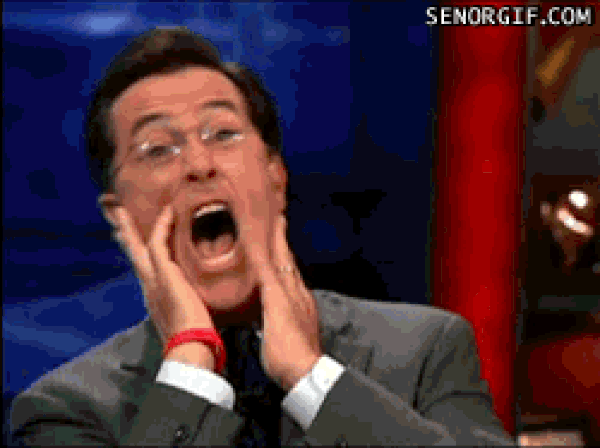 8. PMS Symptom Reduction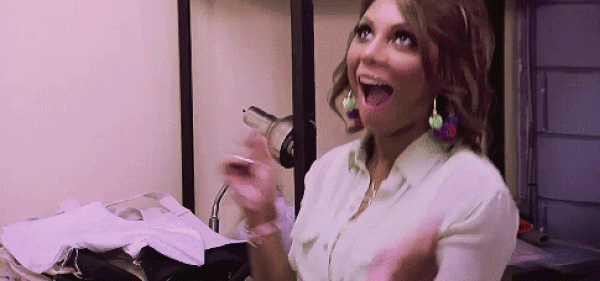 9. Improved Cardiovascular Health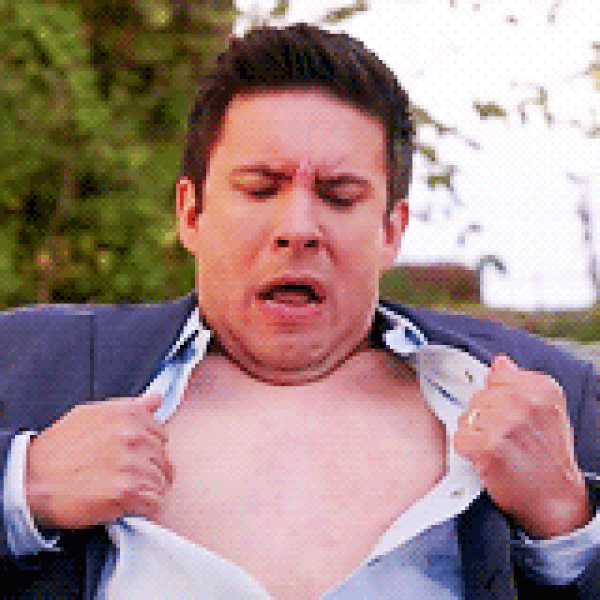 10. Not to mention the anti-inflammatory effect.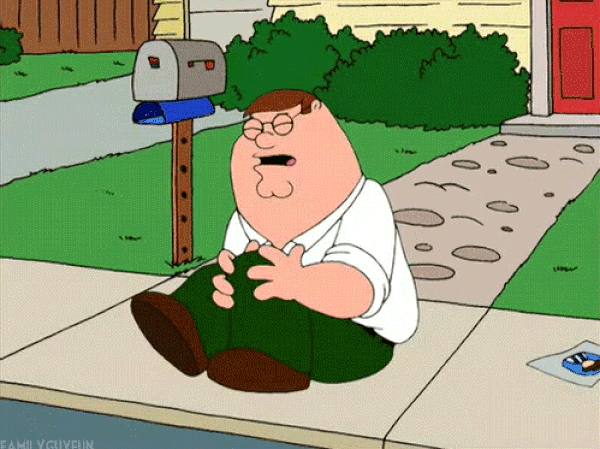 11. Some supplement for the little heroes!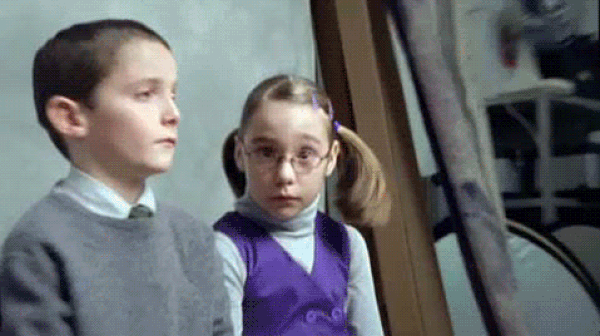 12. We especially do not want to get sick in winter.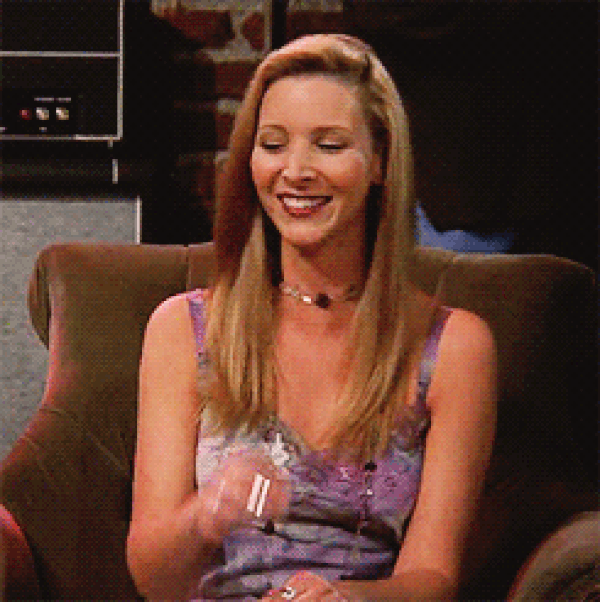 13. Pregnant mothers can read this.