SiliSponge: The Next Favorite Item Of Makeup Lovers!
All of the makeup tutorials available online for free, blogs, reviews, styles, trends etc, have created a makeup craze. Now people can compare and review products, advise each other, and are more informed about everything.
After egg sponges, spoon brushes, and what not, there is a new, interesting and innovative product: SiliSponges! 
Let's learn more about this transparent and funky make-up applicator!
We use lots of auxiliary items while applying makeup.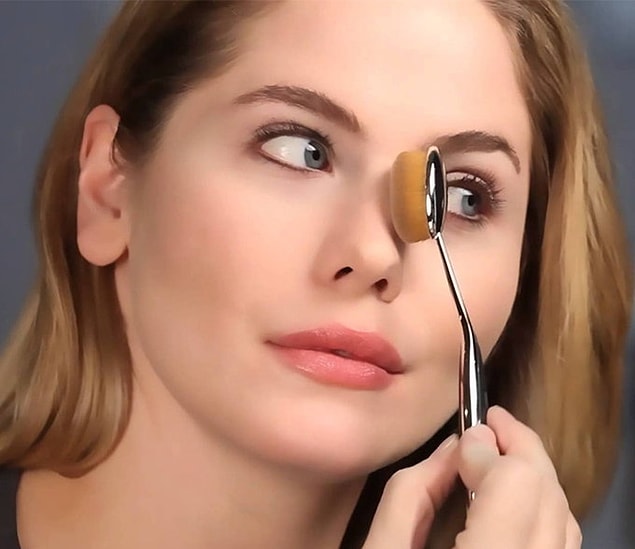 However, sponges usually absorb a nontrivial amount of our make-up products.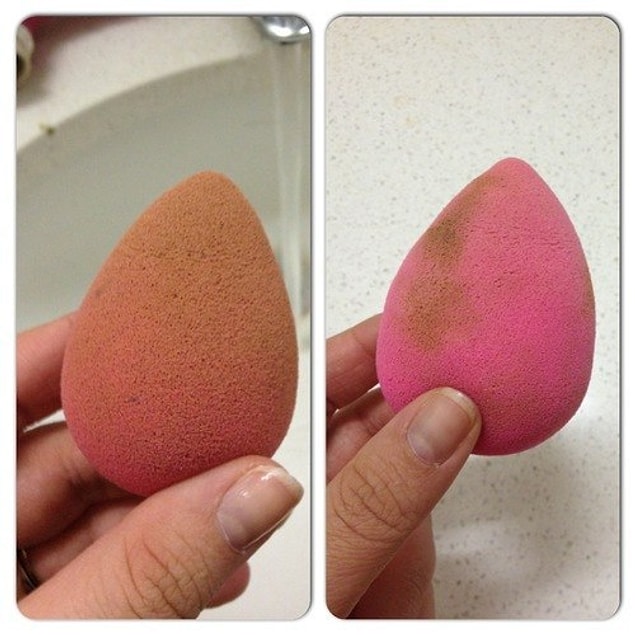 And cleaning these tools isn't easy either.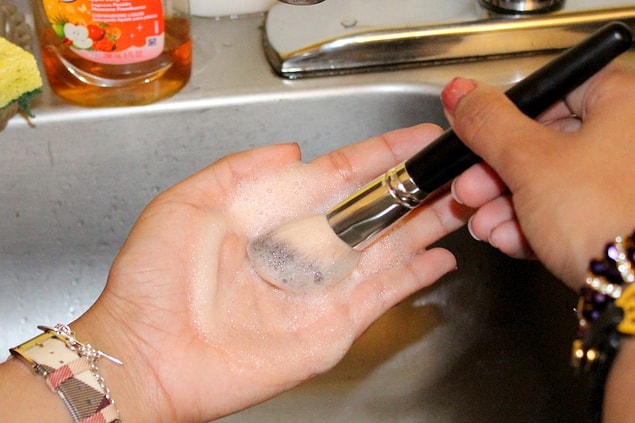 There is a new product on the market for those who think "But where is the fun of make-up? Isn't there a better and easier way?"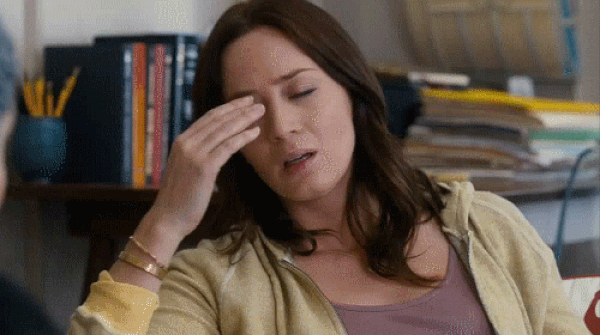 At first sight, it looks like breast implants or gel pads placed in bras for extra support.