Revenge!: Obese Mother Lost Weight To Reject Her Cruel Ex!
We came across the story of Alvina Rayne on Daily Mail. This young woman had been bullied and mocked by her ex because of her weight until she took the matter into her own hands. She lost 132 pounds and took revenge from her ex.
Go girl power!  👊
Source:
http://www.dailymail.co.uk/femail/art...
Obese mother, took revenge on her bully ex boyfriend by losing 132 pounds!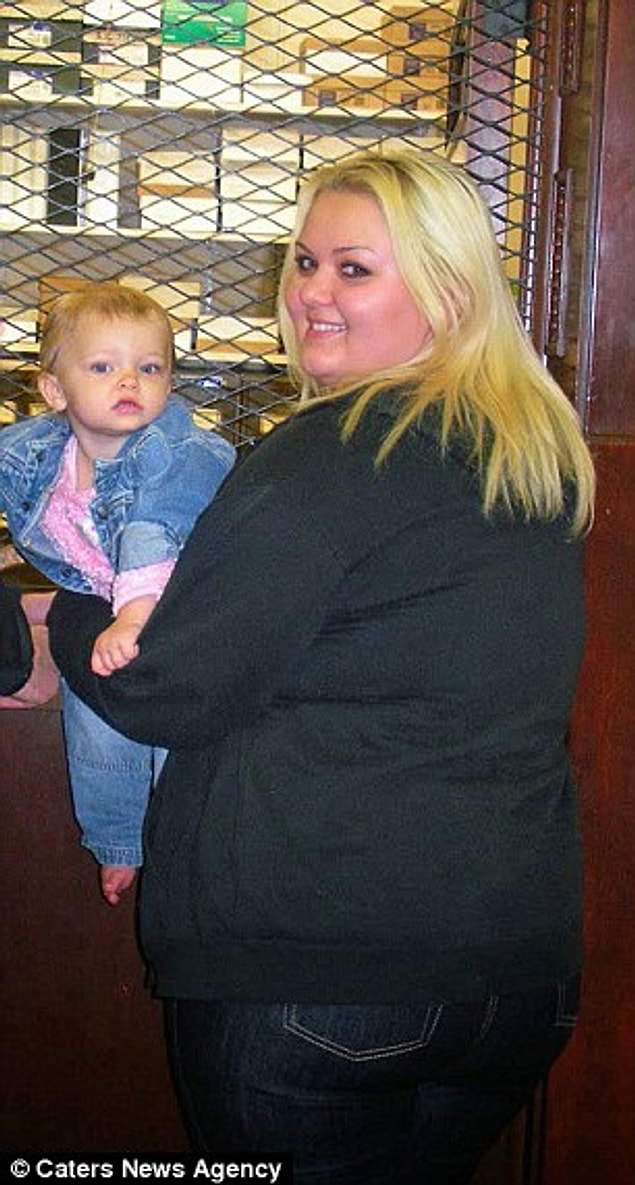 The mother of two grew so large that she could no longer fit in women's clothes; she started buying men's.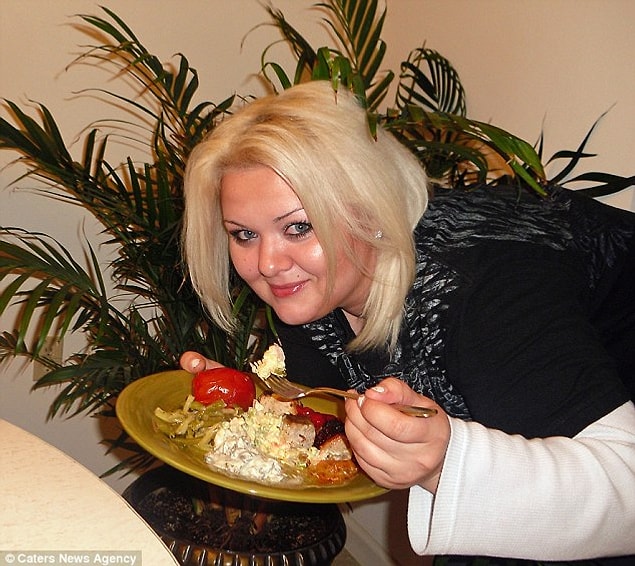 She found the love of her life again, having had the last laugh: her 32-year old husband Sascha.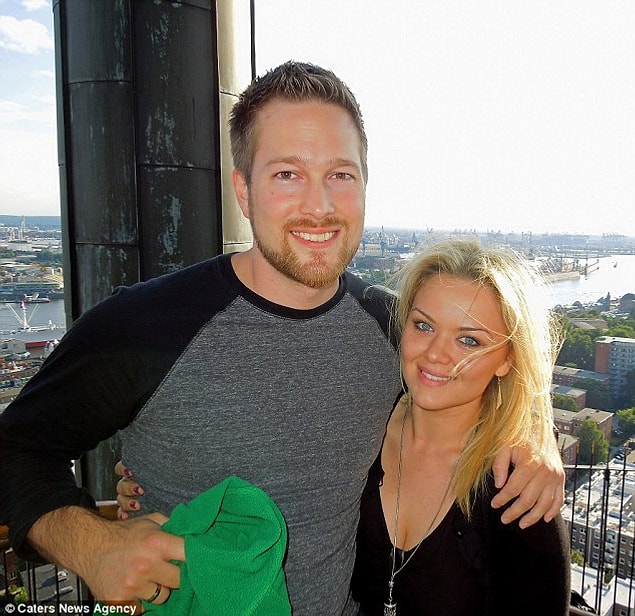 'After losing the weight I saw my ex's mom and she was shocked at my transformation and she told him how much I had changed.'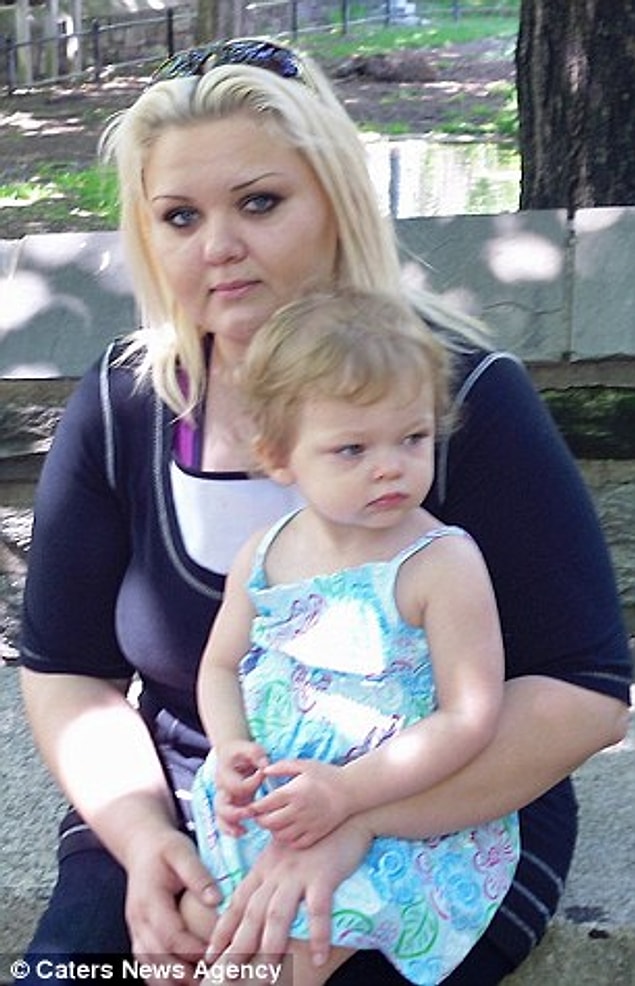 'I would often eat all the way up until bedtime and sometimes in the middle of the night I'd have two bowls of cereal or some M&Ms.'I was so overweight that I would get out of breath after climbing one flight of stairs.'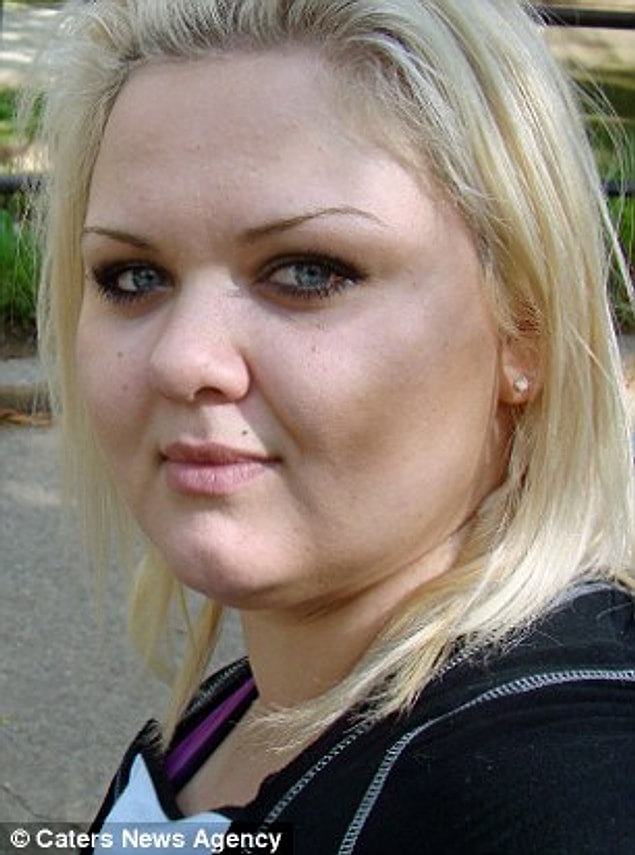 'I had more men's clothing than women's, I would wear my ex's clothes or buy men's t-shirts and sweatpants.'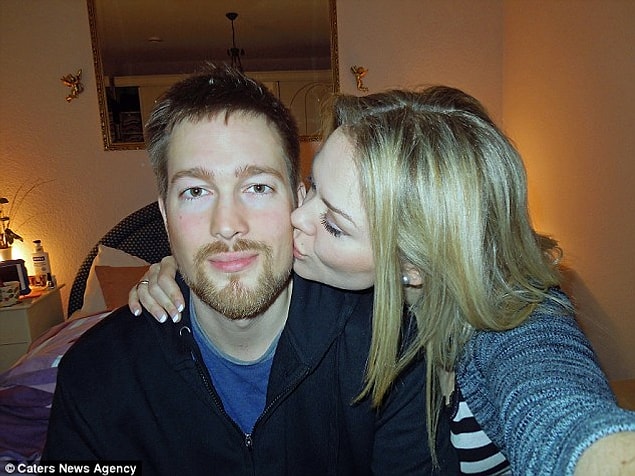 'When I was severely overweight I had very high blood pressure, the beginnings of type-2 diabetes, polycystic ovary syndrome, left ventricular hypertrophy, severe anxiety, and panic attacks.