Mystery Finally Revealed: Why Do Paper Cuts Hurt So Bad?
At least once in your life, someone must have heard you shouting at the top of your lungs to ease your pain: Chop it, chop the whole finger off!
We're all familiar with the scene…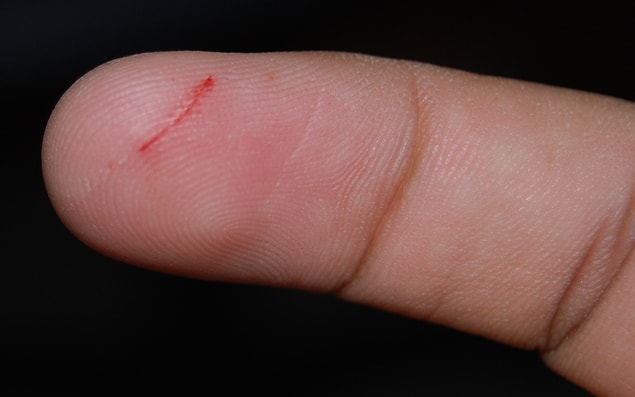 At first, a sharp pain captures your whole body. Your soul is summoned by heavenly beings…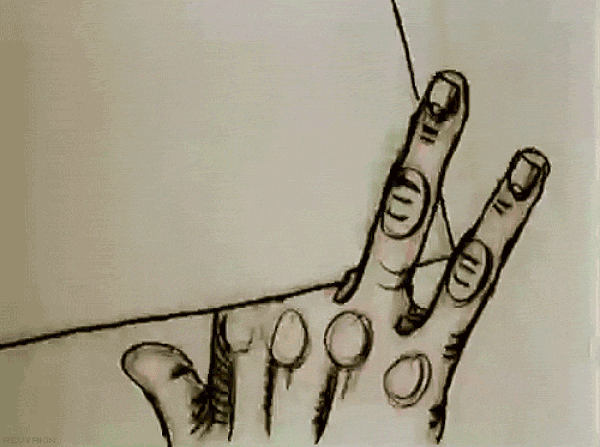 First of all, let me get this straight: Under normal conditions, your finger is very unlikely to be cut by a piece of paper.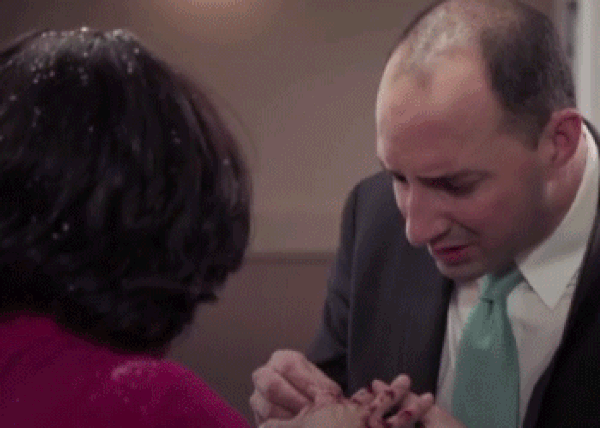 Now comes the "pain" part...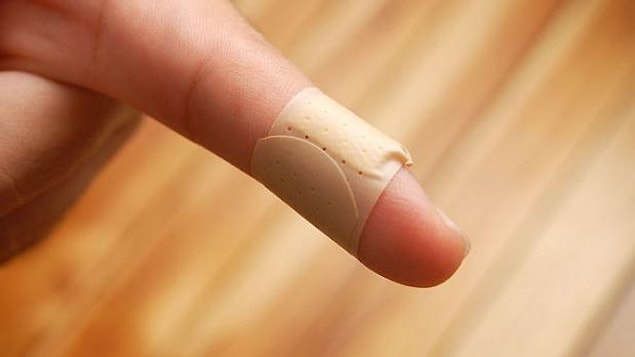 There is one more reason why it hurts...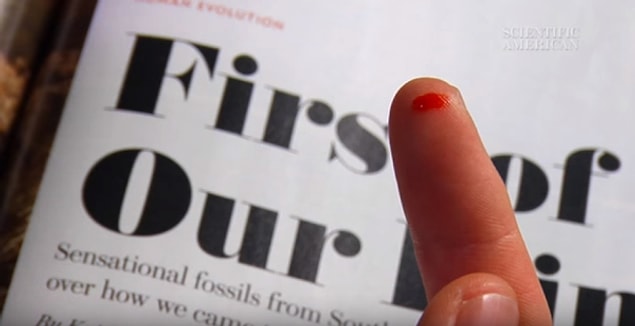 Like all small and shallow cuts, paper cuts can heal on their own.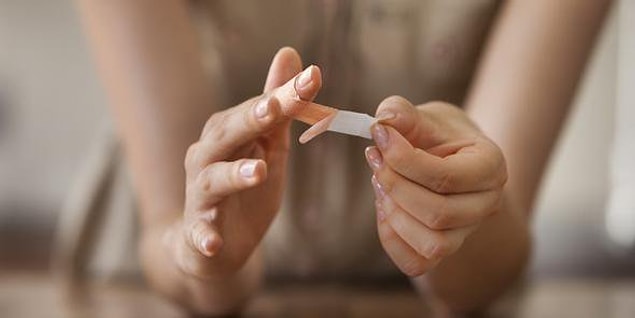 Well, what do you think about paper cuts?