Meet Calvin Klein's First Plus-Size Model
Calvin Klein, a brand famous for its models, has taken beauty standards to a whole other level. Let's meet their first ever plus-sized model Myla Dalbesio.
The model Myla Dalbesio from Pennsylvania, posed for Calvin Klein as the first plus-size model of the brand in 2014.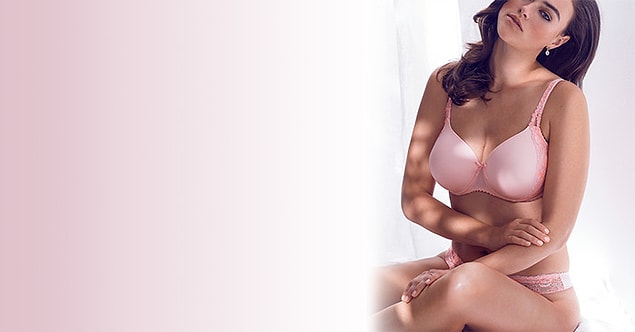 Even though she was a size 10 at that time, she was labeled as plus-sized!!???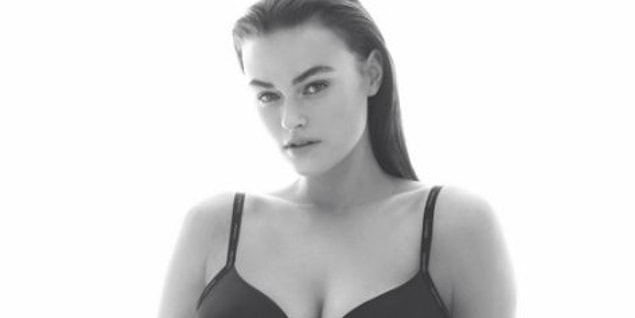 'And size-10 girls, there's not a lot of spots for us to fit in in the fashion industry.'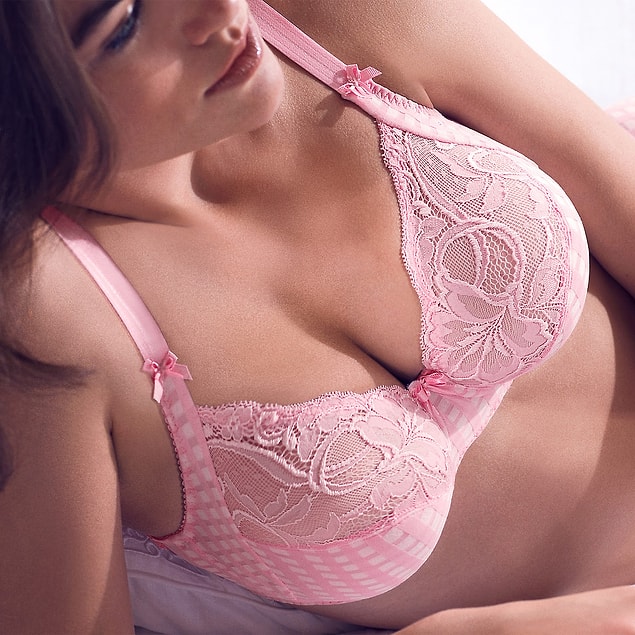 "I'm not the biggest girl on the market, but I'm definitely bigger than all the girls Calvin Klein has ever worked with, so that is really intimidating."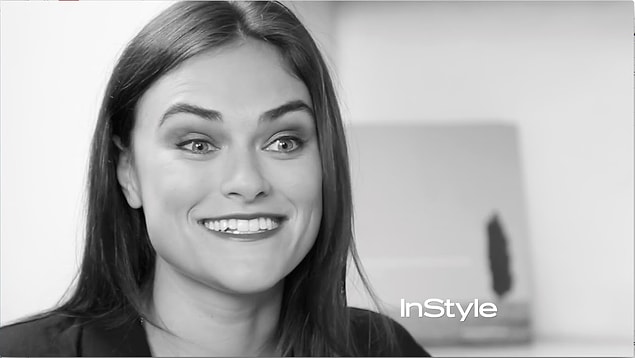 "In the fashion industry, there was no space for anyone in between a size 0 and four and the 12 plus, so the only boards that would accept girls of my size is plus-size boards and that's how women my size ended up becoming part of that category."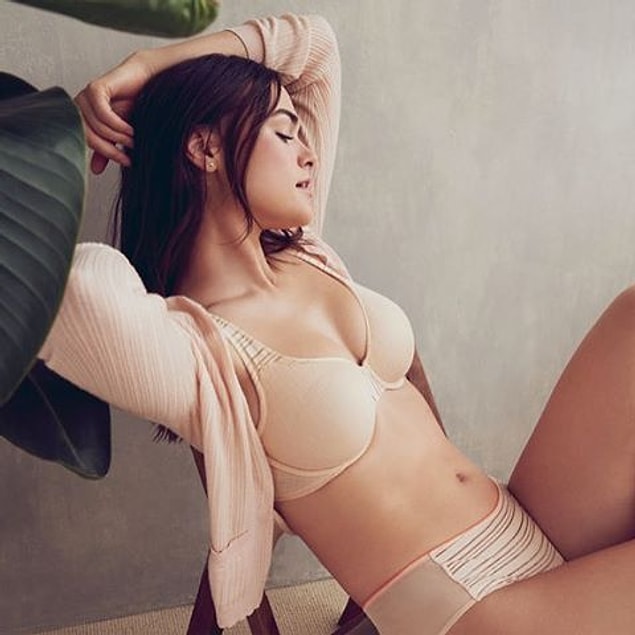 She stated that she never thought anything negative about her chin until a photographer noted "de-emphasize chin" during a photo shoot.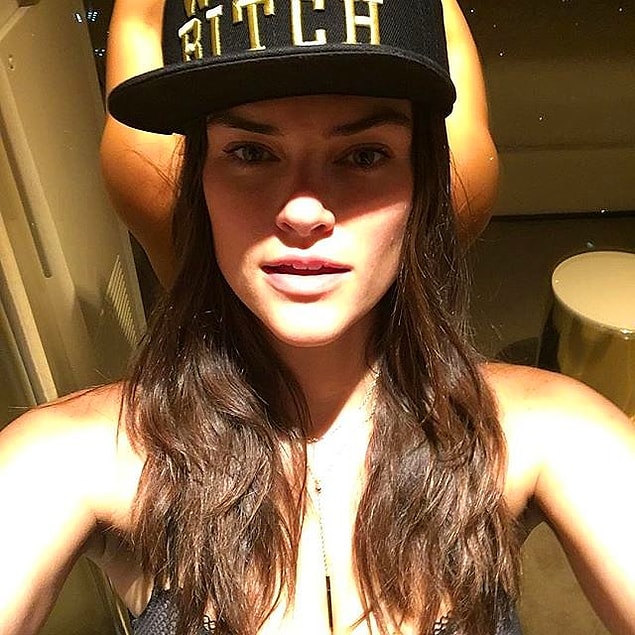 'I call myself plus-size, but I know I'm not'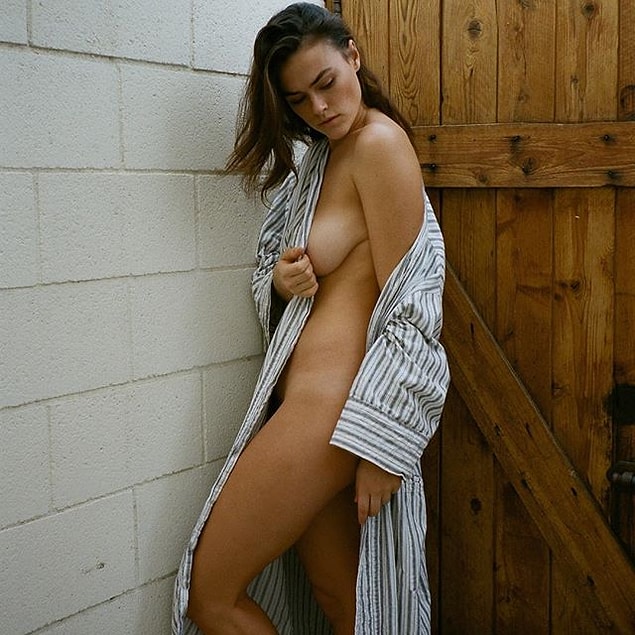 "She's the fattest one. Zero muscle tone. Last place."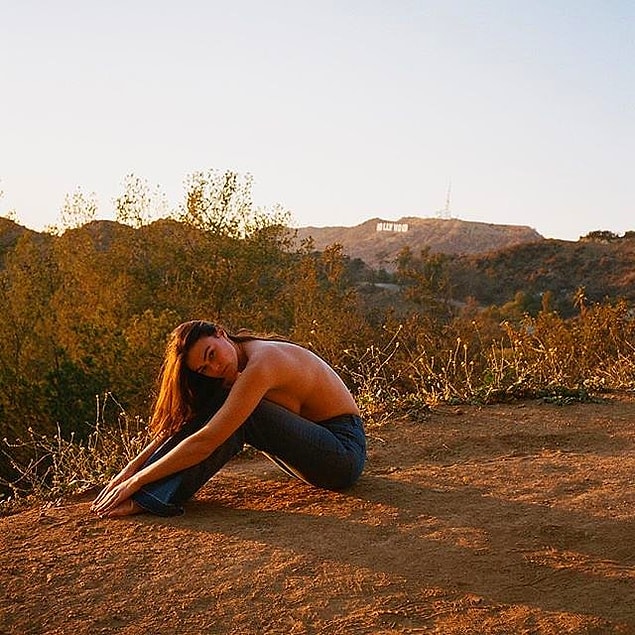 In the fashion sector, anyone whose size is bigger than 6 are called plus-size.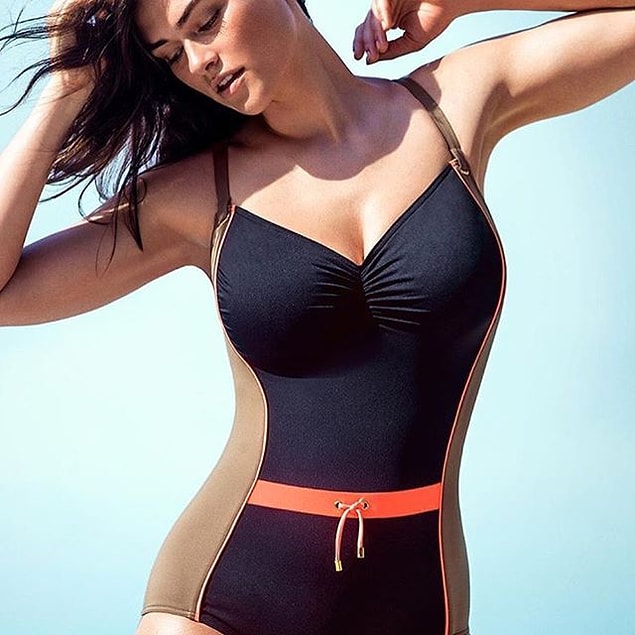 When she first started her career as a model, she was told that she wasn't thin enough to get any jobs and she needed to lose weight.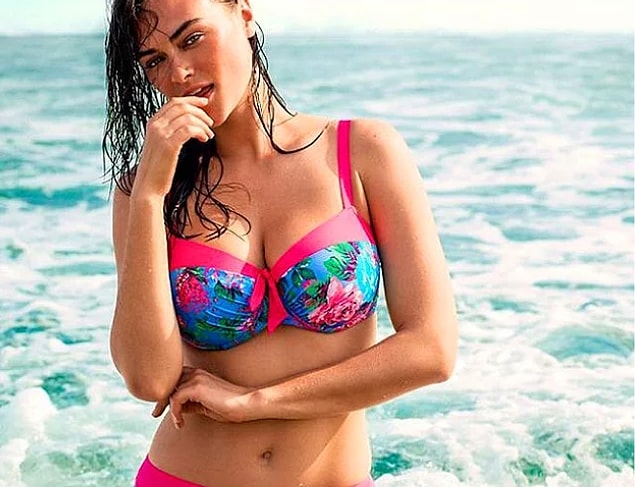 Even though she followed the advice and and tried hard to lose weight, she got sick of the pressure and decided to be a plus-size model! She had to have a hip replacement surgery to be able to fit in the plus-size clothes.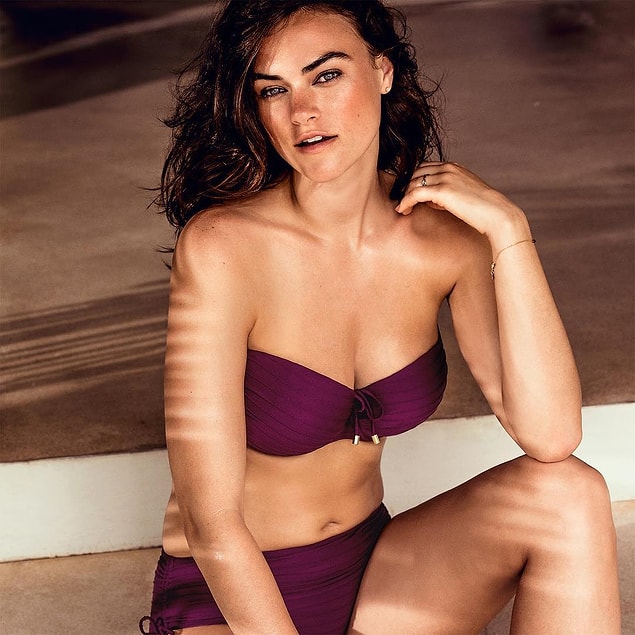 Yes she is one of the PLUS SIZE(!) models, and this fact is not going to change until the whole mindset of the fashion industry changes.