Look Who Crashed This Wedding With Their Tiny Paws!
Who doesn't like puppies? Those big eyes and cute paws... They can touch anybody's heart with their unconditional love... In this untraditional wedding, people are holding puppies instead of flower bouquets. Maybe they will bring more luck!
Source:
https://www.buzzfeed.com/laurenstrapa...
Matt and Sarah Mallouk Crain, an animal lover couple from Pennsylvania. They love dogs!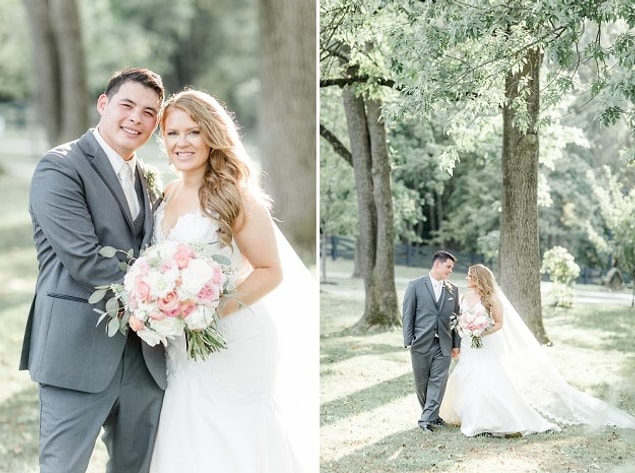 That was to bring cute puppies to their wedding! 😍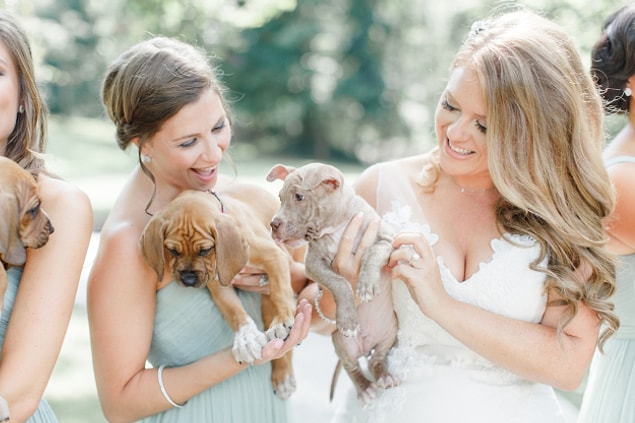 "Animals are a huge part of our lives and we wanted to find a way to include them."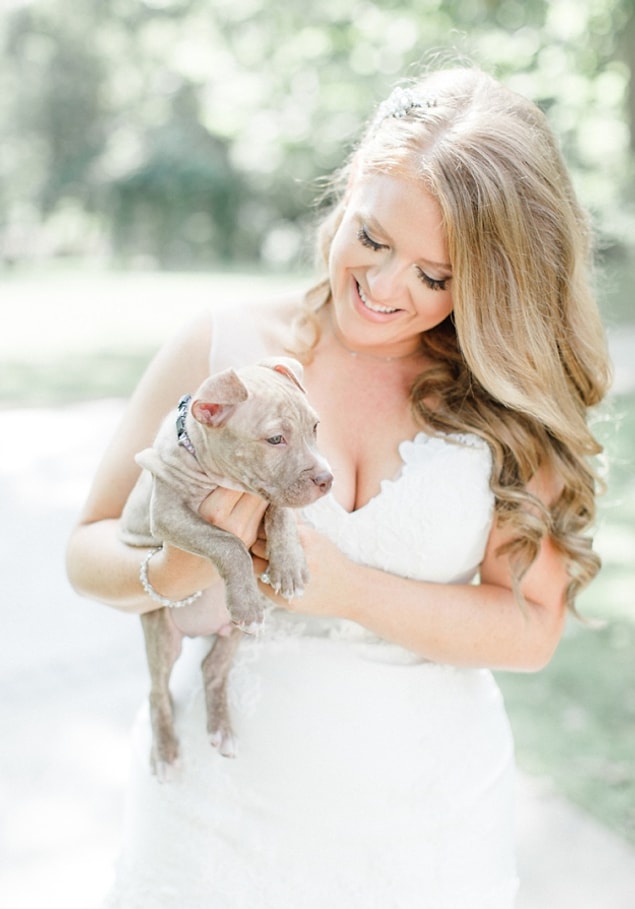 "I think you can also see the pure joy in everyone's faces when they're holding a puppy. It's not a fake joy. It was just so beautiful" said Sarah.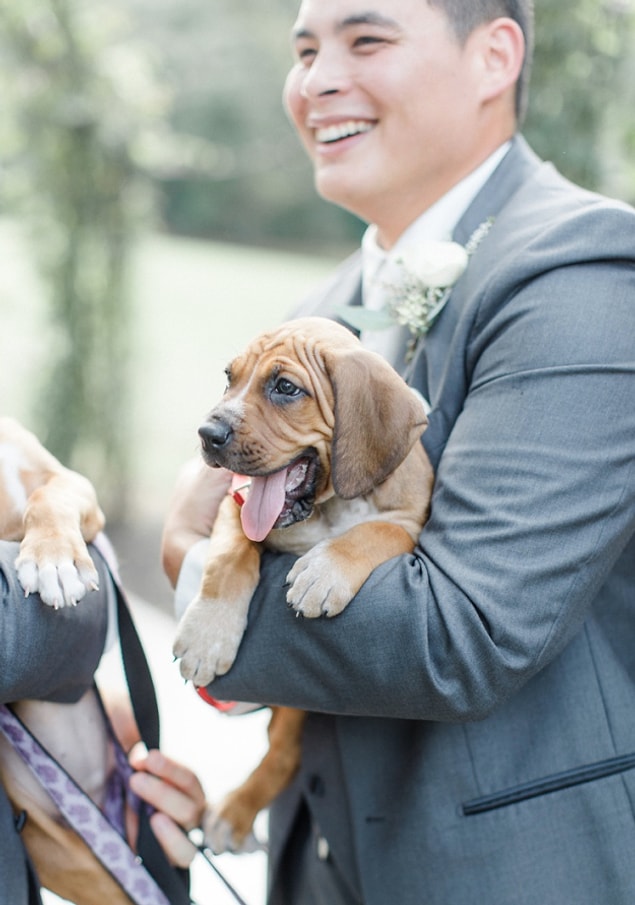 It seems like Caroline Logan, the photographer, enjoyed it as much as the puppies.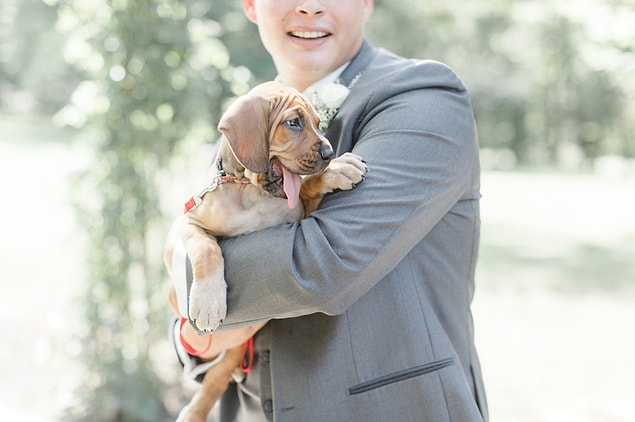 Sarah wants this to be a project to raise awareness. "Don't shop, adopt" highlights Sarah.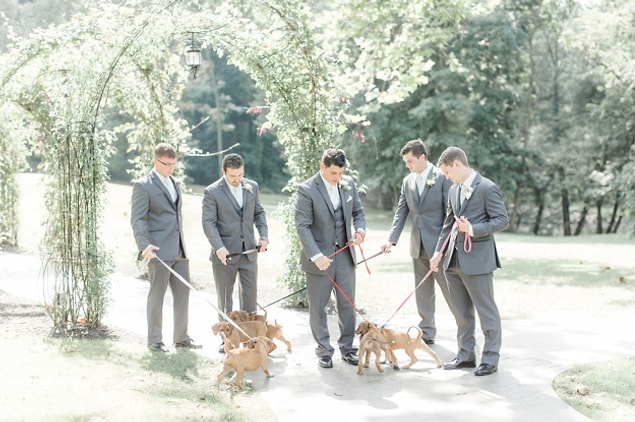 The pictures look so amazing they make you wonder why did we need bouquets in the first place?