Iskra Lawrence: The Plus-Size Model Who Stands Up Against Retouched Photos
The Insta-famous, Iskra Lawrence, is a plus-size model. She recently gave an interview which highlighted the secrets to her career. Iskra accepted her body the way it is and didn't hesitate to stand up for it! You can read her inspiring story below!
1. Size 10 model Iskra Lawrence was in the spotlight during 2016.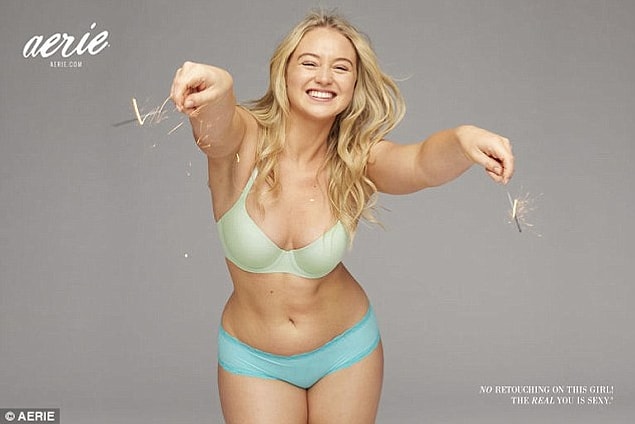 2. Iskra, now 26, admitted that her published photos were retouched so much that her friends and family couldn't even recognize her.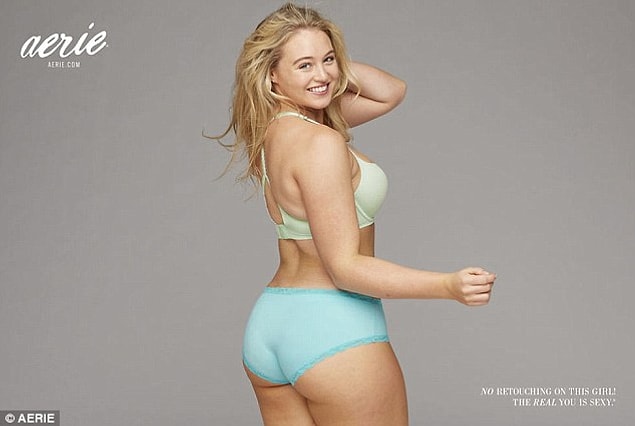 3. It was a year ago, when something happened to Iskra that she decided to take a stand. She noticed how unrealistic her retouched photos looked and contacted the photographer immediately.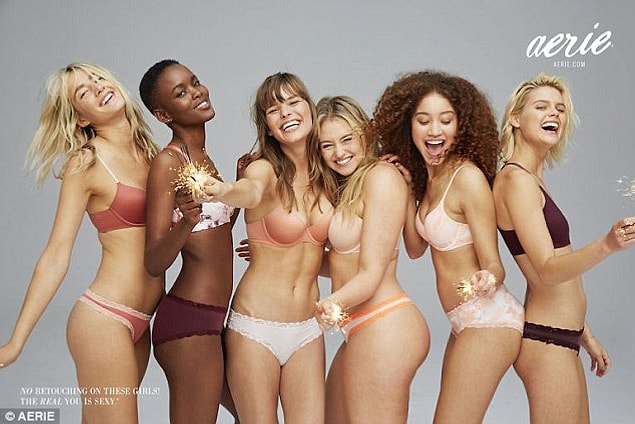 4. Iskra: 'I said to him, "I don't feel like I can use these. Can you send me the raw files?"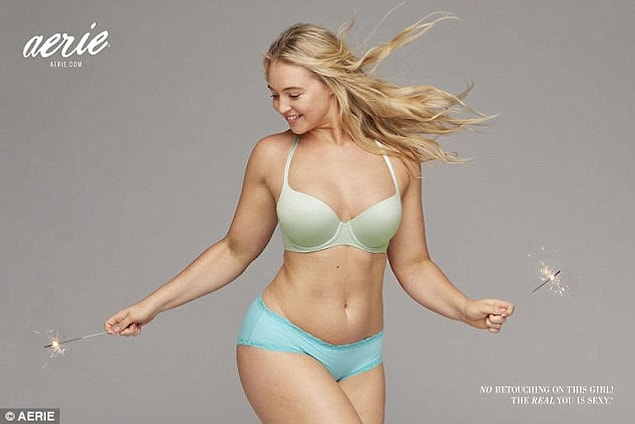 5. Iskra claims that she was furious about the photographer not publishing her raw photos. However, this was not an obstacle in her modelling career.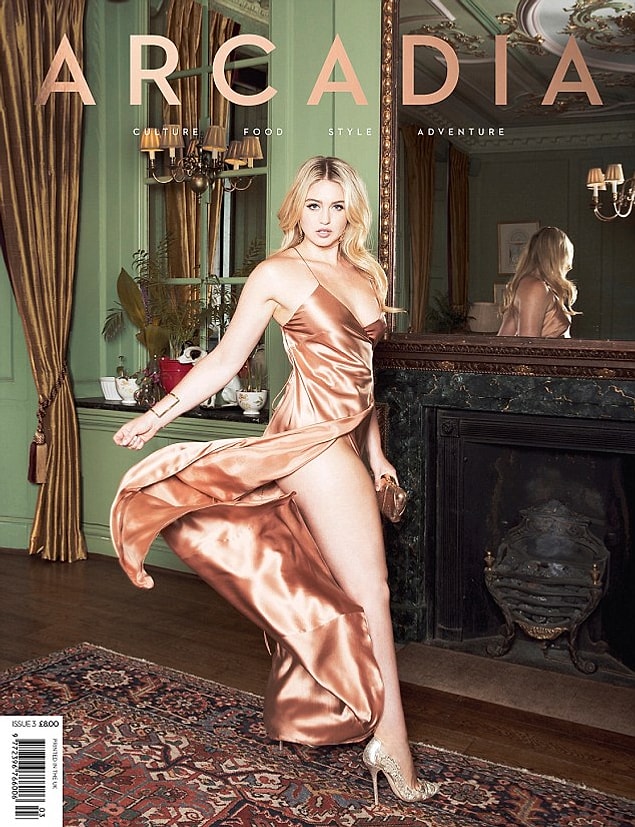 6. The models who have been criticized and rejected for having normal bodies are now taking over. There are photos of real women all over the billboards at Times Square.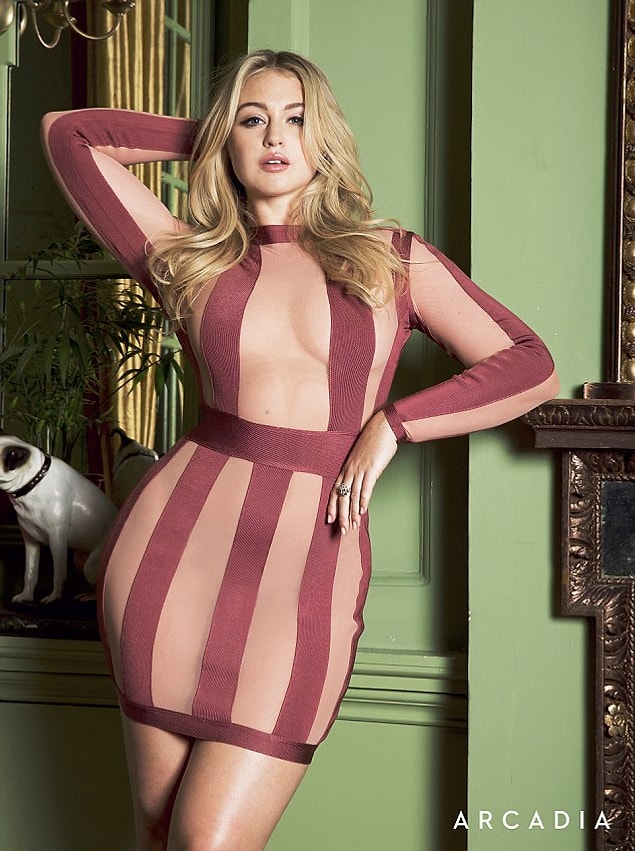 8. The ad campaign shows her natural features without hiding them!
9. Iskra is a talented model. She has taken part in runway shows during New York Fashion Week.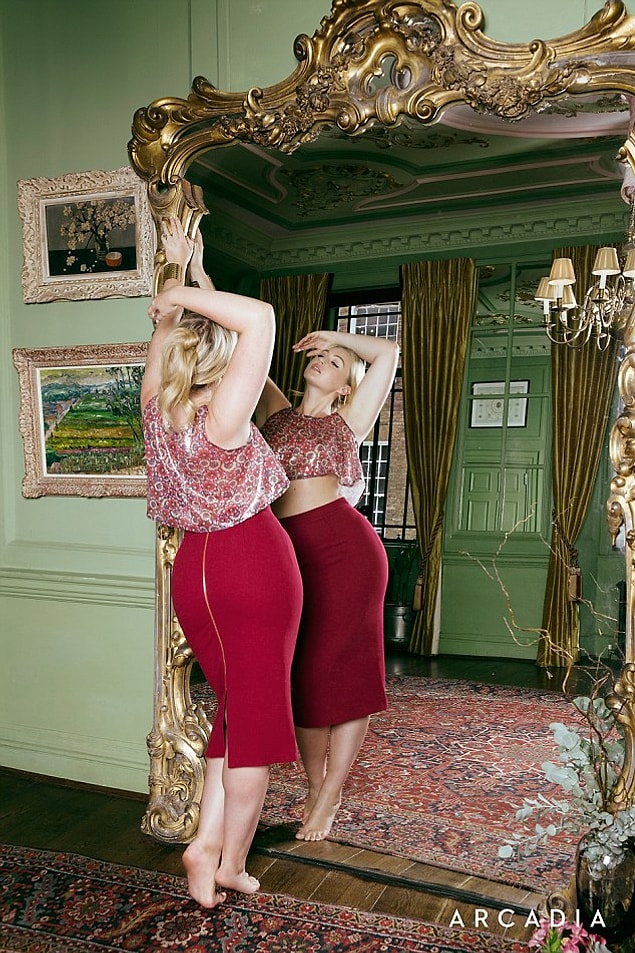 11. Moreover, some people have started calling her the plus size Gigi Hadid as a compliment.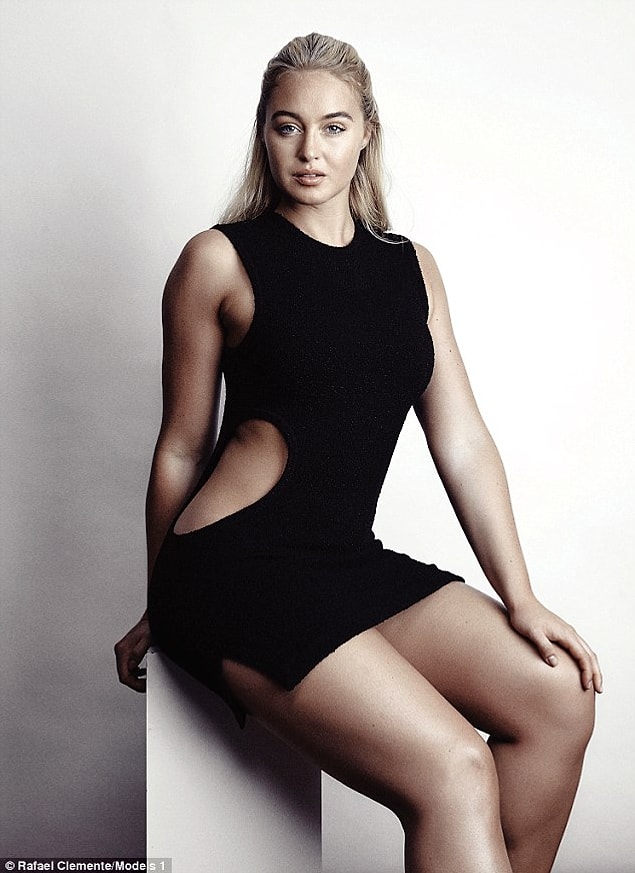 12.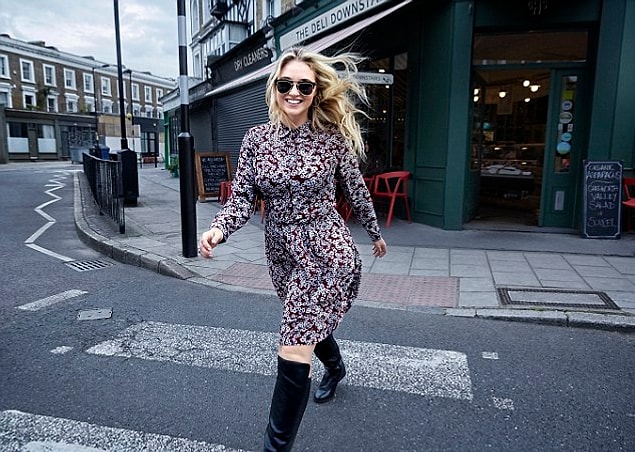 13. Iskra, who was once fired from a modelling agency for having wide hips, is now a world-class model who is representing real women!