Interesting And Chilling Facts About The Titanic Disaster
100 years have passed since the Titanic disaster and there are still mysteries left unresolved. You've probably heard about the book that was written years before the Titanic incident happened.  We focused on this story and collected all the interesting facts about the sunken ship, The Titanic.
Morgan Robertson's Book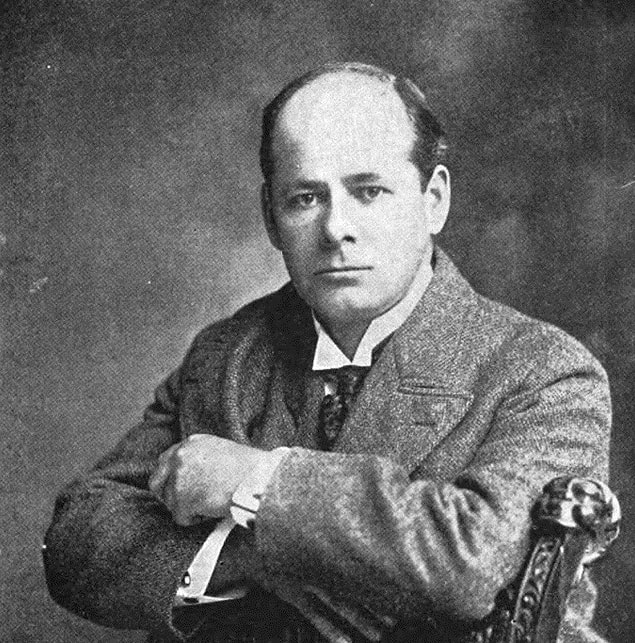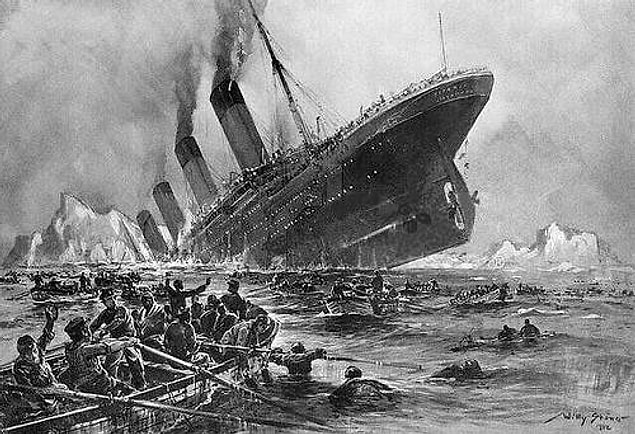 Weird resemblances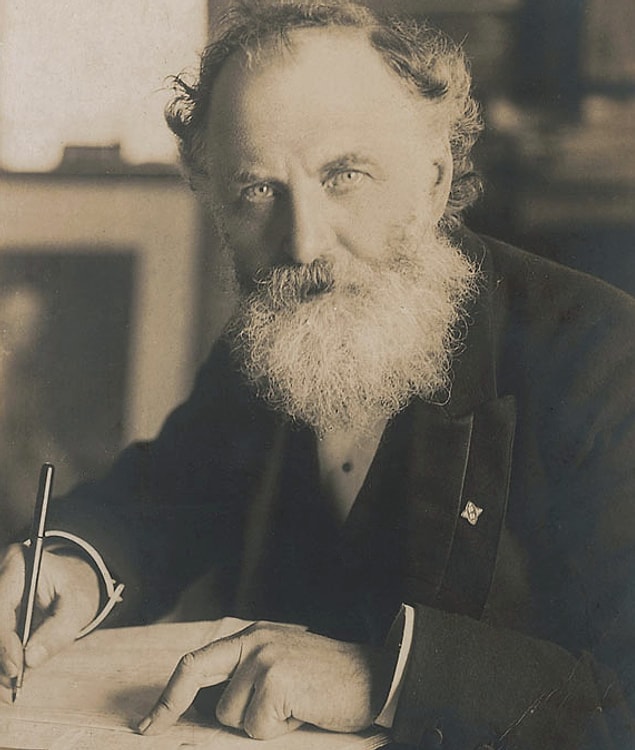 What caused this accident?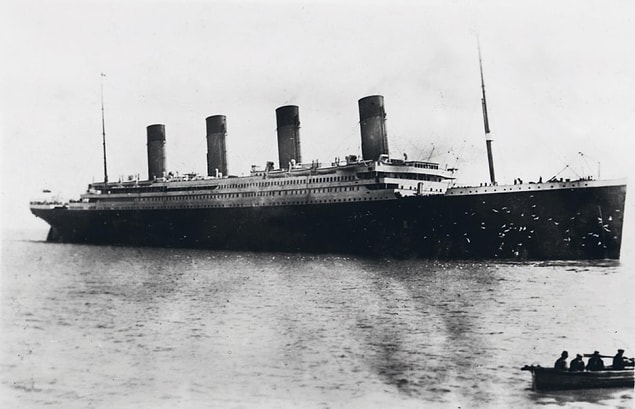 Another Interesting Detail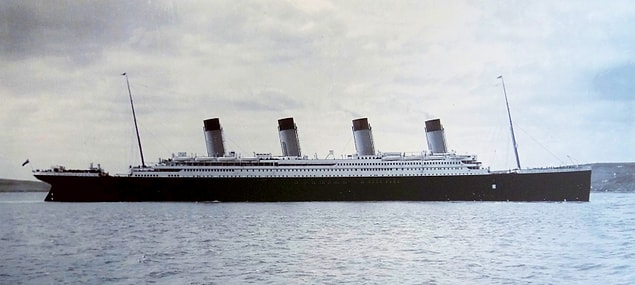 Captan Edward John Smith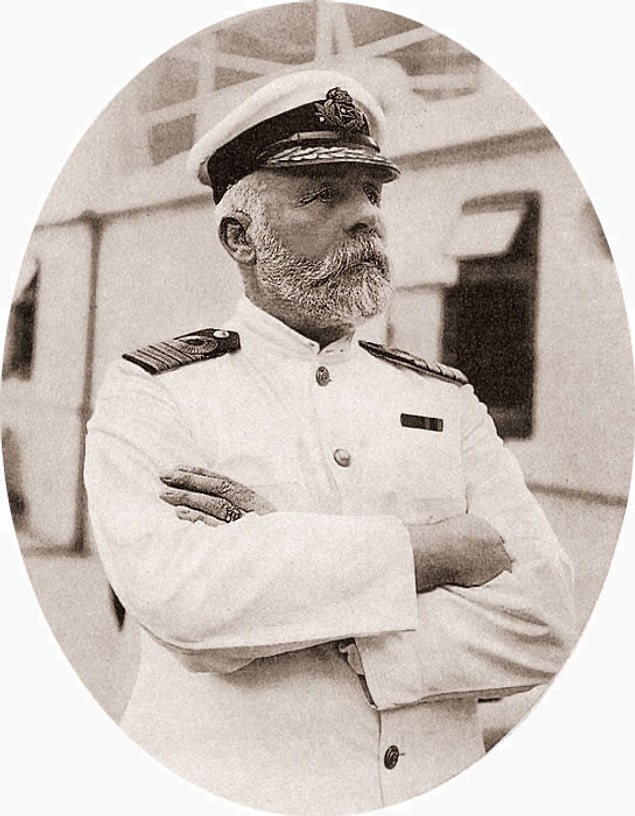 Everything was against the Titanic's fate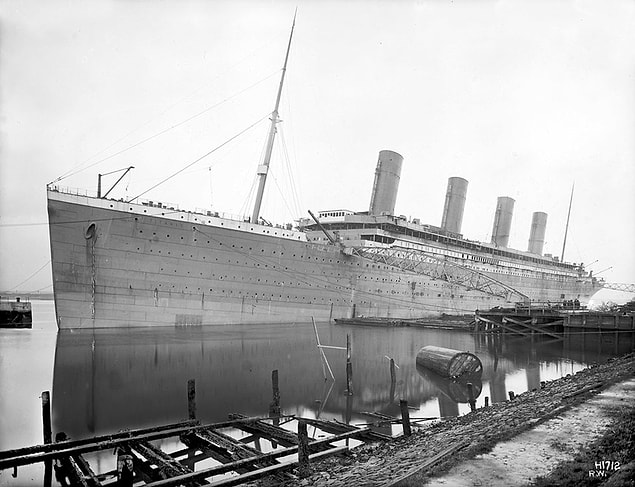 Was the Titanic cursed from the beginning?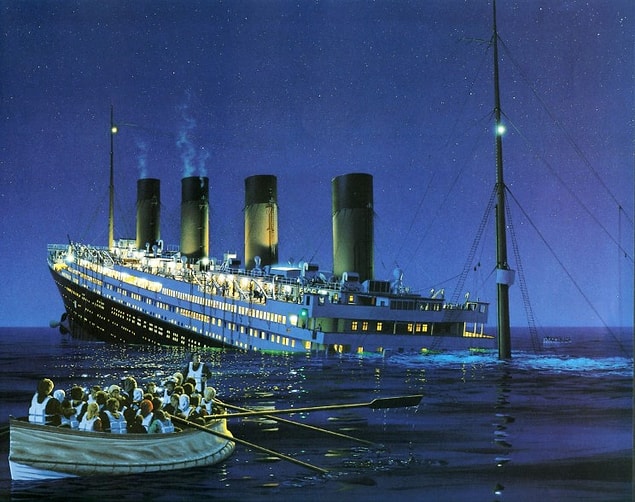 Brief summary and the result