Hypersexuality/Nymphomania: Let's Get Down To Business!
Hypersexuality, which is defined as 'extremely frequent or suddenly increased sexual urges or sexual activity' in dictionaries, can be quite dangerous to one's social and professional life. Although the causes are still not known fully, it usually manifests itself as a symptom of other disorders or alongside with other disorders.
P:S: There is absolutely nothing sexist in this content. We are merely focusing on women.
This term is used for those who have excessive sexual activity and sex urges.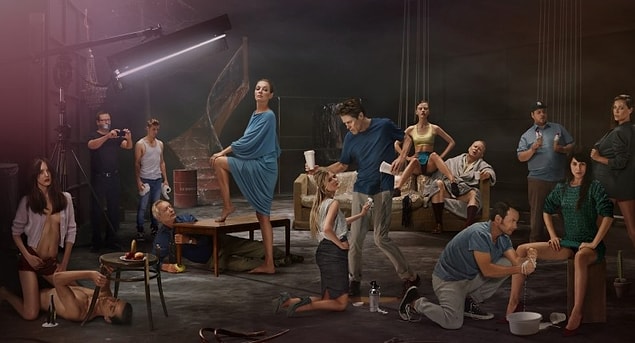 This disorder, which is 99% seen in women and affects women's socials lives very negatively, manifests itself as an insatiable sexual hunger and strong sexual urge.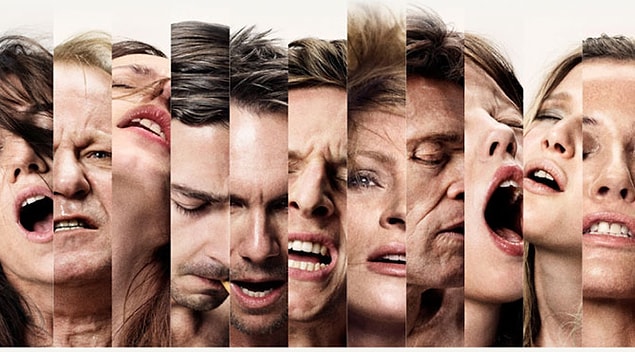 These women can say 'yes' to every kind of man, regardless of their suitability to their type or emotions.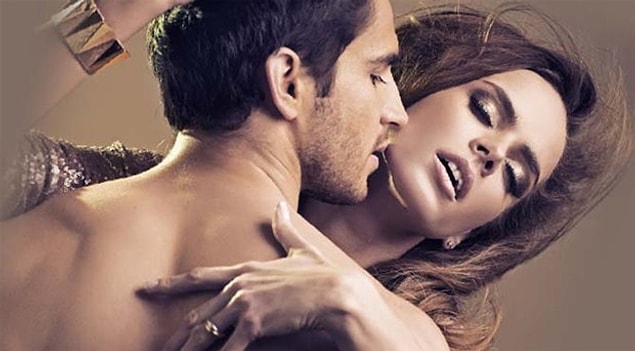 What causes nymphomania? One of the most frequent organic reasons is hormonal irregularities.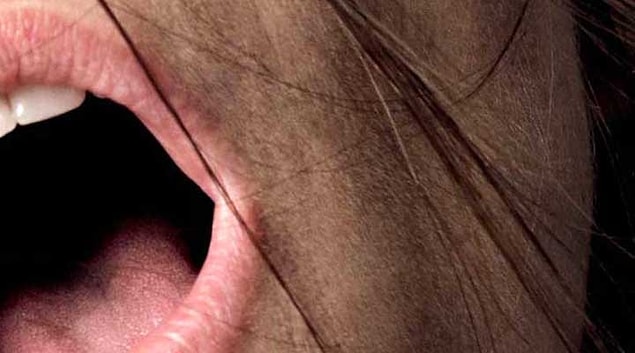 How to treat hypersexuality?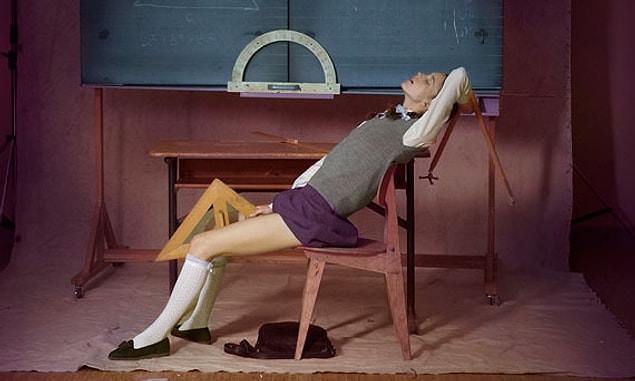 If you experience sexual urge right or shortly after intercourse, you are also hypersexual.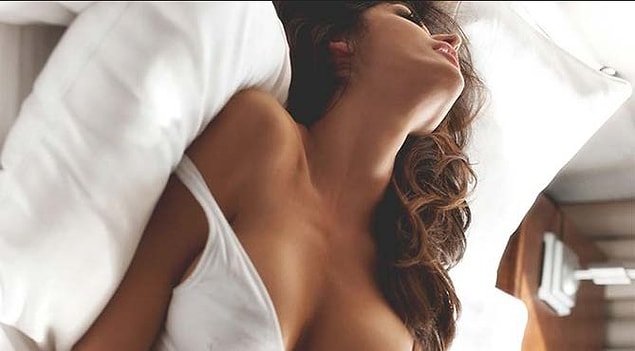 Women who suffer from nymphomania experience lots of problems because of their sexual urges that know no rules.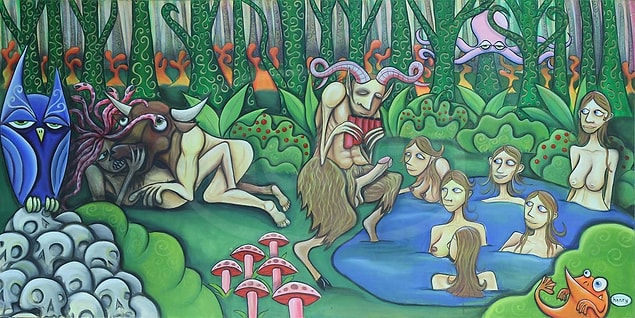 Triggering causes of hypersexuality: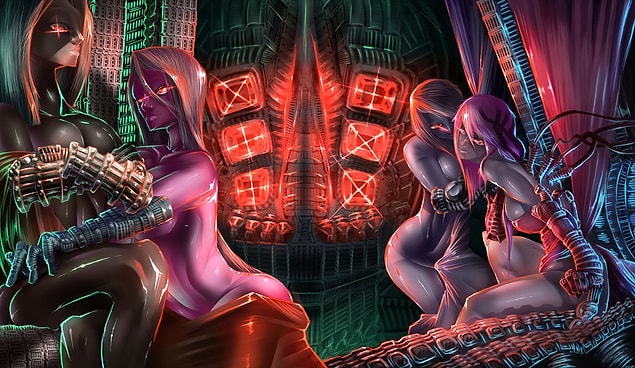 If you want to self-diagnose, here are the symptoms of Nymphomania: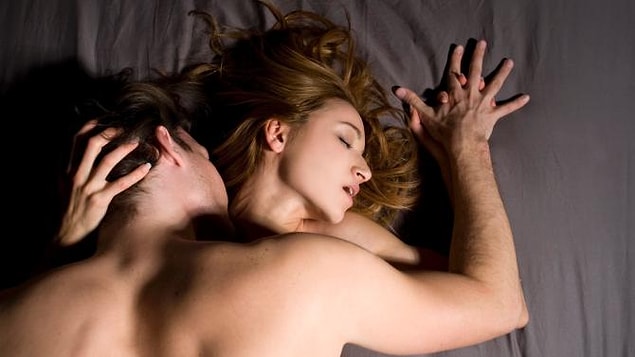 The damage caused by nymphomania can be horrible.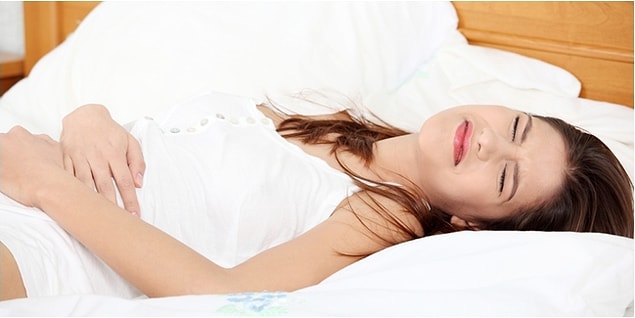 According to Epidemiology, the branch of science that studies the distribution, frequency and causes of diseases, accidents and anything health related: