How To Choose The Best Hairstyle That Matches Your Face Shape
Change is essential. It might be difficult to change things that are bothering us in our lives. At these troubling times we might find ourselves at the verge of changing our hairstyle instead. 
If you're thinking about a bold hairstyle change, don't do it before checking out this list!
1.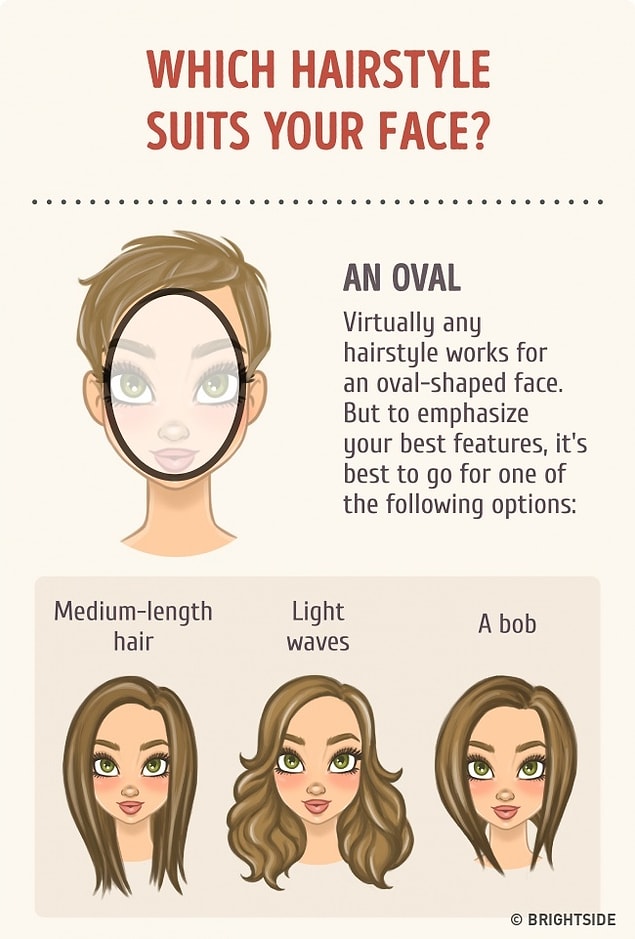 2.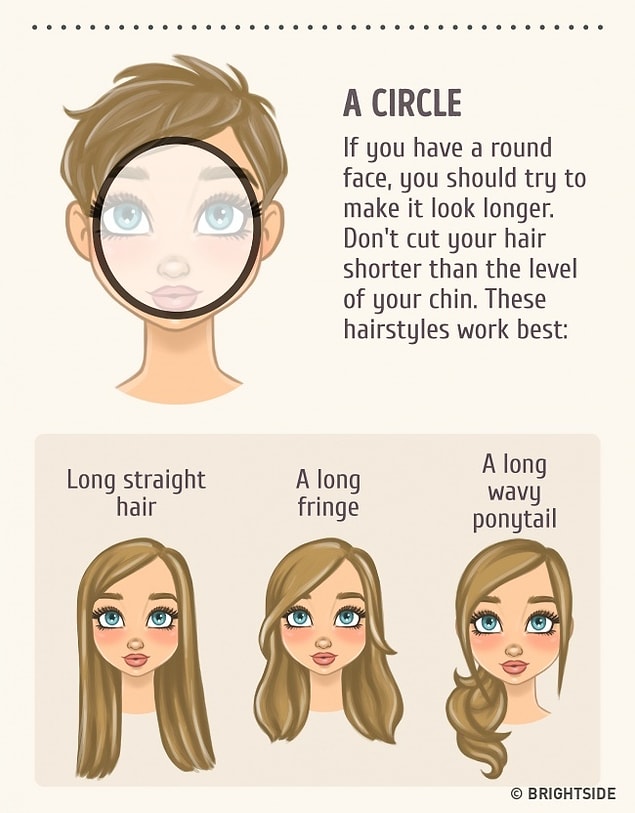 3.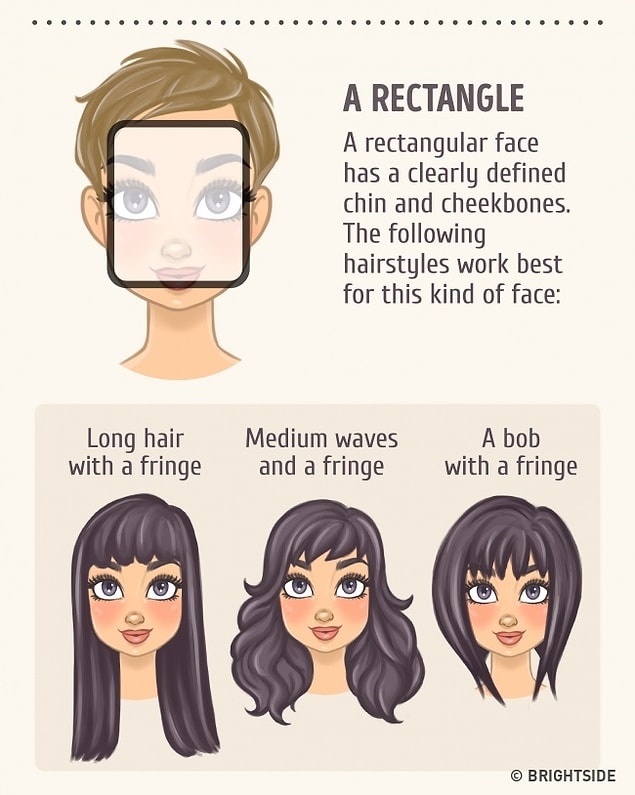 4.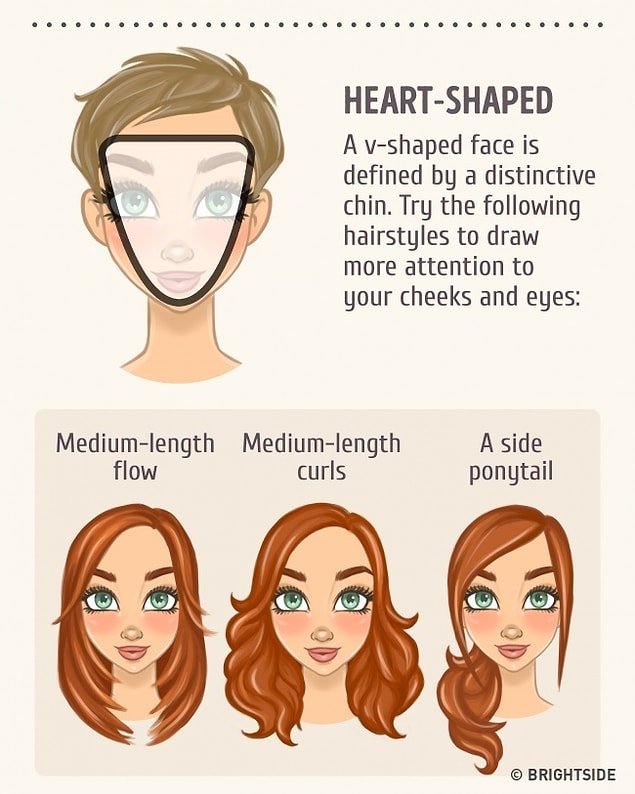 5.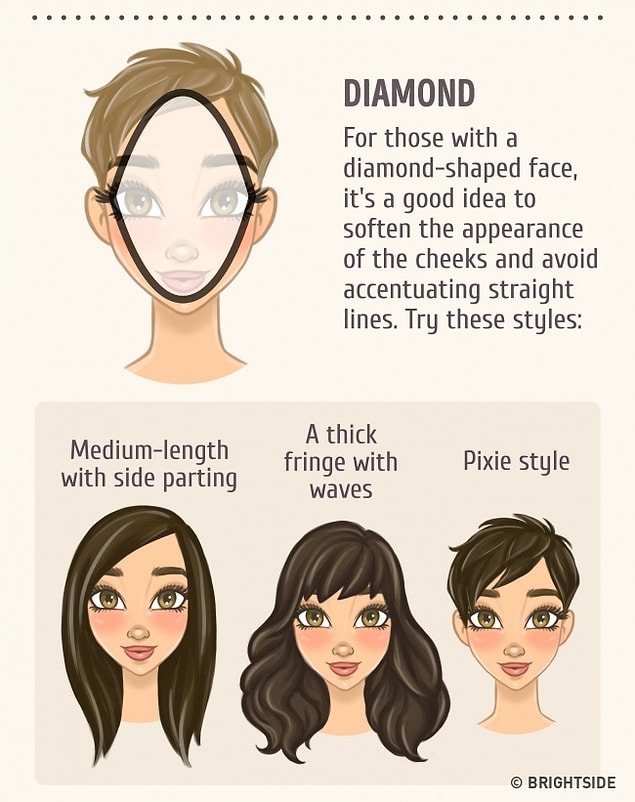 6.