How Perception Of Male Beauty Changed In The Last Century!
The perception of beauty can not be seperated from time. As the world changes each day, the beauty ideals are constantly shaped and transformed. These photos show how the beauty standard of men changed and evolved over the last 100 years!
***This article was originally published on Bright Side.
1. 1900s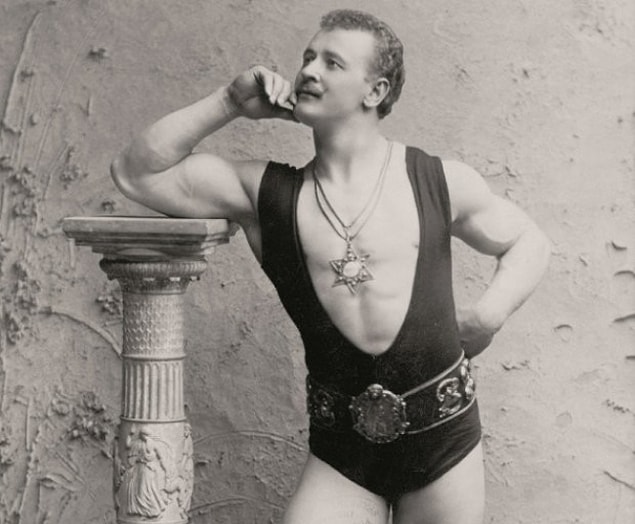 2. 1910s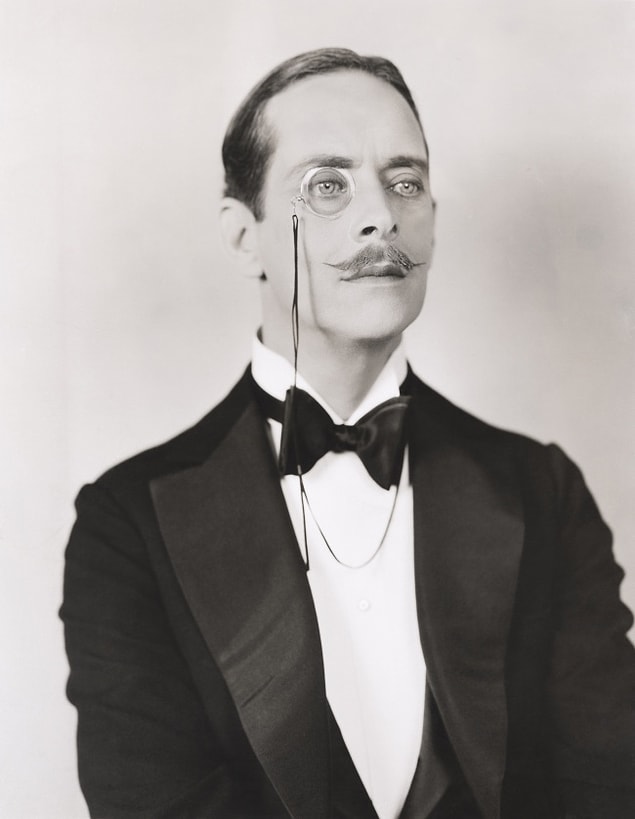 3. 1920s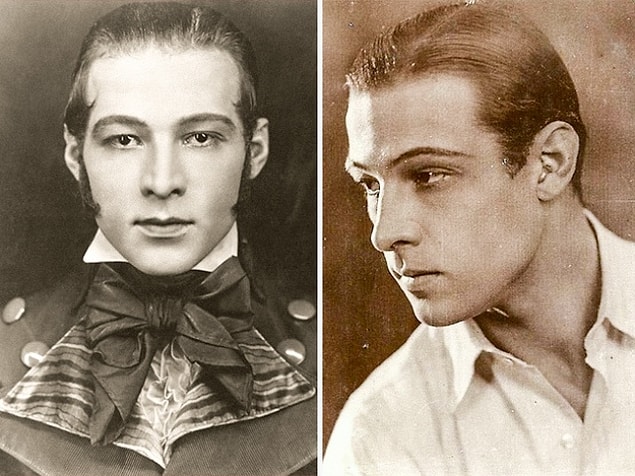 4. 1930s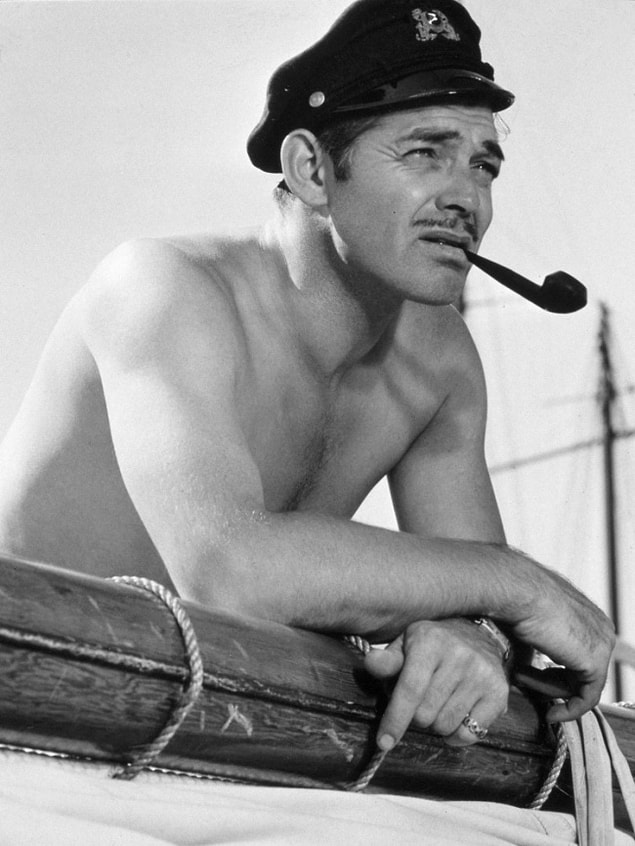 5. 1940s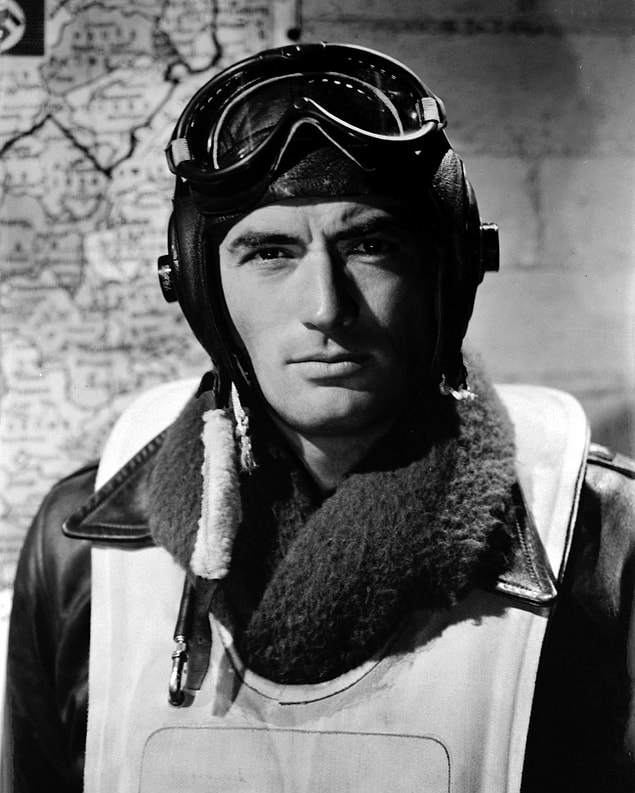 6. 1950s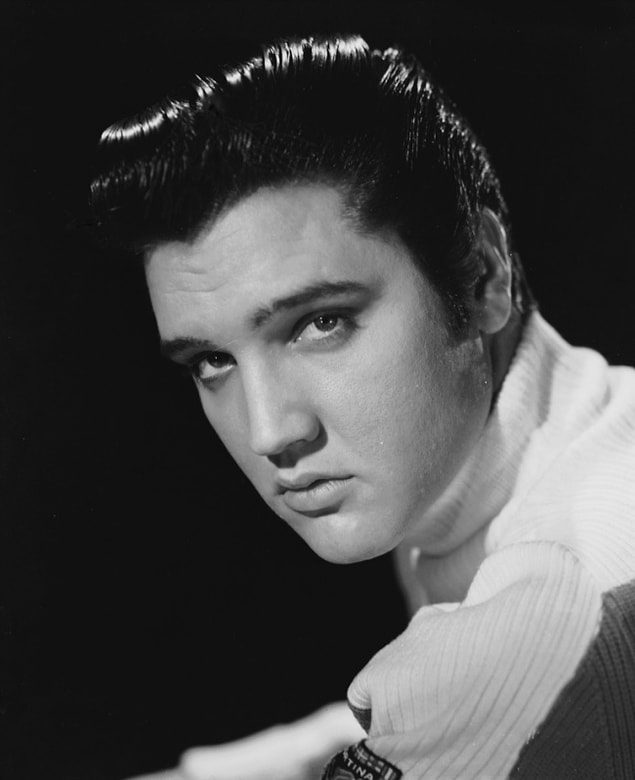 7. 1950s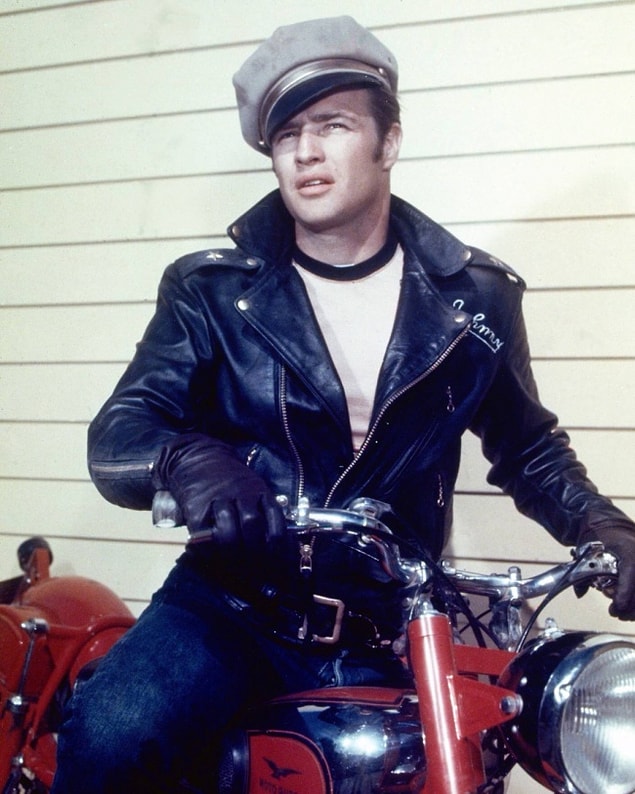 8. 1960s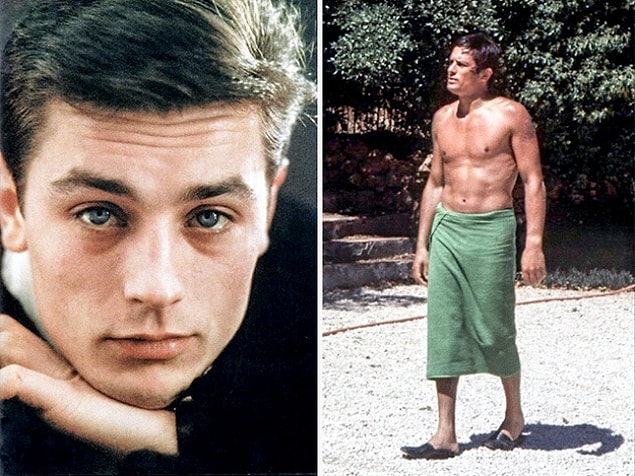 9. 1960s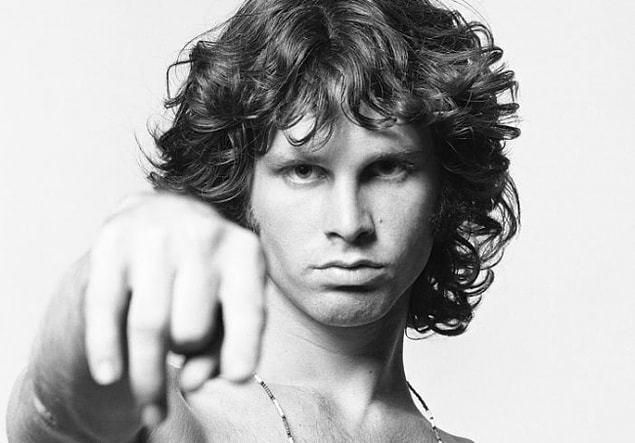 10. 1970s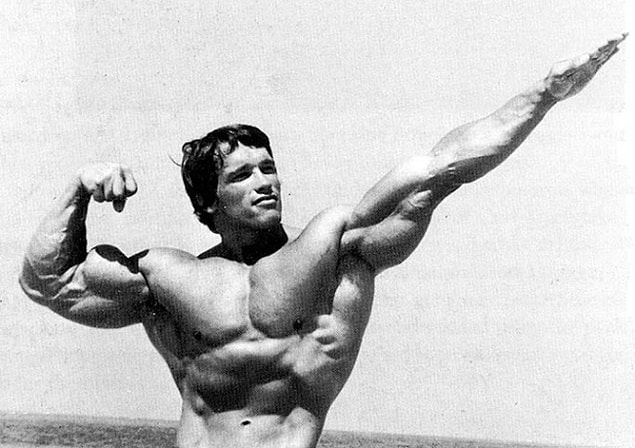 11. 1980s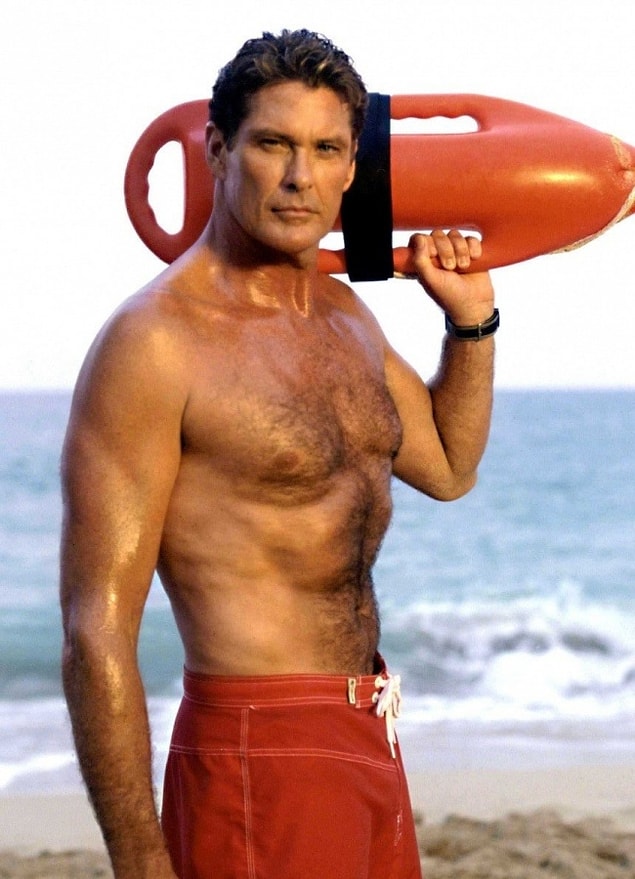 12. 1990s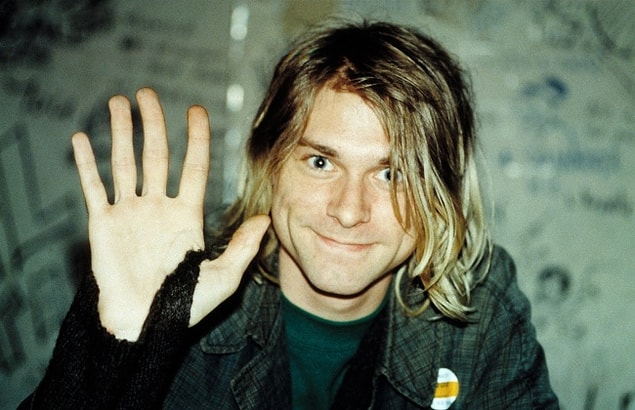 13. 2000s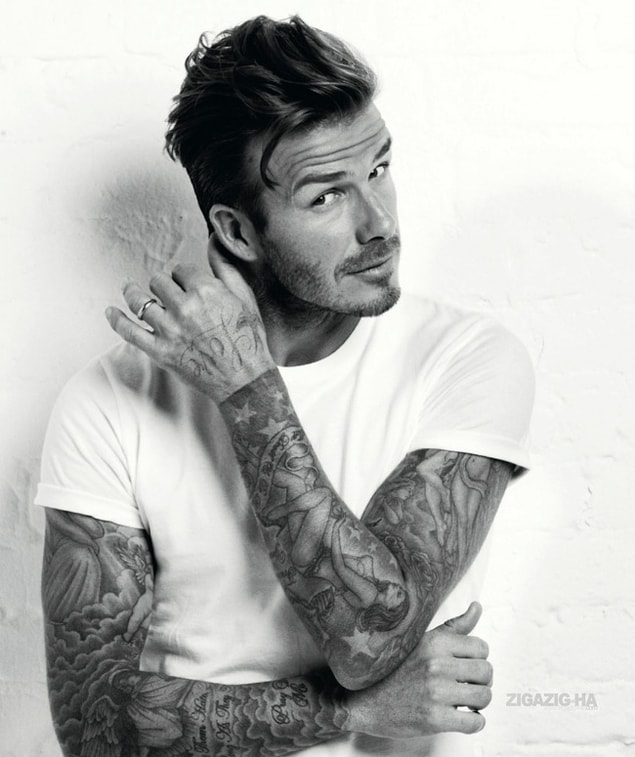 14. 2010s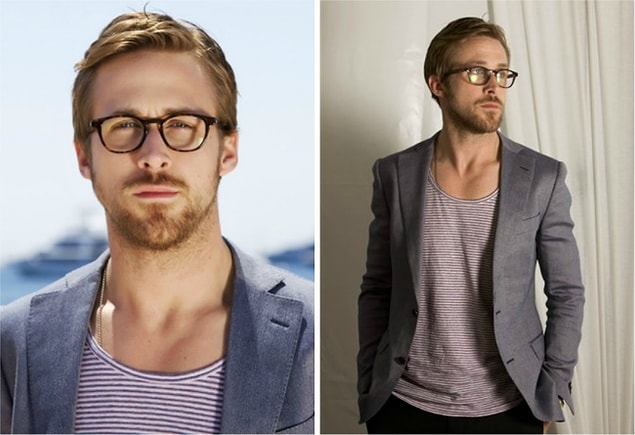 15. Today