Here's How Being Bilingual Rewires Your Brain!
You're lucky if you grew up with two languages. It's a well known fact that being bilingual has cognitive benefits, but scientists have recently found out that there's more than just cognitive benefits. In fact, being bilingual can fundamentally change the structure of your brain! Here's how.
Source:
https://www.weforum.org/agenda/2016/0...
Mastering two languages can alter the structure of the brain.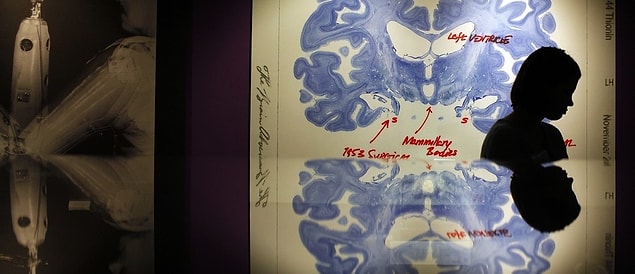 "Bilinguals are a really a model of cognitive control"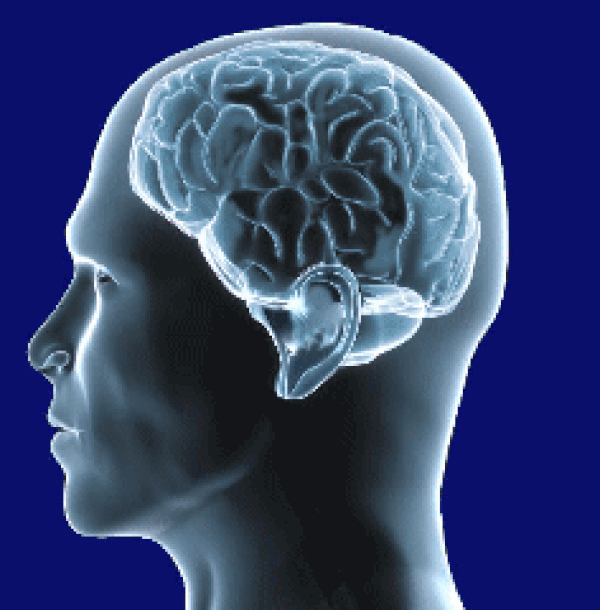 According to Kroll and her research team, the two languages are always "on" in the brains of bilinguals.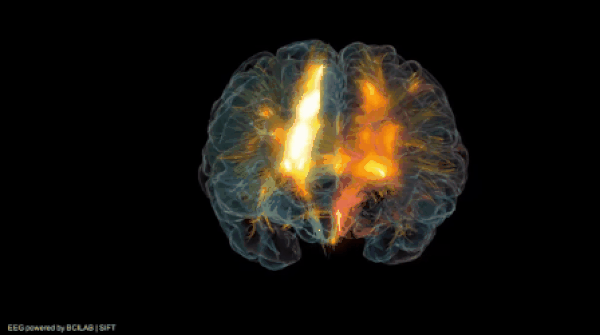 The mental struggle of selecting and switching between two languages actually helps reshape the brain's networks, according to Kroll.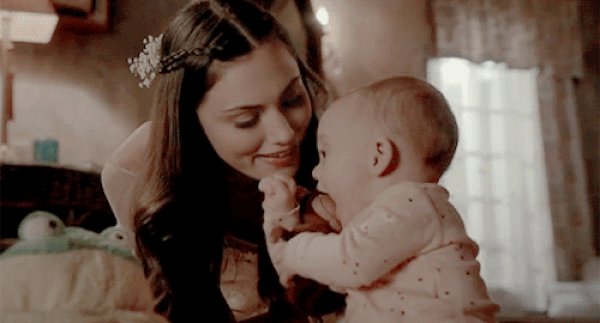 As they grew older, infants who were exposed to both Spanish and Catalan started looking at speakers' mouths instead of their eyes when listening to someone talk.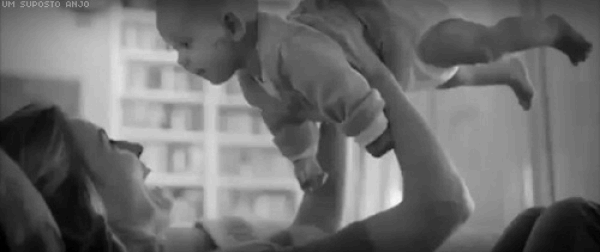 In the chart below, you can see the percentages of bilingual people among general public in European countries.