Did You Know That The Words You Use Can Restructure Your Brain?
According to scientists, the words you choose to use often in your everyday life can actually change your brain.
But how? Let's see...
Neurologist Dr. Andrew Newberg and communications expert Mark Robert Waldman carried out a study on the relationship between words and the brain.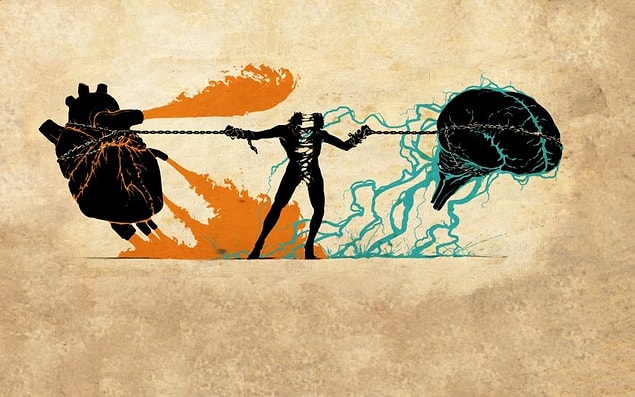 According to the study, our cognitive reasoning improves when words like "love" or "peace" are used.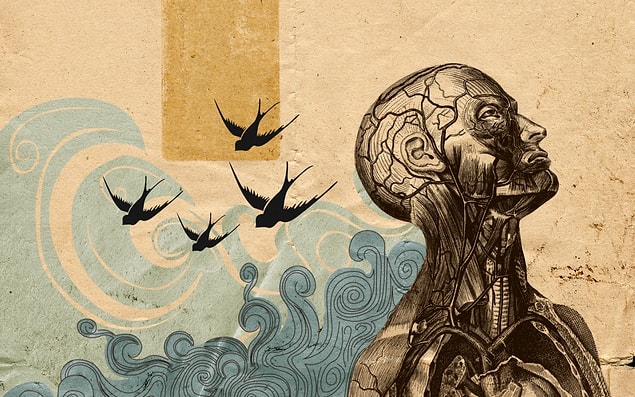 Therefore, it is actually beneficial for the brain to use positive words.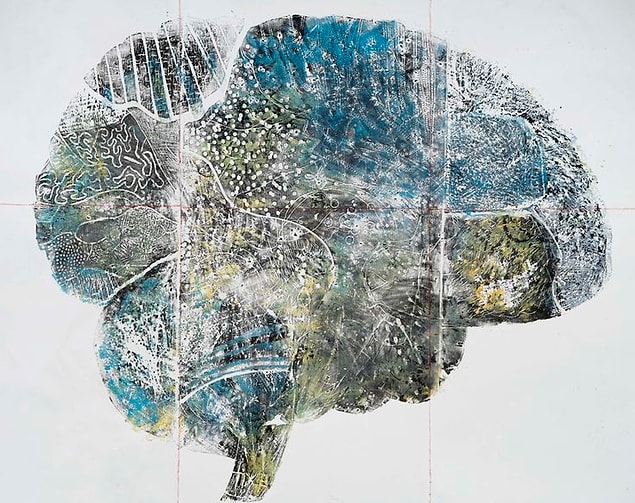 Likewise, using negative words harms the brain.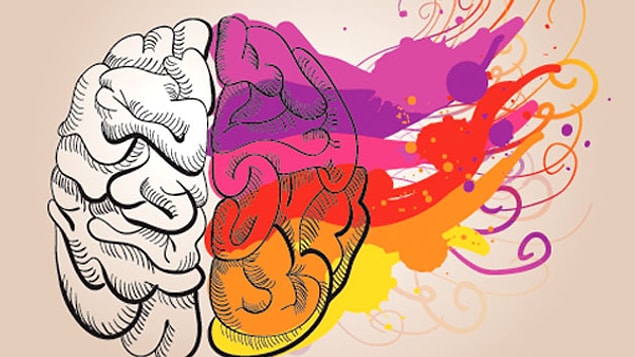 The reason is that negative words activate our brain's fear center (the amigdala).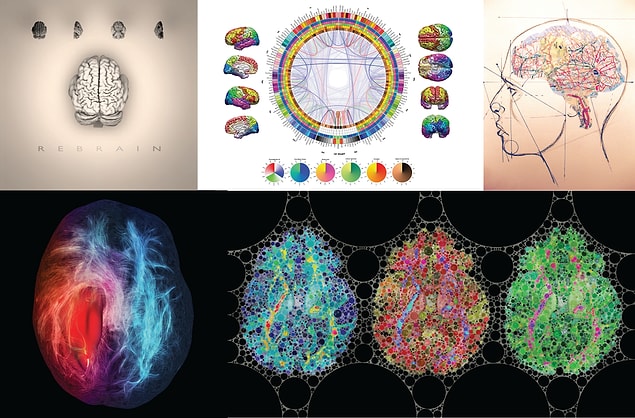 Negative words send alarm messages through the brain.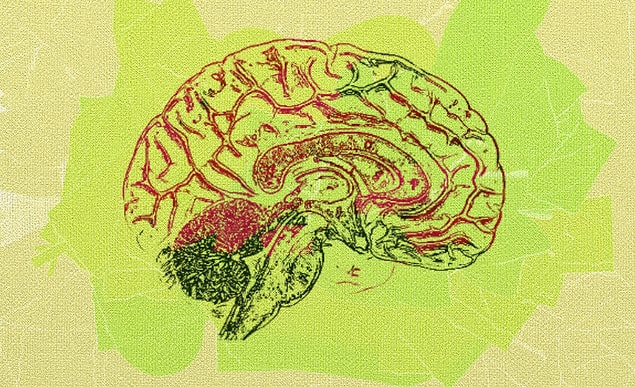 An experiment was also carried out on this subject.