Did You Know That Suicide Rates Go Up In The Spring Months?
Many studies show that suicide rates increase most during the spring. Why do we feel more depressed this season and why do we tend to commit suicide? Researchers tried to find an answer to this question and it seems they have some clues as to why this is happening. According to the article published on bbc.com, sunlight might play a role in this.
Source:
http://www.bbc.com/future/story/20170...
Studies dating back to the 1800s have found that suicides peak in the spring and are lowest in winter.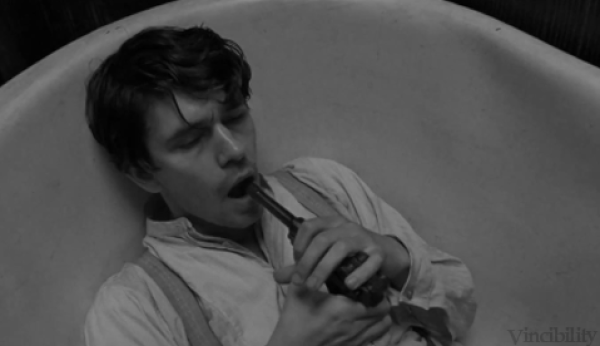 This seems rather counterintuitive considering that darker days are linked to low mood. How could this be?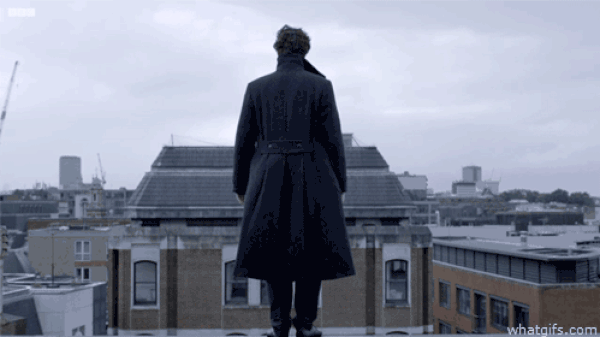 There's also a further connection that antidepressants have been linked to an increased risk of suicide in a small number of patients.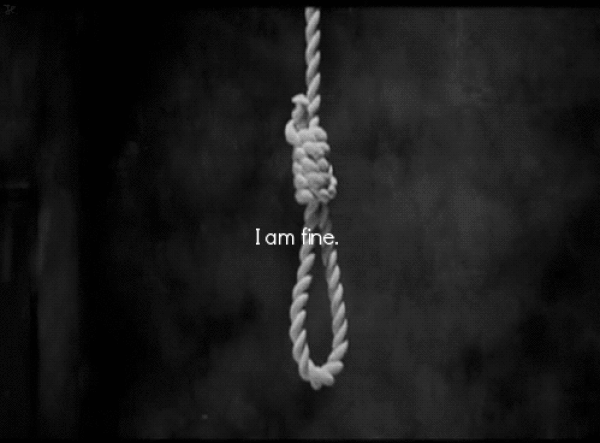 Papadopoulos says: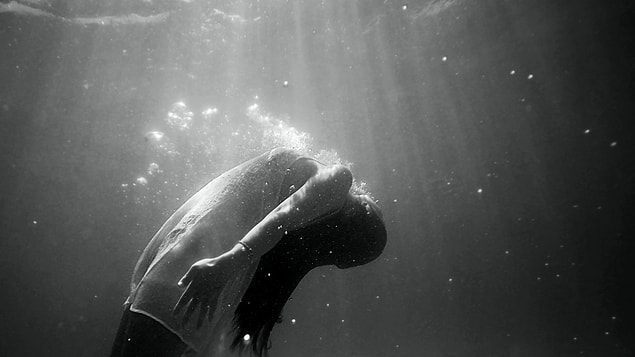 Papadopoulos has scrutinized forensic and meteorological data for more than 12,000 suicide victims.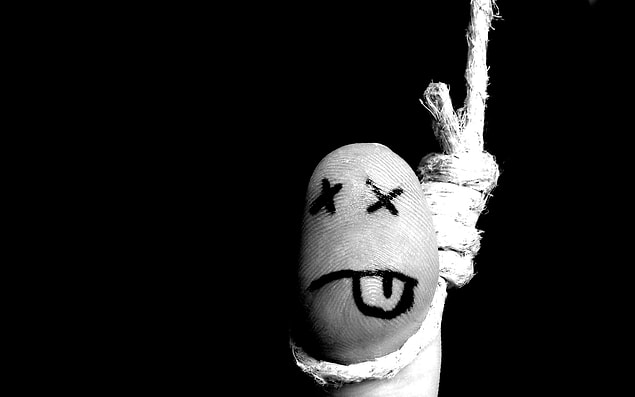 There are other theories besides the sunlight.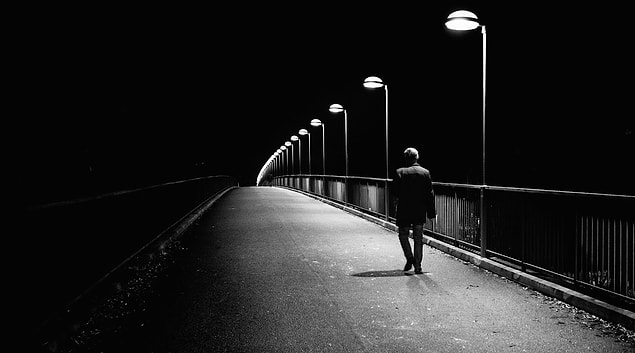 The link between sunlight and suicide is far from clear.