Did You Know That 99.99999999% Of Our Body Is Empty?
You probably didn't even read the number in the headline, but that's not important. According to scientific data, our body is almost completely empty. How? Let's take a look.
Let's learn a little about the structure of atoms.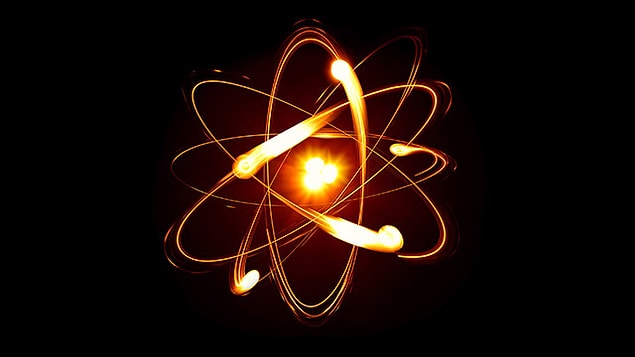 A nucleus makes up 1 of 100,000 of an atom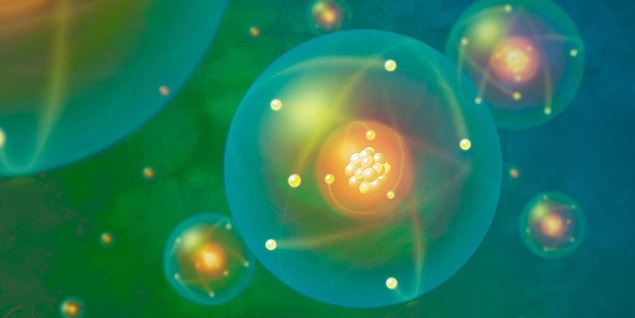 The most striking statistics happen here.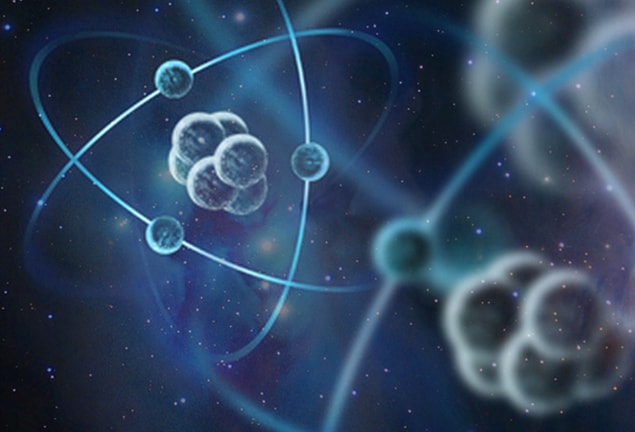 Let's continue being enlightened. Interesting statistics don't end here.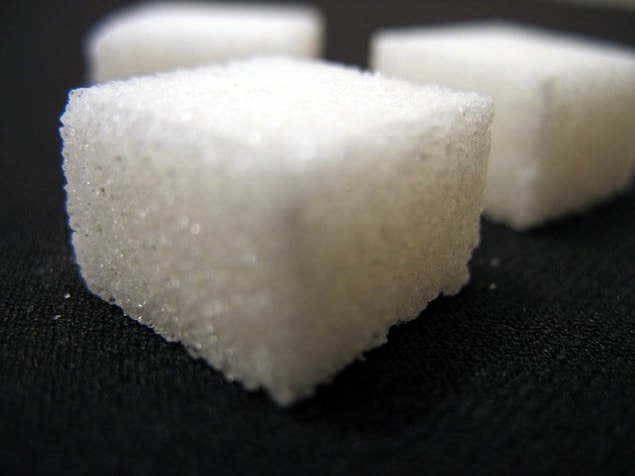 If we're empty so much, how come nothing passes through us? How come we can't pass through other objects?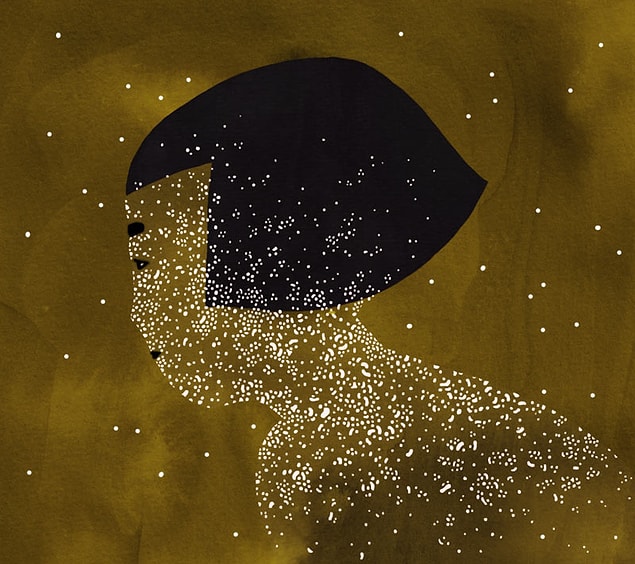 Imagine a fan.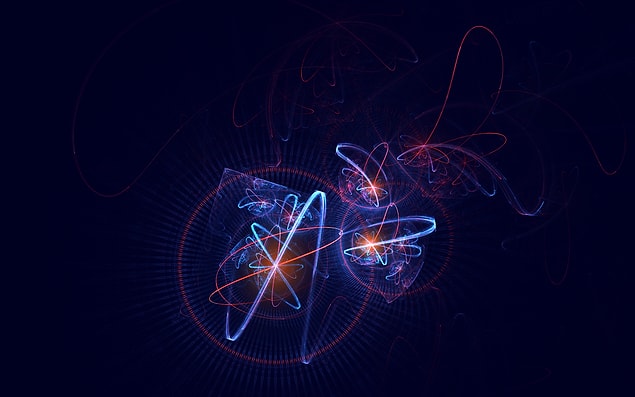 Last but not least, we should say that we don't actually touch anything in a real sense.