Clowns Are Stalking The Carolinas And We're Not Ok
If you're not scared of clowns, then this probably won't phase you... but if you are, you better hold onto your butts, because we're about to give you some bad news.
Over the past few weeks, there have been reports of clowns trying to lure kids into the woods in North and South Carolina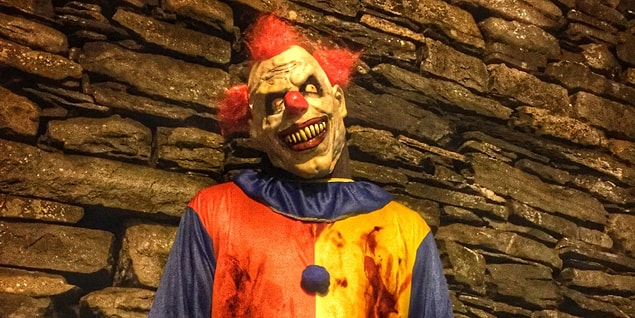 Whether or not the clowns are all related is still a mystery...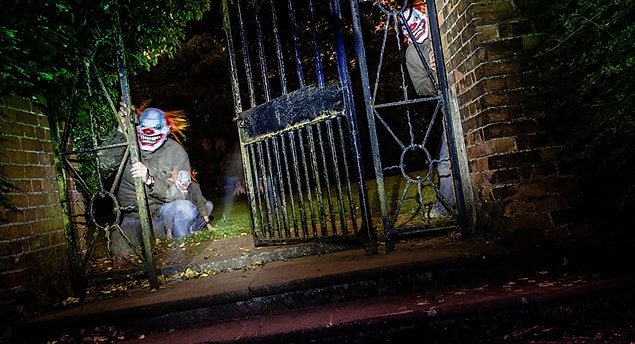 It's also not known whether this is a harmless prank or if the clowns have more sinister plans.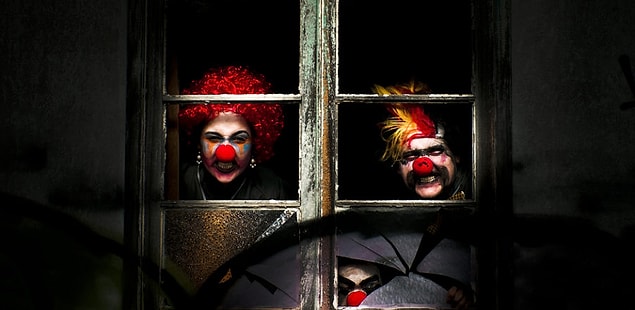 One thing is for sure though...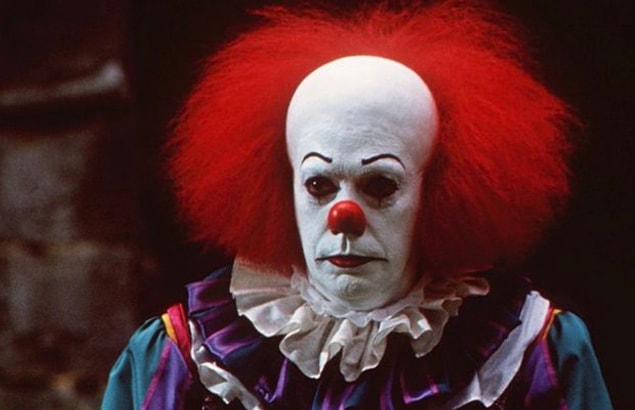 These f*ckers need to go down.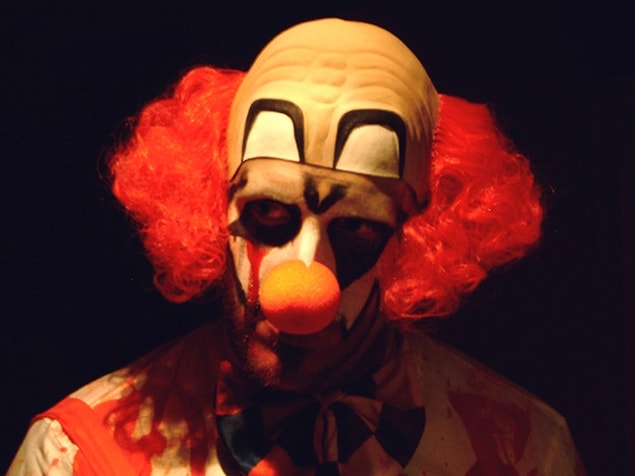 Their distorted, ugly faces and unnatural hair...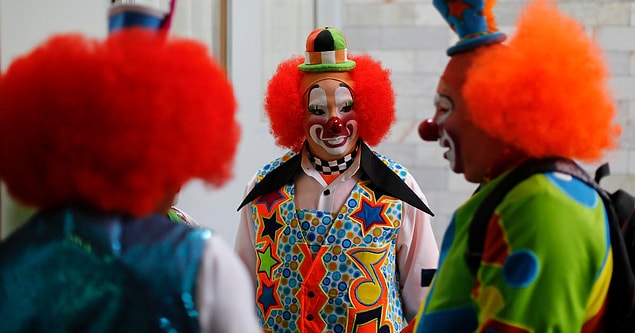 This sh*t has to stop.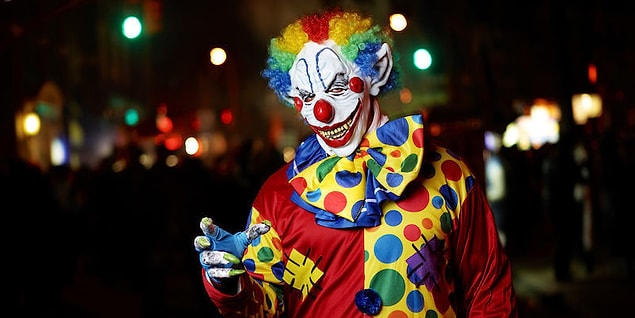 Nope.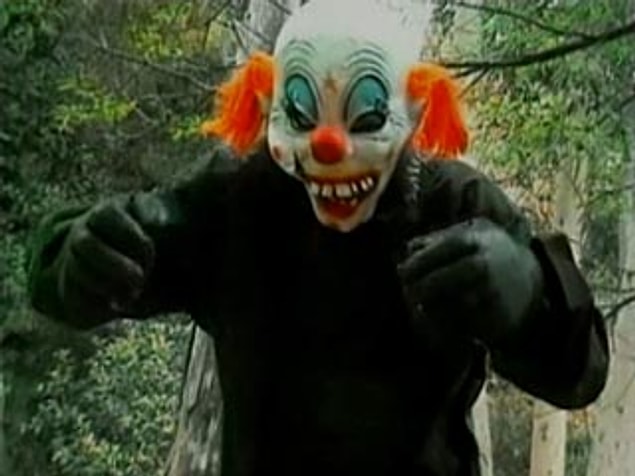 NO.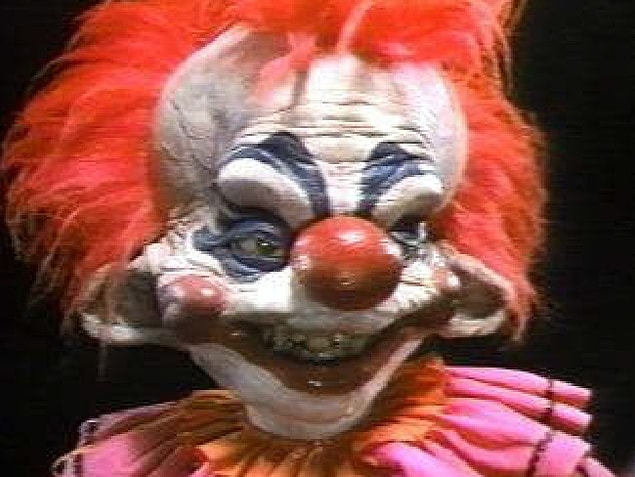 Seriously, stop!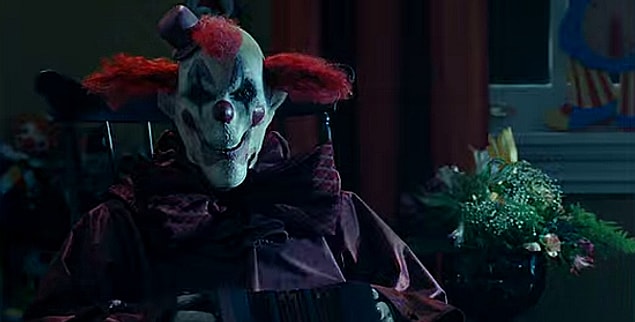 It's not ok.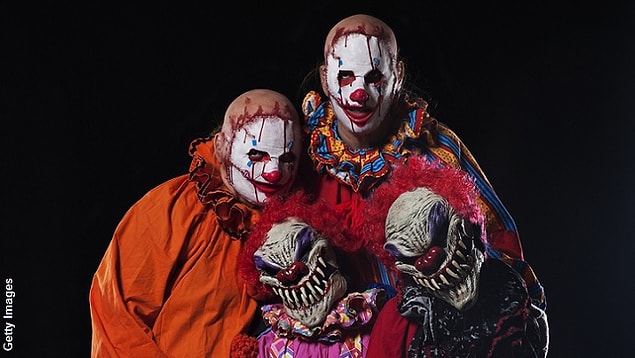 It's time, once and for all, to rid our towns of these demons.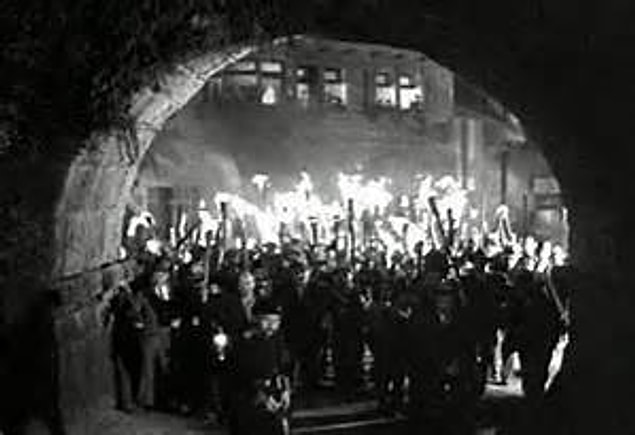 GTFO!