Check Out The World's Most Valuable Companies Across 32 Countries!
Forbes, one of the most read economic magazines in the world, published 'The World's Biggest Public Companies,' in 2016. We've got together this list for you.
Infographics source: BloombergHT
The companies with the highest market prices in the 32 countries are shown on this map.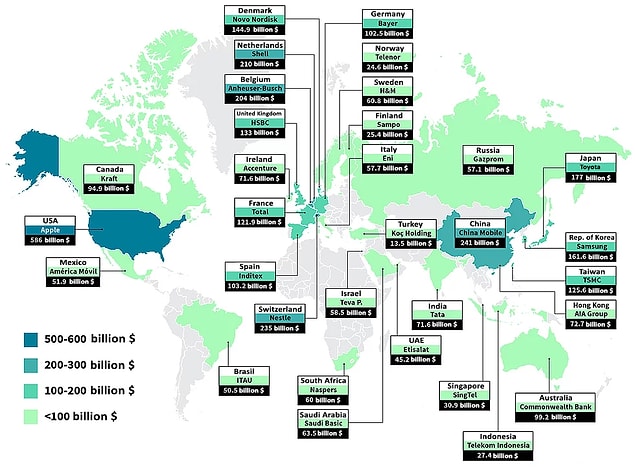 1. North and South America:

2. Northern Europe: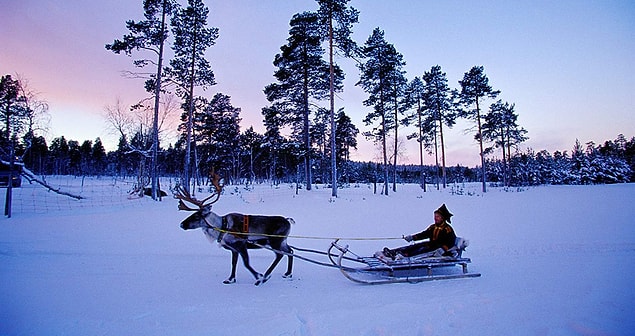 3. Middle, Eastern and Southern Europe: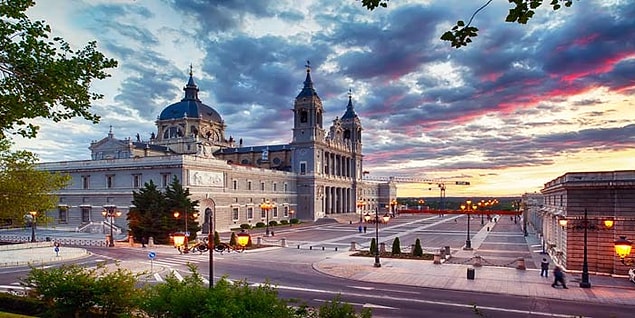 4. Asia and Africa: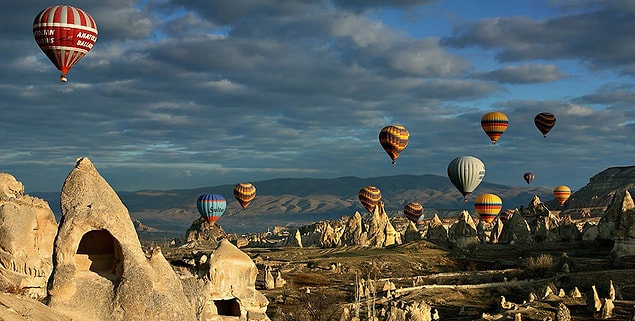 5. Eastern Asia and Australia: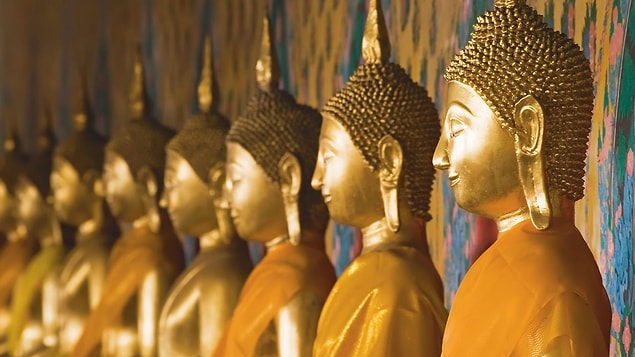 The striking detail of the list is that technology companies have captured the top over the last 10 years.