Can People And Robots Have Deep Relationships In The Future?
The future of robots is a topic discussed very much lately. We have many questions in our heads whether they will be smarter than us, and if they are, will they battle against us?
The most interesting question is whether we'll be able to have romantic relationships with them one day.
Let's take a look at summer of 2014.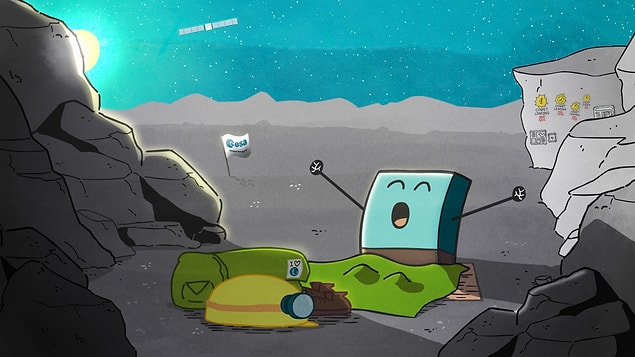 So how can it be a robot that has no emotions whatsoever can effect us like this?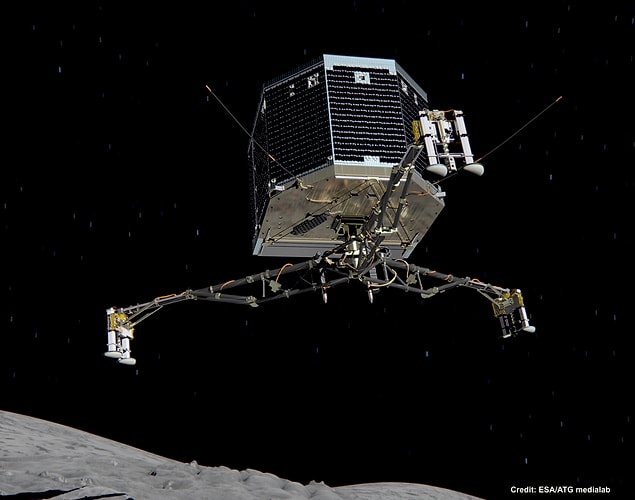 If we can feel sorrow for a robot, it doesn't seem crazy at all that they can make us have other feelings too.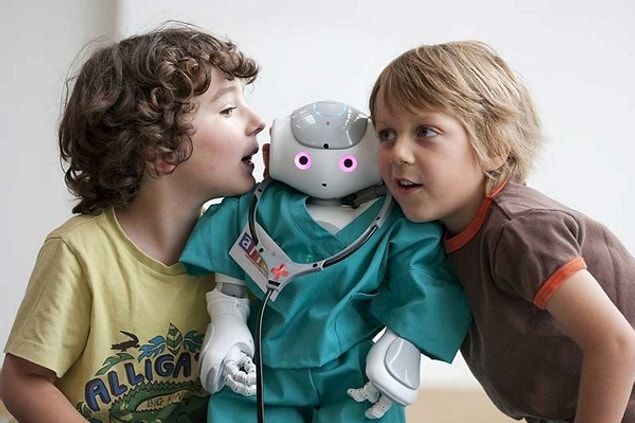 In the near future, robots will do everything we want and tell us everything we want to hear.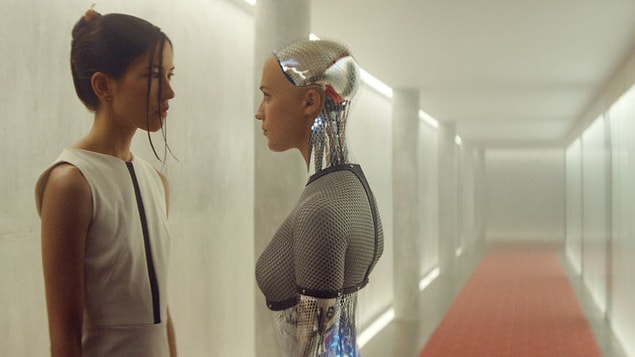 Can this relationship turn into something beyond getting sad over a robot?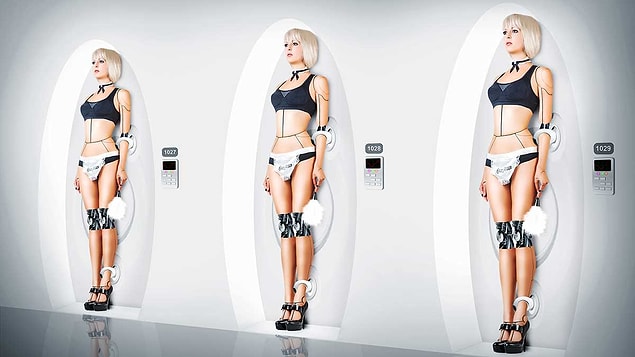 Throughout the process, the behaviors of these people were observed and 90% of them felt aroused after they touched the robot's special body parts.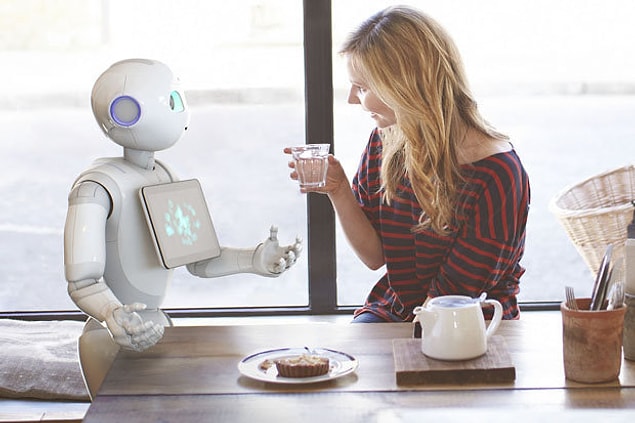 It seems that, by the year 2050, people will prefer to have sex with a robot than a real person.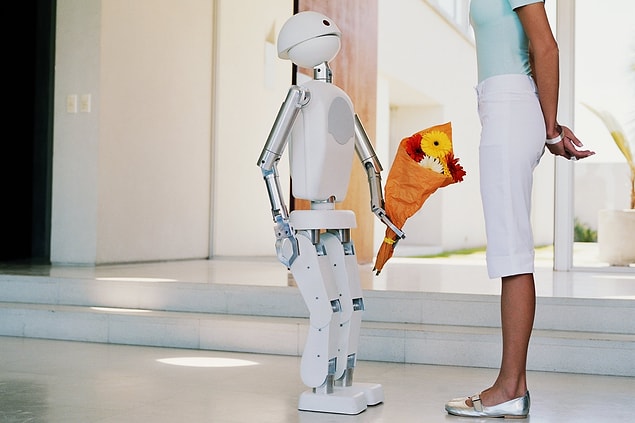 It is predicted that robots will be more successful in forming emotional relationships.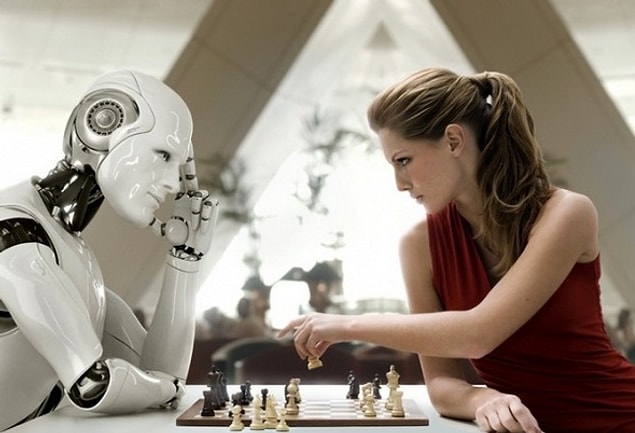 It's predicted that, by the year 2100, robots will be walking among us and taking part in everyday life, like regular people.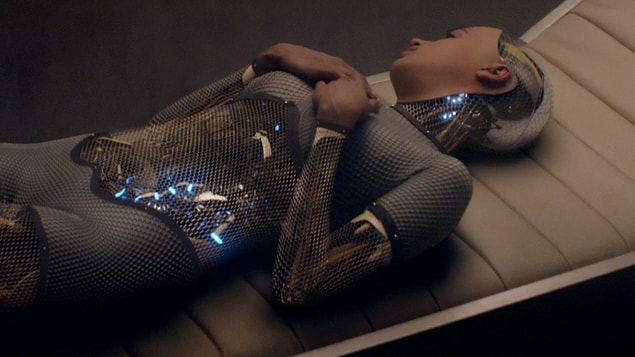 We'll ask you a final question and leave you alone with your thoughts: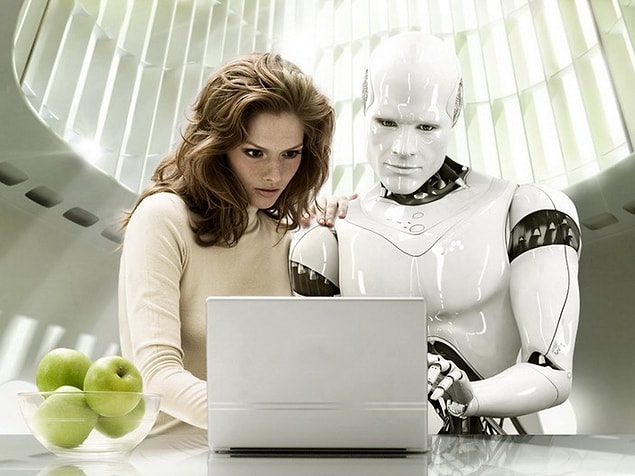 How would you feel if you were told to throw away a cute little robot that did everything you wanted for a month?