Blackout Tattoos Are Here And They Are Cool AF!
It requires a long time and precise action to create this art.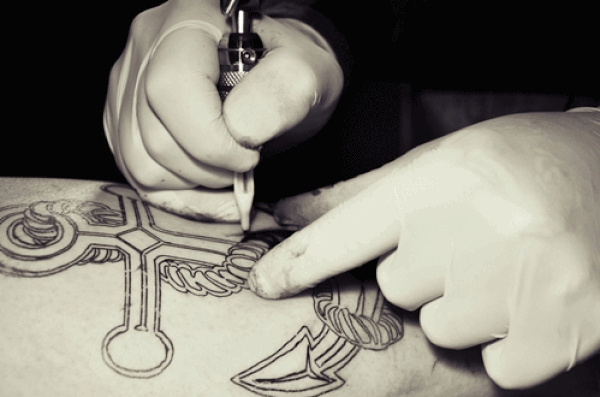 It's a painful process as well. But it's totally worth it!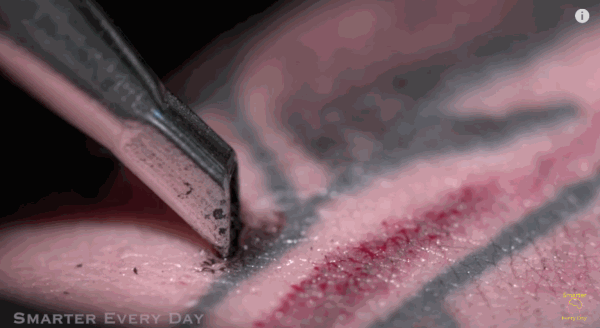 Check out some amazing works
Tim Commerford, ex-Rage Against The Machine bass player, did it before it was cool!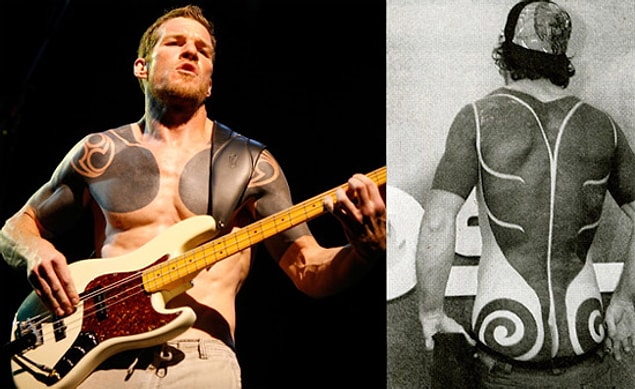 You fall in love, you lose!
Bonus: A Q&A with Monami Frost on her black arm tattoo