Awesome Photoshoot With The First Trans Model From Pakistan!
Maybe the world is indeed becoming a better, more tolerant, and accepting place!
Kami Sid is an LGBT activist from Pakistan. She bravely participates in projects while making her country a better place every day. The news we found on BuzzFeed includes a fashion photoshoot of Kami wearing the designs by the famous stylist, Wagnar Kahn.
Kami Sid is the leading trans activist in Pakistan, and also the first trans woman model in her country!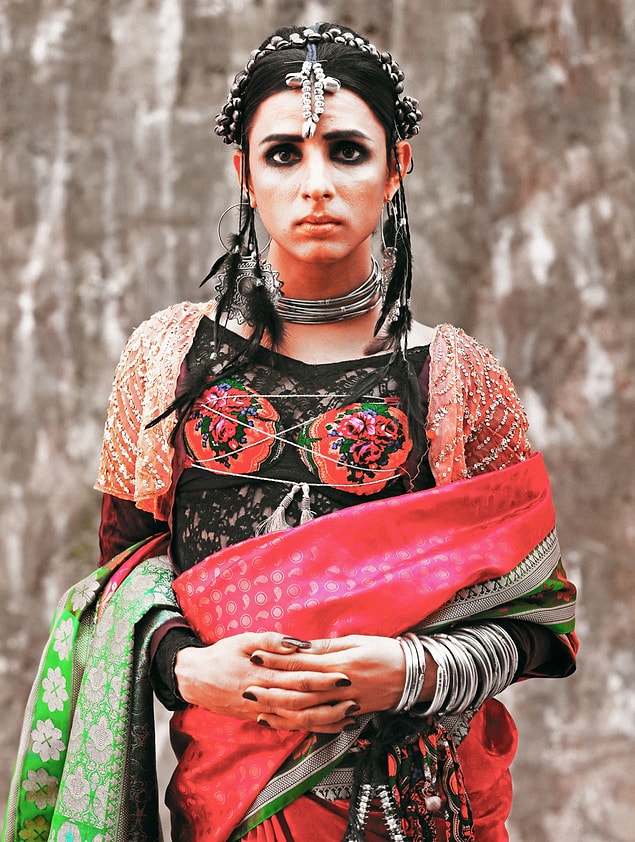 Karachi-based stylist Wagar J. Khan, photography artist Haseeb M. Siddiqi, and make-up artist Nighat Misbah worked with Kami on this extraordinary project!
They said that they hoped this project would end transphobia in Pakistan and that it would eradicate prejudices.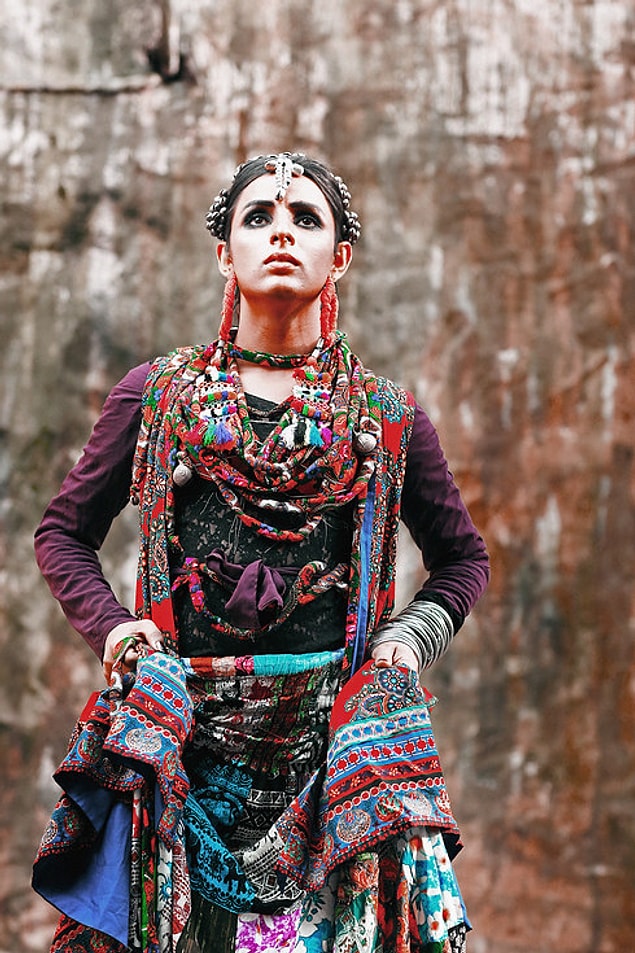 Especially in 2016, there have been many incidents of violence against trans individuals in Pakistan.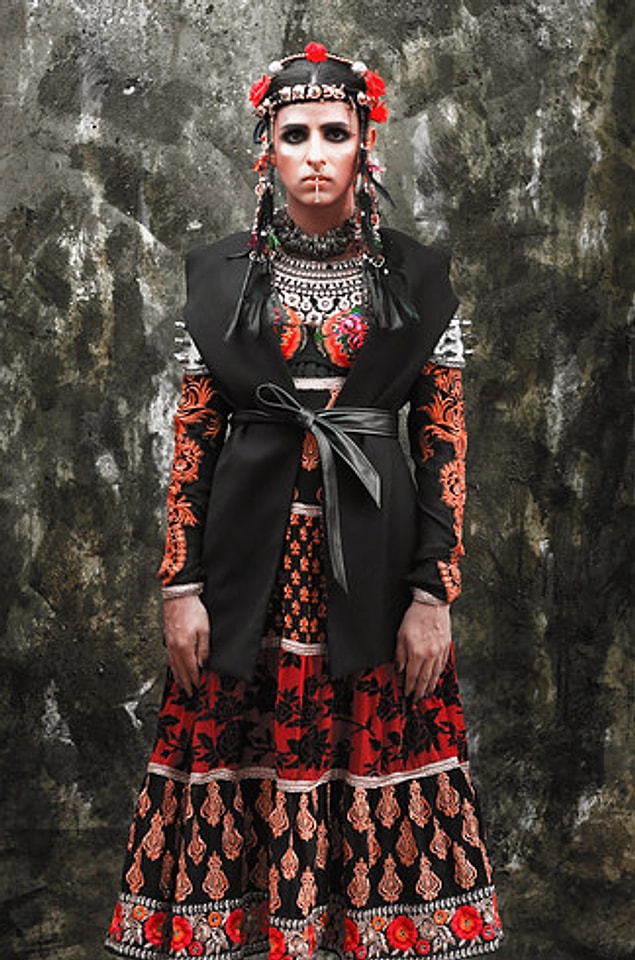 Most strikingly, a 23-year-old transgender woman, Alisha, was gunned down and she was denied treatment in the hospital she was taken to.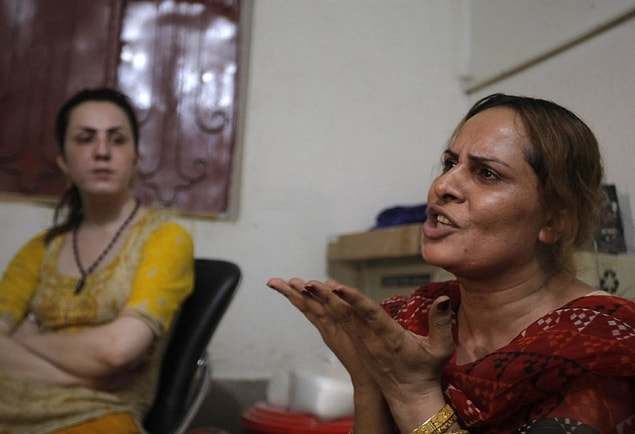 Ama Kami tries to break the barriers set against transgender individuals in Pakistan.