Amazing Sex Tips According To Zodiac Signs
Do you believe in astrology ? Well, believe or not, the characteristics of signs come into action when having sex. They all have different factors that seduce them. If you're curious about what they are, there are some details down below.
1. Aries: They don't know what getting tired is!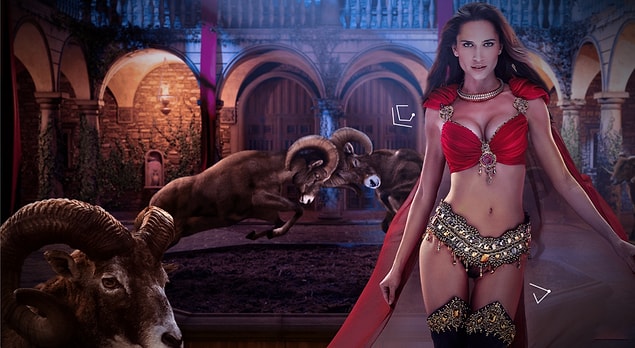 2. Gemini: They're unpredictable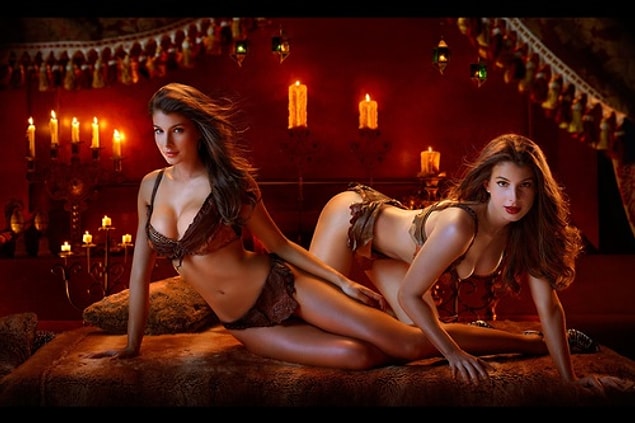 3. Cancer: There's nothing more natural than sex!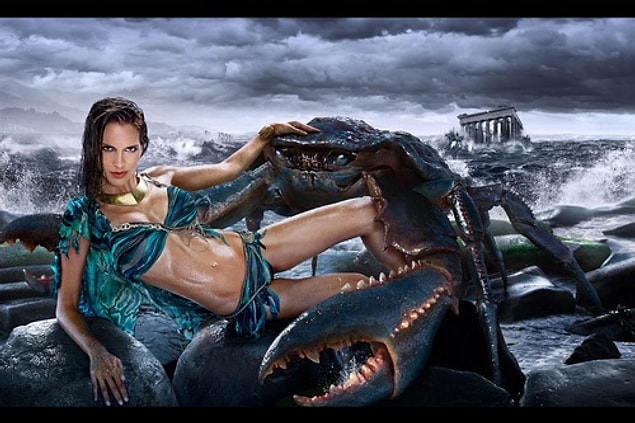 4. Taurus: They love pleasure in bed.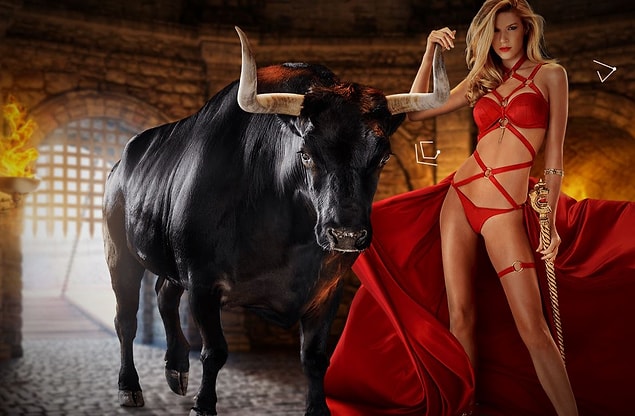 5. Leo: They won't make a move untill you flatter them!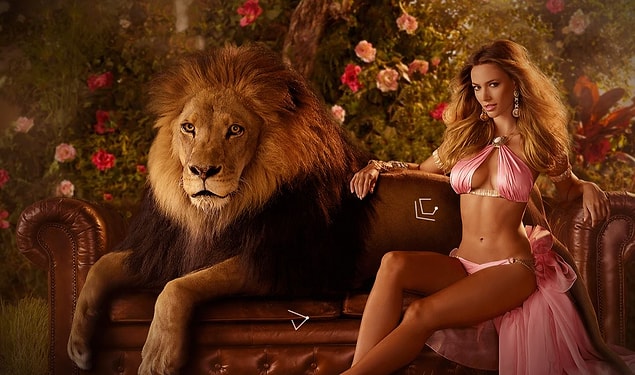 6. Virgo: If it's not going to be perfect, then it shouldn't happen at all!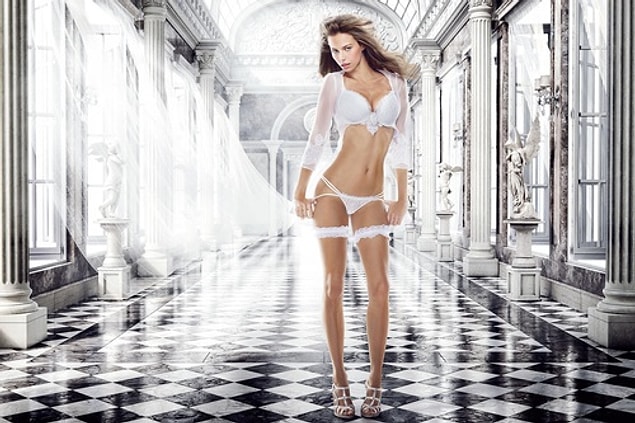 7. Libra: You have to be compatible!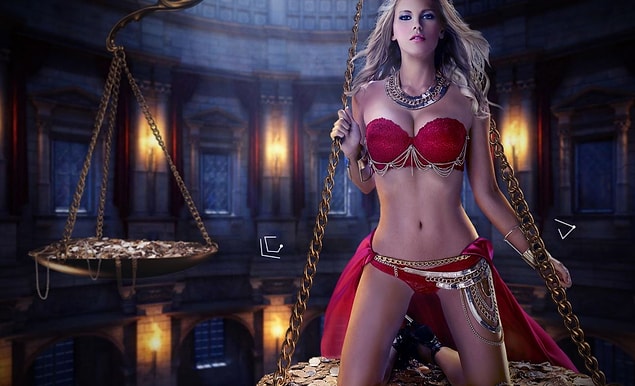 8. Scorpio: They don't have any limits!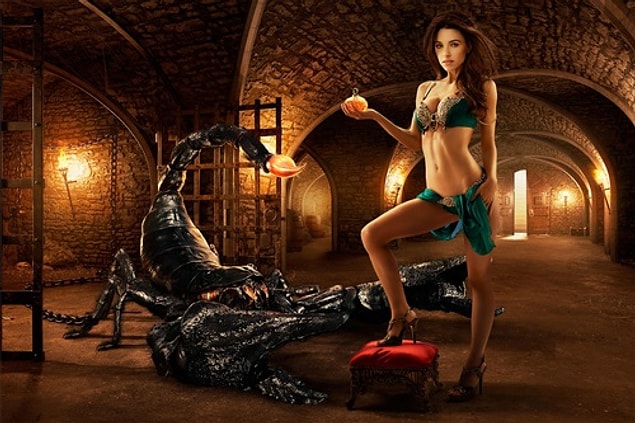 9. Sagittarius: Have sex and go away!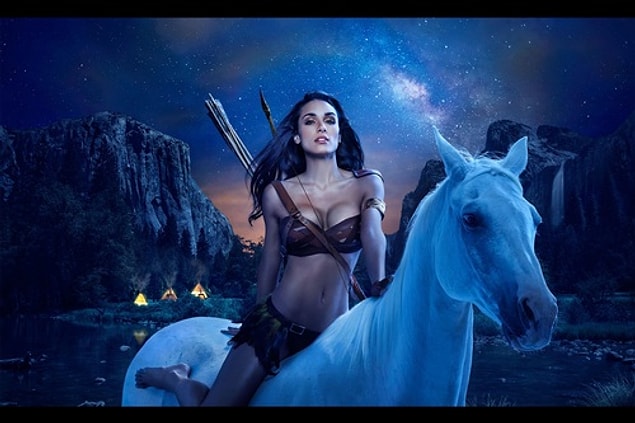 10. Capricorn: Trust comes first!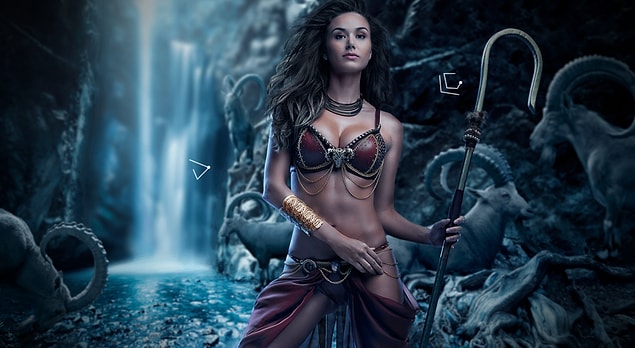 11. Aquarius: Don't interfere with their freedom!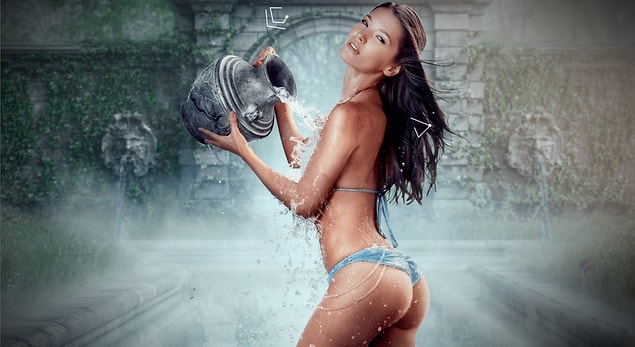 12. Pisces: They'd die to satisfy you!