Amazing Illustrations Showing The Difference Between Love & Lust!
Love shouldn't be confused with lust. Artist and illustrator Karina Farek beautifully illustrated the differences between love and lust. Real love is in the simplest details. 😍😍😍
***This article was originally published on Bored Panda.
1.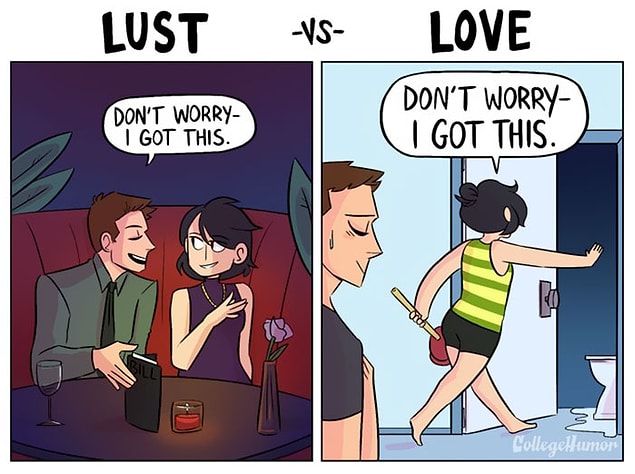 2.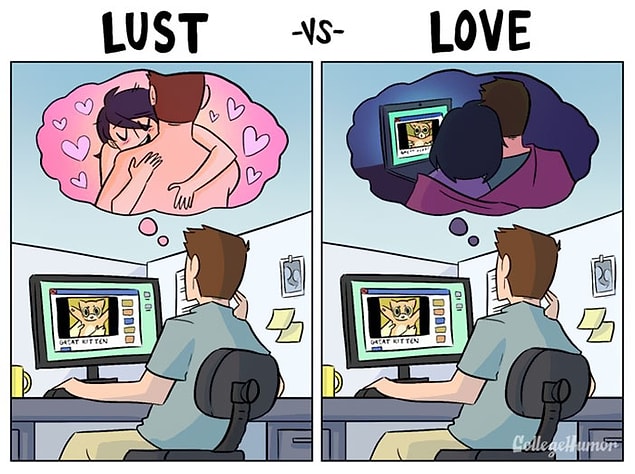 3.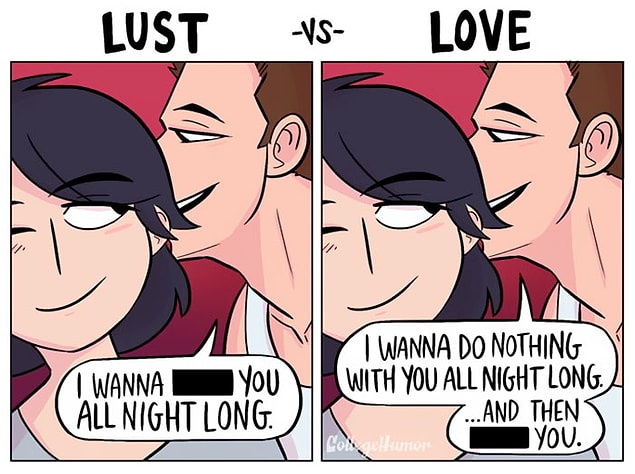 4.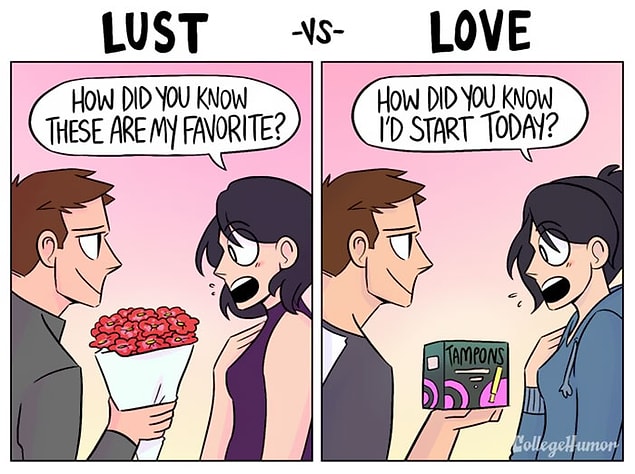 5.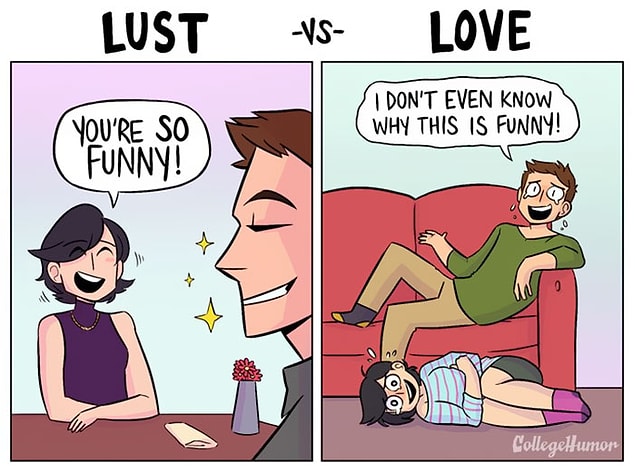 6.