After Having Sex For the First Time, Man With Bionic Penis Rushed to Hospital
News
>
After Having Sex For the First Time, Man With Bionic Penis Rushed to Hospital
Andrew Wardle, who was born without a penis, finally had sex for the first time last week, aged 45, after being fitted with a £50,000 'bionic penis'. A few days later he collapsed unconscious on the floor at home and was found by his girlfriend. You can follow the details of the story here.
Source:
http://www.ladbible.com/news/news-man...
He remained unconscious for five days and is now having his gall bladder taken out via keyhole surgery.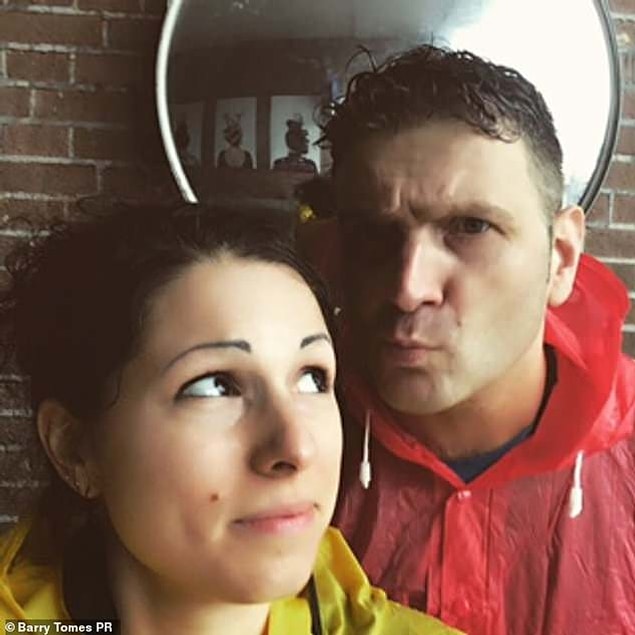 "Their biggest worry was that the damage had been caused by having sex."