A Ton Of Celebrities March In Solidarity With Women! #WomensMarch
You've no doubt by now heard of the Women's March - a demonstration organized in Washington, DC for the day after the Inauguration that has expanded globally.  
Millions of people showed up to demand women's rights, and a sh*t ton of celebrities were among those spotted among the crowds.  
Let's take a look at some of the big names in attendance.
Miley Cyrus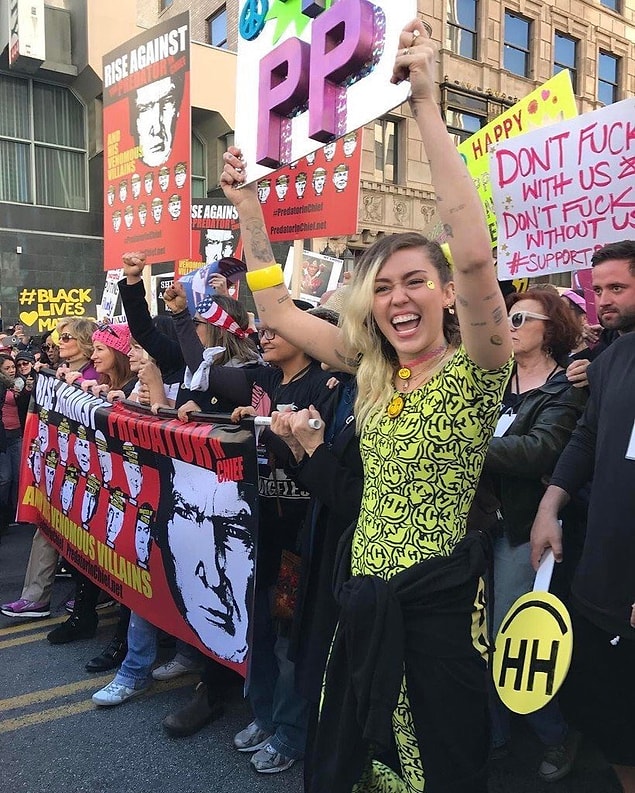 Emma Watson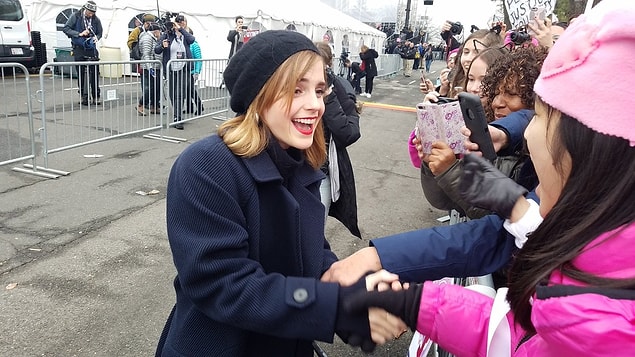 Amber Tamblyn and Amy Schumer
Ian McKellan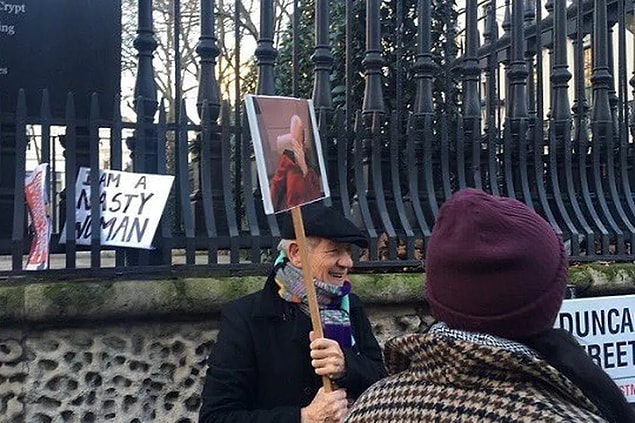 John Legend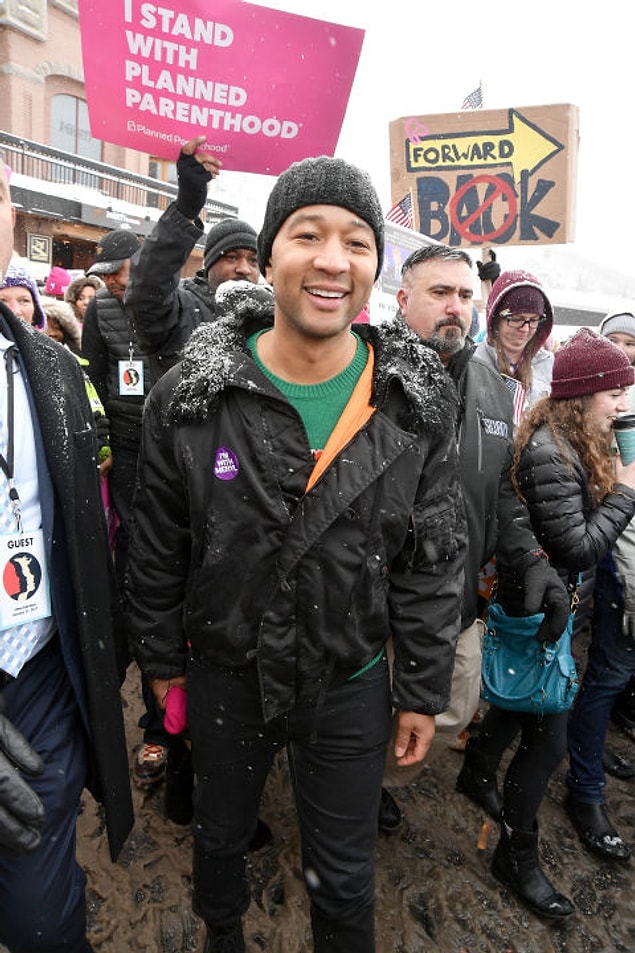 Jane Fonda (with Miley Cyrus)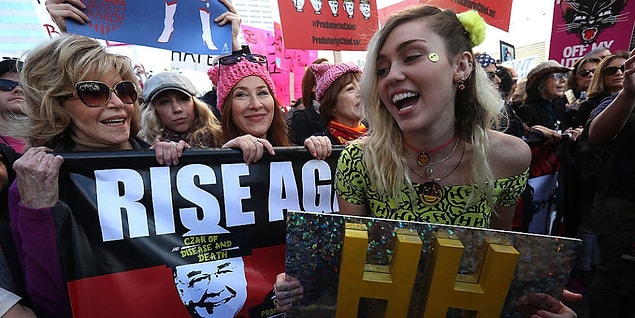 Kristen Stewart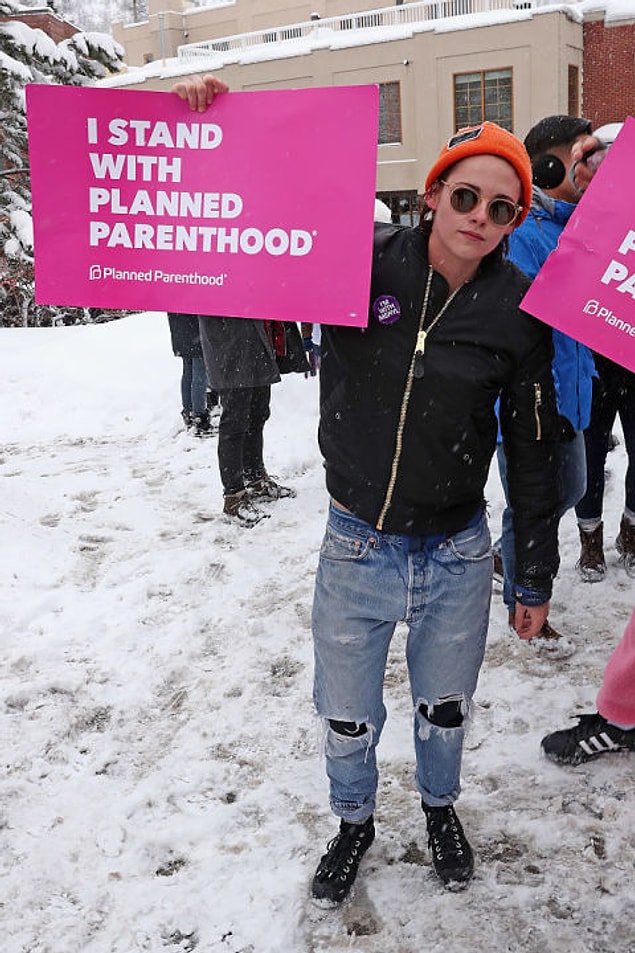 Helen Hunt and Mandy Moore
America Ferrera