Bullied Teen Who Lost Half Her Body Weight Now Inspires Thousands Of Followers
News
>
Bullied Teen Who Lost Half Her Body Weight Now Inspires Thousands Of Followers
A Russian woman who was bullied for years, leaving her feeling horribly isolated, is inspiring thousands of people online after losing almost half her body weight.
Source:
http://www.dailymail.co.uk/femail/art...
Tanya Rybakova, 25, from Saint Petersburg, Russia, tipped the scales at 238 pounds at her heaviest and says she had no friends, but after dropping nearly half her weight she released a video about her journey, which went viral.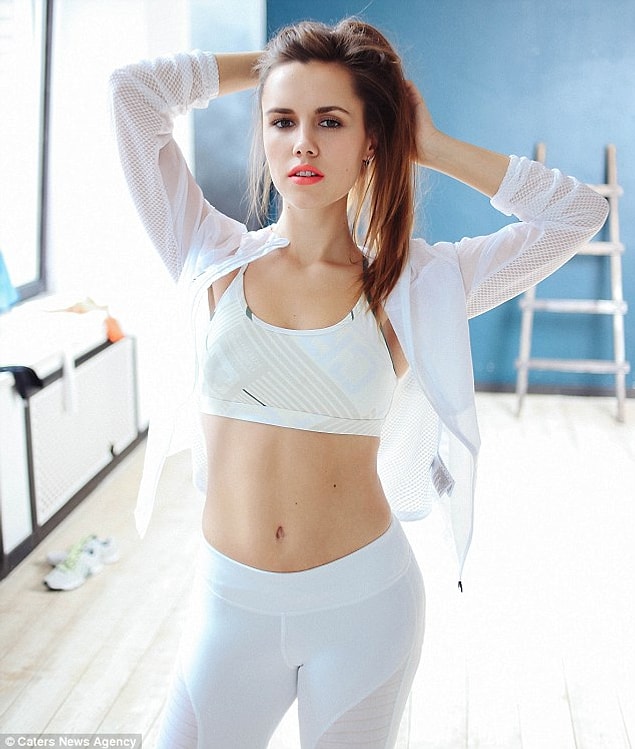 The lifestyle blogger, who underwent surgery to remove her excess skin, now has more than 270,000 YouTube subscribers - and has even been contacted by the people who used to bully her to tell her she's 'beautiful.'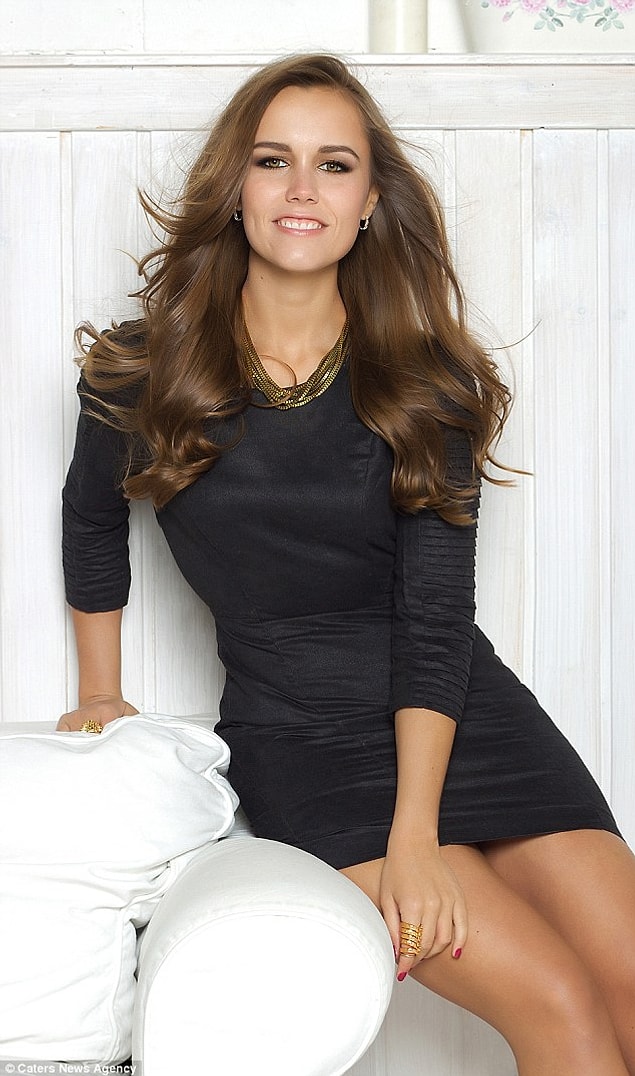 She lost the weight over three and a half years and is now 117 lbs, with 170,000 followers on Instagram where she posts shots of her glamorous life and television appearances.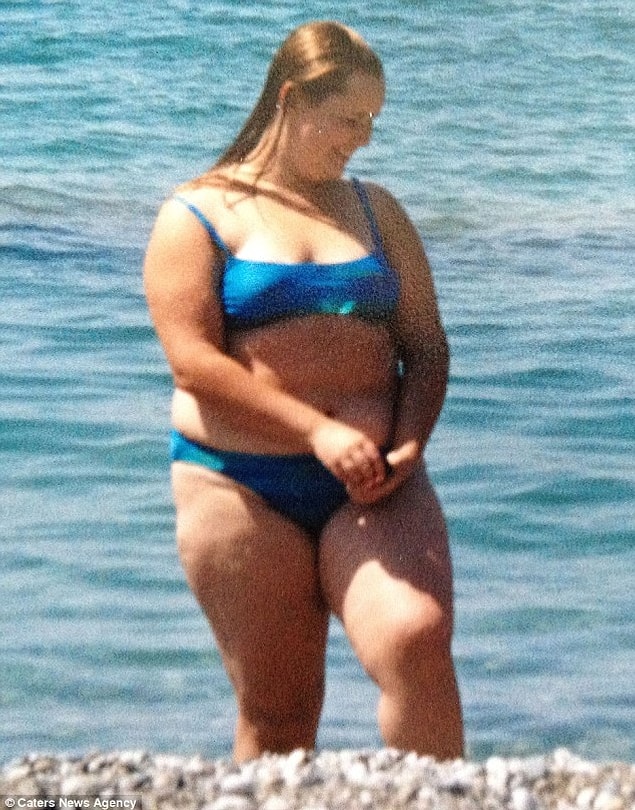 Tanya shed the pounds by first ditching unhealthy trans-fats, and increasing the number of times per week that she exercised. She said: 'It's my own Cinderella story.'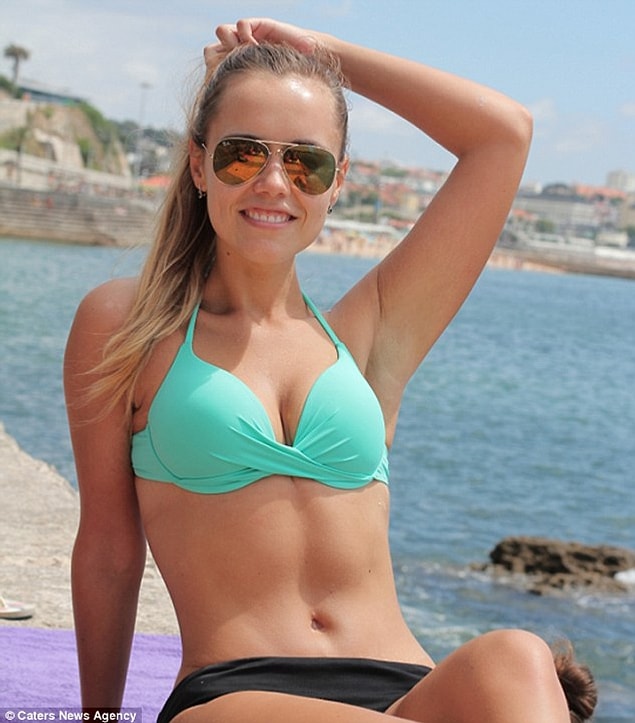 'It was so bad I would come home from school crying and I didn't want to go back. Being overweight took my confidence.'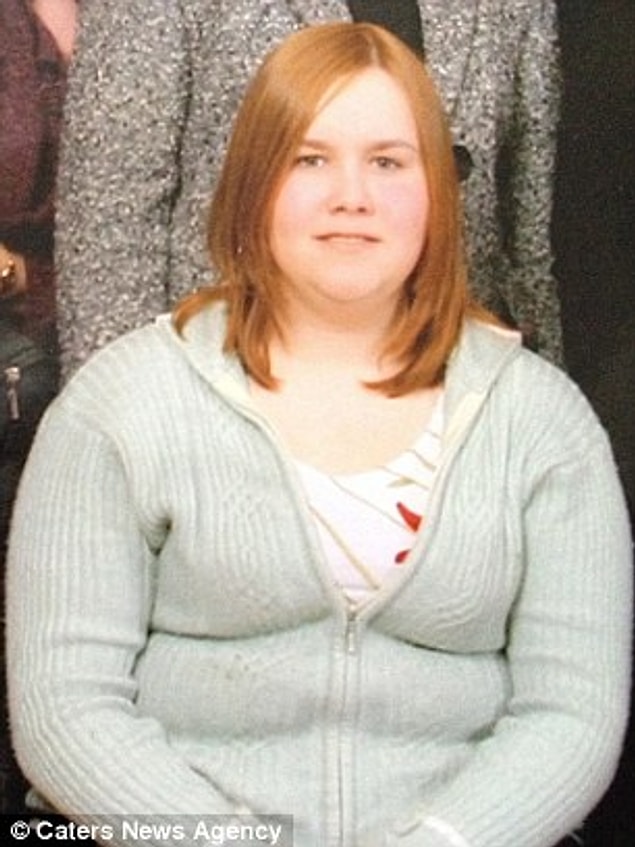 Tanya insists she has forgiven the kids that made her life hell when she was growing up, and says she doesn't feel angry towards her school peers because they were young at the time and everyone makes mistakes.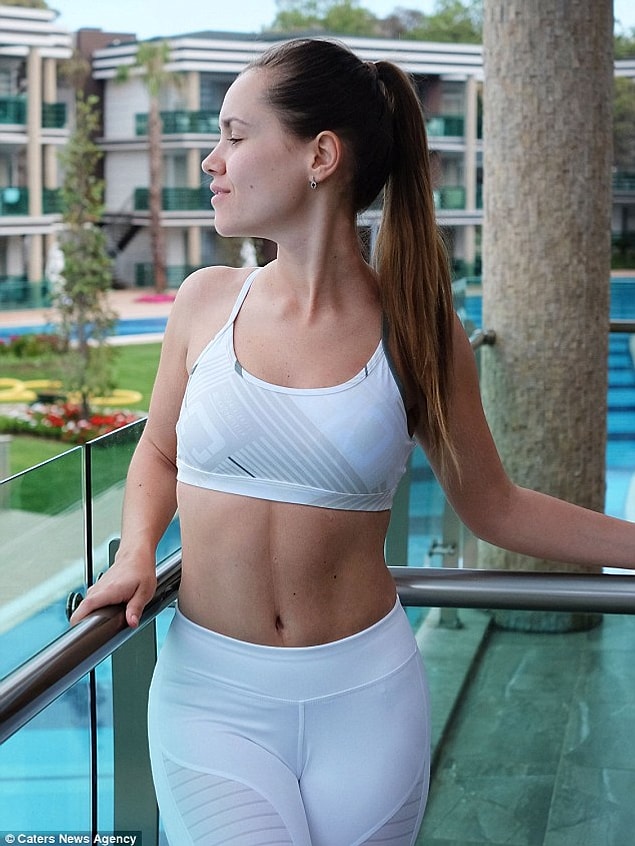 Now looking back, Tanya blames her ballooning weight on a poor diet growing up.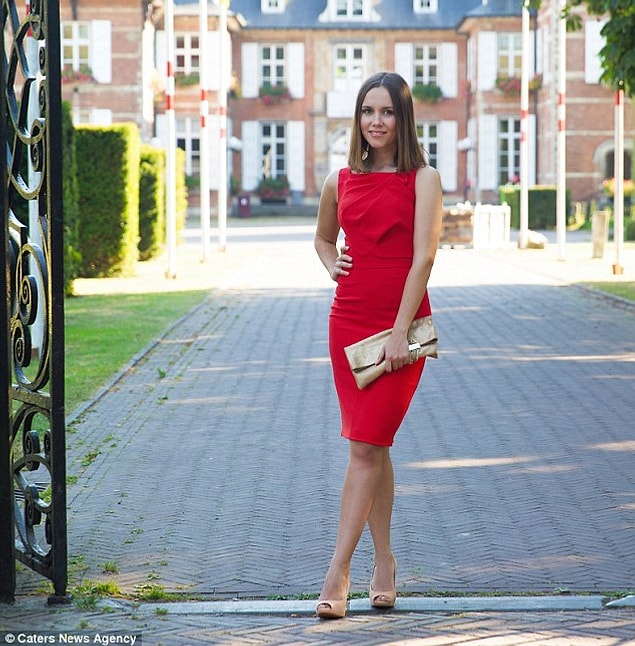 After trying a number of diets, Tanya contacted a nutritionist and trainer.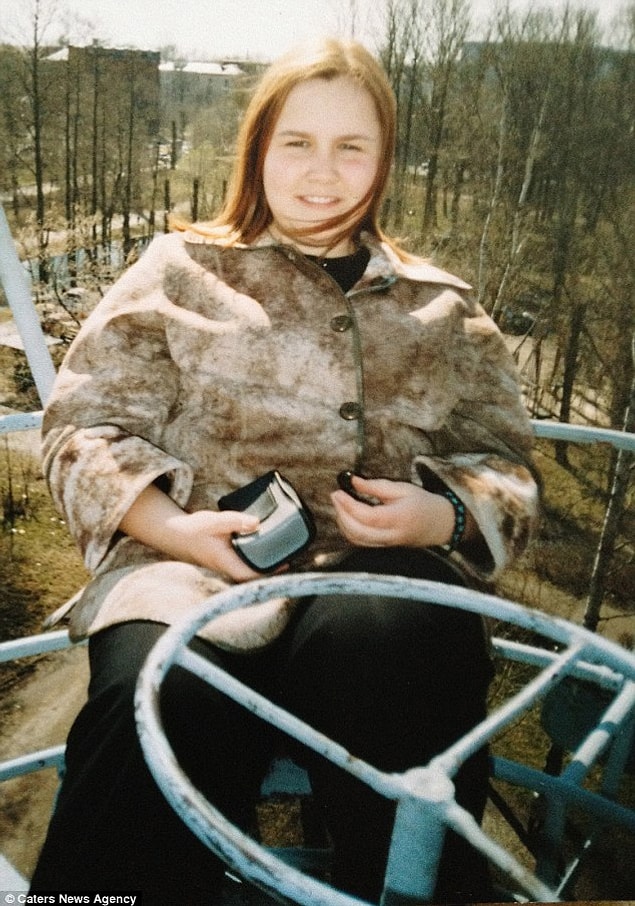 After shedding the weight, Tanya had surgery to remove the excess skin three years ago. But she's 'honest' about her surgery since becoming an online star.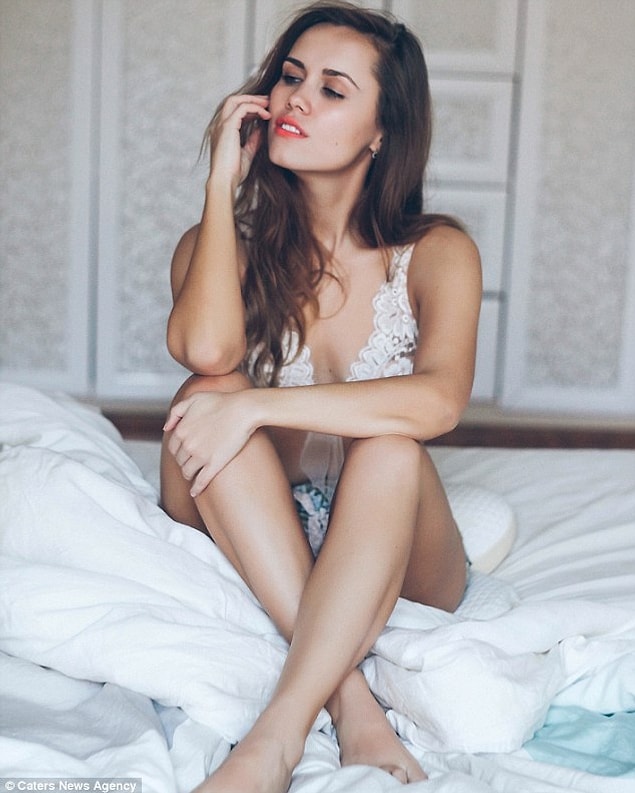 'I also hope it warns other people from getting fat. I never thought about that before when I was big.'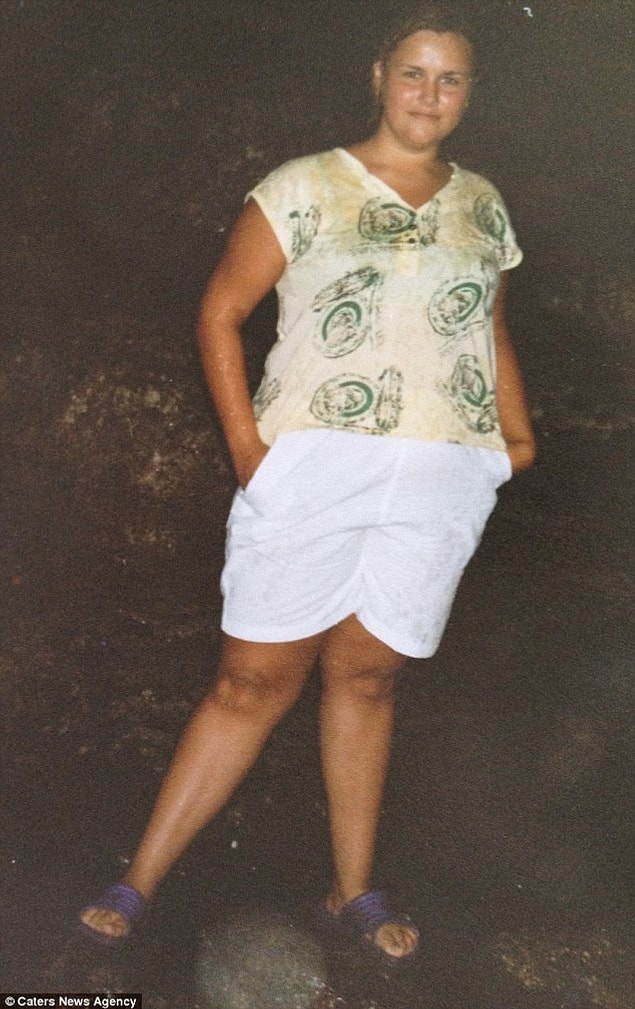 Now Tanya runs an online programme to pass on her knowledge to help others.