8 Movies With Low Budgets That Are Loved By The Audience
These 8 movies, which were shot with low budgets but had the vision of ''high concept,'' deserve to be watched. All of them have interesting story lines and are really good at confusing the audience. I hope you enjoy the list.
The storylines were taken from IMDB.
Source:
http://imgur.com/gallery/m1ahl
1. Time Lapse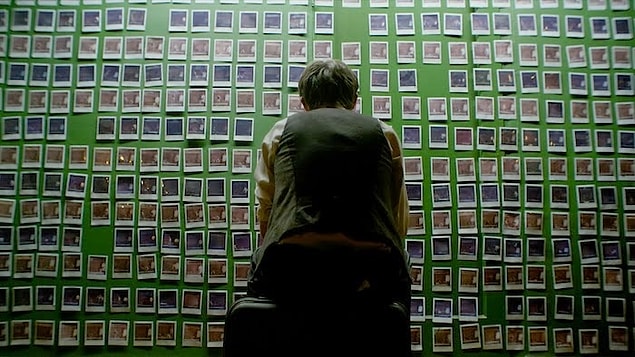 2. Circle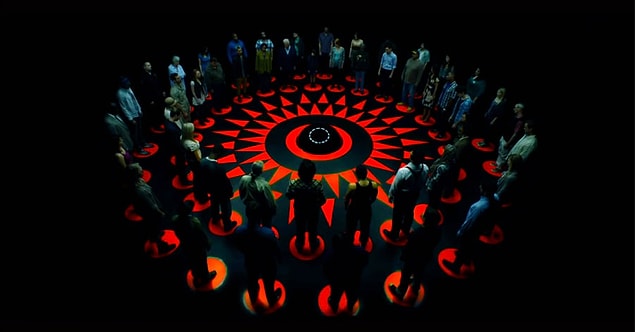 3. Time crimes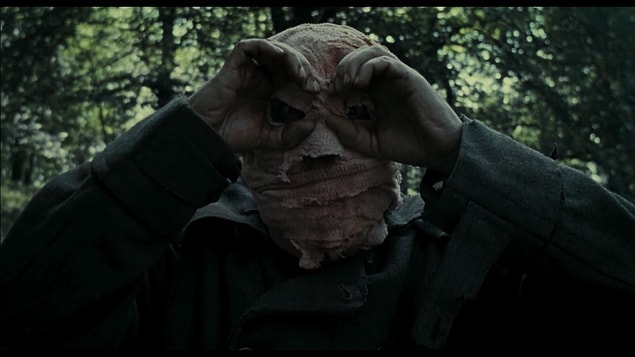 4. Coherence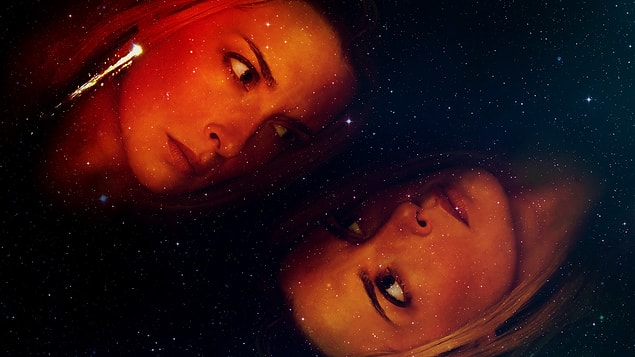 5. Enemy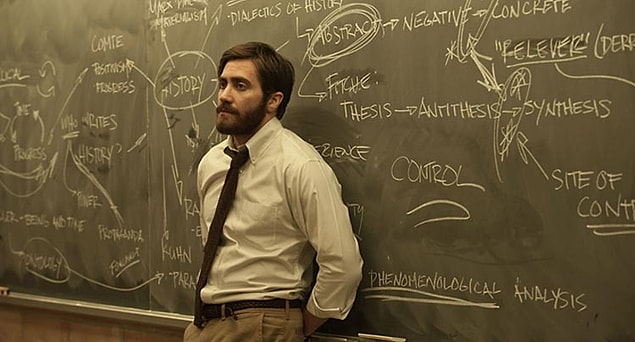 6. Triangle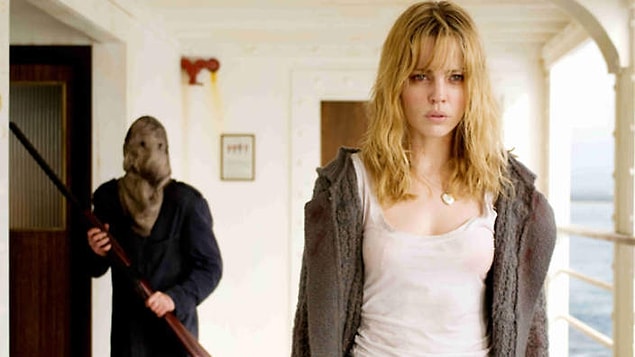 7. Upstream Color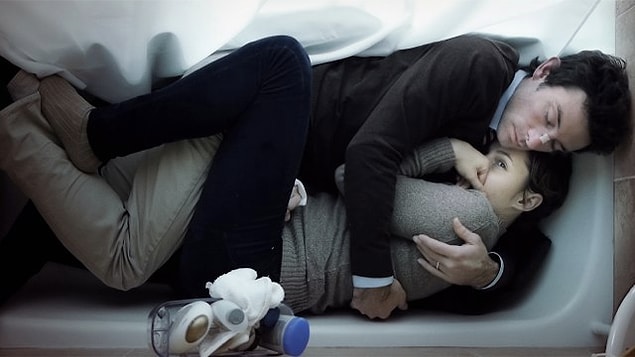 8. The Double