7 Super Effective Yoga Poses For Beautiful And Healthier Breasts!
Having beautiful and healthy breasts are not as difficult as you think. If you do these poses every day, you'll see the results pretty soon. Here are 7 yoga poses that will make you feel a lot stronger, healthier and beautiful!
Source:
https://brightside.me/inspiration-hea...
1. Warrior Pose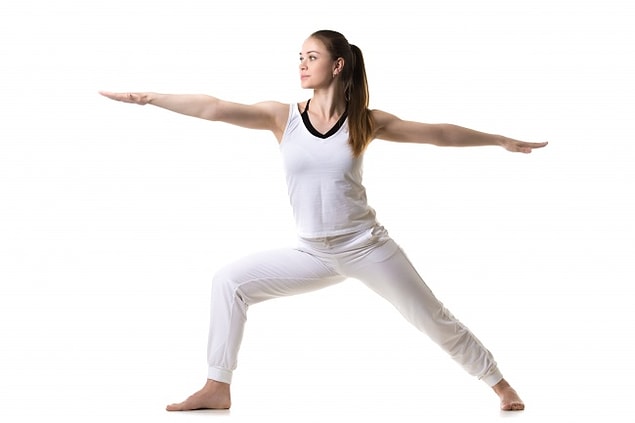 2. Triangle Pose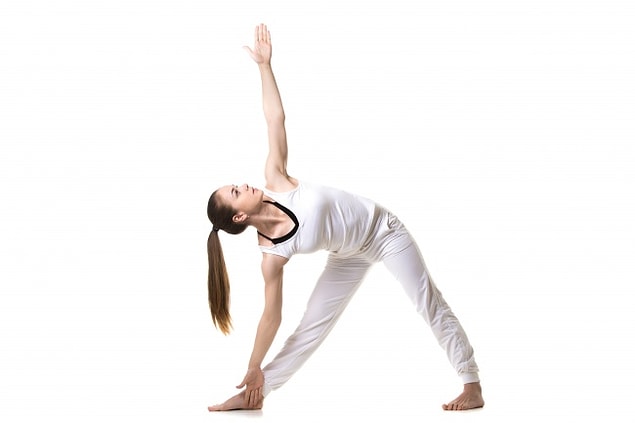 3. Cobra Pose
4. Bow Pose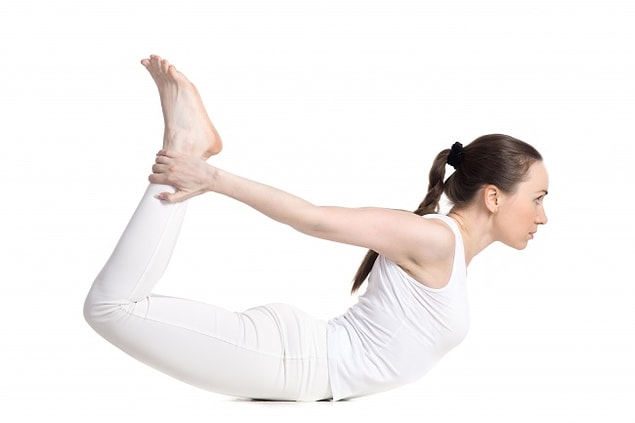 5. Wheel Pose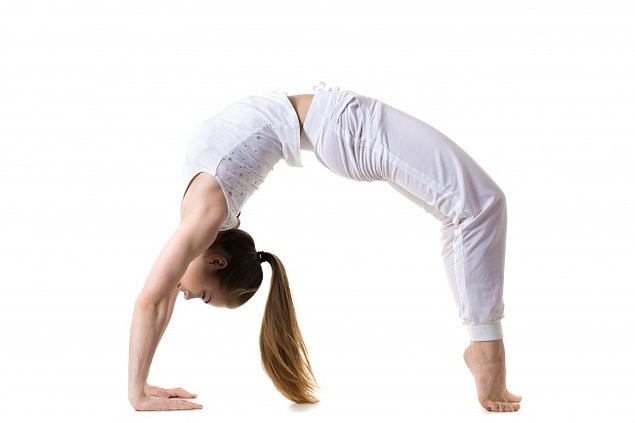 6. Supported Headstand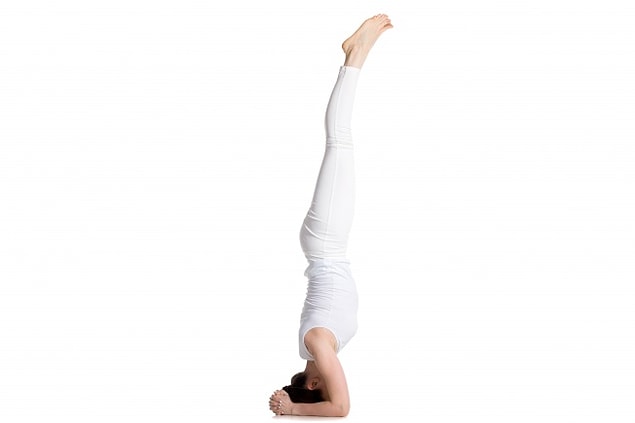 7. Camel Pose