4 Scientifically Proven Ways For Women To Improve Attractiveness
''What should I wear today?'' is one of the most challenging questions for women.
Apart from fashion and personal preferences, science has some suggestions for you to improve your attractiveness. All of them are proven!!
1. Red is our color!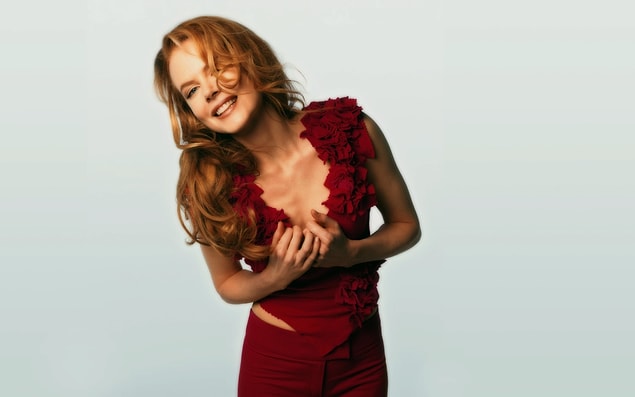 Studies have shown that men perceive women who wear red as sexier.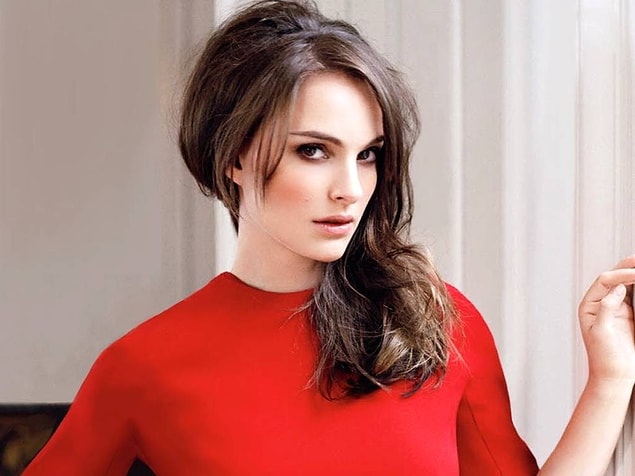 Red lipstick can also boost your level of attractiveness!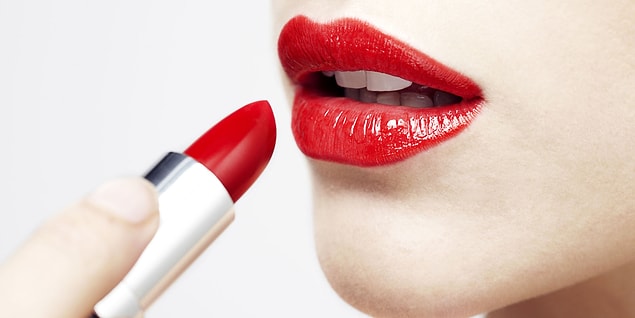 2. Wear skin-tight dresses.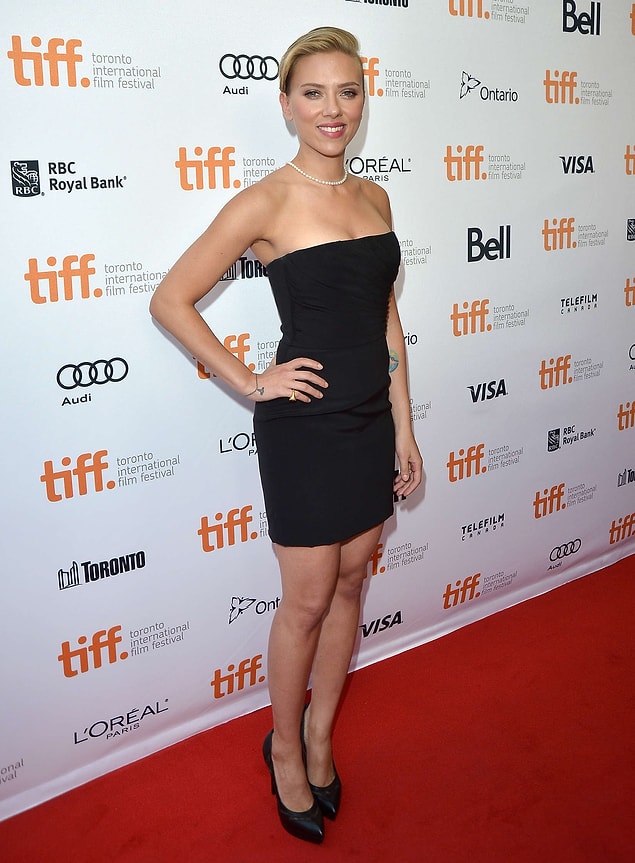 Dresses that emphasize the hip to waist ratio will definitely get his attention.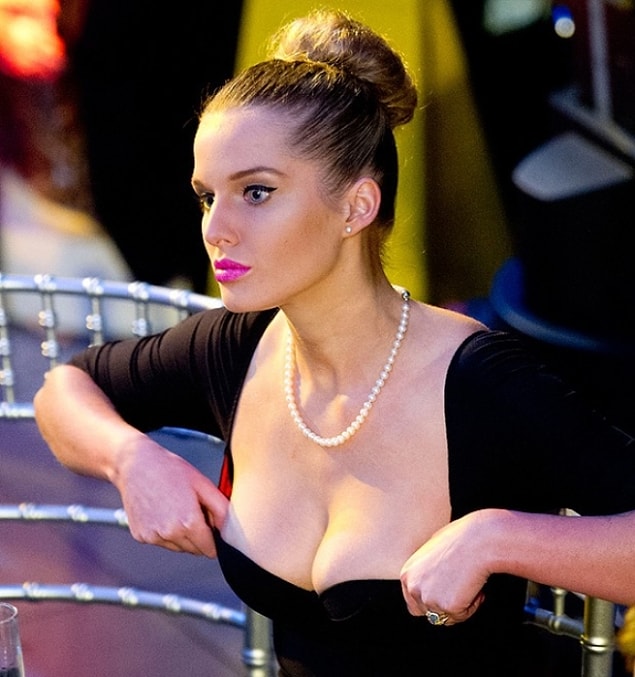 3. High heels!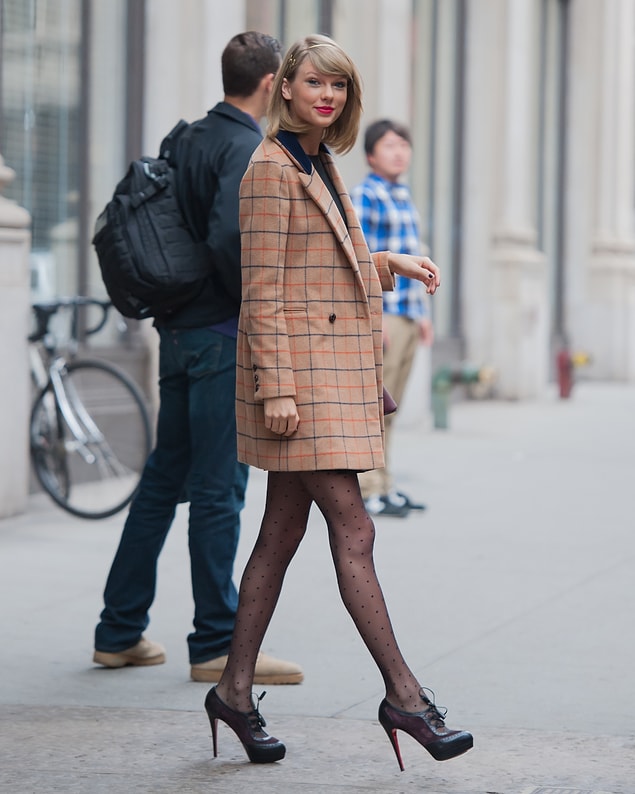 You know their power..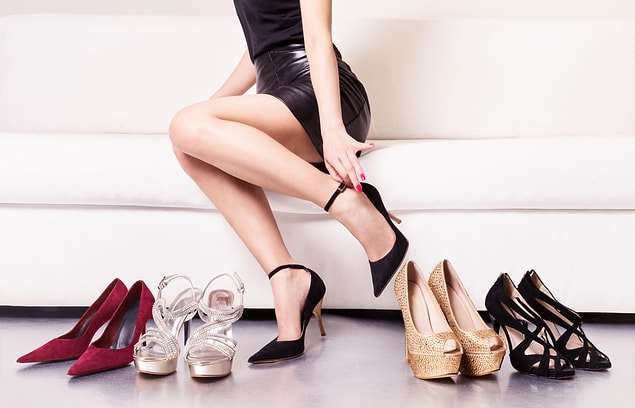 High heels will both boost your attractiveness and complete your outfit.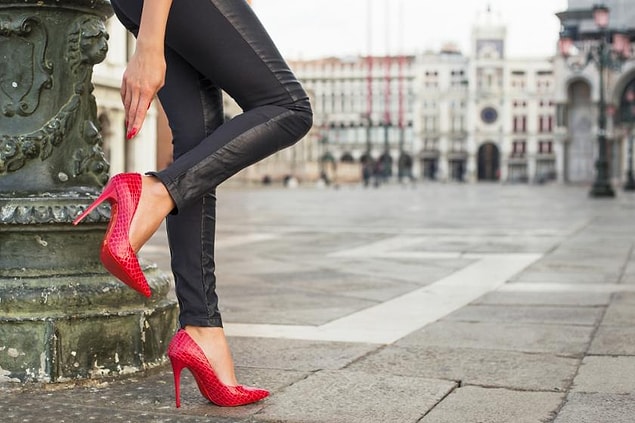 4. Sleeveless.. Sleeveless everything..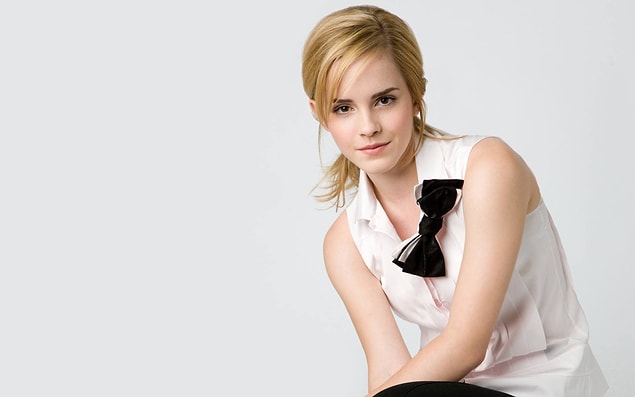 Okay, maybe it doesn't say exactly that..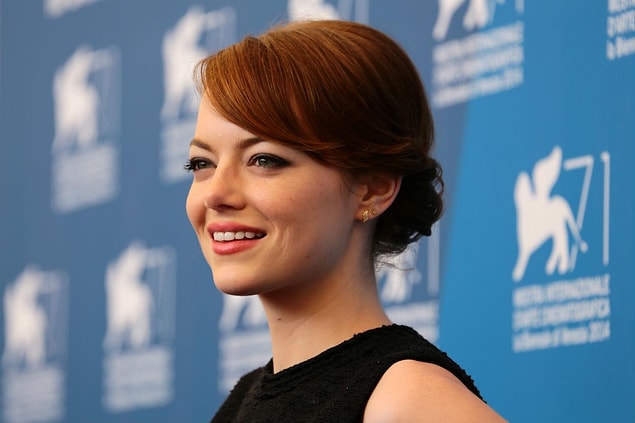 Science can prove many other things like this..