25 Creepiest Places On Earth That Will Give You Goosebumps!
You might consider yourself a horror movie enthusiast. Watching a horror movie is easy, you don't have to go through all of the trouble for all of the terrifying things happening. How about visiting real time horrific places. Do you have what it takes to visit all of these scary places?
***This article was originally published on Bright Side.
1. Hanging Coffins of Sagada, Philippines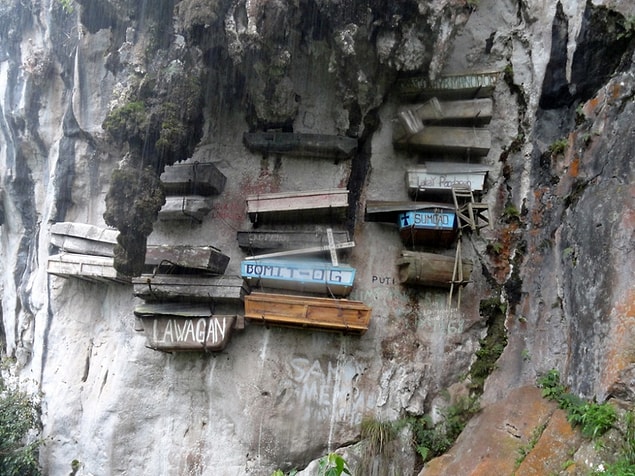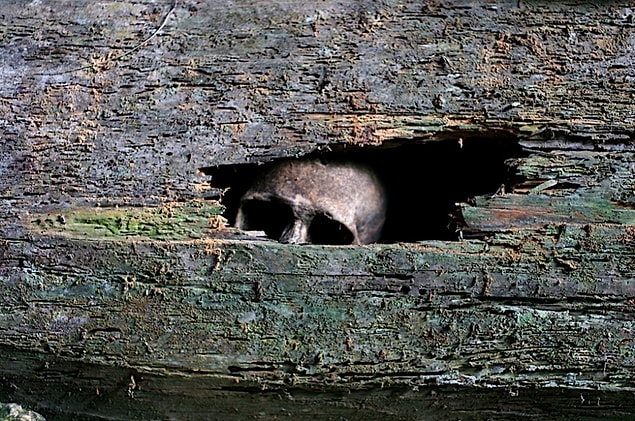 2. Unfinished Cincinnati Subway, USA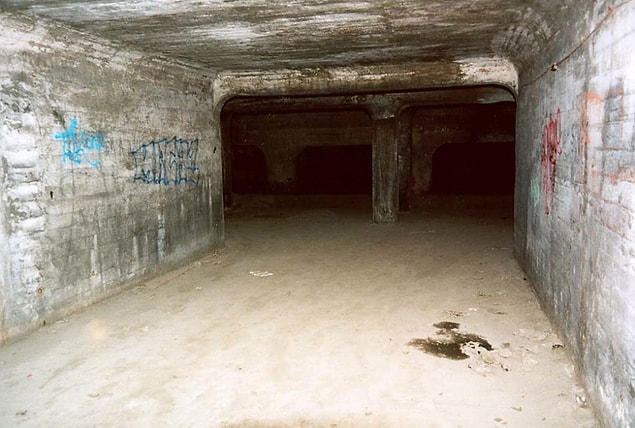 3. Abandoned military hospital of Beelitz-Heilstätten, Germany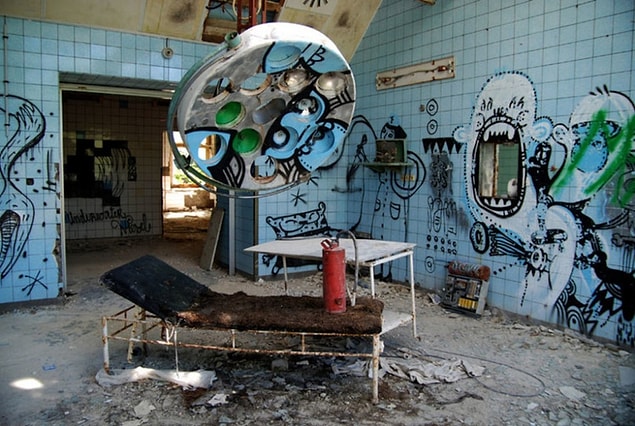 4. City of the Dead, Russia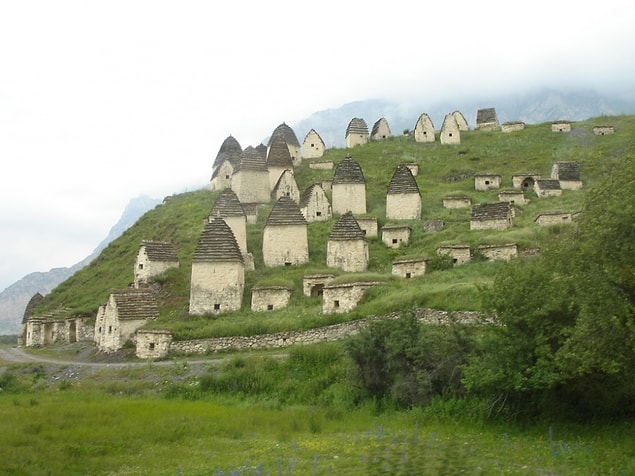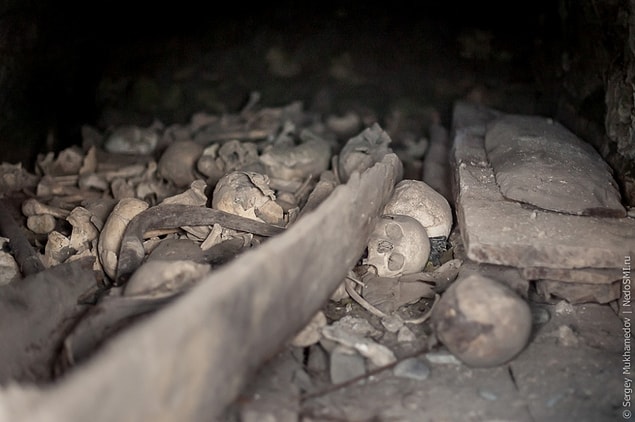 5. Buzludzha, Bulgaria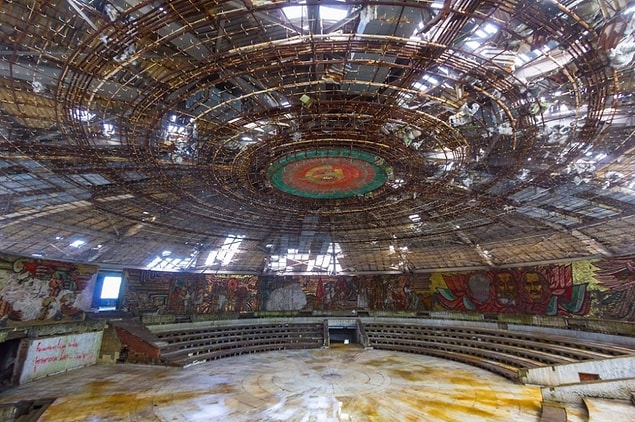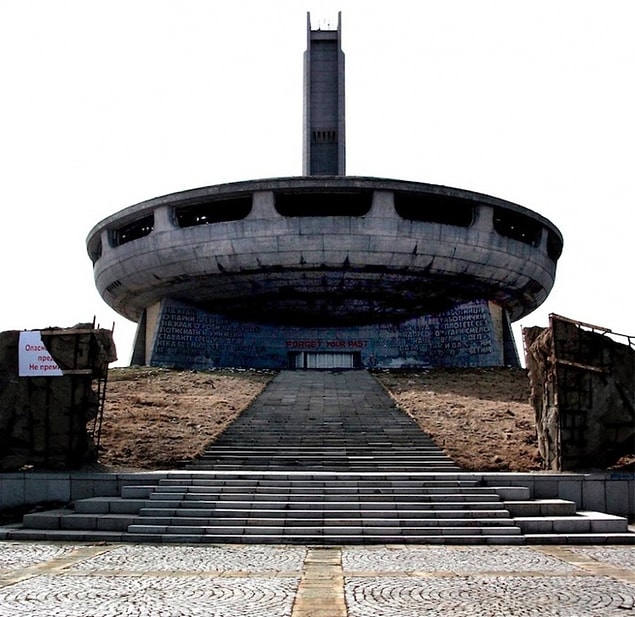 6. Snake Island, Brazil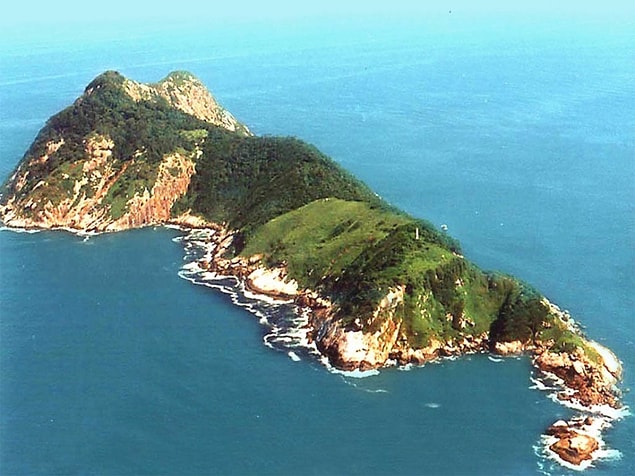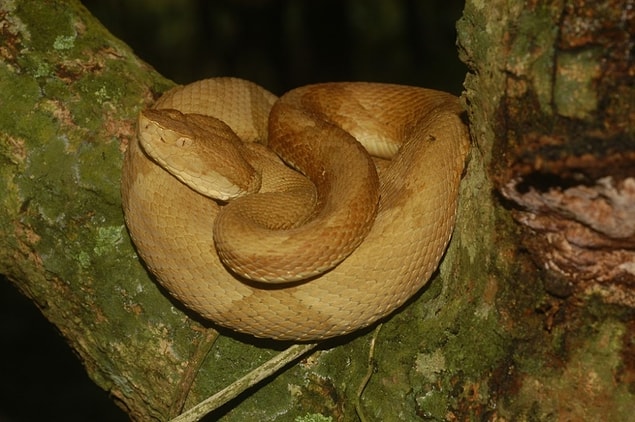 7. Sanctuary of Tophet, Tunisia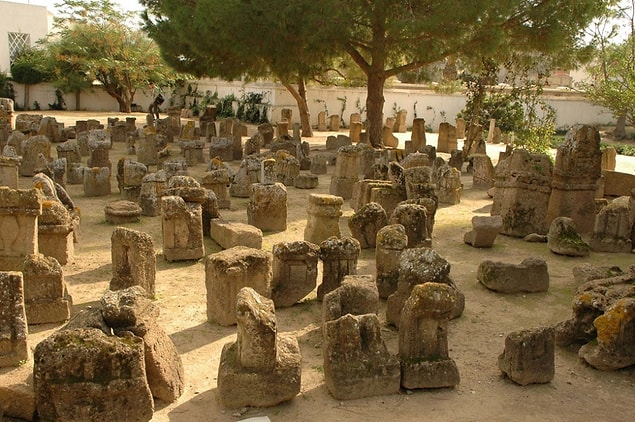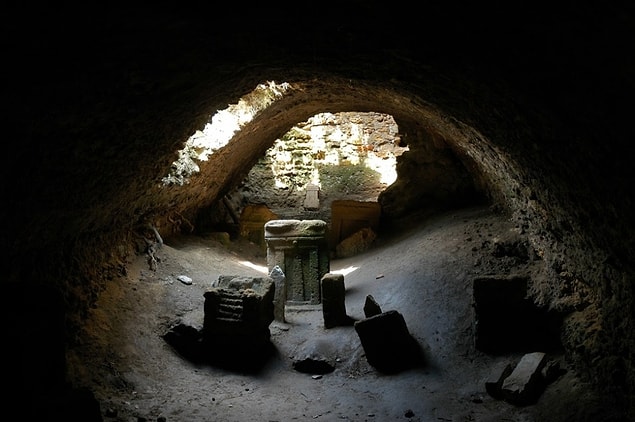 8. Chauchilla Cemetery, Peru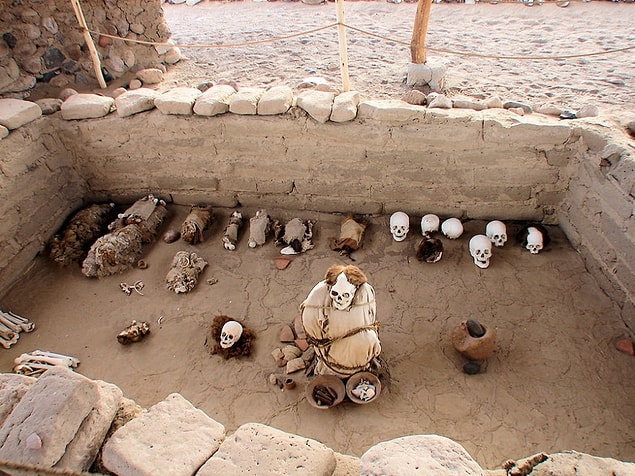 9. Leap Castle, Ireland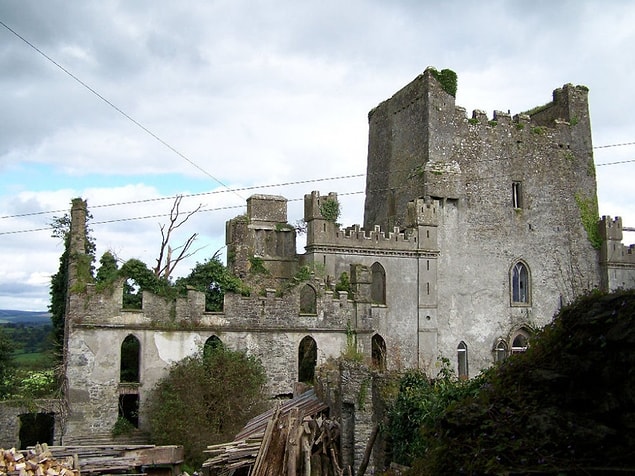 10. Actun Tunichil Muknal Cave, Belize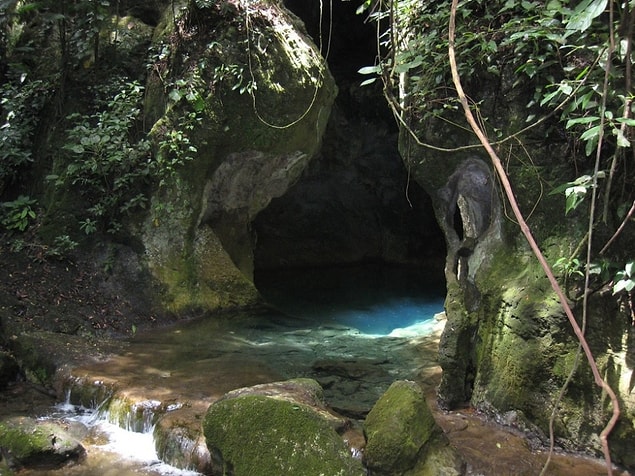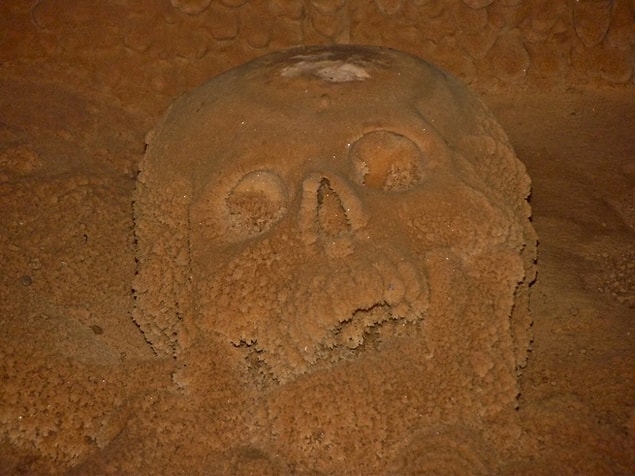 11. Overtoun Bridge, Scotland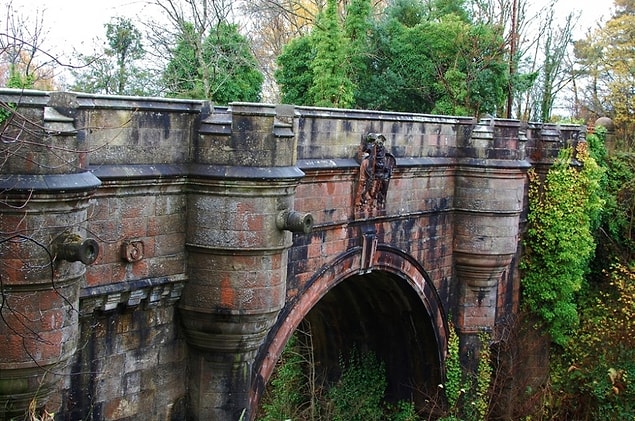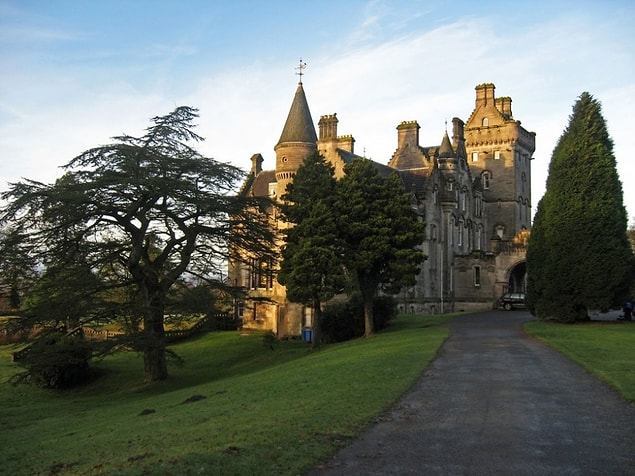 12. Burial place of the Kabayan Mummies, Philippines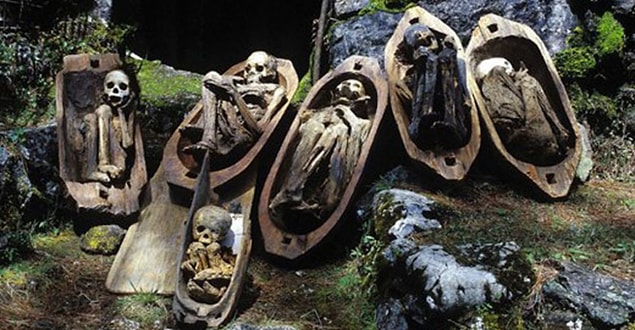 13. Hill of Crosses, Lithuania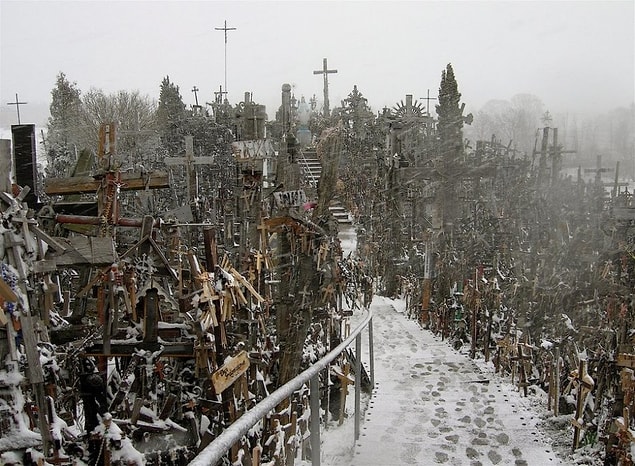 14. Plague Island, Italy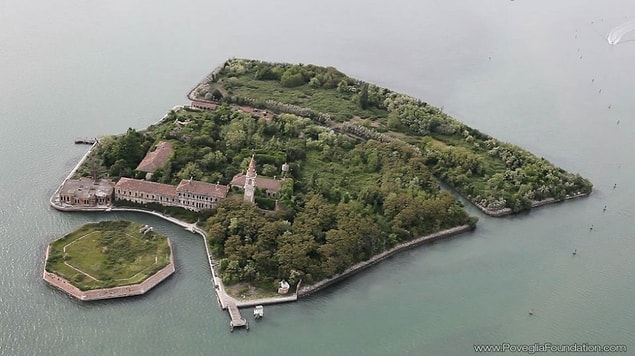 15. Akodessewa Market, Togo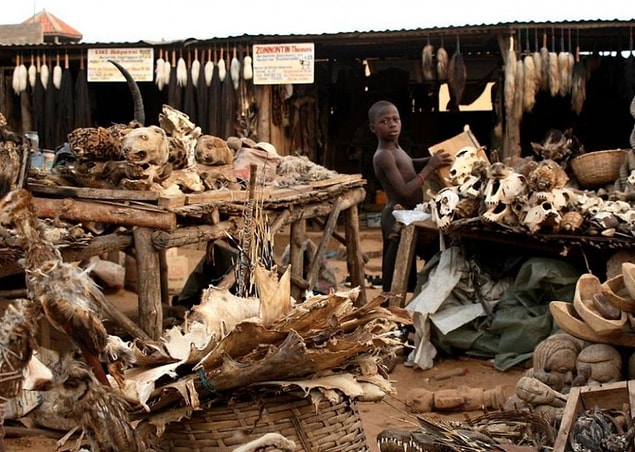 16. Centralia, Pennsylvania, USA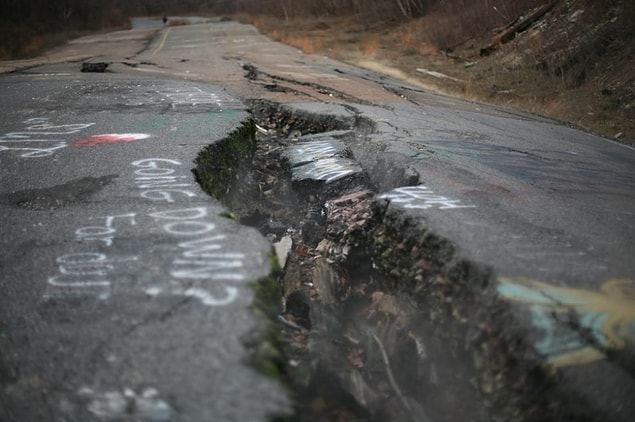 17. Catacombs of Paris, France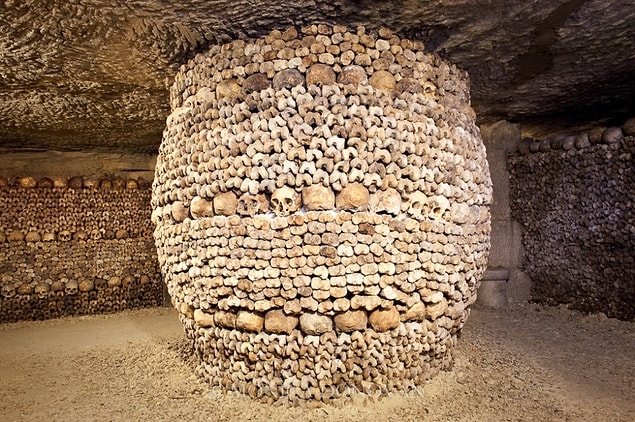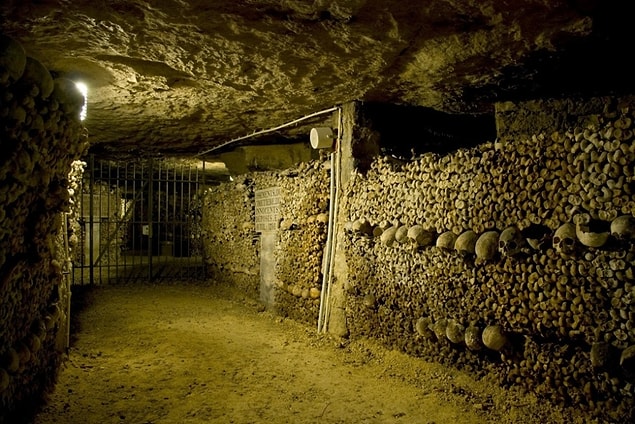 18. St. George's Church, Czech Republic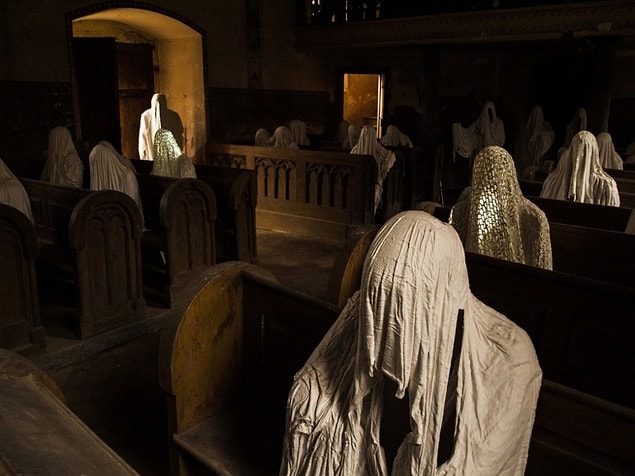 19.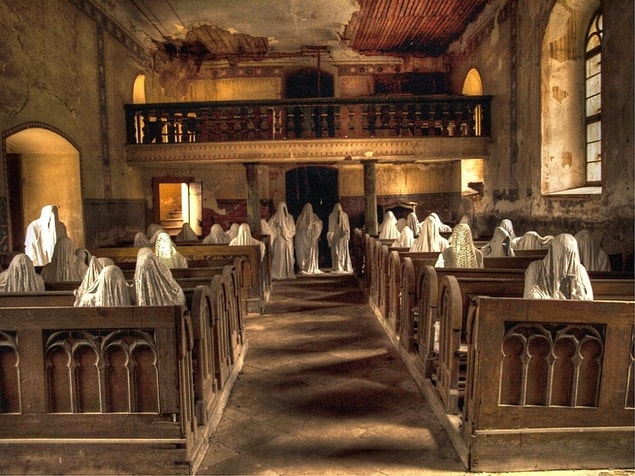 20. Abandoned psychiatric hospital, Parma, Italy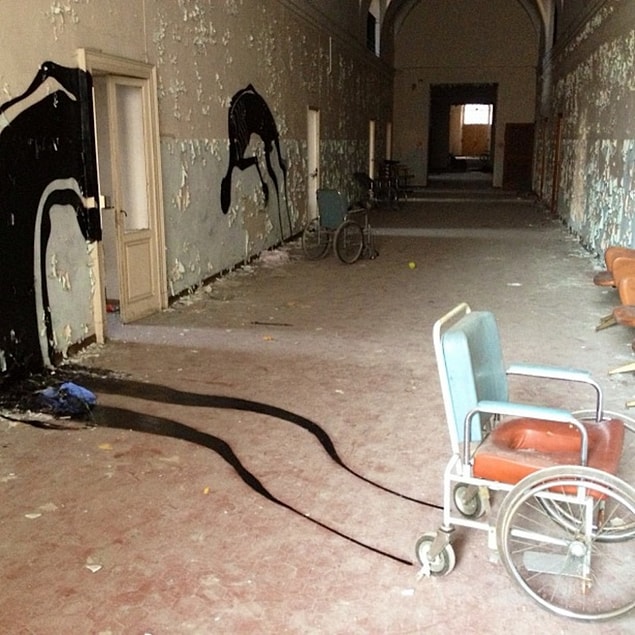 21. Suicide Forest, Japan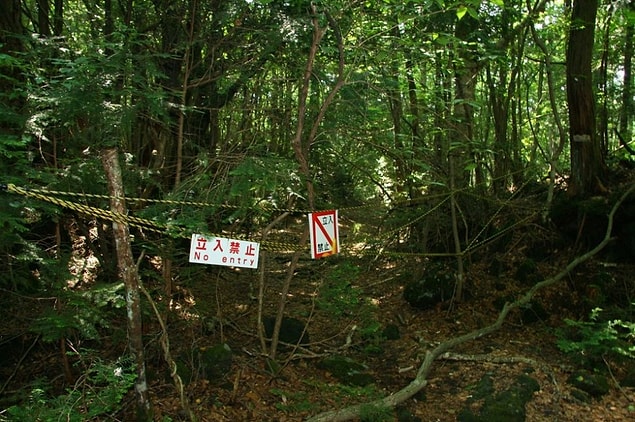 22. Chapel of Bones, Portugal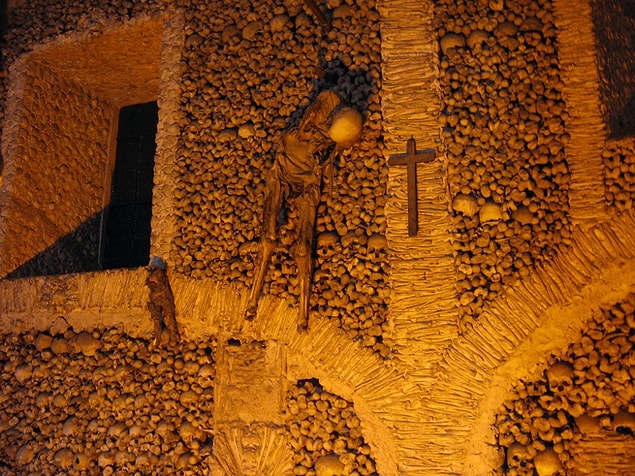 23. Hashima Island, Japan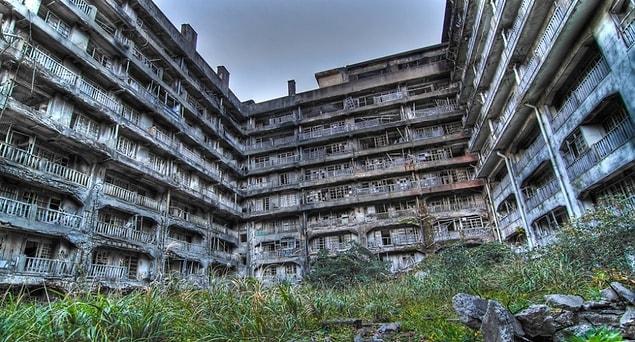 24. The Island of Dolls, Mexico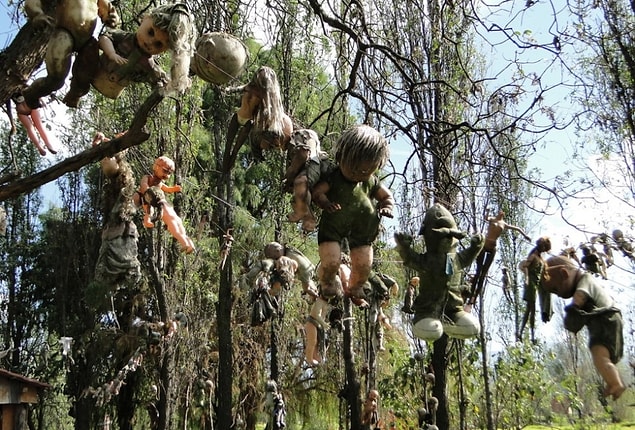 25. Old Jewish Cemetery, Prague, Czech Republic