24-Year-Old Deputy Minister's Nude Photos Scandalized Ukraine
Ukraine's bid to join the EU took a new twist as semi-naked pictures of the country's deputy interior minister in charge of European integration were revealed.
Anastasia Deeva is 24 years old and a very successful lady,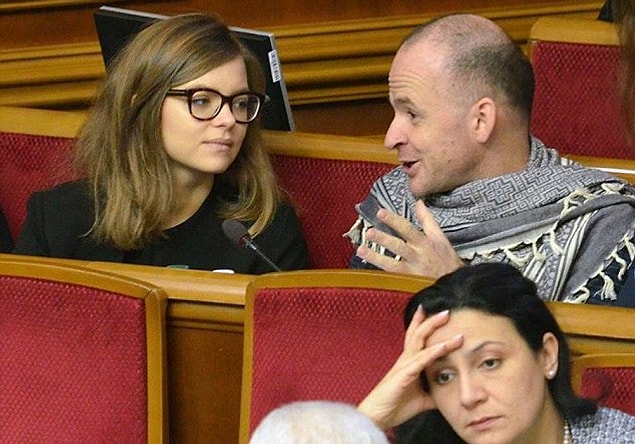 She is UK-educated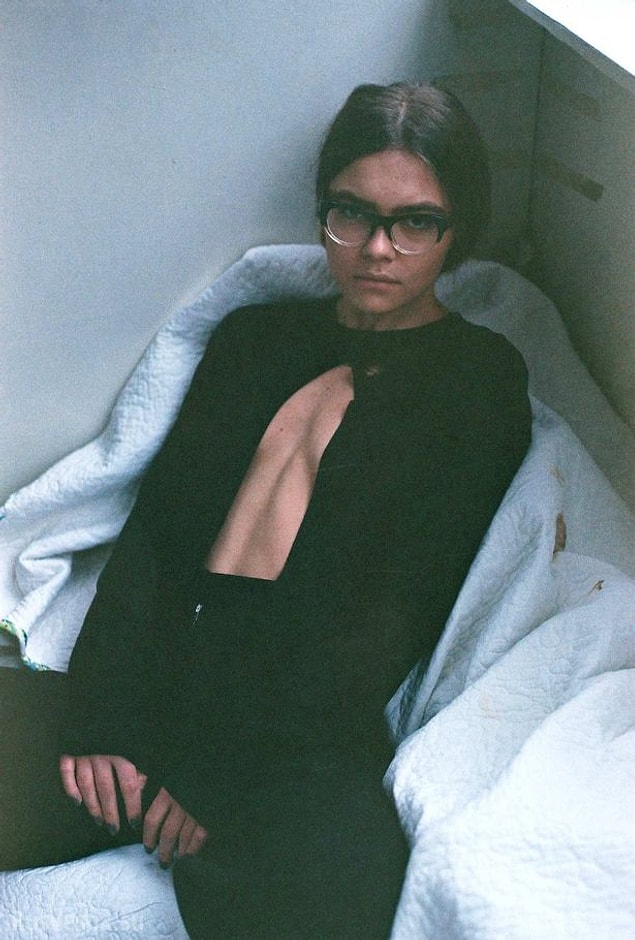 Quite in the field of Politics.
Her success was already in the spotlight.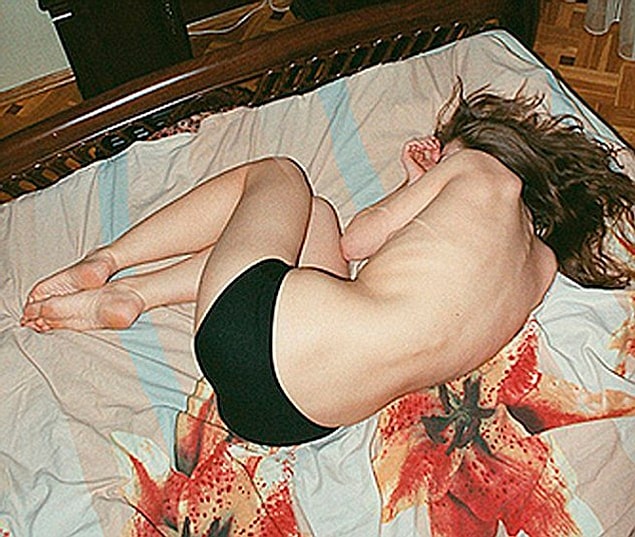 Then a series of nude photos of her were dug up from social media.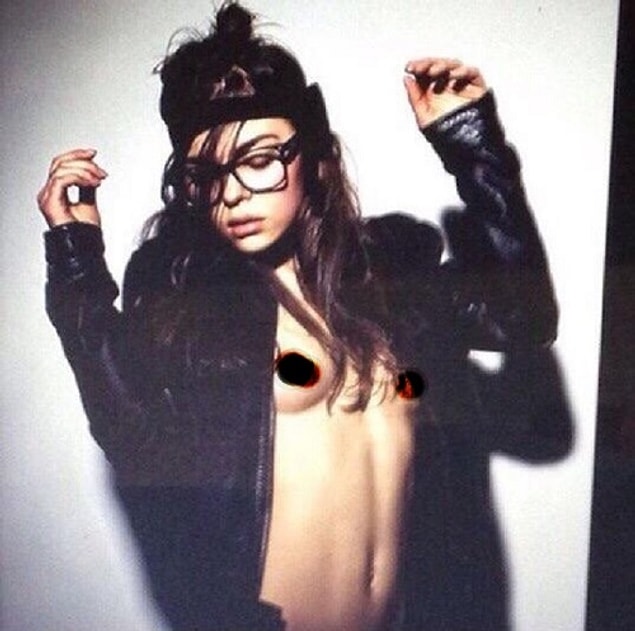 The country's 24-year-old Deputy interior Minister, in charge of European Integration, has already faced questions over her experience and pedigree for the job.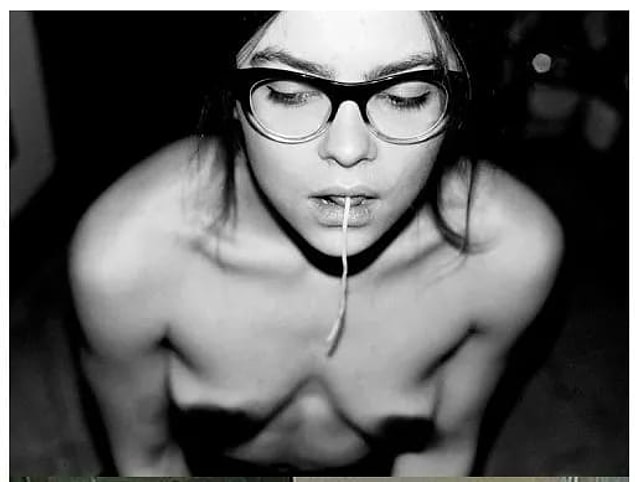 But the Head of the Police, Arsen Avakov defended his protégé, writing on Facebook that Deeva had passed all special checks.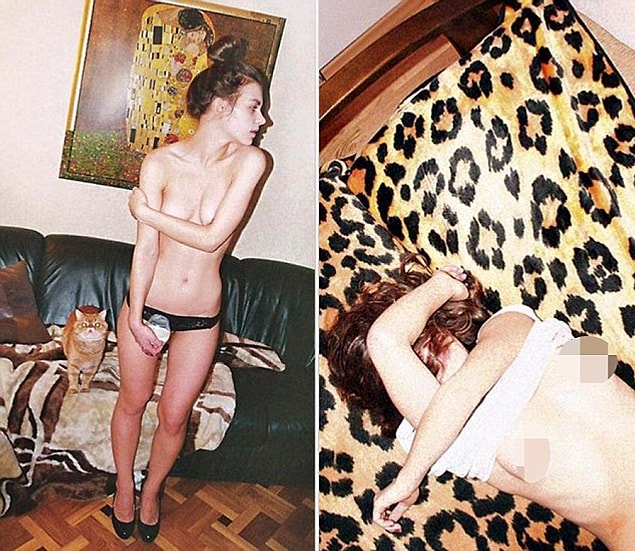 Mr. Avakov also said the pictures were private and taken when she was a student.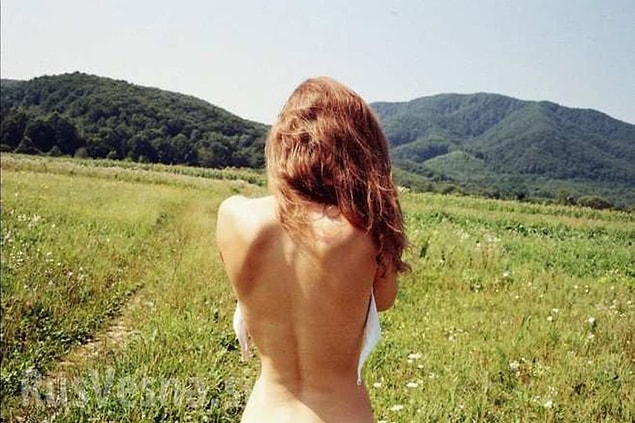 Artistically Tasteful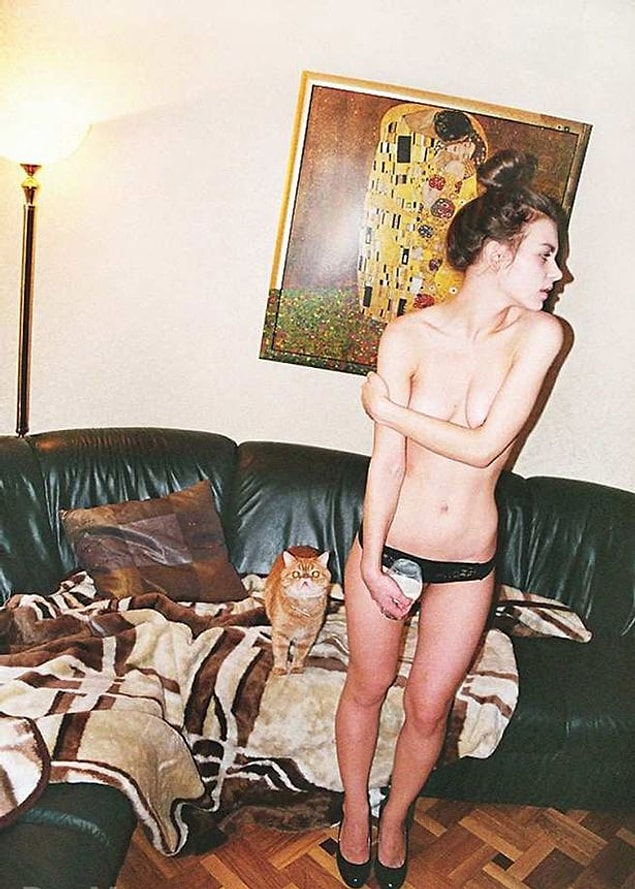 Husband remains silence.