22 Annoying Things Every Woman Has To Deal With Before Going Away!
There is no such thing as a bad vacation; the term 'vacation' itself even sounds so peaceful. But it is not easy to go on a vacation all the sudden for us as women. We have to start getting ready at least one month ahead. We know the struggle, so here is the painful preparation list!
1. It is our duty to find a place to stay that is cheap, cozy and close to the sea. Men are not good at this.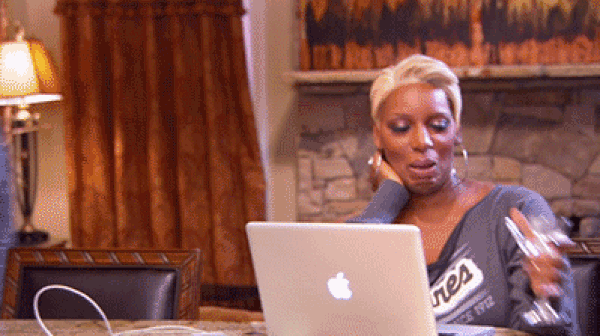 2. Vacation means a hot body. It comes with the package to go on a diet.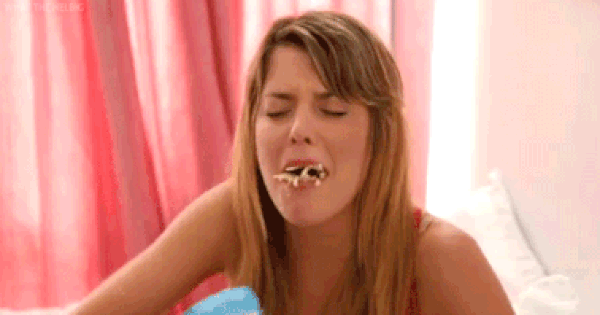 3. Trying to fit into our old clothes is a secret activity we all do.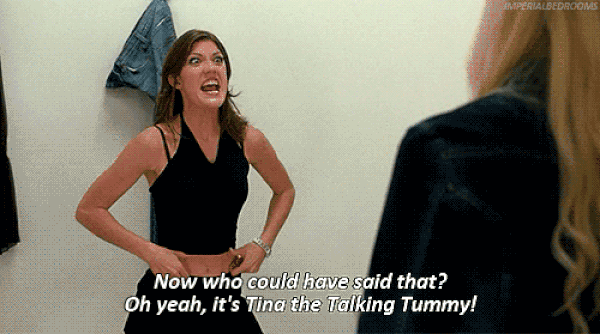 4. And of course, its inevitable to buy the 326th bikini and beach clothes because we think we do not have anything to wear. No! They are not the same, this one is blue and the other one is dark blue.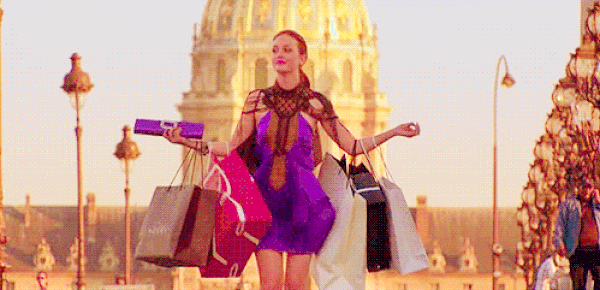 5. The most important thing is to set the right date to shave. The most stressful thing before going on a vacation.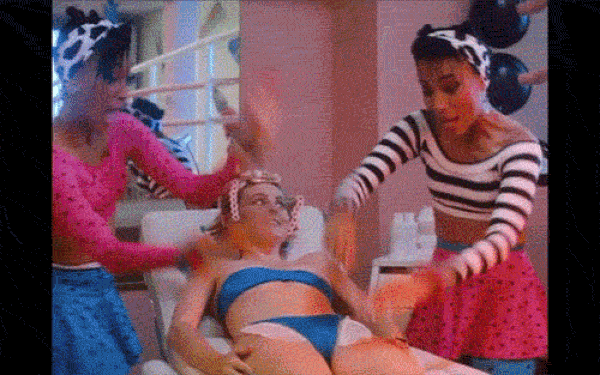 6. We are not done yet!! Getting your nails done is an essential. Manicure & pedicure is a must…
7. Taking a bath before tanning is also on the list!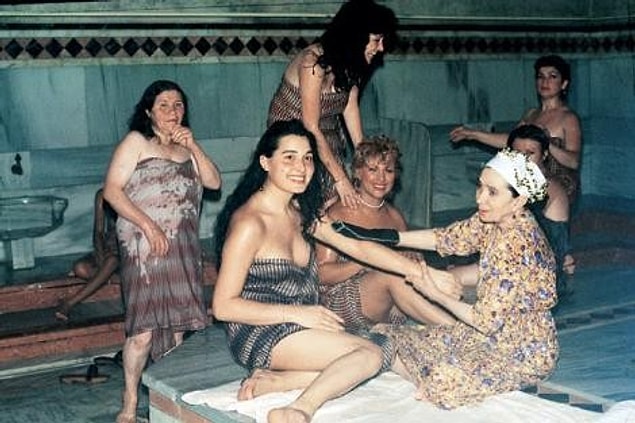 8. It is so normal to go shopping over and over again just to find the right sun screen.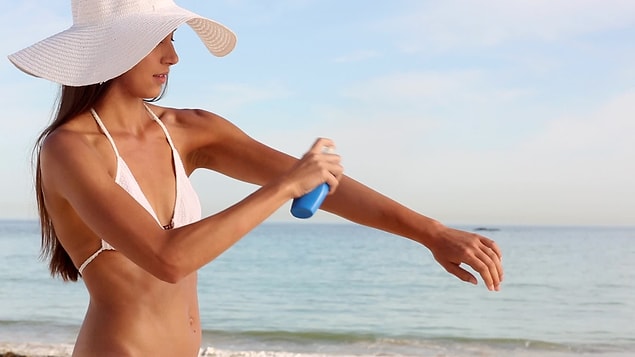 9. Guess who's job is to find the places to see and explore?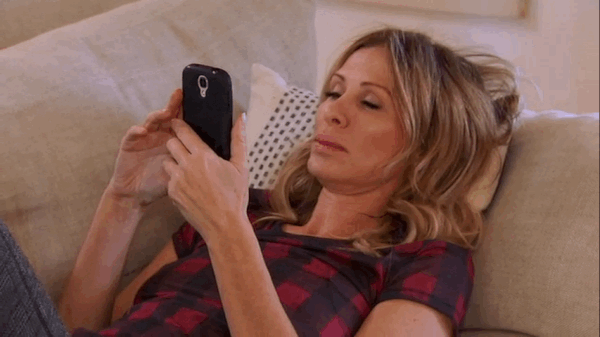 10. BTW, it is also our job to clean the fridge, throwing away the food that might rot while we are gone.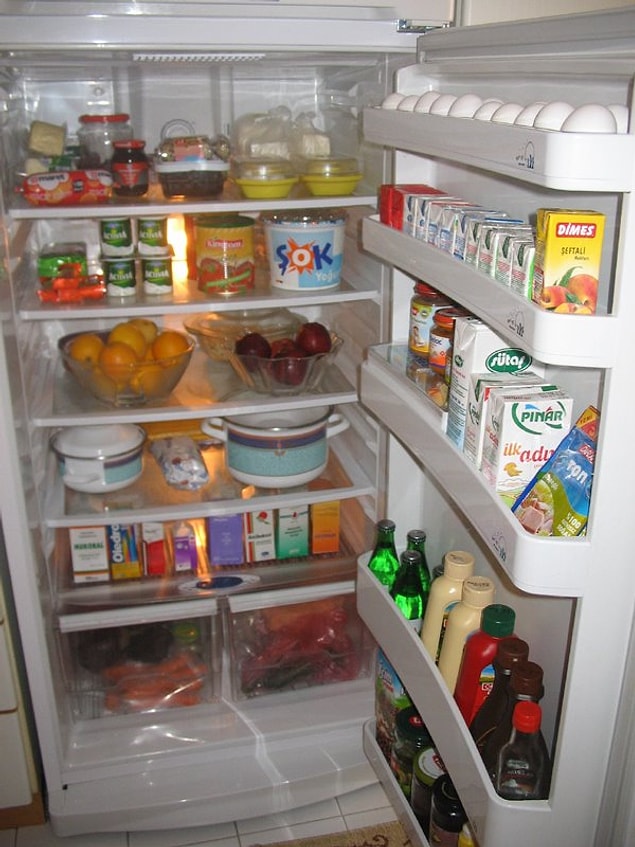 11. Ughh!! Doing laundry is another activity we must do before going on a vacation. Not just ours tho!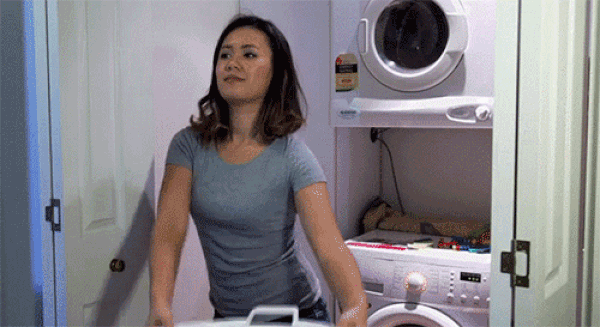 12. The most common thing that everybody forget about is flip flops. Here we come again shopping malls!!!!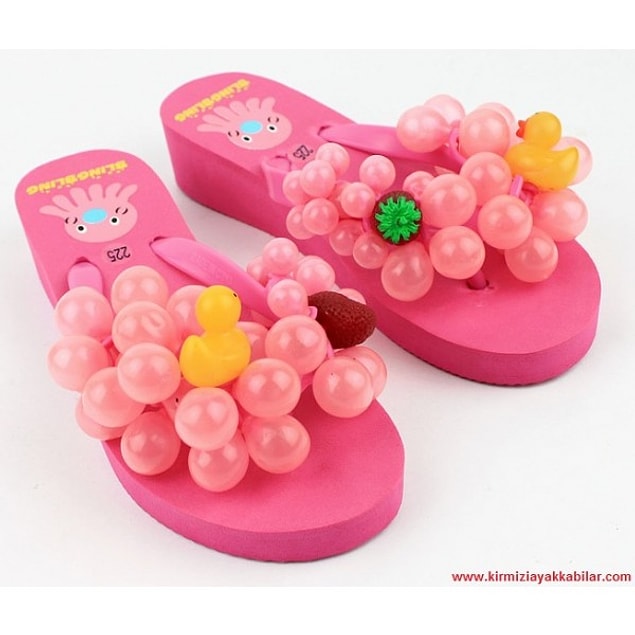 13. We have to make sure everyone is good to go, that's why we keep all the tickets just in case. Because we are control freaks.