19 Facts You Probably Never Knew About Love
What is love?  There are loads of things we don't know about it still. How come something abstract becomes a huge part of our lives?
It's that time of the year again to find our summer loves! So let's talk about love!
Enjoy.. 
1. According to scientific evidence, you become more productive when you're in love.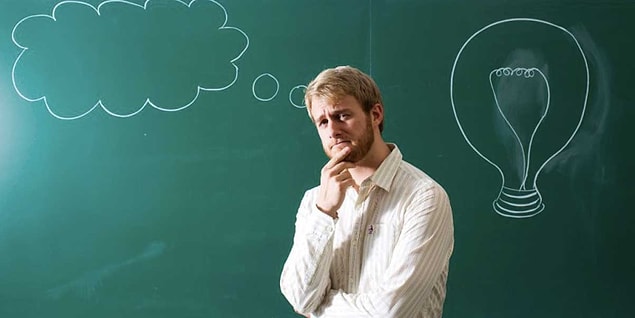 2. It's not possible for your brain to distinguish between the chemistry of love and obsessive-compulsive disorder.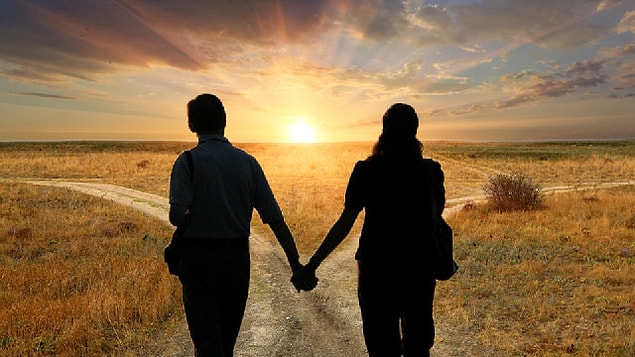 3. Taking antidepressants suppresses emotions like love and romanticism, along with causing sexual side effects.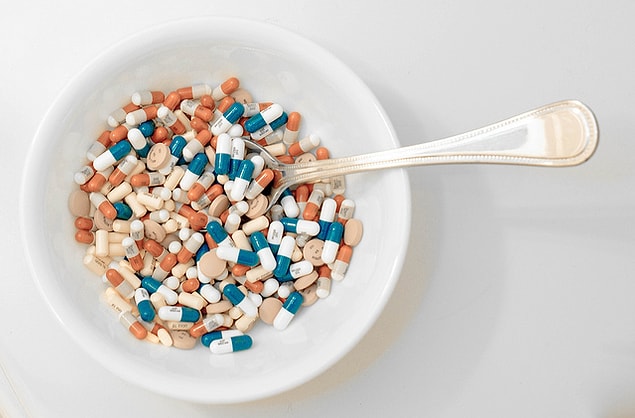 4. There is a scientific name for the fear of falling in love: Philophobia!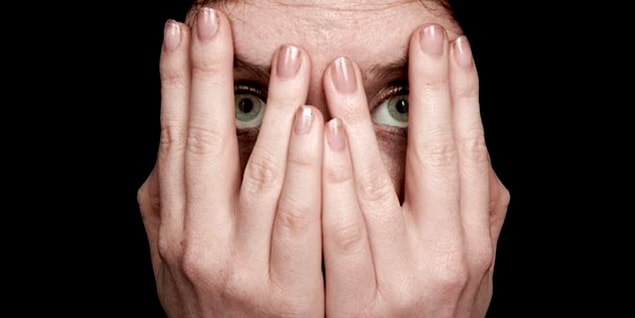 5. According to research, 52% of married women don't believe that they're married to their soulmates.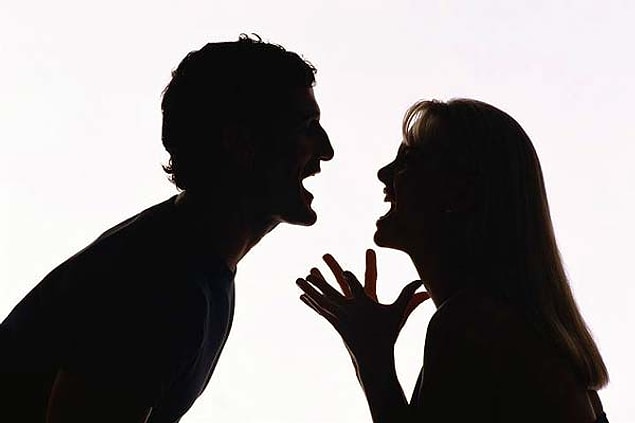 6. Our bodies have the ability to sense the people whose immune system is different then ours, and we tend to fall in love with those ones.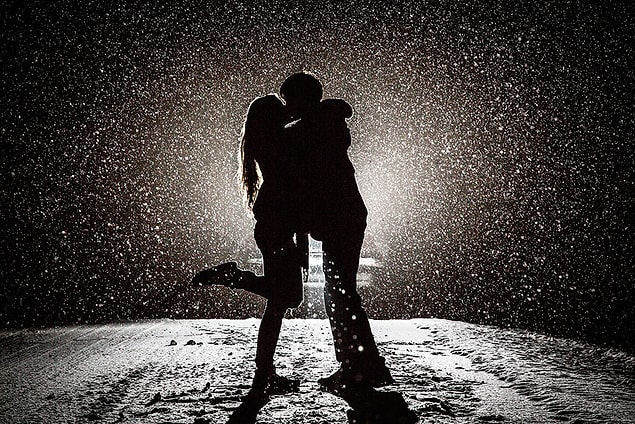 7. However, we are much likely to fall for someone who looks like us.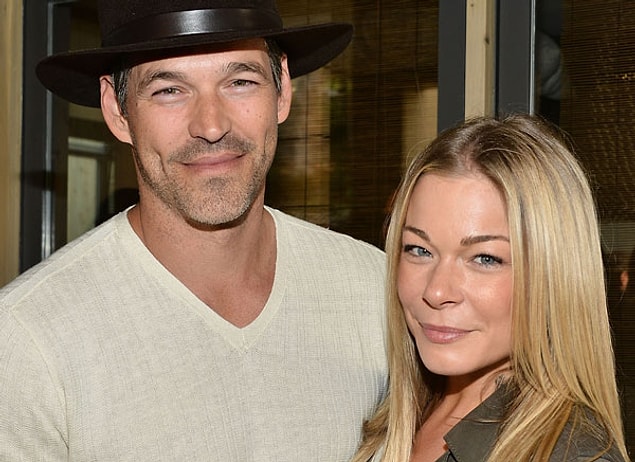 8. Erotomania is a psychological disorder when a person believes that the other person is in love with them.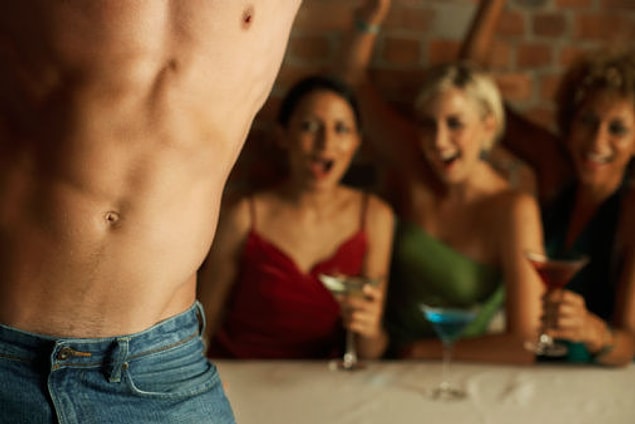 9. Your nerve cells become more productive for a year when you're in love.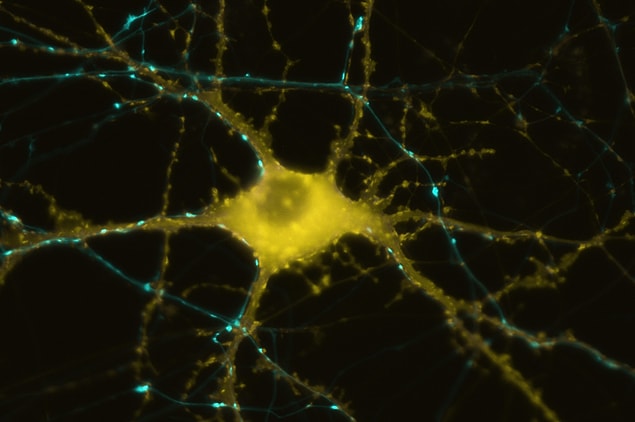 10. You might have "broken heart syndrome" after a harsh break up.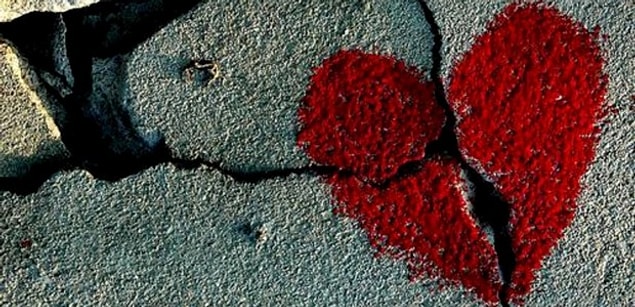 11. A pretty face is preferred over a hot body in a long-term relationship.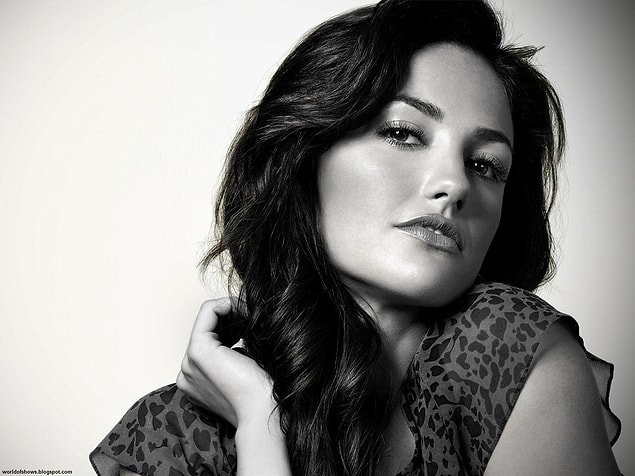 12. You have a huge possibility of falling in love with someone you weren't attracted to at first sight.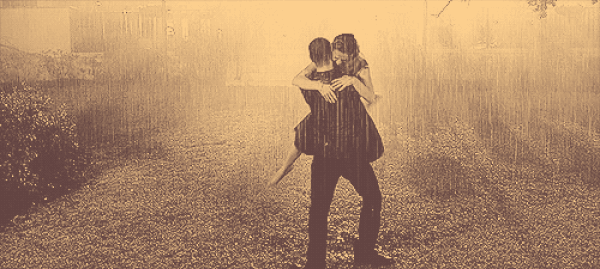 13. The heart shape was first used in 1250 to express the idea of love.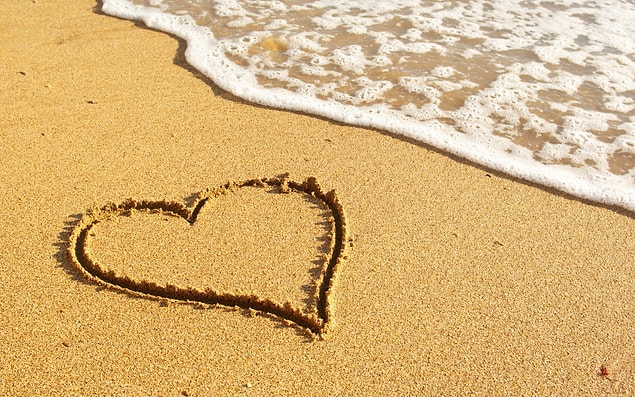 14. Sanskrit has 96 and Antique Persian has 80 different words to describe love; while English just has one.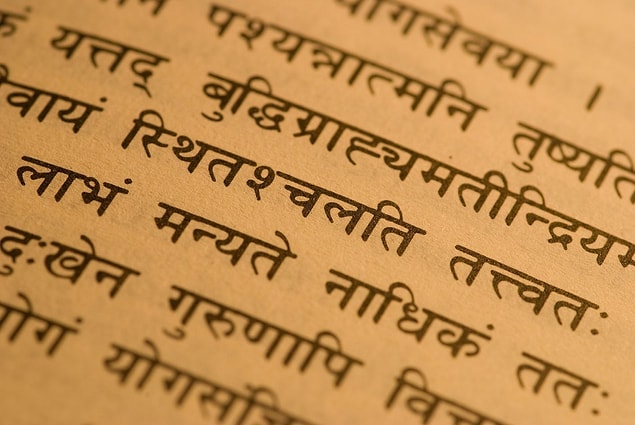 15. Oxytocin, known as "the love molecule," increases the feelings of love and connection.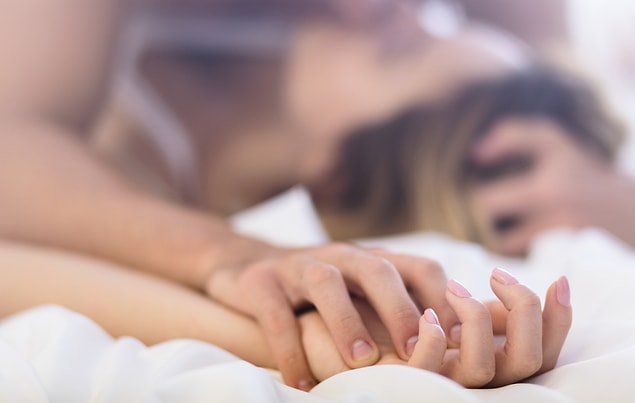 16. Some couples tend to cuddle and sleep after sex because the key hormone released during orgasm is oxytocin.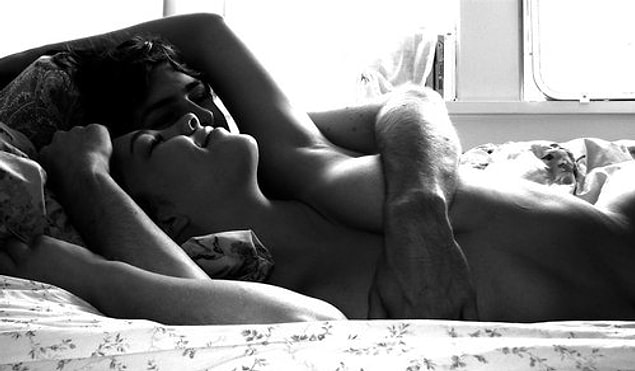 17. There are about 3 million first dates every day worldwide.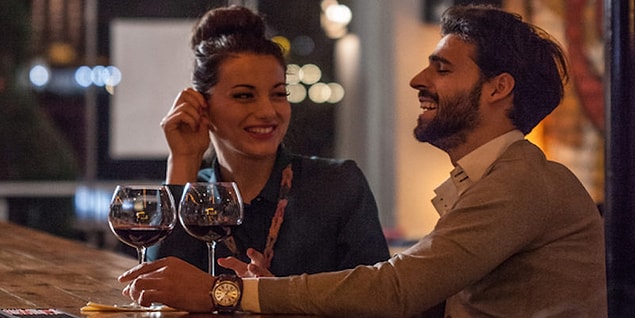 18. Generally, the man is the one to say "I love you" first.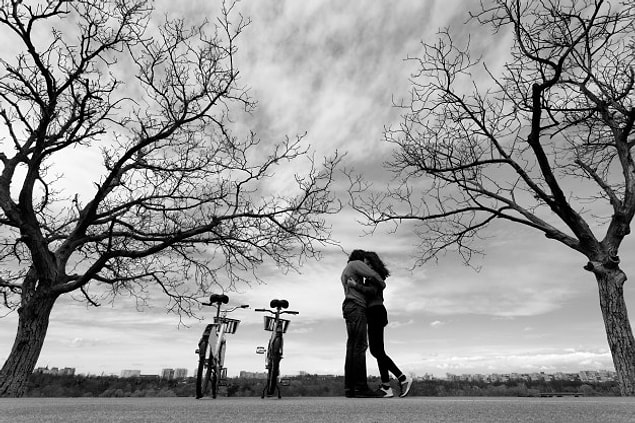 19. If someone's pupils are dilated when they look at you, it might mean they like you because big pupils means a person likes what they see.