18 Photos Of Street Art That Will Fan The Flames Of Revolution
The United States is under distress right now.  Between protests for gay rights, women's rights, minority rights and everything else, the people are sending a clear message that they have had enough.  
To celebrate the activism that makes America great, we've gathered 18 pictures of street art that are sure to fan the flames of revolution. 
Enjoy!
"Ambition" by Eddie Colla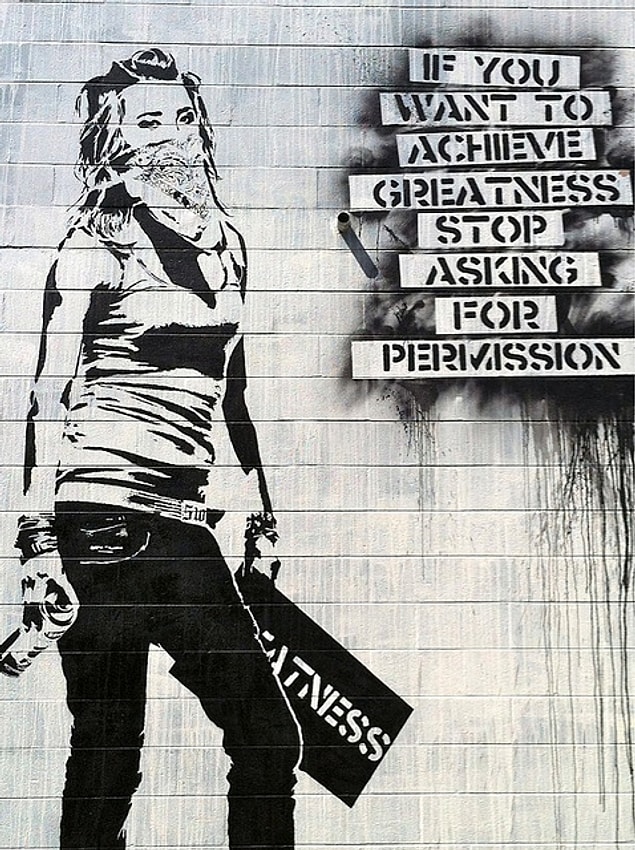 "Epilogue" also by Eddie Colla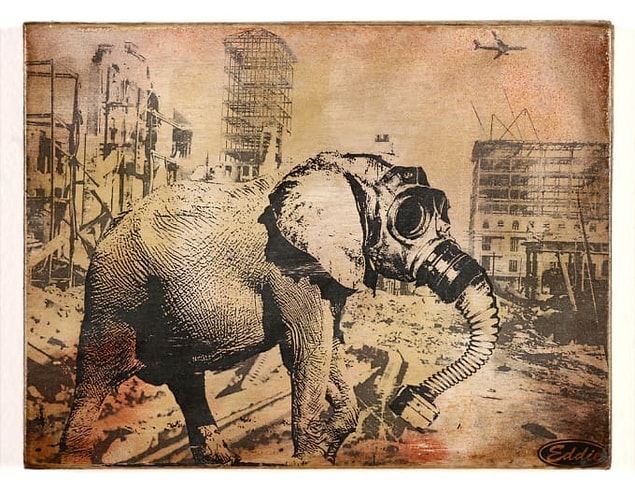 "Donald Trump" by Pegasus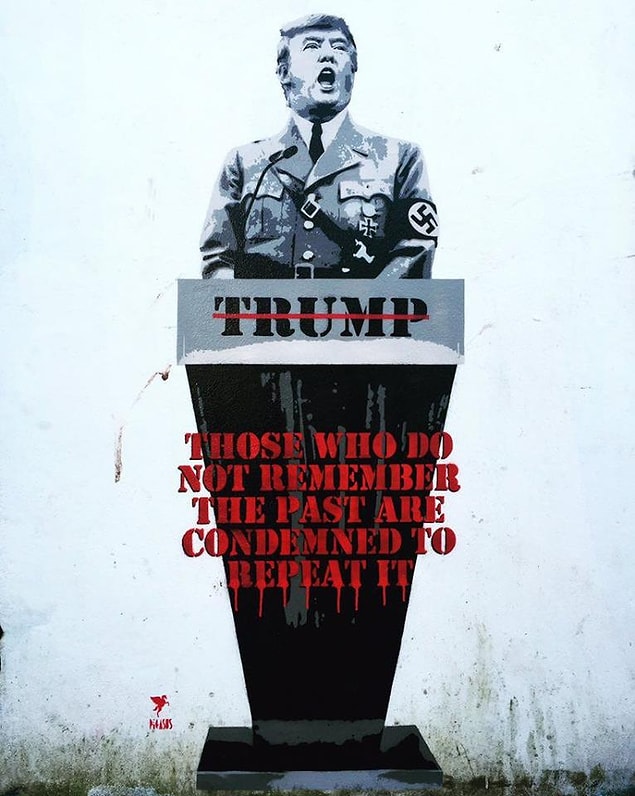 "The Big Bad Apple" by Goin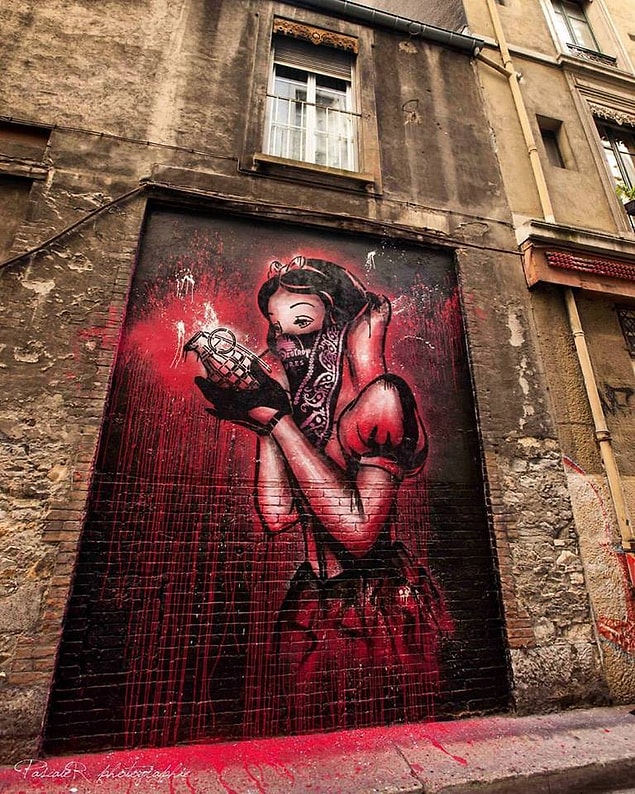 Unknown artist - spotted in Durham, NC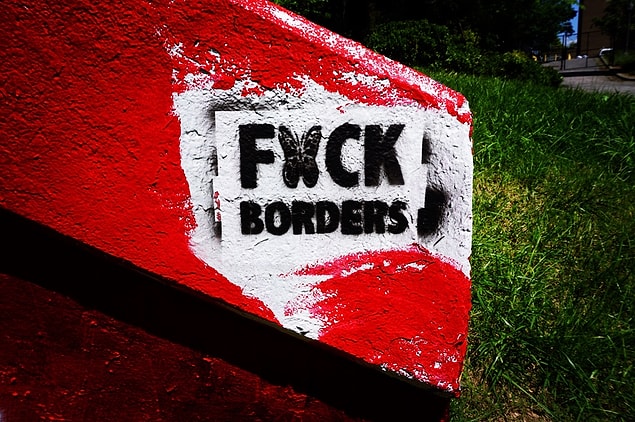 "#blacktranslivesmatter" by Tatyana Fazlalizadeh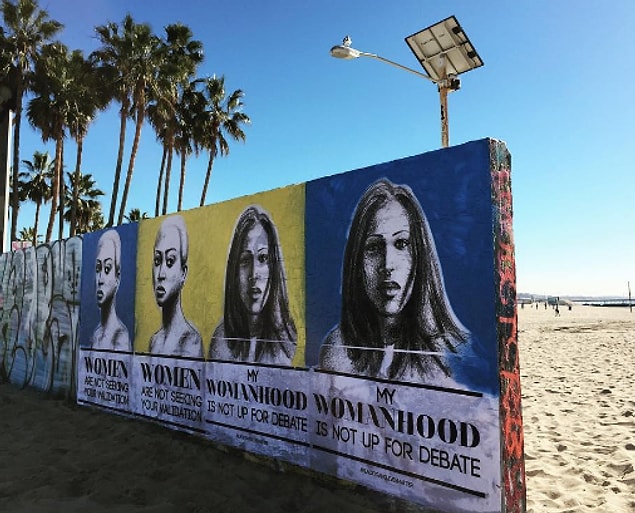 "Girls Just Wanna Have Fun...damental Human Rights" by Jessica Hallbäck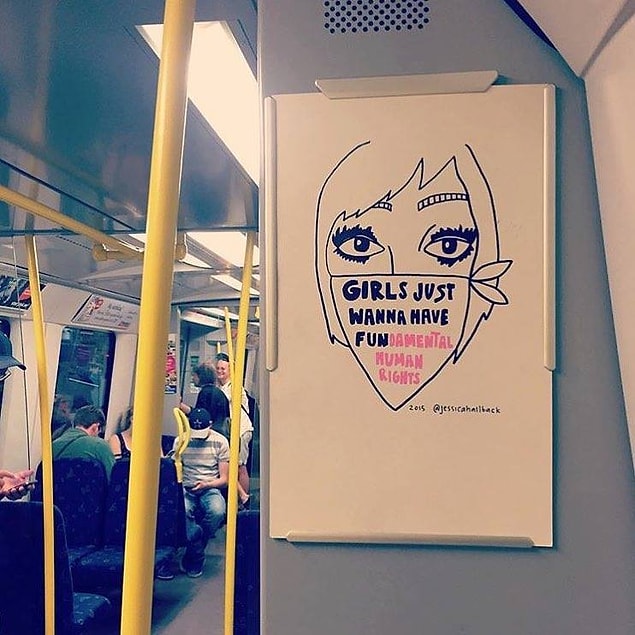 "Our success is a lie" by Tyler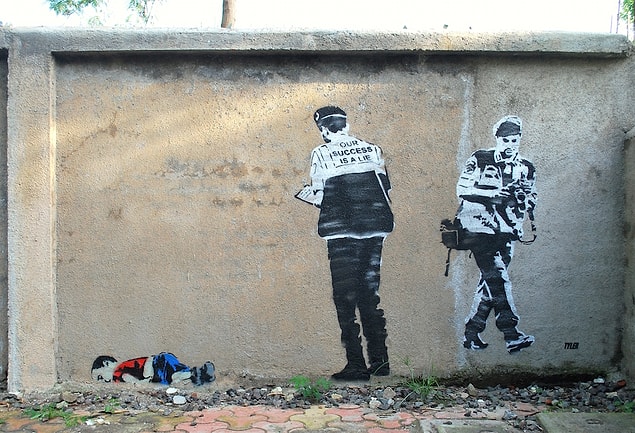 Seen at Upfest 2015 by Dr. Love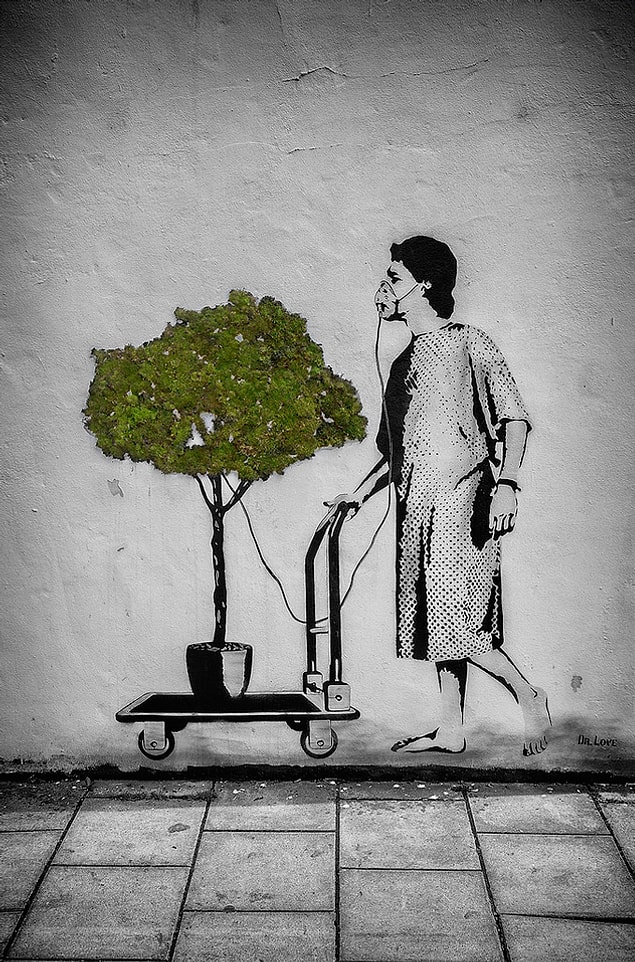 by Banksy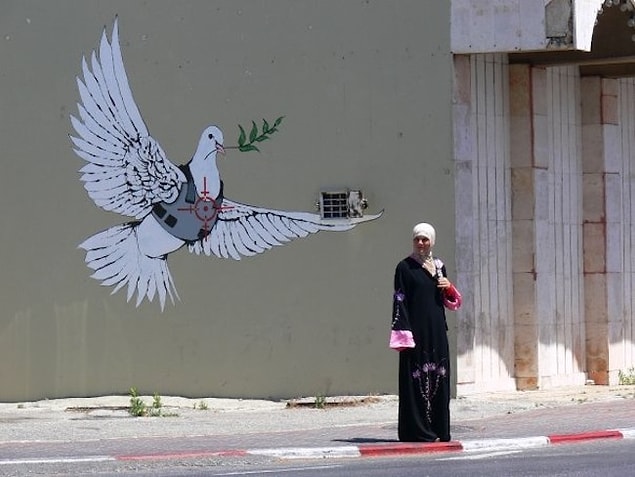 Unknown artist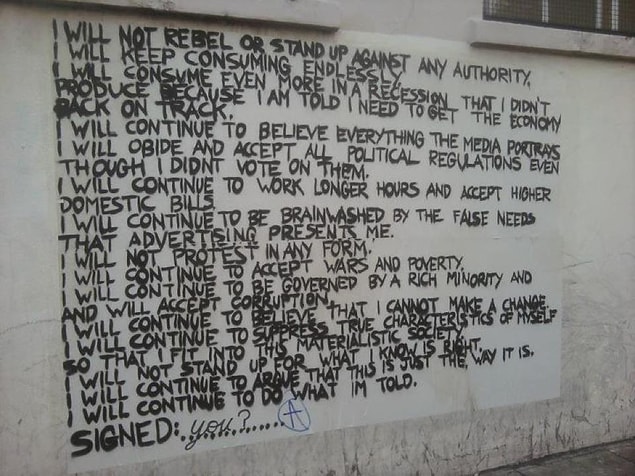 by Plotterroboter Ken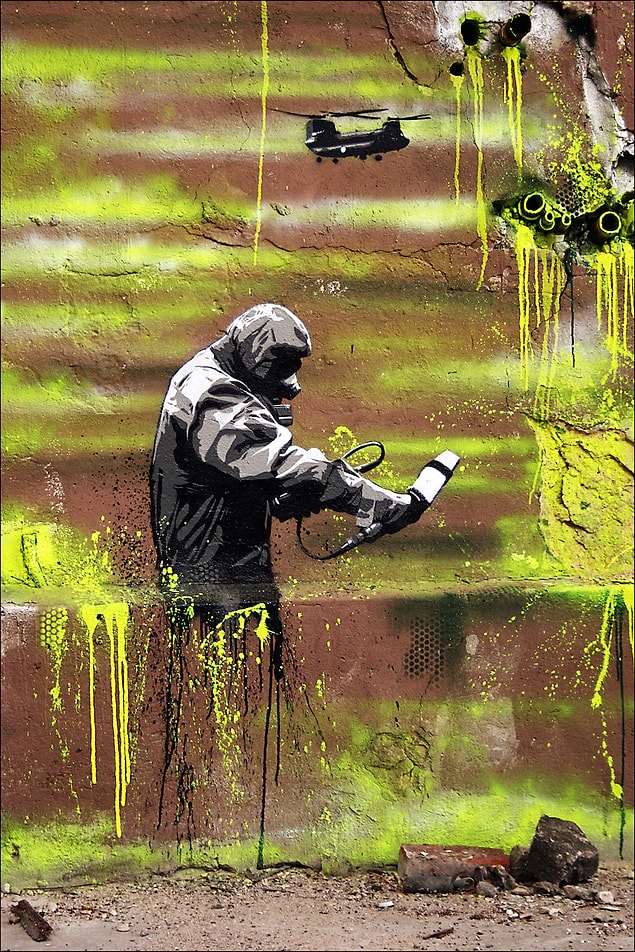 "The Ideal Citizen" by Mogul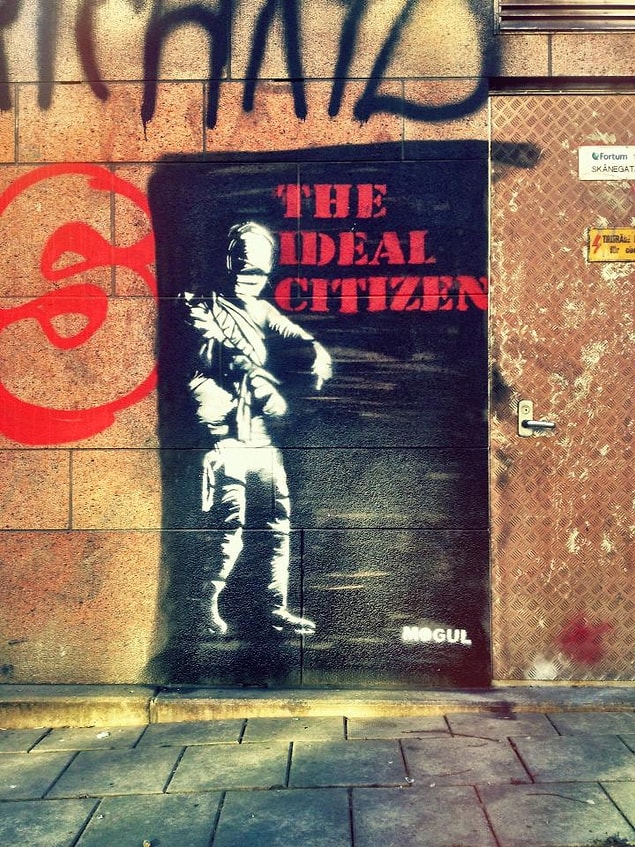 "I See Humans but no Humanity" by Klister-Peter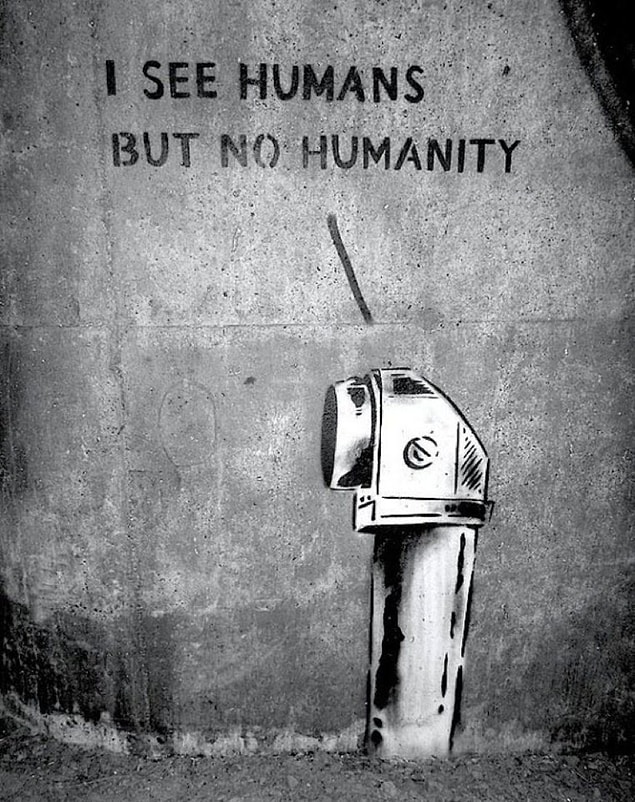 "I love you because we hate the same stuff" by Morley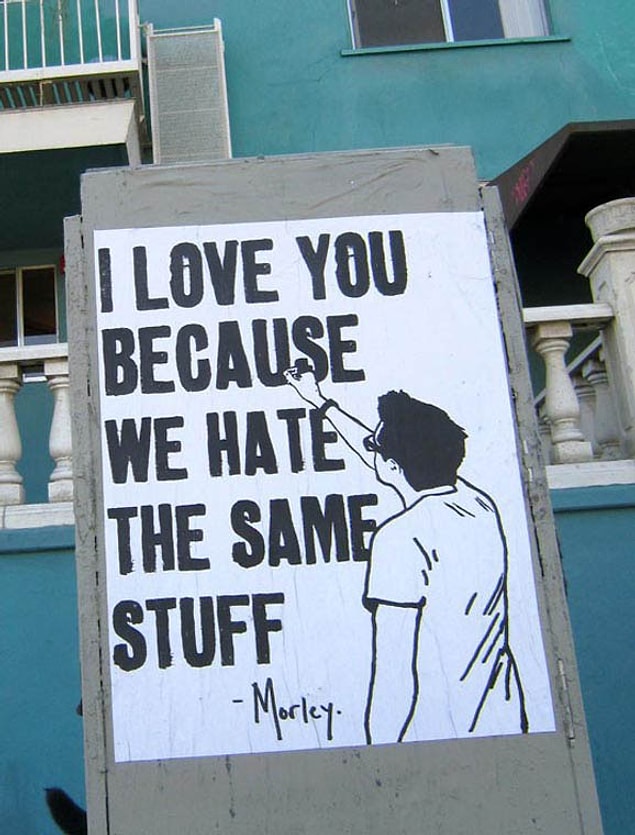 "Coca Cola Molotows" by Icy And Sot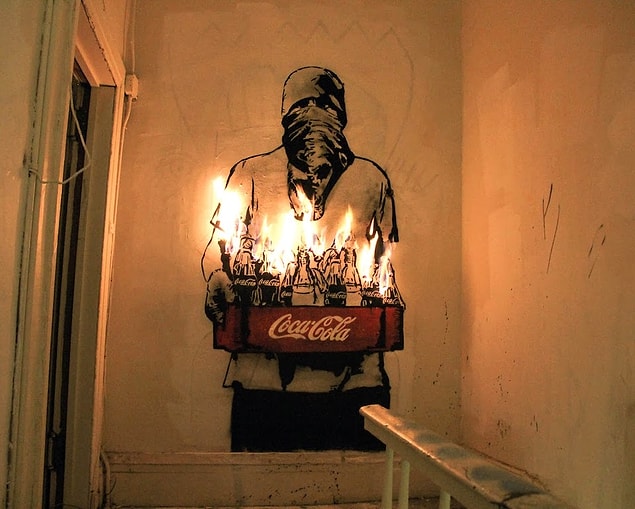 "Same Shit Different Colour" by July i