17 Mind Blowing Photos Proving That Life Is Full Of Miracles!
We prepare you a list of mind blowing and mild interesting photos from Reddit.
Enjoy!
1. "When I got back from work there were bats on my door."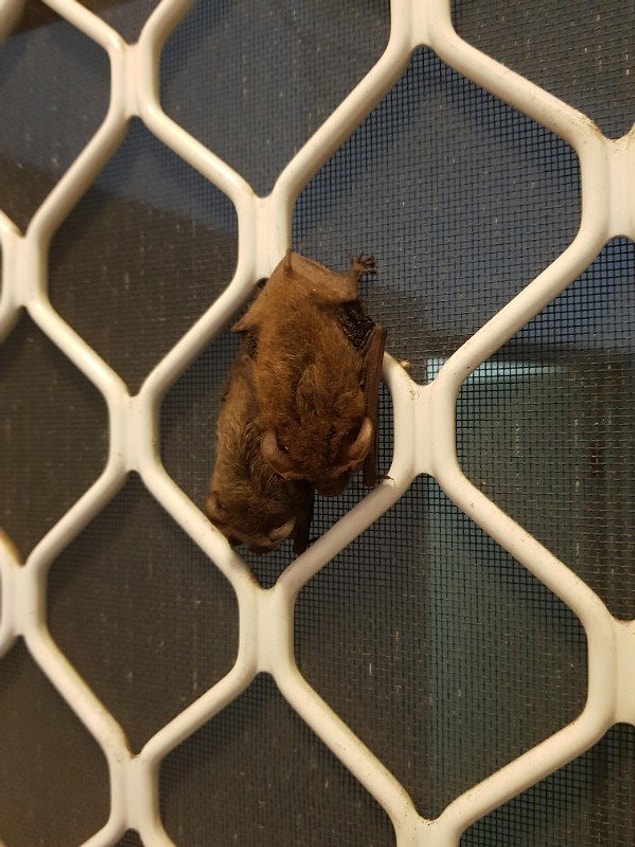 2. "Threw my sweater on the bed without looking, turned around and couldn't find it."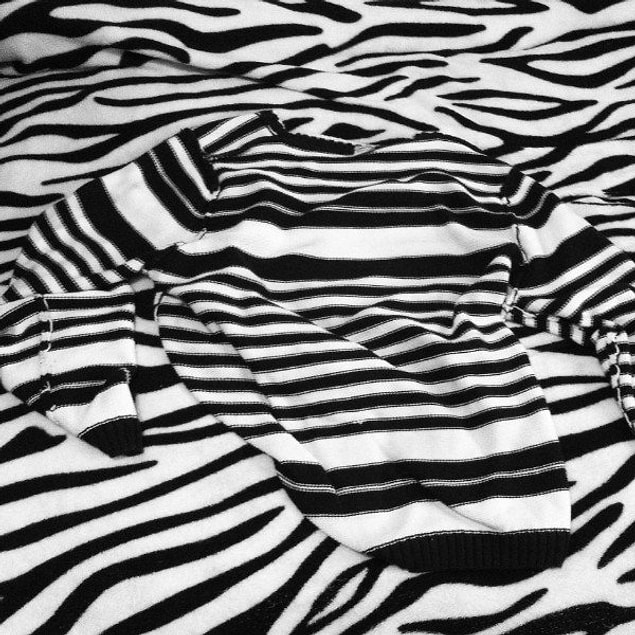 3. "The way the snow rolled off my windshield"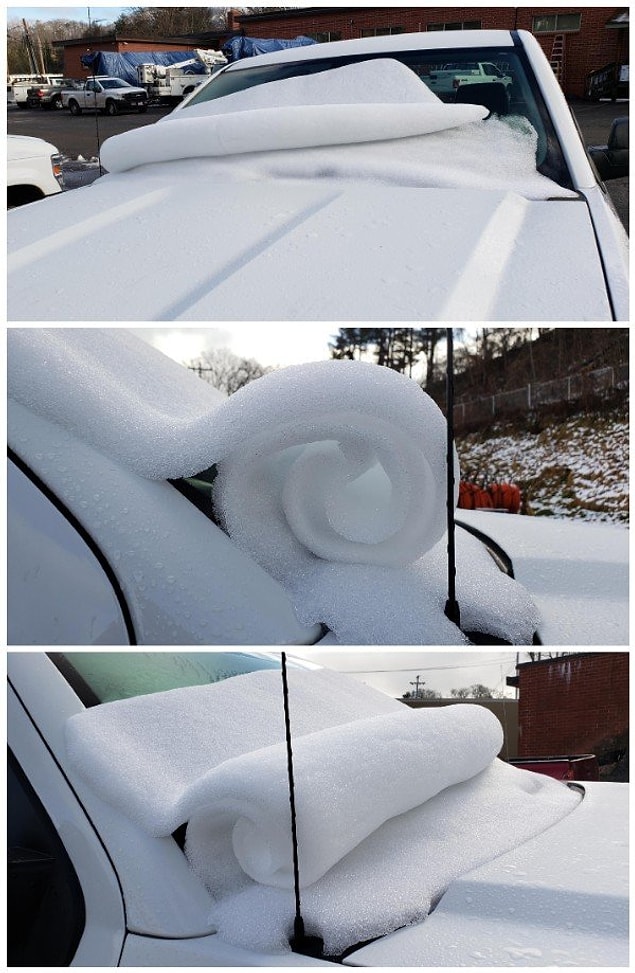 4. "My toilet paper has two cardboard tubes in the roll."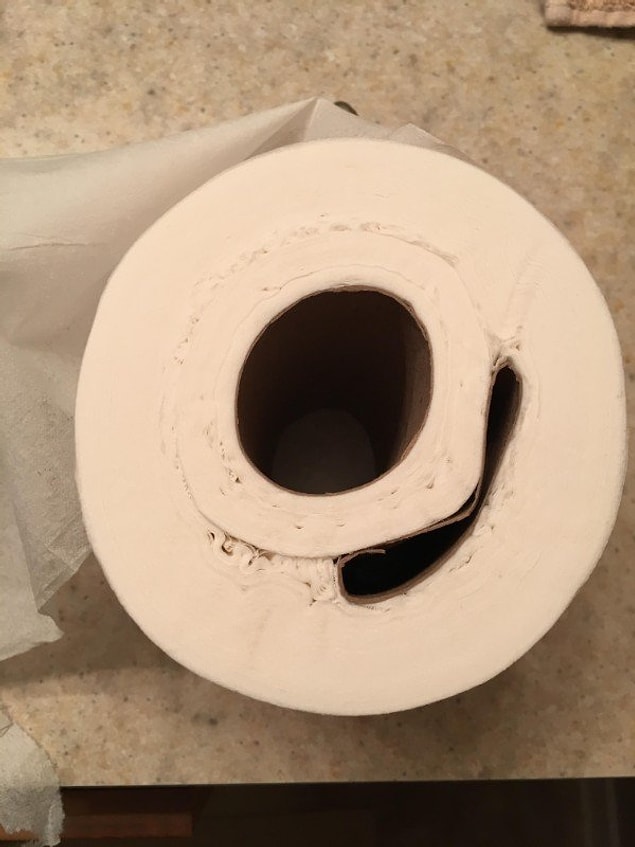 5. "My bus driver put up Christmas lights."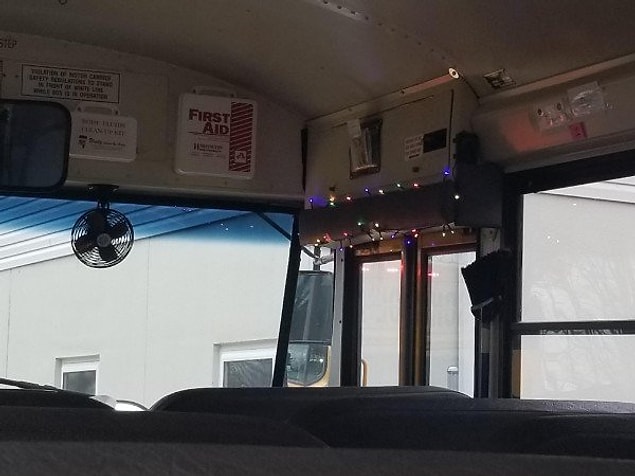 6. Clouds look like a alligator or crocodile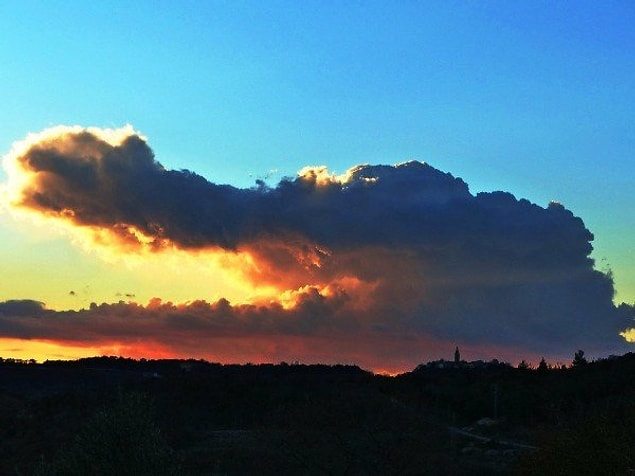 7. "My eggs look like they are frowning back at me"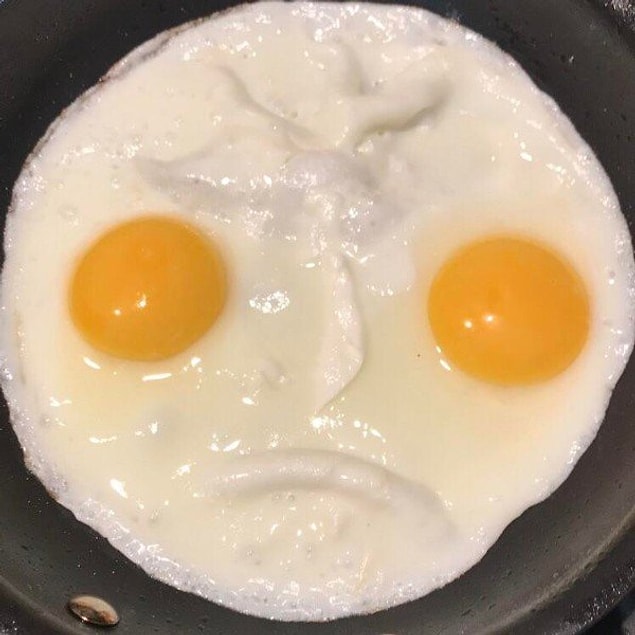 8. "This beam of light shining down on my brother-in-laws grave during his memorial."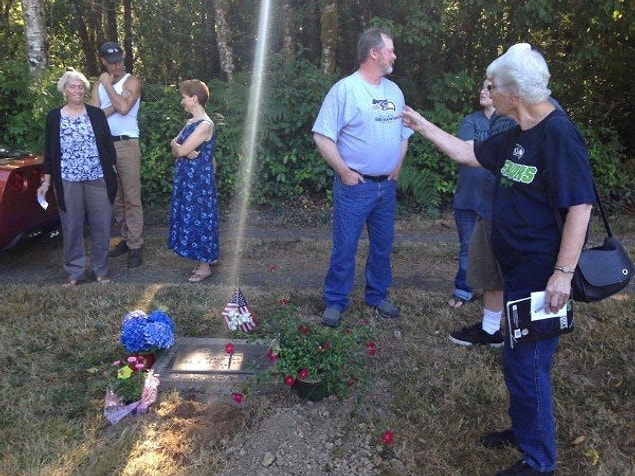 9. Every tire on this truck has a different tread pattern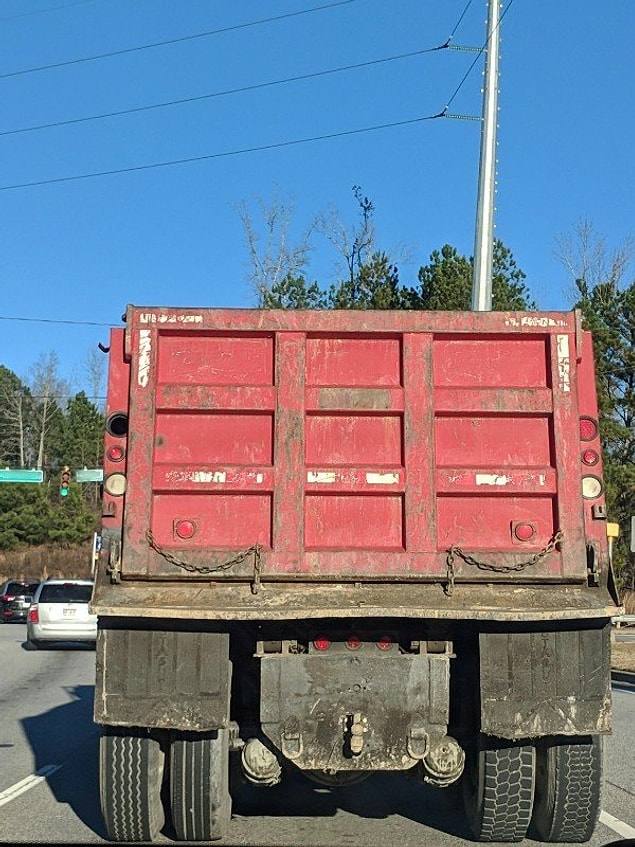 10. "This mirror makes it look like the entire bathroom is in the tub."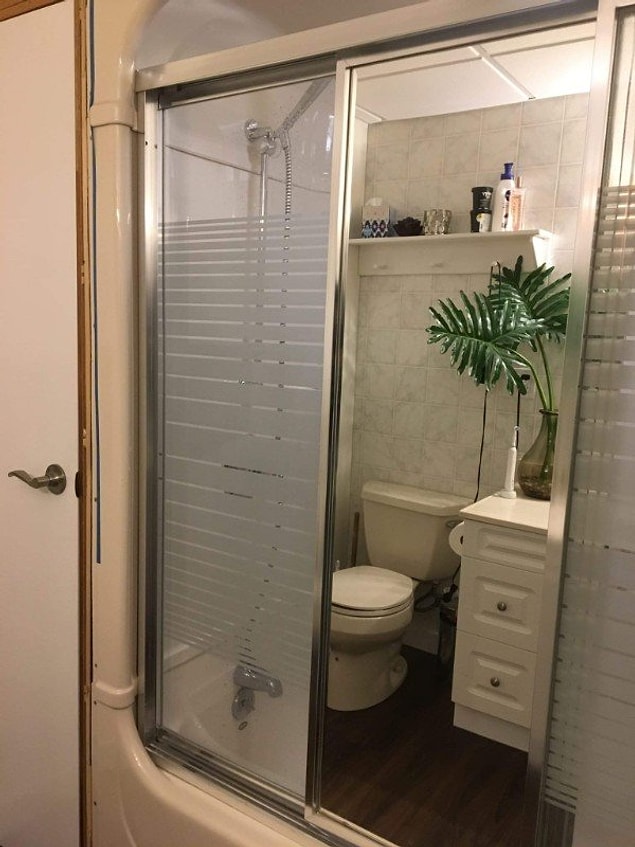 11. "The reflection of the christmas tree light makes my cat look like the Terminator."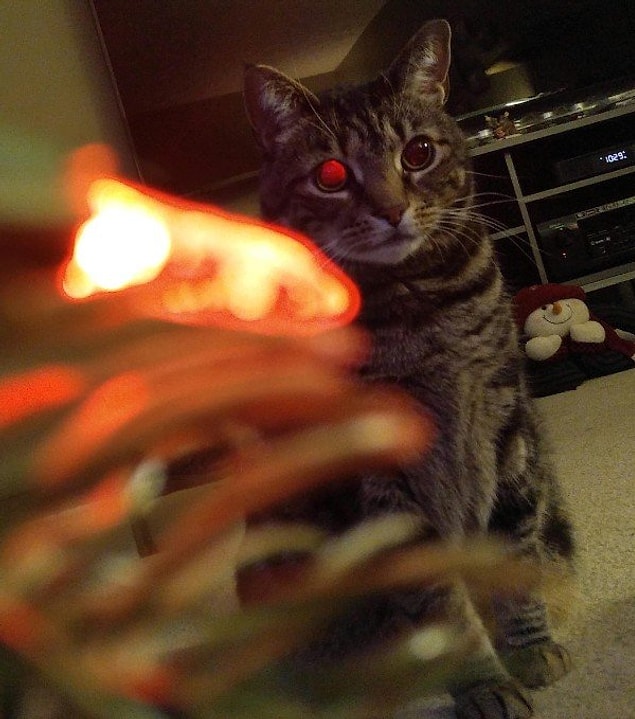 12. "Some guy paid $4K to put up this middle finger statue."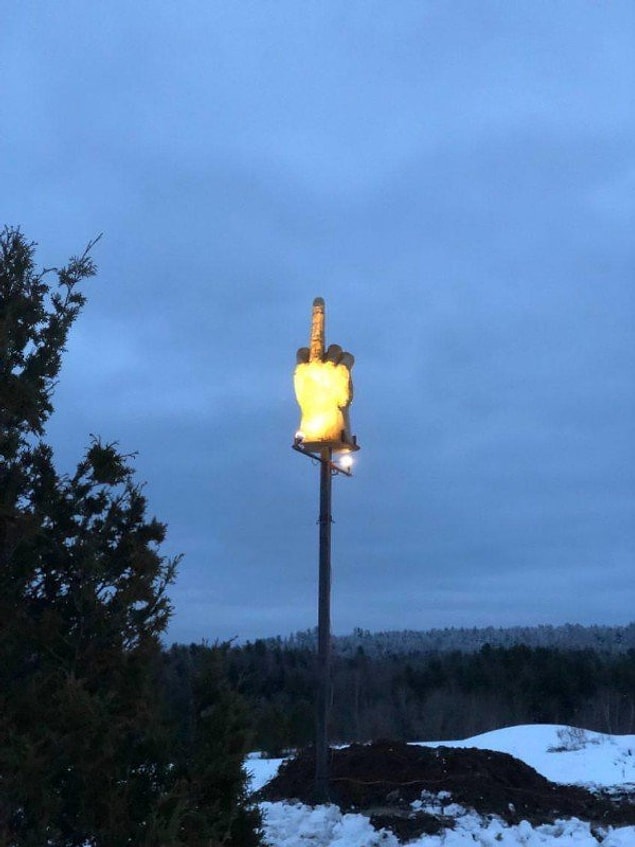 13. Santa-rex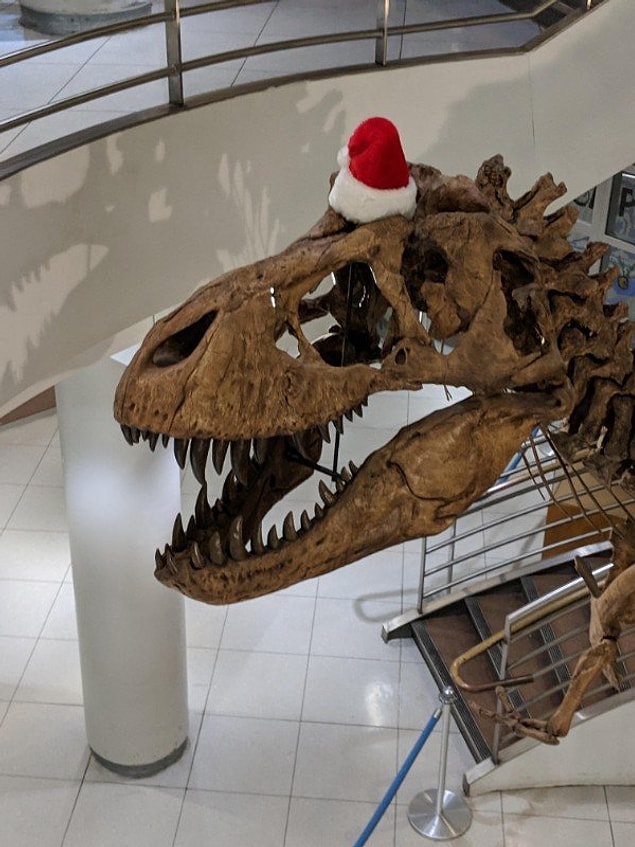 14. An avocado seed has a picture of a tree on it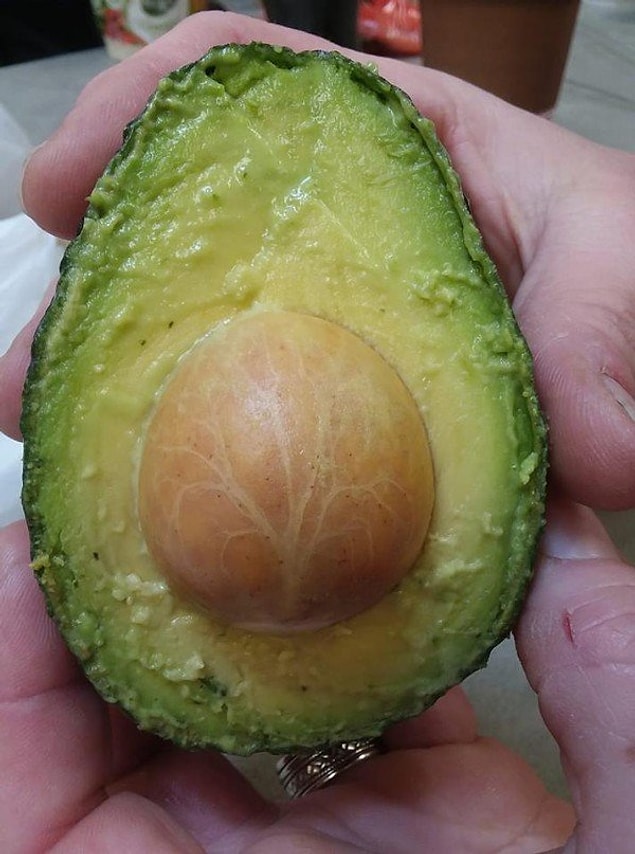 15. The pole in this picture makes it look like two different pictures.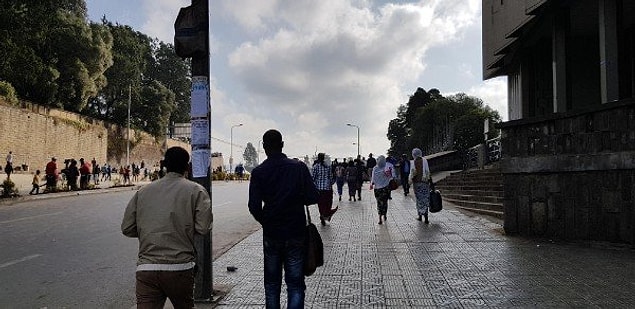 16. "Found an actual mouse hole at my dentist."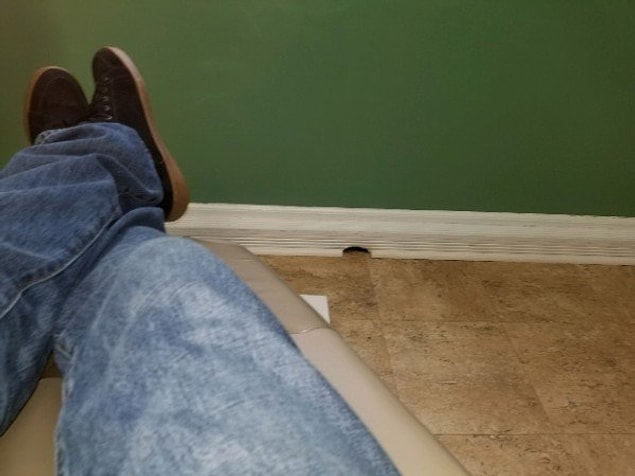 17. "The steering wheel reflection looks like a planet in the sky"