News
Impractical Jokers' Career and Impressive Net Worth: A Look At the Comedy Group
Impractical Jokers' Career and Impressive Net Worth: A Look At the Comedy Group
The Impractical Jokers have certainly made their mark in television comedy. The funny foursome managed to secure a deal with Netflix before finally moving to HBO. Its first season had over 32 million viewers- a testament to the show's popularity and bankability.
But did you know that they made their TV debut over a decade ago? 
The TV show first aired on TruTV with pretty much the same format we know today: four friends who compete to out-embarrass each other in every way possible.
Let's take a look at how these Jokers managed to make clowning around a lucrative career.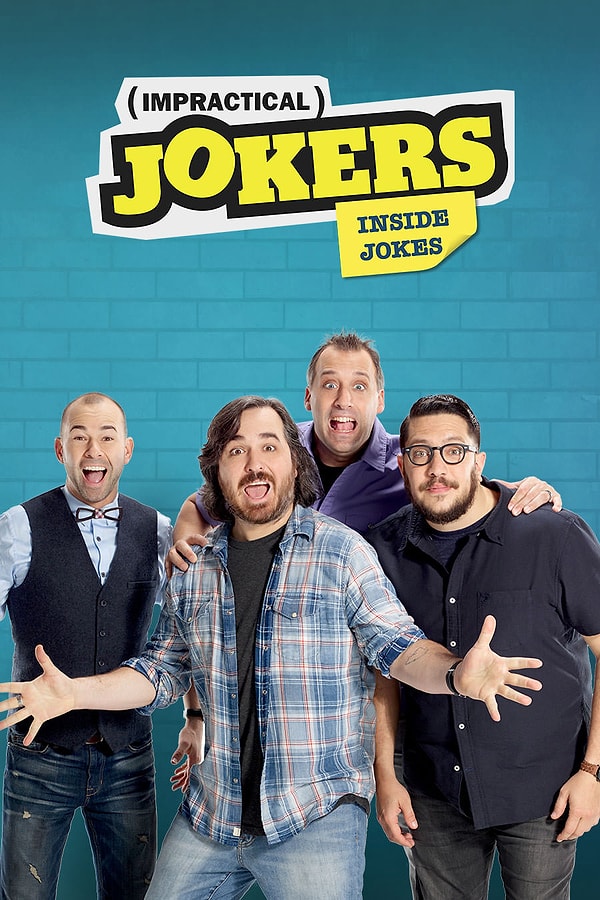 The Tenderloins
Brian "Q" Quinn, James "Murr" Murray, Joseph "Joe" Gatto, and Salvatore 'Sal' Vulcano are the stars of Impractical Jokers but they began their comedy career as the improv-comedy group, The Tenderloins.
The Tenderloins began by producing comedy sketches for MySpace, Metacafe, and YouTube. The clips received millions of views and the troupe would enter one of their sketches in NBC's 'It's Your Show', winning the group the $100,000 grand prize. Encouraged, they set their sights on having their own TV show.
They filmed a 60-minute pilot episode to pitch to Spike TV. It featured the cast participating in hidden-camera challenges with the general public serving as unwitting accomplices. 
Sadly, the network turned the show down.
Defeated but not broken, the four friends continued shopping the show to other networks. In April 2011, TruTV announced it would air a show called 'Mission: Uncomfortable.' By the time it debuted on the small screen eight months later, its title was already changed to 'Impractical Jokers.'
The show was a massive hit with over 32 million viewers in its first season. It was so successful that in 2020, the 'Impractical Jokers: Box of Challenges' board game was launched by Wilder Games.
The four friends had finally hit the big time.
The Cast and Their Individual Net Worth
Q, Sal, Murr, and Joe enjoy not only commercial success as a group but also as individuals with their various projects and investments.
It's estimated that each Impractical Joker is worth 5 to 7 Million dollars.
Brian "Q" Quinn
Brian Quinn, better known as 'Q,' has gone beyond the confines of being just another member of the Impractical Jokers. He has made a name for himself as a producer and actor for Class of Nuke 'Em High and as a host for the podcast, Tell 'Em Steve-Dave.
Q joined The Tenderloins after original cast member Mike Boccio left the group in 2006. He attended Brooklyn College and served under the New York City Fire Department for eight years.
Little is known about his romantic relationships, although he did date the make-up artist of their show.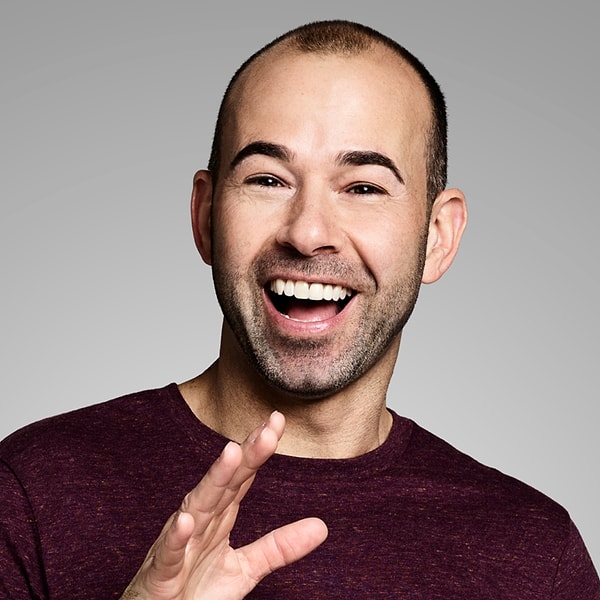 James "Murr" Murray
This Georgetown University graduate is probably the most prolific among the four.
He has co-written four sci-fi horror books with Darren Wearmouth. After graduating from college in 1998, he wrote, produced, and directed a film titled 'Damned', an alternate retelling of the Christian bible. His parents funded the production of the film in lieu of a Ford Taurus as a graduation gift.
One of his memorable moments on the show was when he married his co-star Val Vulcano's sister as a punishment. The marriage would shortly be annulled.
He is currently married to Melyssa Davies whom he met at the launch of one of his books.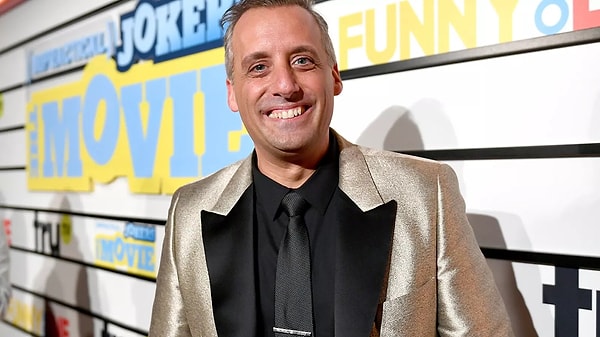 Joseph "Joe" Gatto
Joe is arguably the funniest in the group. He has good comedic timing and can improvise on the spot. The accounting graduate has opted to step back from the limelight after speculations concerning the cause of death of his father and his stressful divorce from his ex-wife Bessy started circulating in the Hollywood rumor mill.
He has two children, Milana and Remington.
Joe is also a strong advocate of the 'Adopt, Don't Shop' campaign that aims for more people to visit shelters to adopt pets instead of buying them from professional breeders.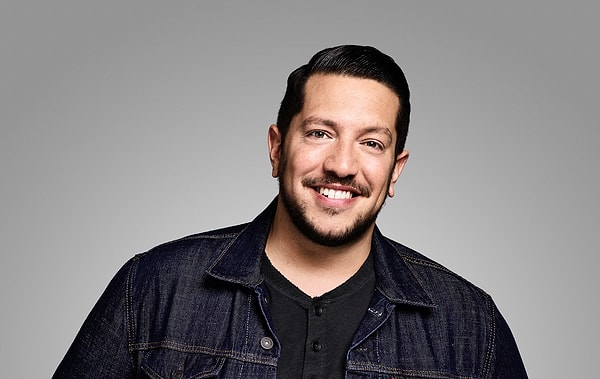 Salvatore "Sal" Vulcano
Sal is known on Impractical Jokers for his short temper- turning into the show's diva whenever asked to do extra-embarrassing pranks. One could however argue that he is the most entrepreneurial.
During the COVID-19 Pandemic, he organized a drive-in show that allowed audiences to watch him from their vehicles. When asked why, he wittily answered that "Well, the rent is due!"
He also opened a bar called 'The Full Cup,' but when he saw that it was about to tank, he immediately sold off his shares. It was operational between 2010 and 2014.
Sal graduated from St. John's College with a degree in Finance.
Net Worth
In summary, this group is enjoying financial success by doing something they truly love and enjoy. Once just an ordinary group of goofy high school friends from Staten Island, they are now considered to be one of the most successful comedy groups on TV with a total net worth of approximately 20 million dollars.
Scroll Down for Comments and Reactions