News
Funny Marriage Memes That Will Make You Laugh!
Funny Marriage Memes That Will Make You Laugh!
Marriage is the union of two very different persons. Some say it's a very awesome thing to experience–but for some, it may be… chaotic. 
These funny marriage memes will either make you rolling on the floor laughing–or questioning your own marriage. So read on and share this post!
1. DON'T YOU DARE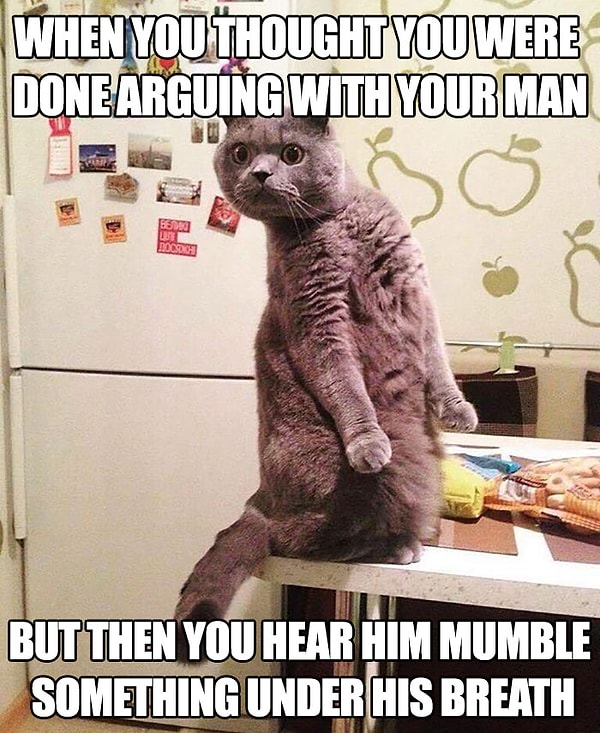 2. I THOUGHT I COULD GET AWAY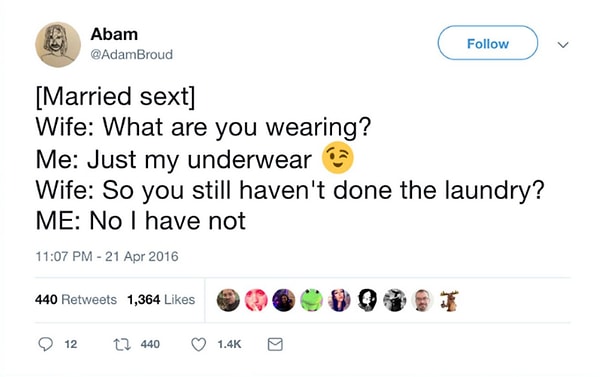 3. IF YOU WANT PEACE…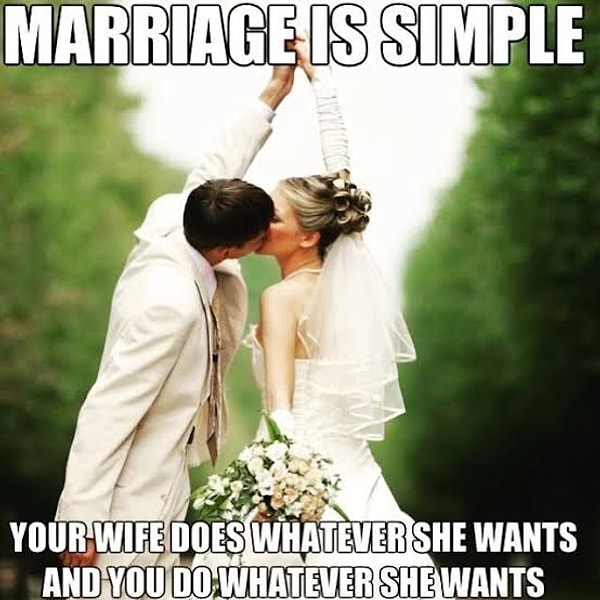 4. YOU WANT LESS TALKING? MAYBE LEND A HAND…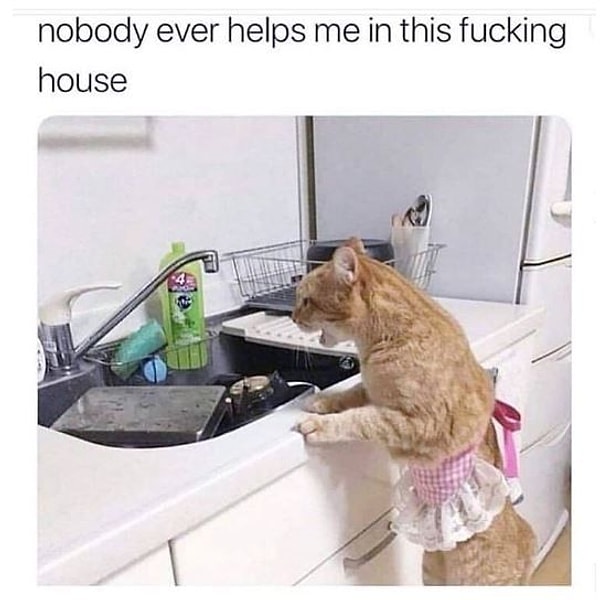 5. SHARING IS CARING!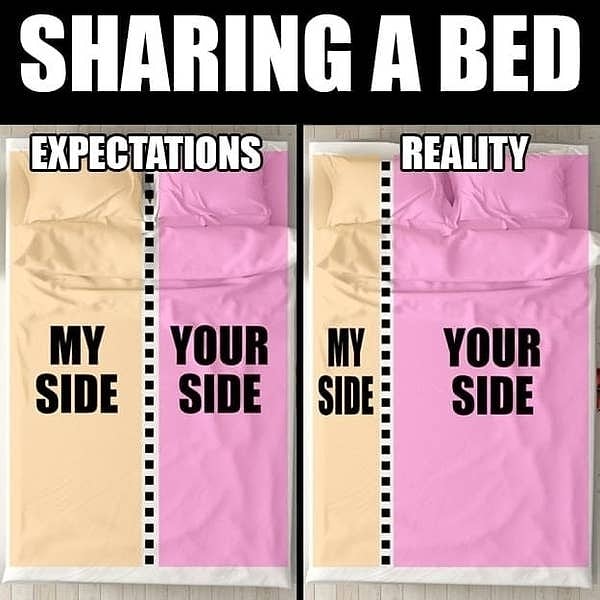 6. I'M NOT SAYING IT'S UGLY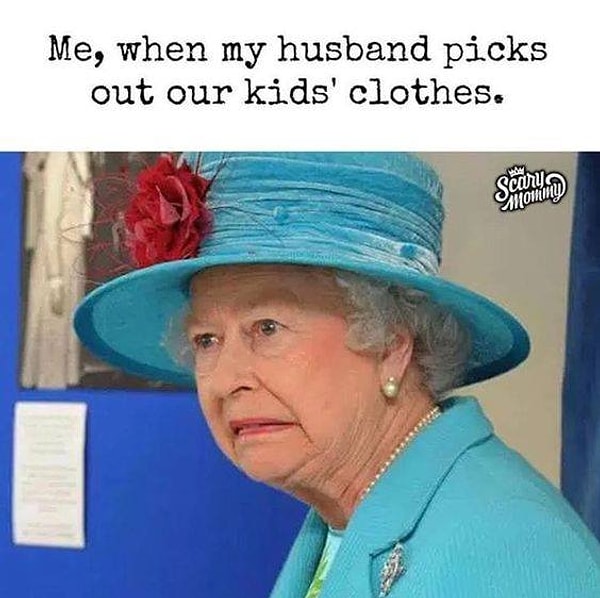 7. IT'S NOT STEALING, IT'S SERVICE FEE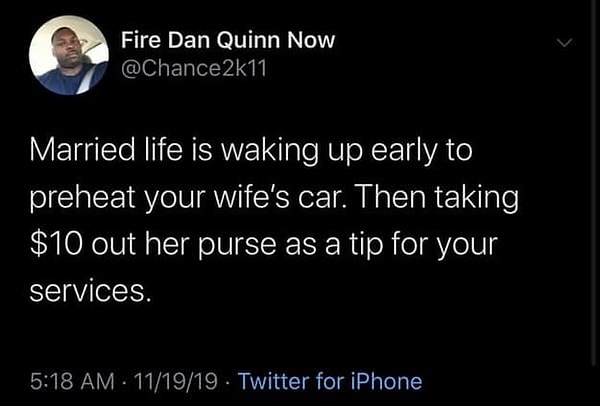 8. LONG SENTENCE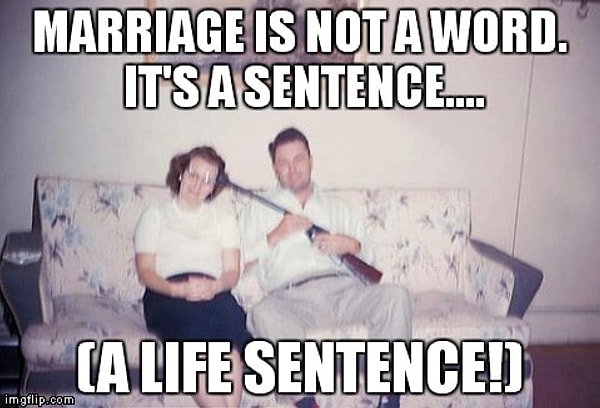 9. GO ON, EAT!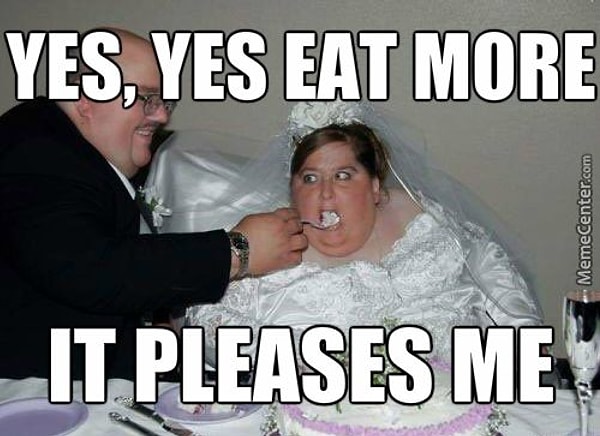 10. GONNA BE READY IN 5 MINUTES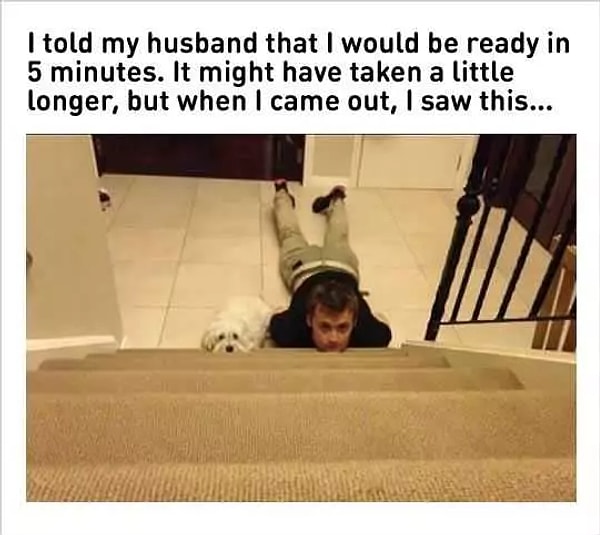 11. WHEN THE HUSBAND IS IN CHARGE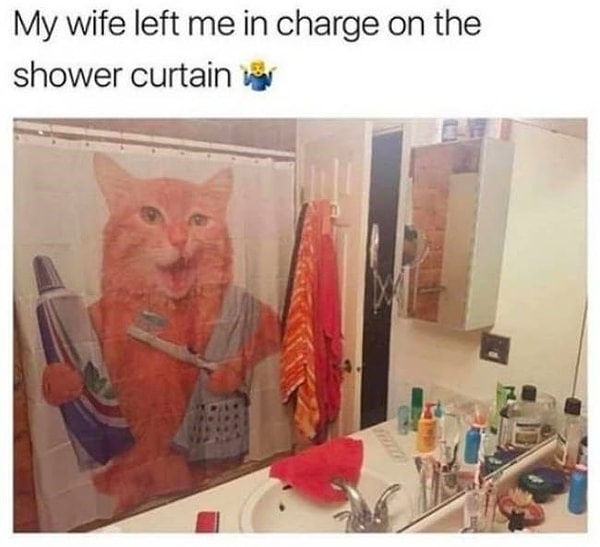 13. FAIR SHARE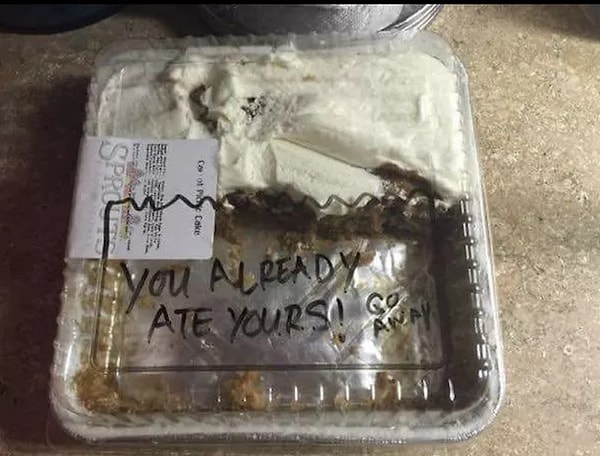 14. BE AWARE AND READY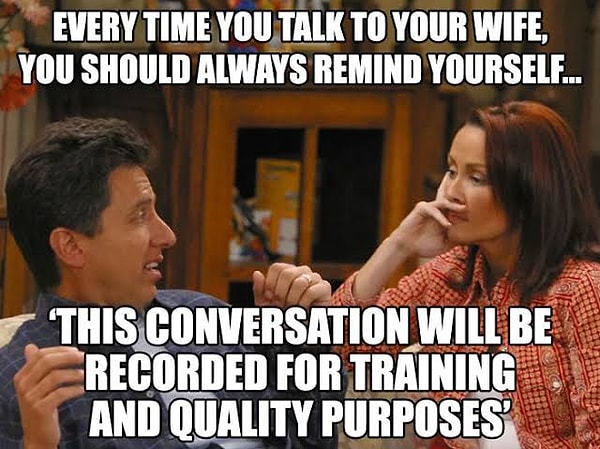 15. WHAT'S YOURS IS MINE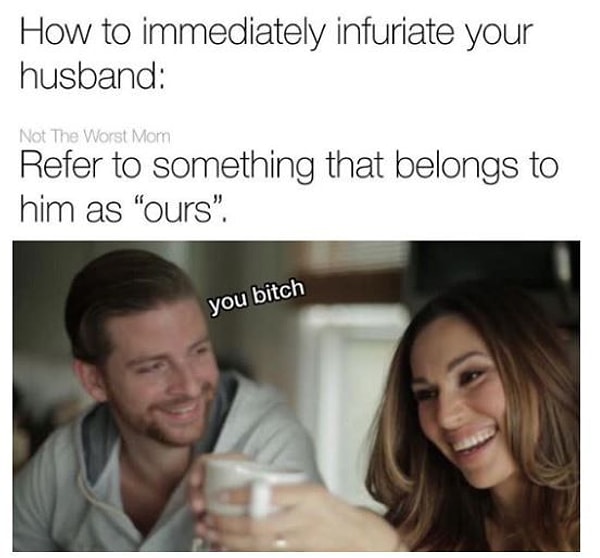 16. DOUBTING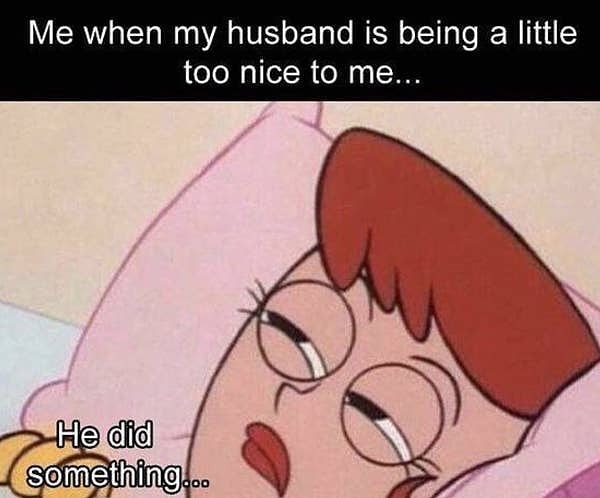 17. NEW PET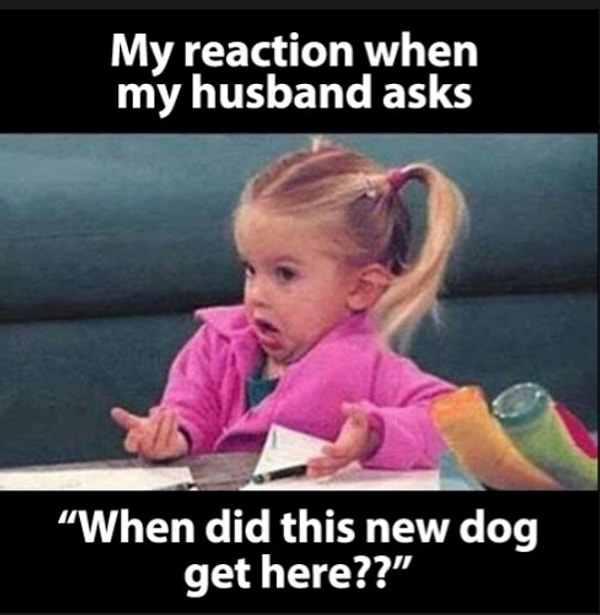 18. FIGHTING OVER A BREAK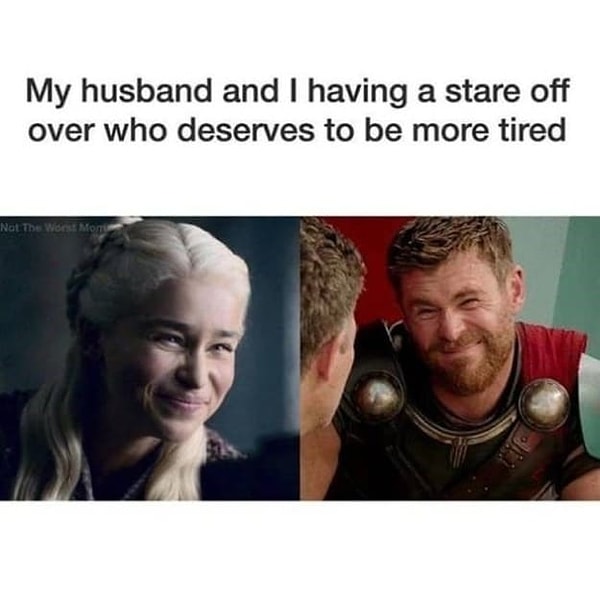 19. DINNER IDEAS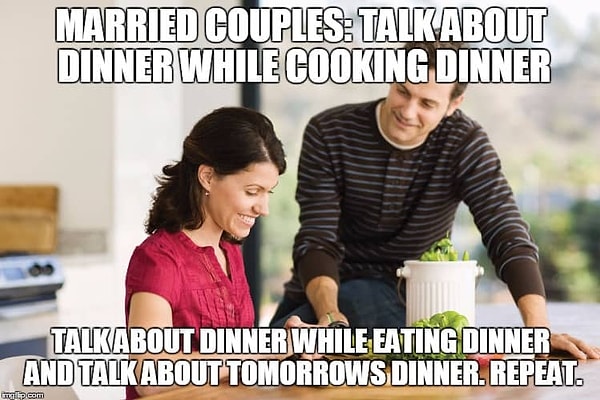 20. LIVING LONG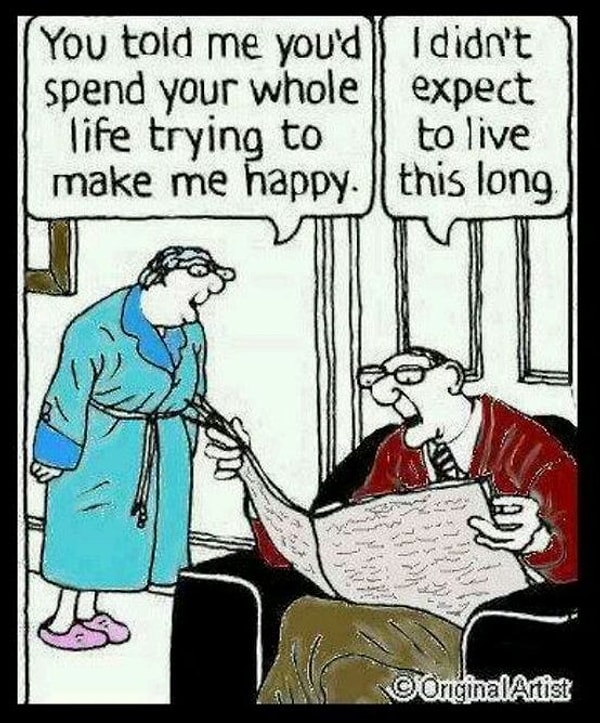 21. NEVERENDING QUESTIONS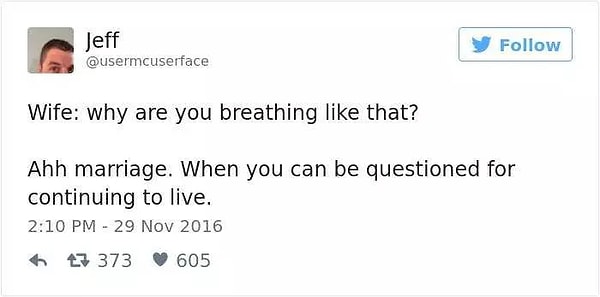 22. WHEN YOU'RE TOO TIRED EXERCISING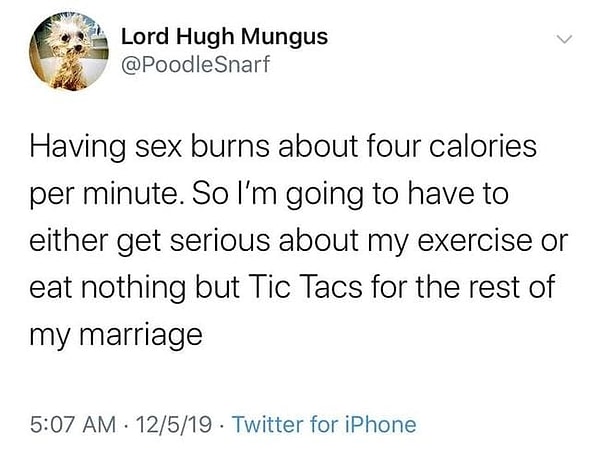 23. THE DIFFERENCE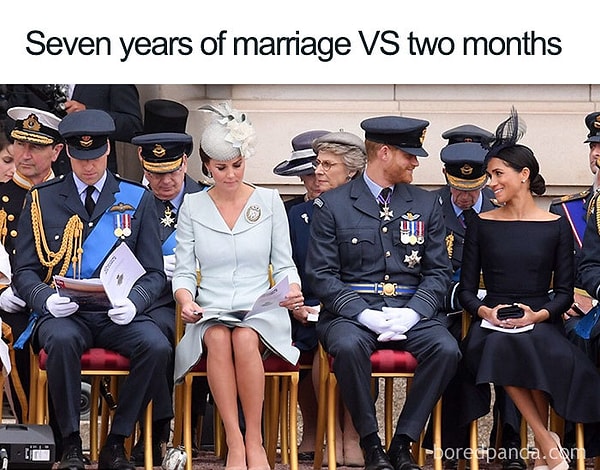 24. THE "PROPER" WAYS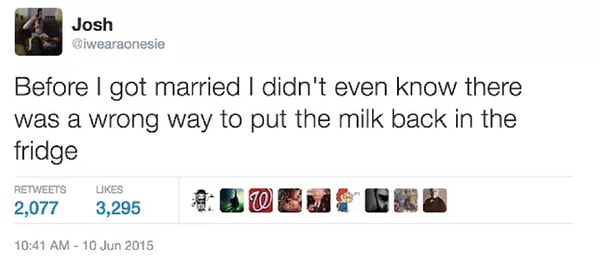 25. DANGEROUS SPORTS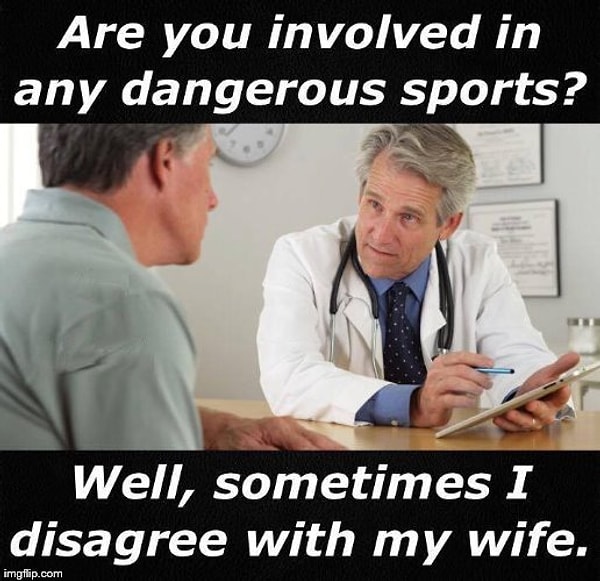 26. SUSPICIOUS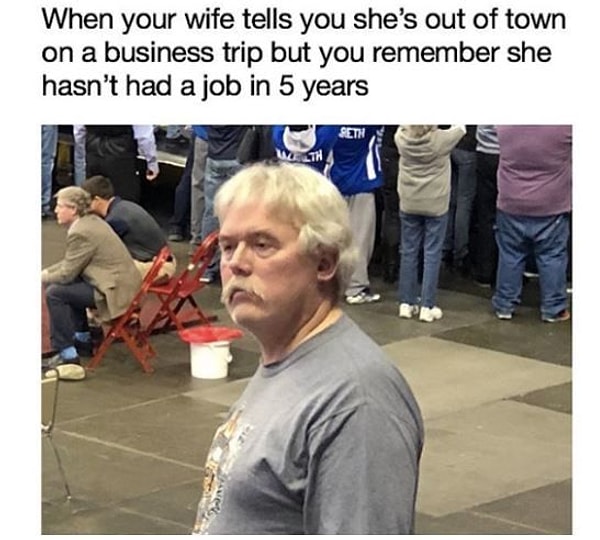 27. APPRECIATE THE "HARDWORK"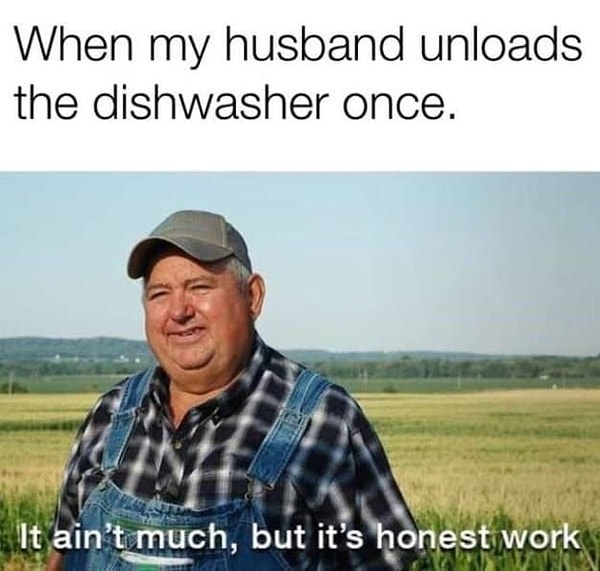 28. TODAY'S FIGHT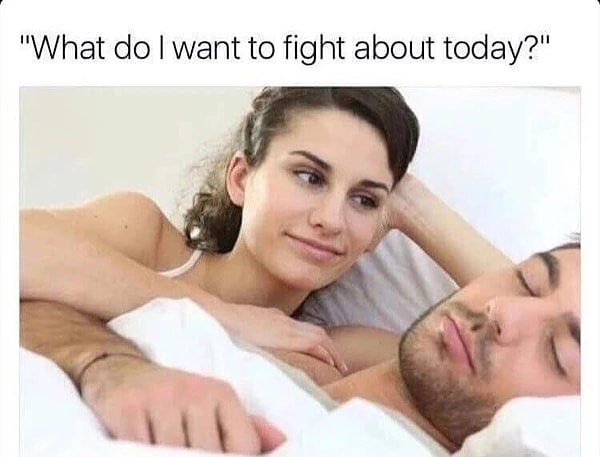 29. BEING FORGETFUL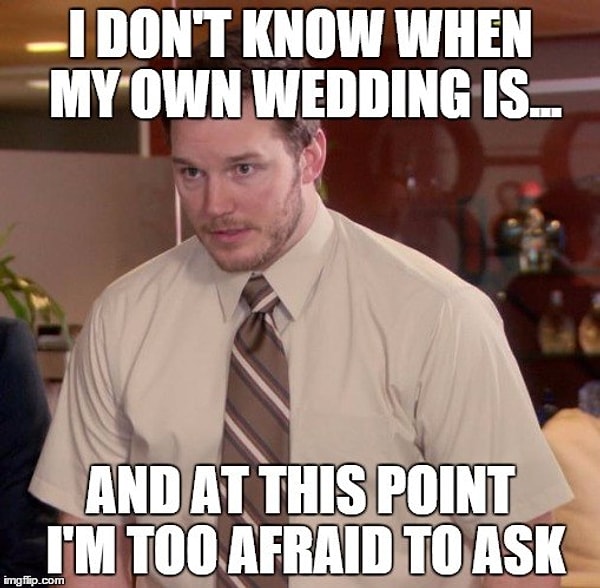 30. CLEAR THAT BROWSER HISTORY
Hope you guys had a good laugh at these funny marriage memes. See you on the next post!
Scroll Down for Comments and Reactions