17 Awkward Sex Stories That Will Make You Blush And Burst Out Loud!
Not all sex stories are concluded lovely. Sometimes people can come through blush-inducing and shamelessly ridiculous sexual escapades! Here are the most embarrassing sex fails that you cannot believe your eyes!
Enjoy!
1. Big brother is watching you!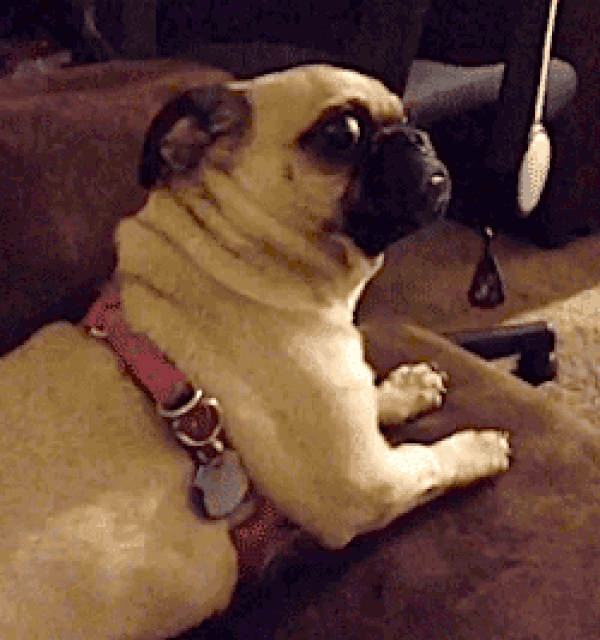 2. Can't imagine the pain...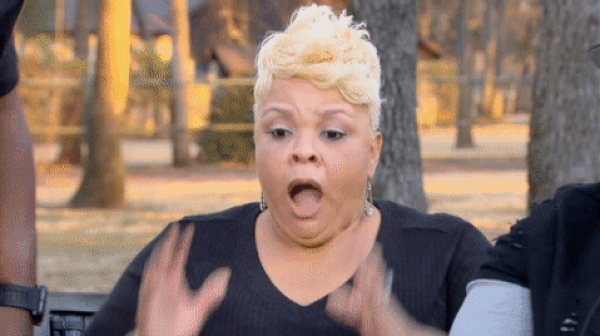 3. Faster than the Flash!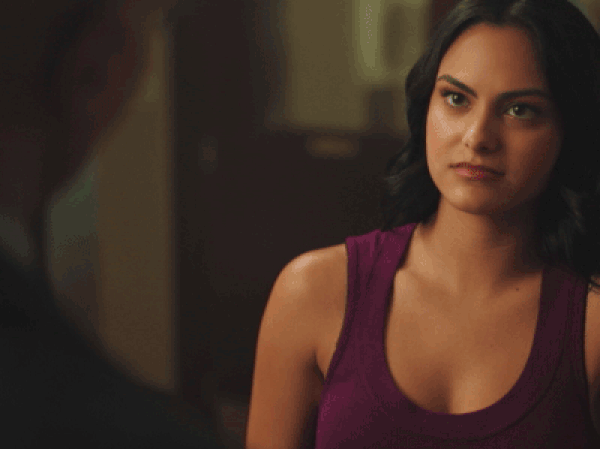 4. Hot but wild!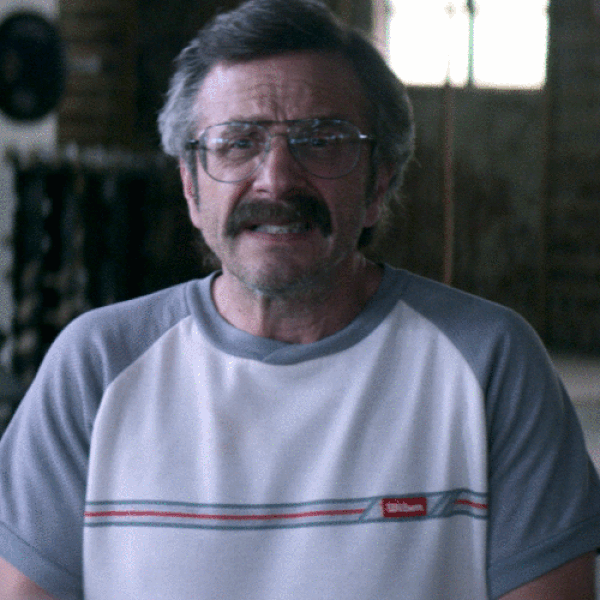 5. The nipple incident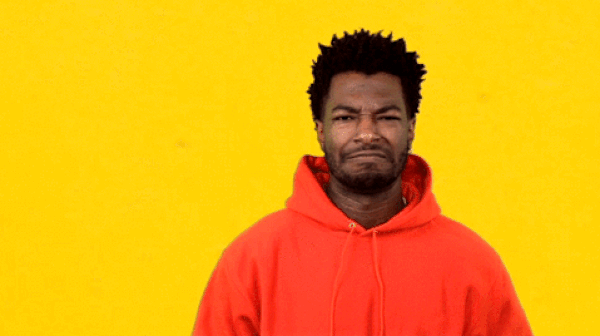 6. Emergency!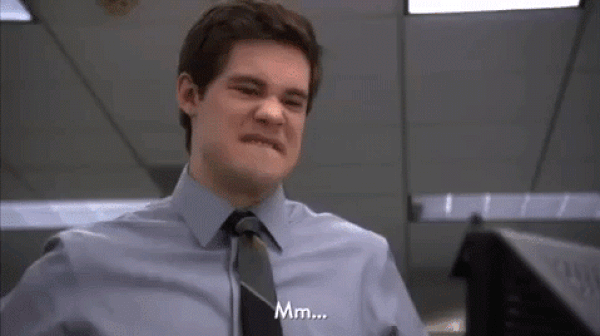 7. The last tampon bender!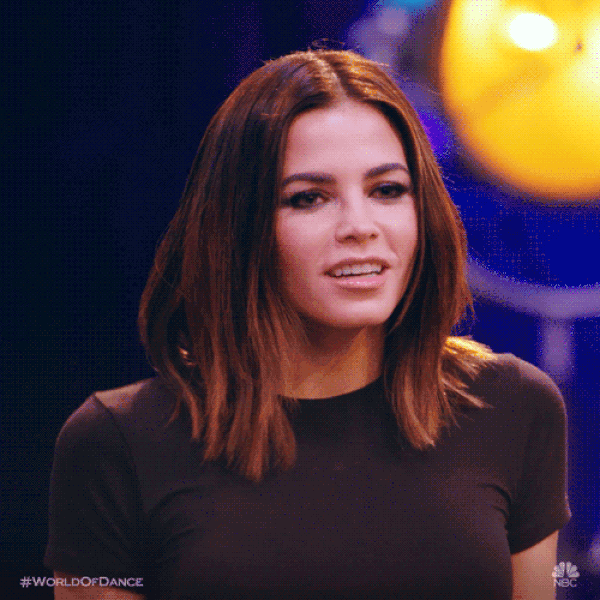 8. Bloody one!
9. Never hooked up with a neighbour!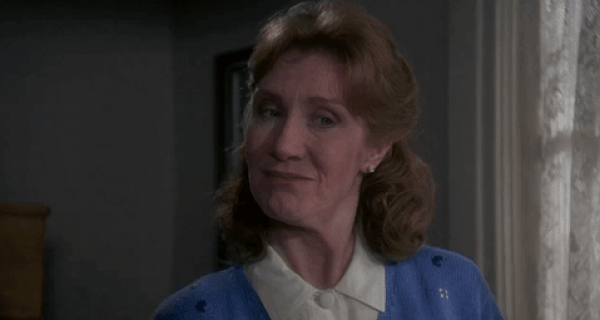 10. Such a mess...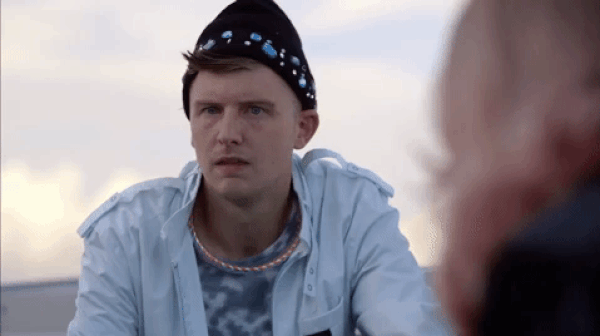 11. Poor guy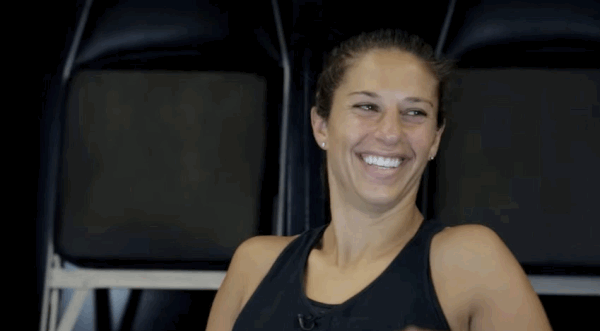 12. Like a murder scene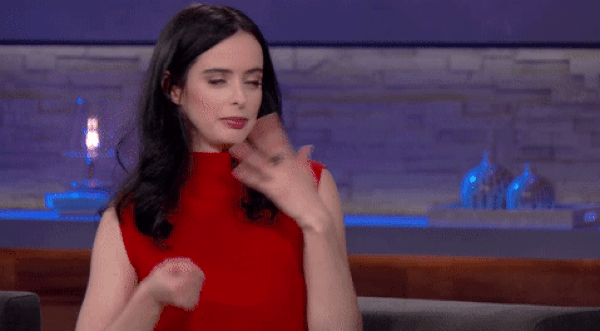 13. Right on!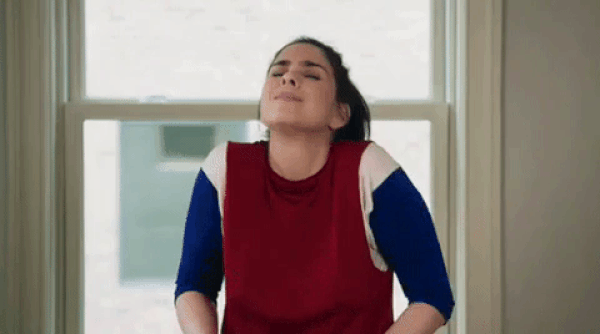 14. The head stare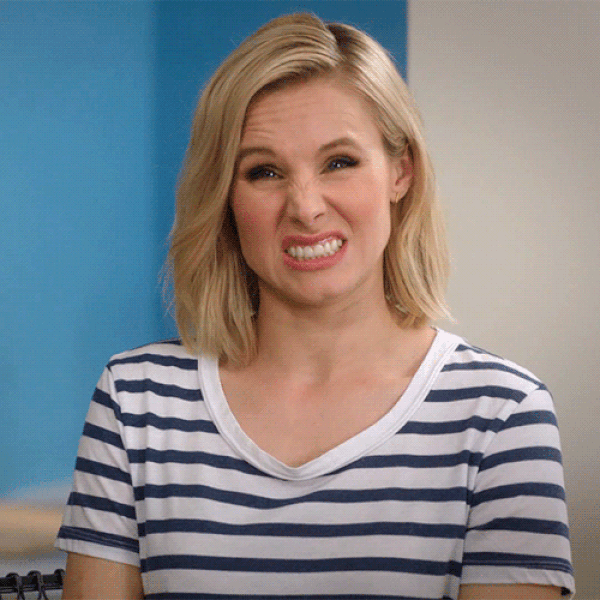 15. Shitty shit!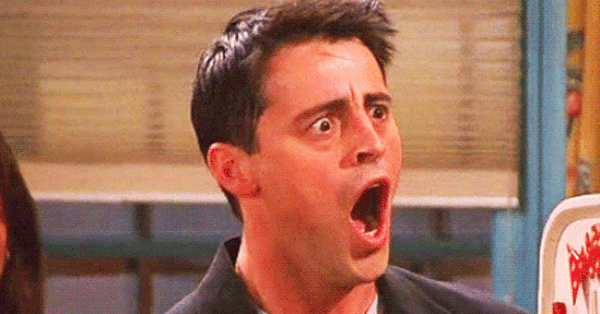 16. Breast milk!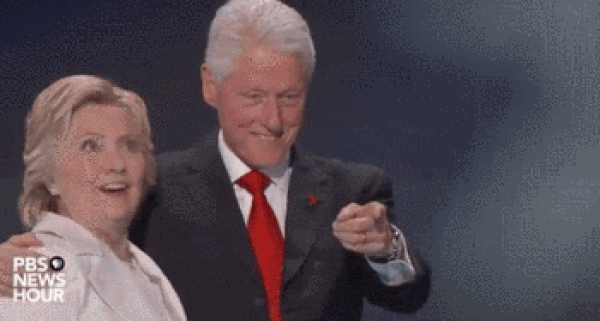 17. Ass naked!