16 Valid Reasons To Be In A Relationship With A Yogi
I hear you saying, now yogis? Yes, now our topic is yoga and the women doing it. It would be one of our biggest mistakes to skip these incredible women. We always talked about women's beauties and how they're a perfect wife, partner or candidate girlfriends, but we should never skip yogis. 
And now, we'll show their great features so you don't miss the chance to be with them.
1. A woman who does yoga is someone who discovered herself, who know whats she wants, and takes her steps according to it.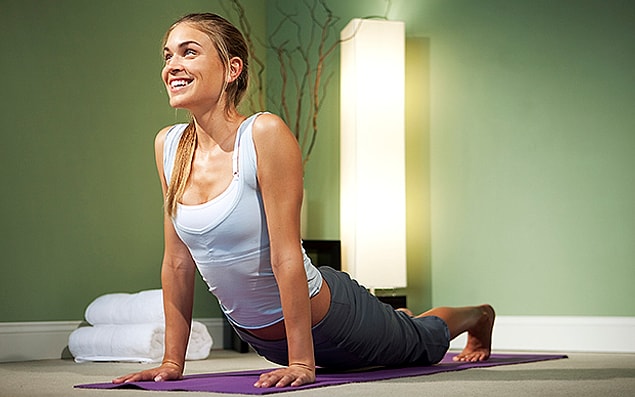 2. She knows how to handle her problems with life, and is ready to fight and independent.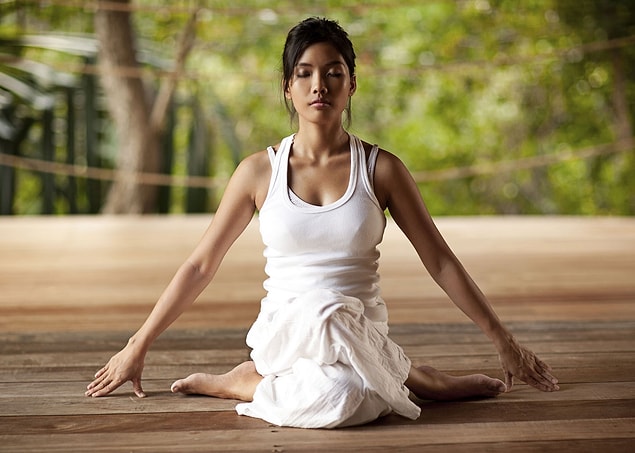 3. She never brings up her inner fights or problems as if they are yours. Never fights with you about them and always knows how to behave.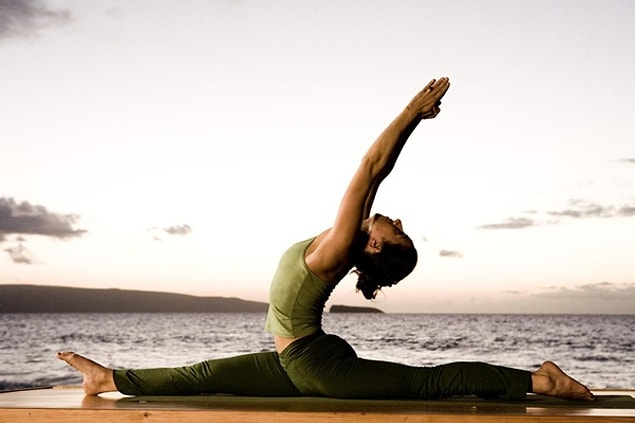 4. She knows her body and the limits of her mind, is aware of herself and knows what she can and can't do.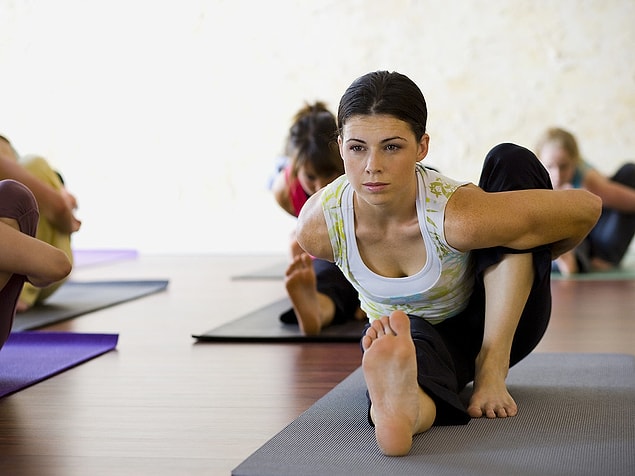 5. Games, plans, revenges, whatever you call it, she never needs them. She's free of those kinds of things.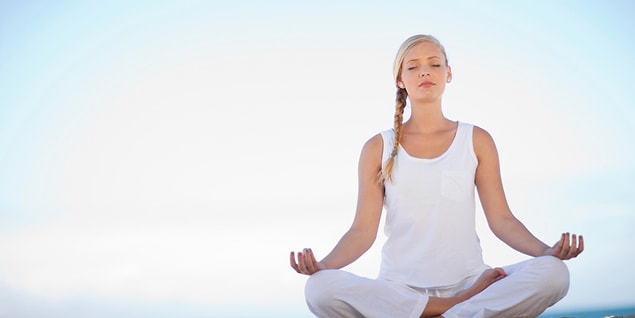 6. A woman doing yoga is someone who's seeking peace and happiness in every aspect of her life, and she'll let you into this wonderful world once you enter her life.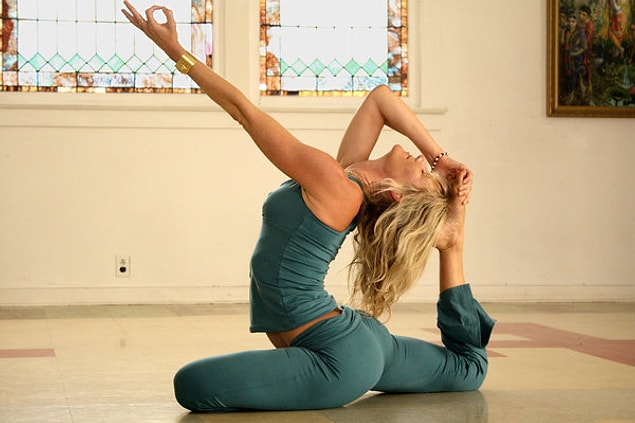 7. These women are people who are free of greed. They won't pull you into an unnecessary anger.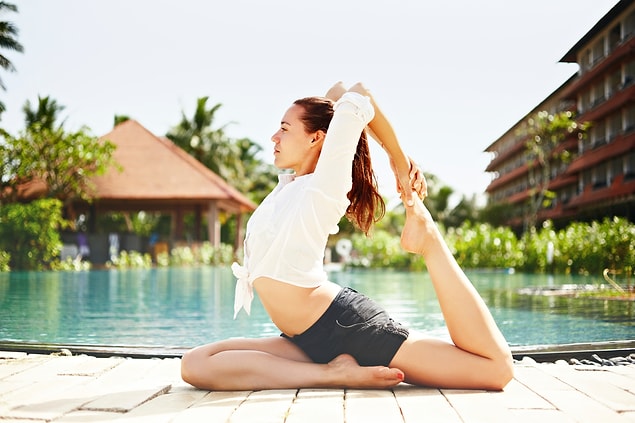 8. They absolutely know the value of their life and health, but don't worry, they'll never ask you to be like them.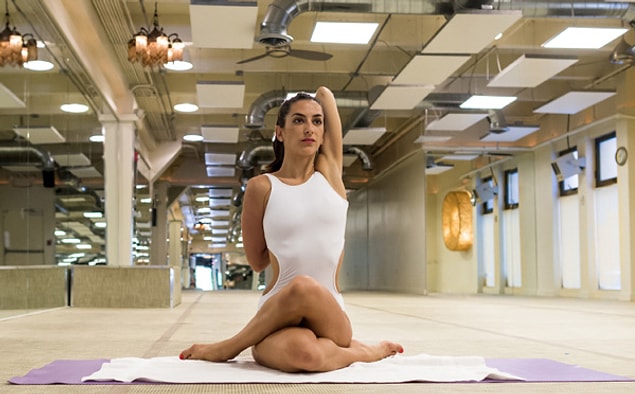 9. Because yogis know that they shouldn't try to change anyone, they're the best at showing respect to others.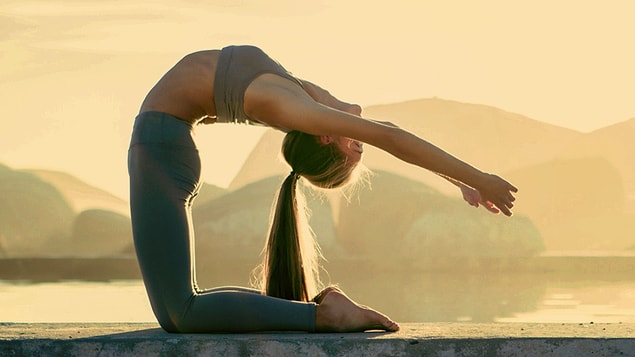 10. They don't have negative feelings like jealousy, anger or grudge in their lives. They don't draw you into negativities.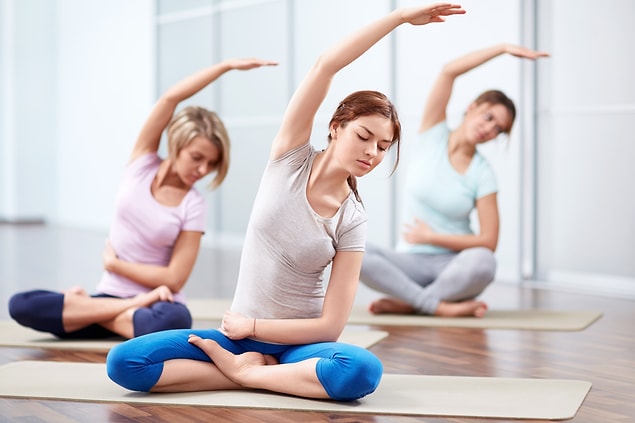 11. You'll experience the best with these woman in bed both mentally and physically.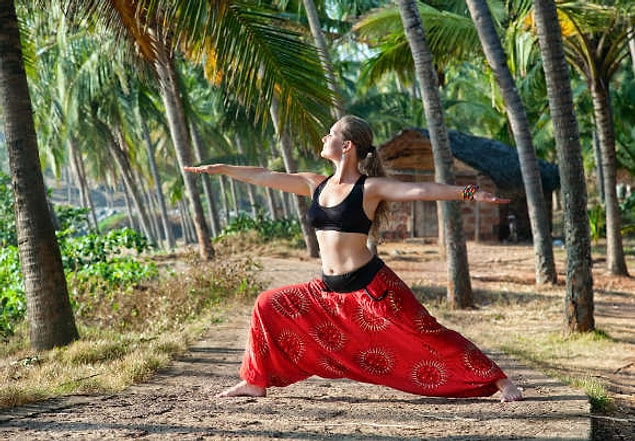 12. They take secure and calm steps in their work lives, as they do all the time, so they always succeed.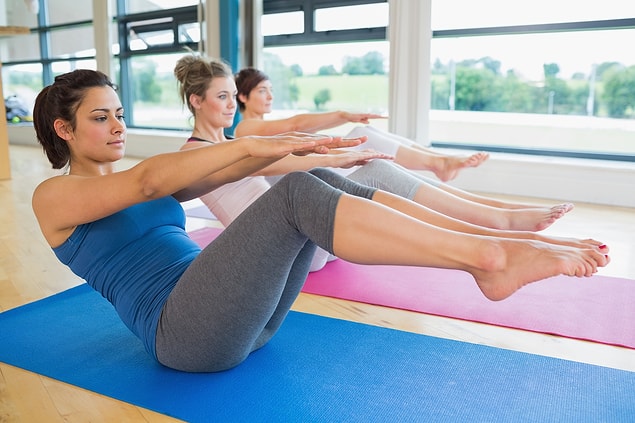 13. They go with the flow; they're not control freaks and like to live life how they want.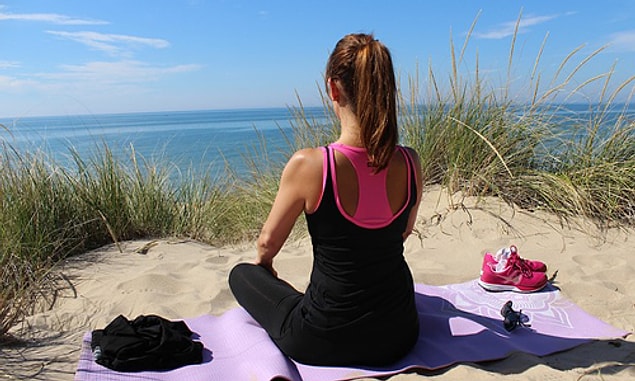 14. Once you're with them, you always feel loved, complete and valuable.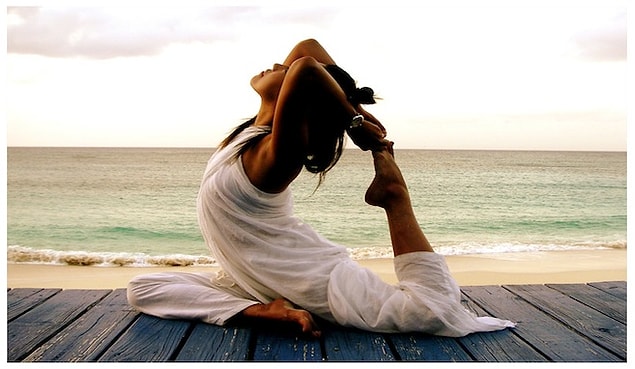 15. We guarantee that you'll enjoy every moment of your life with these sociable and outgoing women.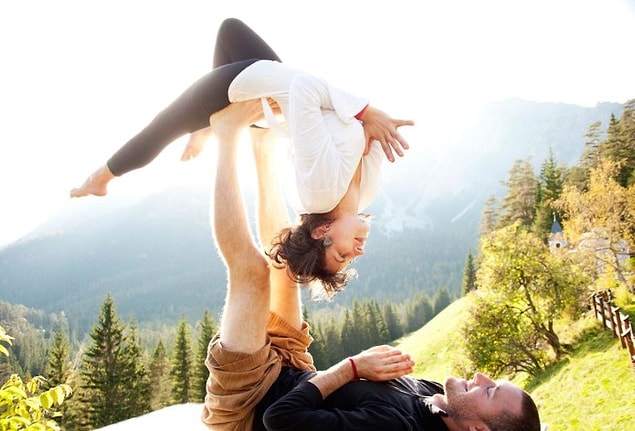 16. So, women that do yoga are the ones who have inner peace and know what they're looking for.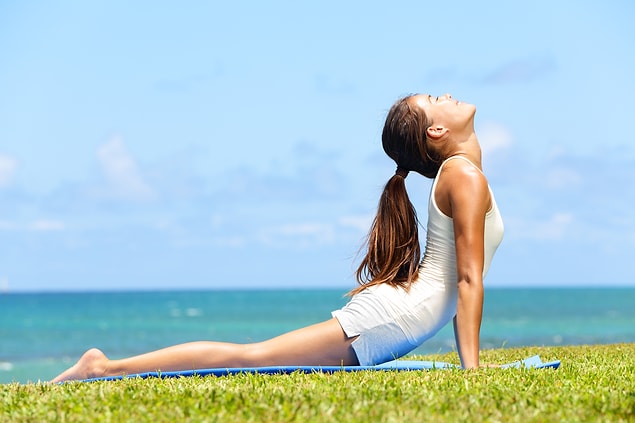 It wouldn't be a waste of time if a woman like this gives you the chance to enter her life.