15 Valuable Quotes On Relationships From Celebrity Men!
'Experience is simply the name we give our mistakes,' Oscar Wilde said. Living at a fast pace, celebrity men gain a lot of experiences about love with the help of their abilities.  
Let's listen to their advice!
1. It's better to get advices from Neil Patrick Harris, who is maintaining a happy relationship for years, instead of Barney Stinson.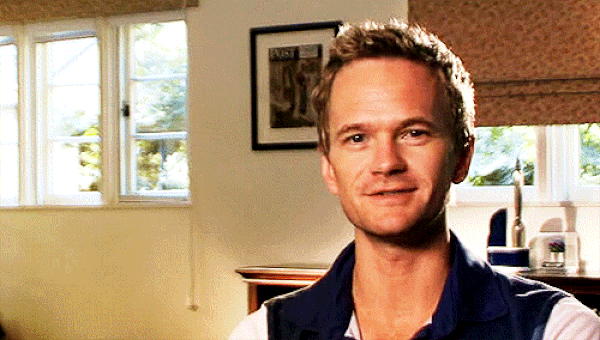 2. The story behind the love advice that Alexander Skarsgård gives is just too cute.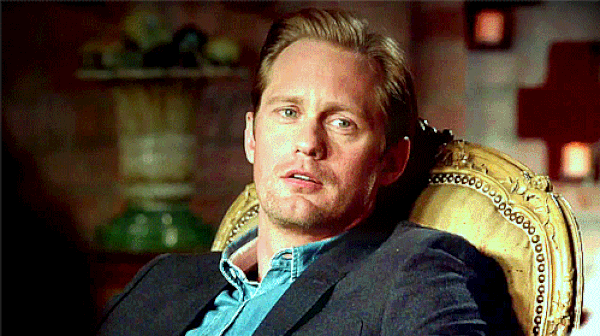 3. Will Smith believes we should keep doing our own thing.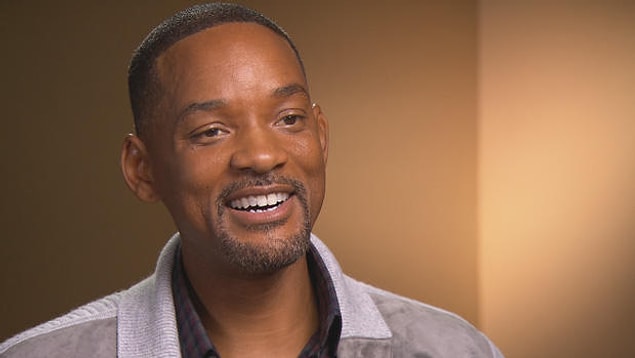 4. Andy Samberg's advice is clear!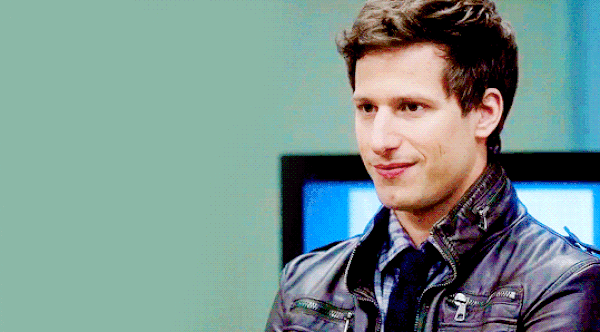 5. Don't be afraid to communicate, says Aaron Paul.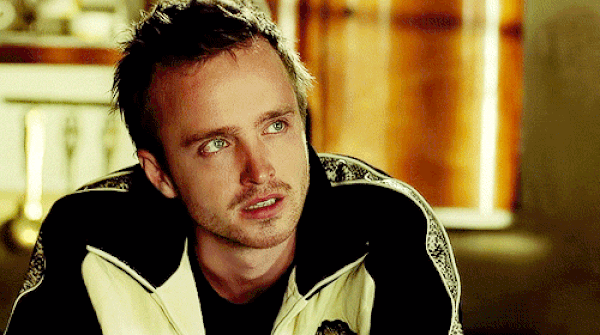 6. Jon Hamm's love advice can prevent any future problems.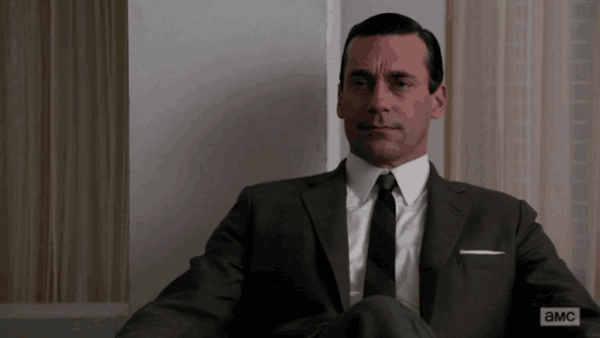 7. Mario Lopez says...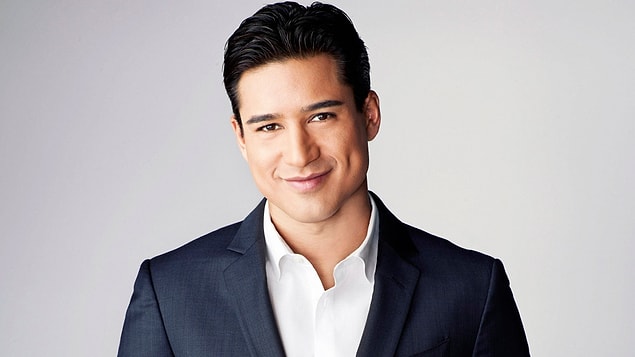 8. Drake thinks a little argument is good for a relationship.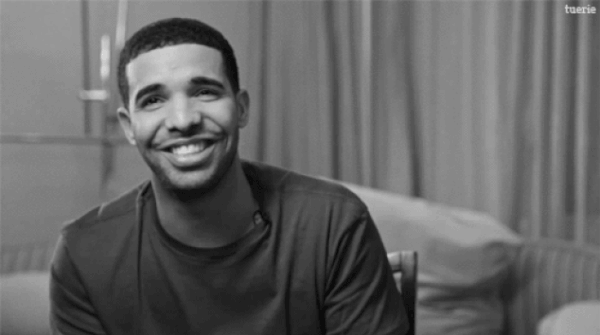 9. Usher got married and divorced. He knows this stuff.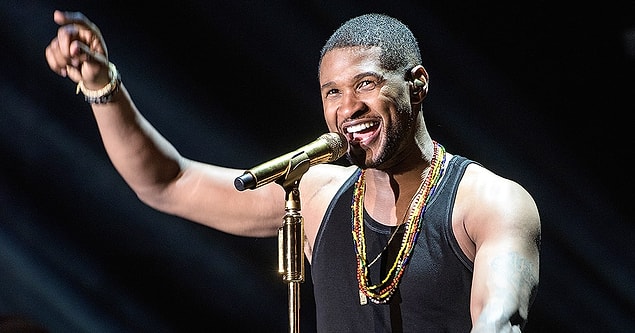 10. Having relationships with Victoria's Secret models and eventually getting married to one makes Adam Levine the master of relationships!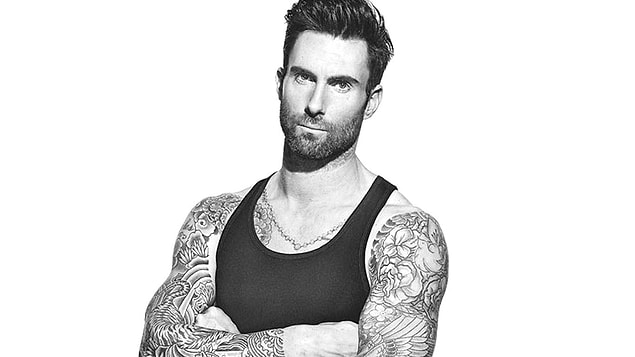 11. Master P believes that everyone needs love at the end of the day.
12. Bon Jovi has been married for years, he has kids, and lives an extremely happy life! Look what he says.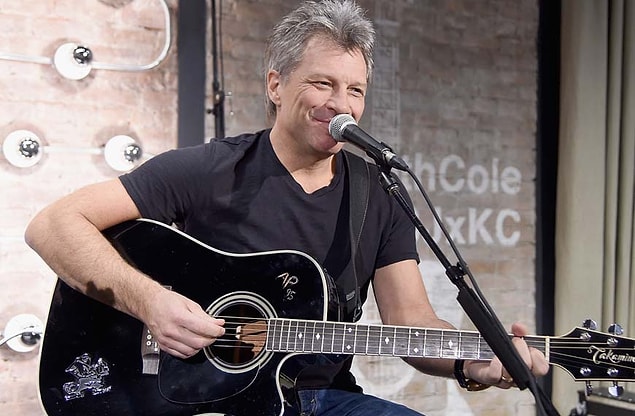 13. Russell Brand preferred to break up. And here is his lesson from that!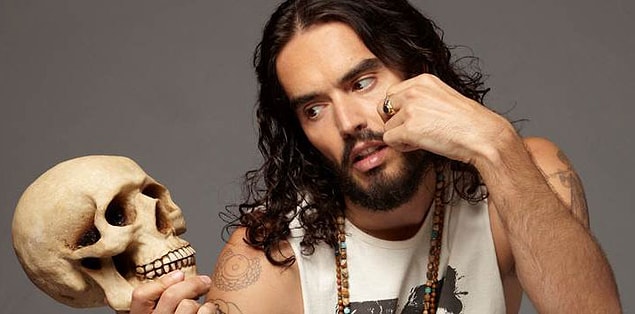 14. Yass, Bob Marley!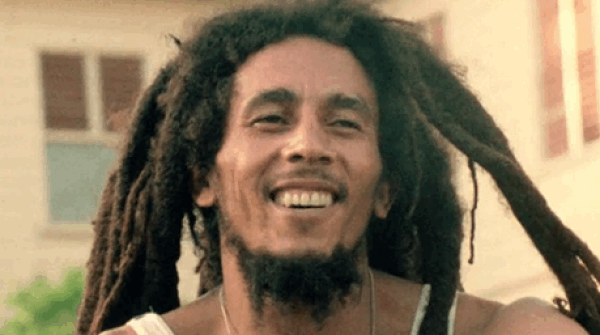 15. Last one is from literature's grumpy men Mark Twain.