15 Things You Should NEVER Say To A Woman With Small Boobs
We wonder why on earth some people are so eager to talk about boobs, especially small boobs. Every flat-chested woman must have at least once heard one of the sentences below (most likely, all of them). Here are those 15 things you say that drives women with small boobs insane.
1. "Oh you're so lucky! You don't have to wear a bra."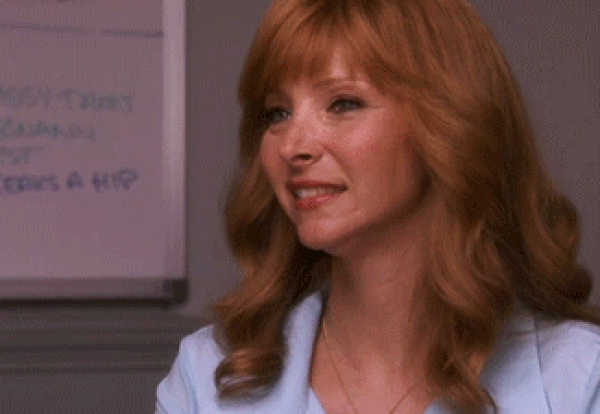 2. "I think you should wear push-up bras."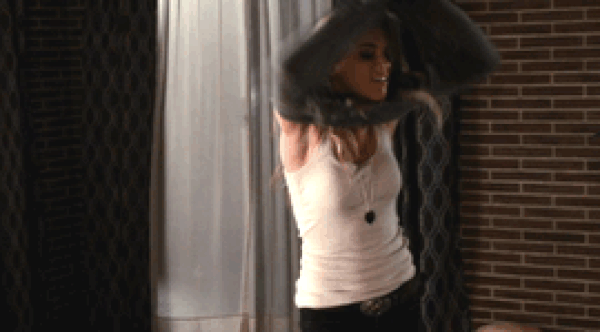 3. "Have you ever stuffed your bra?"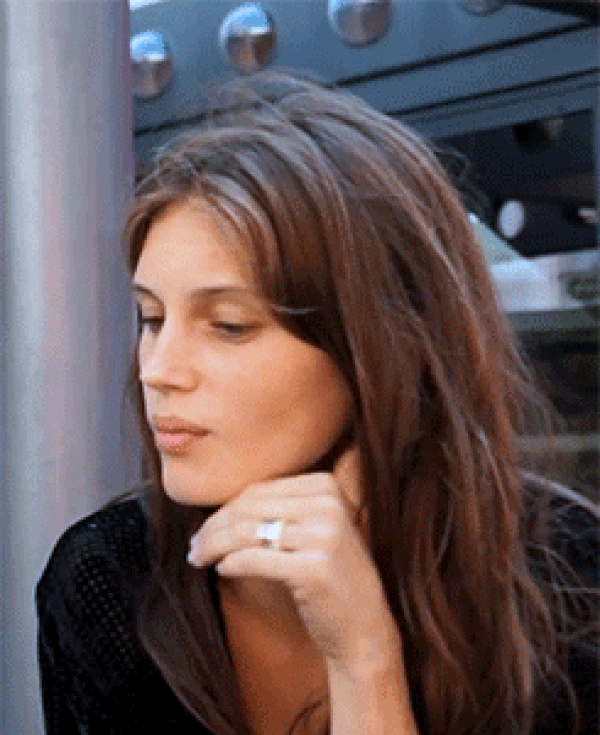 4. "Have you ever considered getting a boob job?"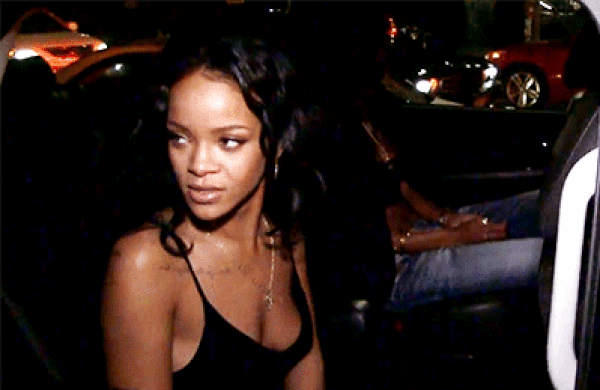 5. "What's your bra size?"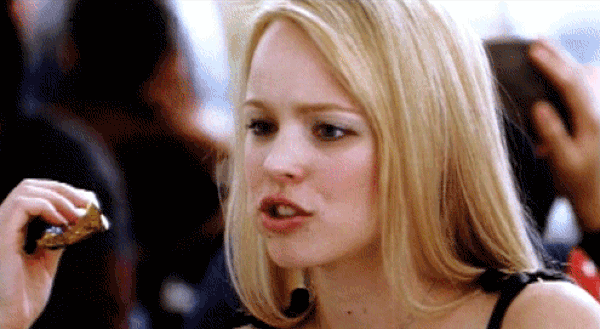 6. "Oh I think small boobs are so cuuteeee!!!"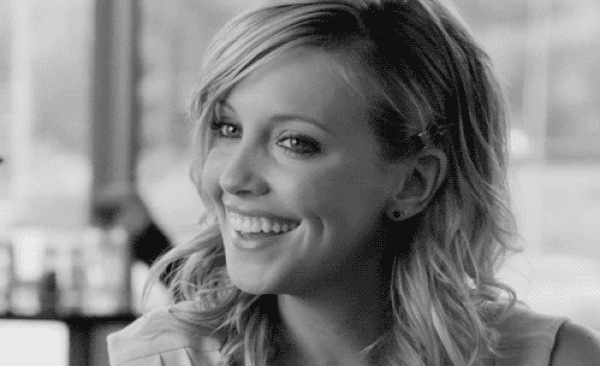 7. "Men like curvy women."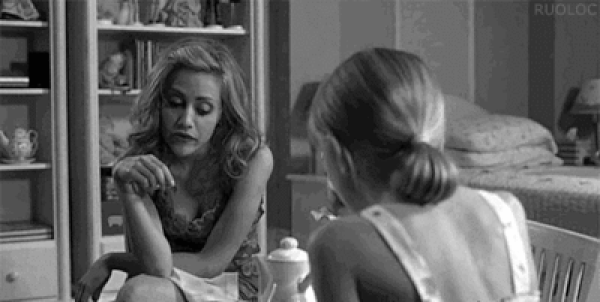 8. "My boobs were small too, you know."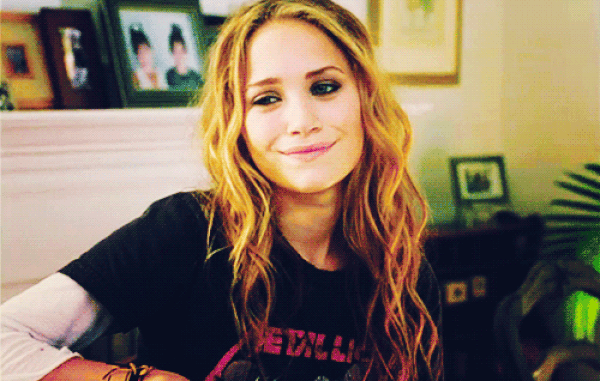 9. "Are you on birth control pills? You should be. It'll make your boobs bigger."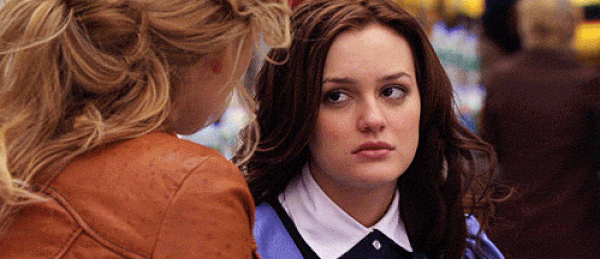 10. "I think you shouldn't wear t-shirts. They're making you look masculine."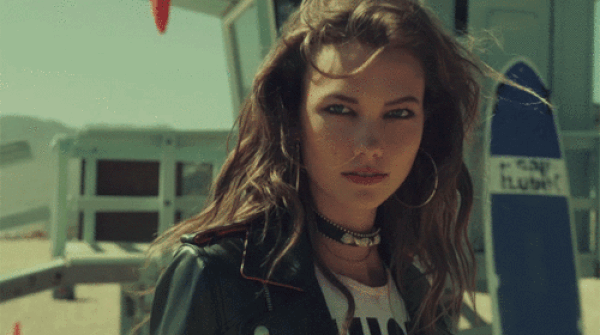 11. "Are you feeling insecure?"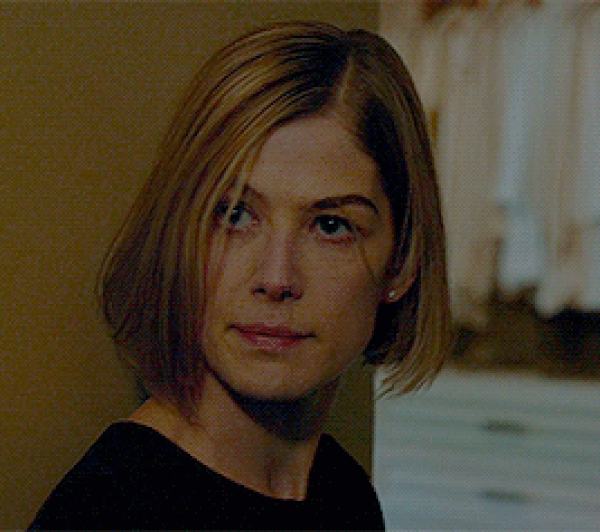 12. "At least you don't have to keep your boobs from throwing you off while you workout."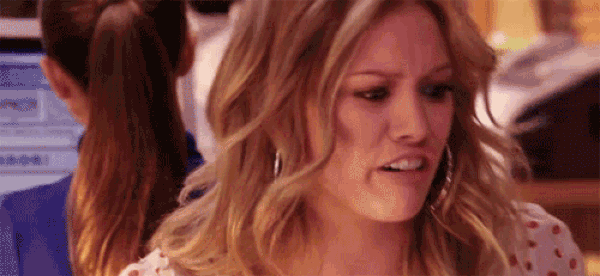 13. "How do you even find a bra that fits?"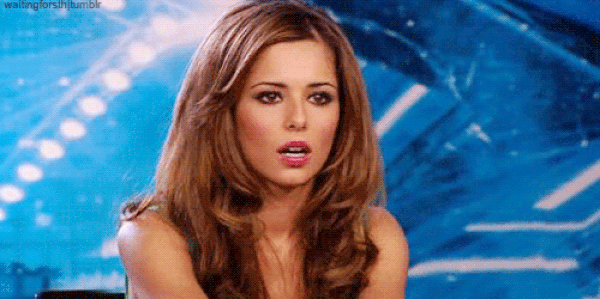 14. "If I could, I would've given some of mine to you."