15 Solid Proof Showing We're Back In 2000s!
There is an old saying that goes 'history repeats itself.' As you may have already noticed with all that Pokemon madness and everything, we're like living in the late 90s/early 2000s again. Here is the proof:
1. Spice Girls are coming back.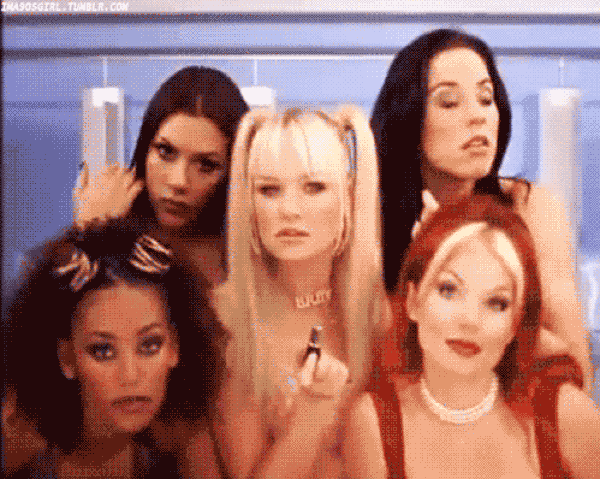 2. Kylie Jenner launched lipglosses.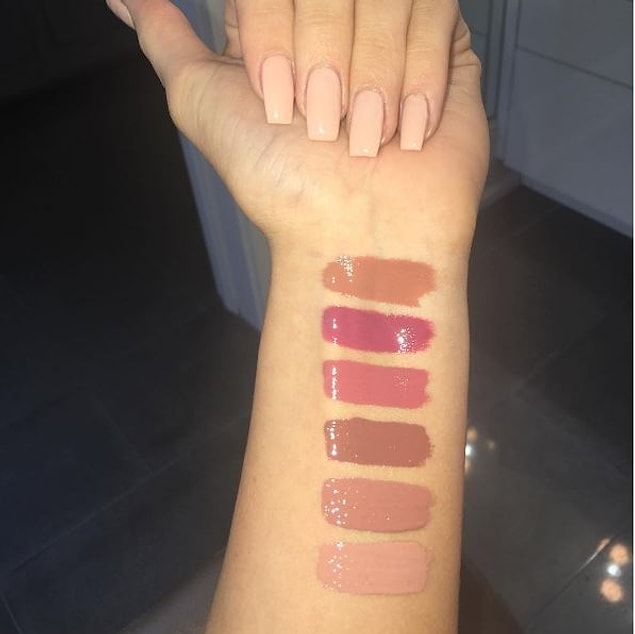 3. Indian influence on fashion is everywhere.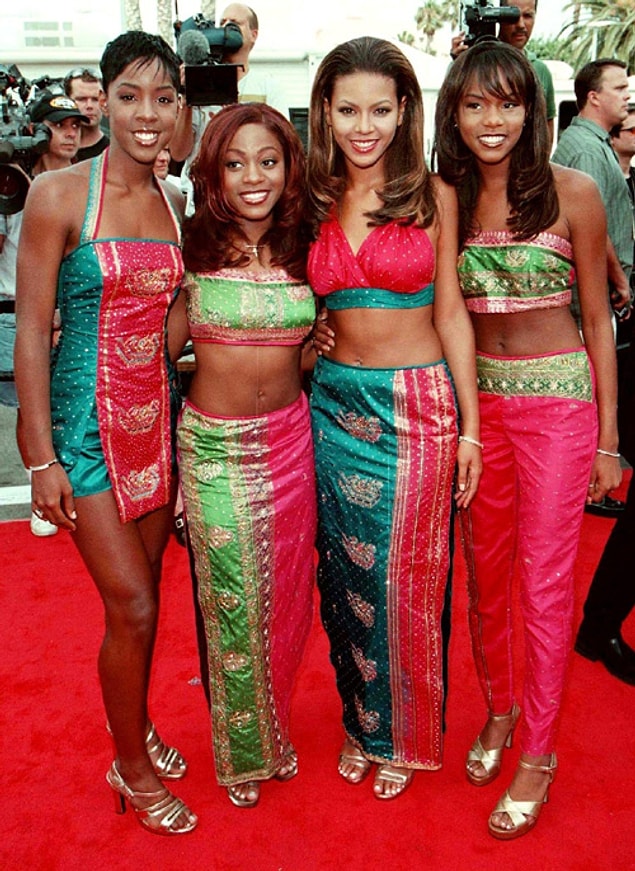 4. "Gotta catch 'em all!" Again.
5. Adidas Superstar and Gazelle are back on streets.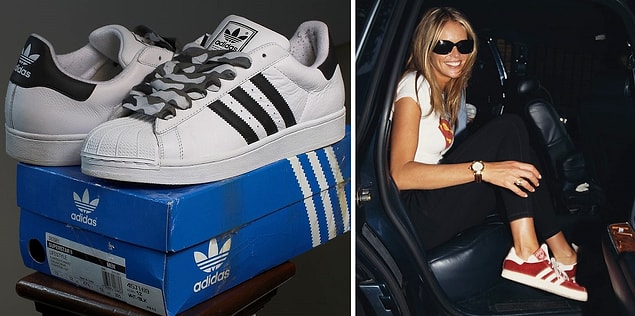 6. Backstreet Boys are releasing a new album.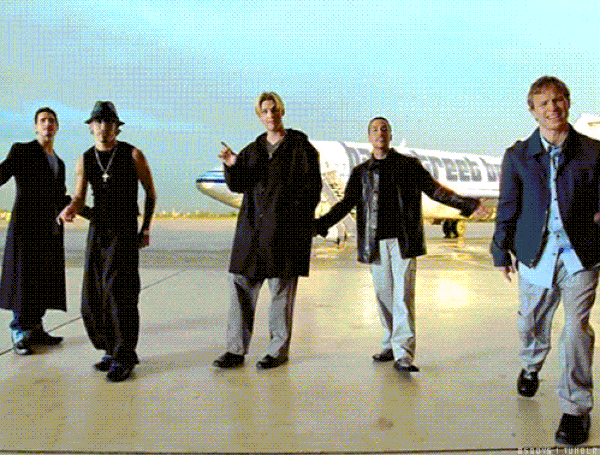 7. Foil and glitter eye shadows are living their golden age.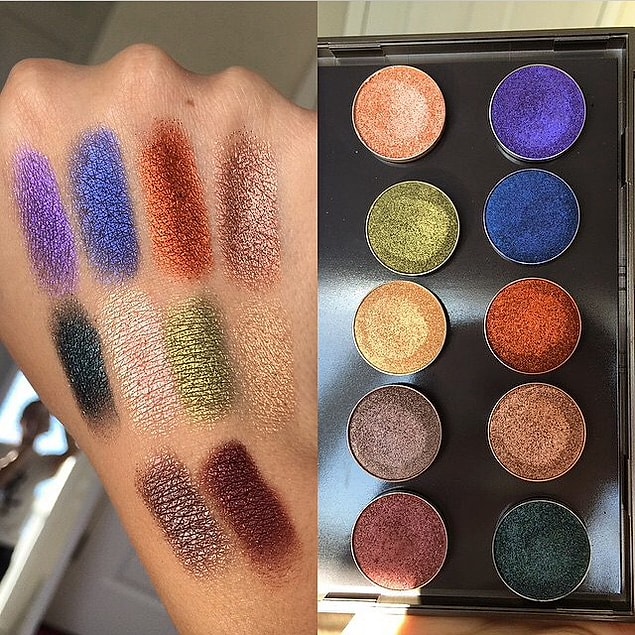 8. Blink 182 hit number one on music charts.

9. Toast hair is back.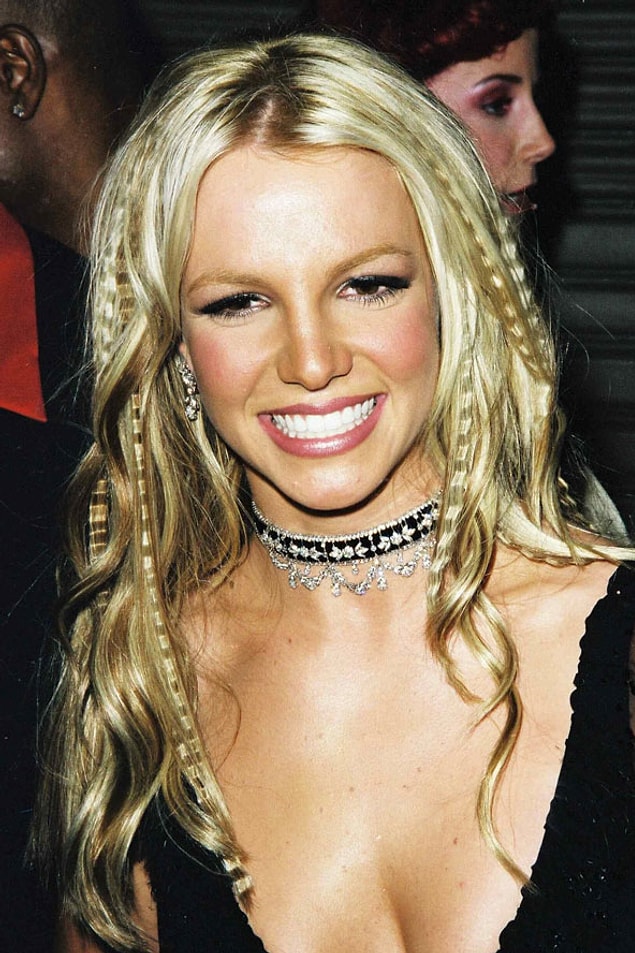 10. A Clinton is running for president.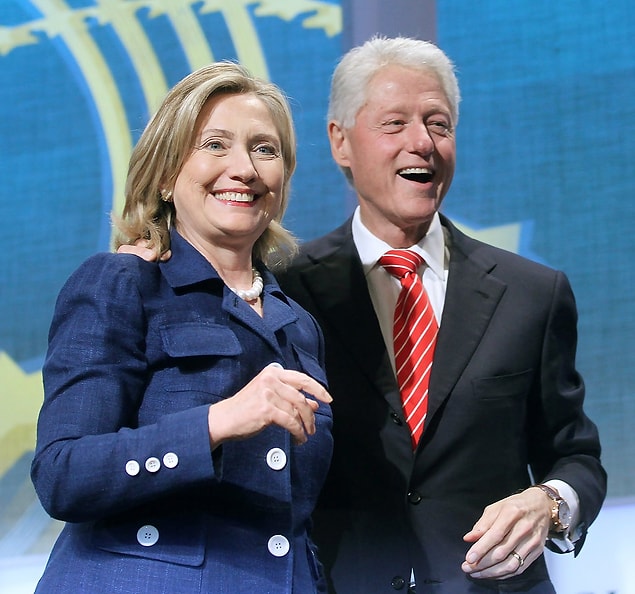 11. It's almost impossible to find a blouse without strings all over it.
13. Choker necklaces are back.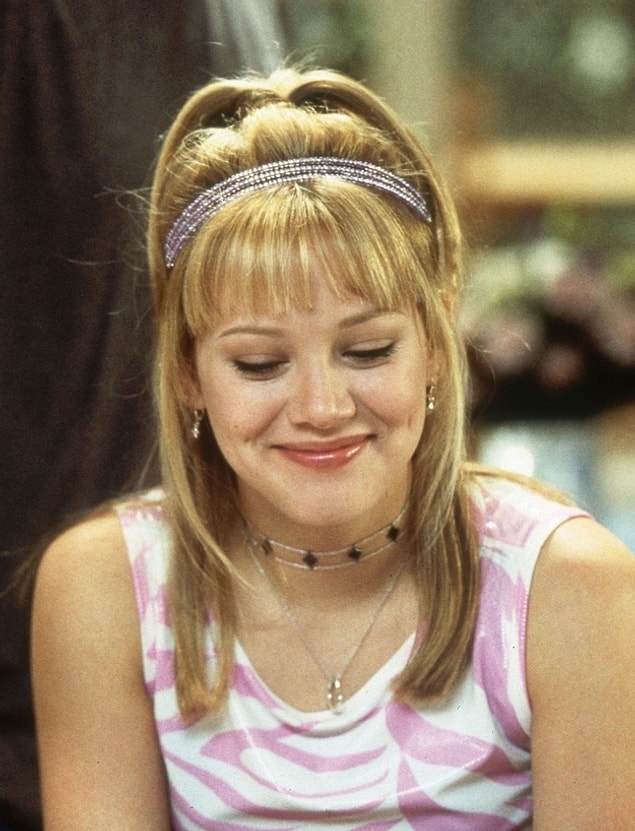 14. We read news about Kim Kardashian-Paris Hilton everyday.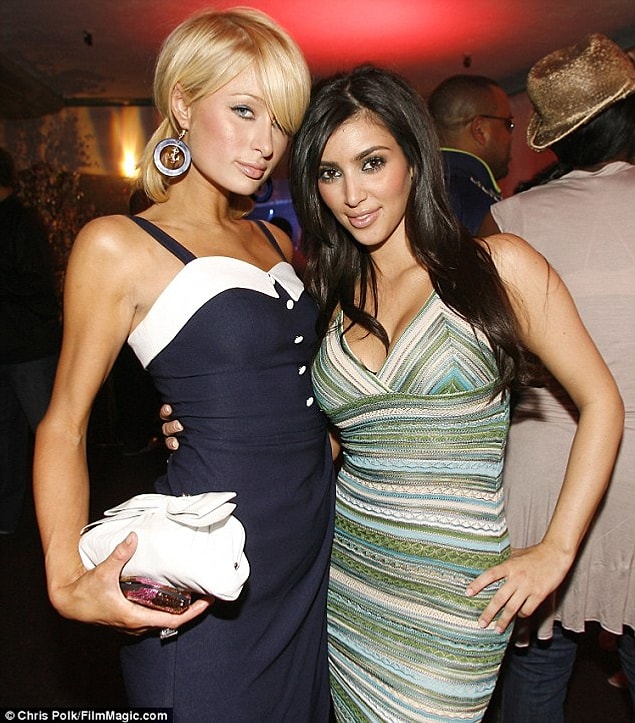 15. Ice Age and Tarzan are in theatres.