15 Annoying Statements Driving Men INSANE!
First, you should kill for a man who loves you even through all these. Others will run away. Men have experience by being exposed to all of these. We hope it doesn't give you ideas of how you need to act…
And, of course, you're welcome.
1. Ask him things that he can't do and blame him for it.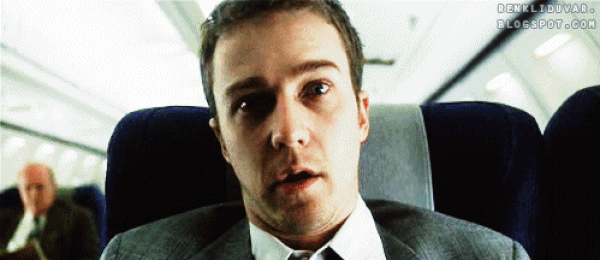 2. Blame everything on him; don't forget that you're perfect.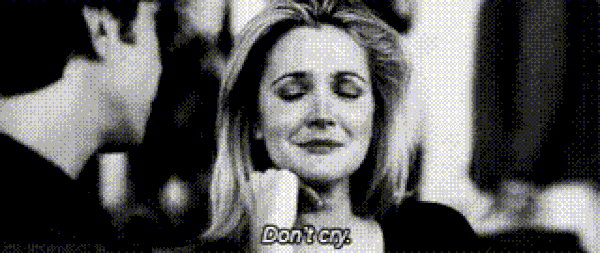 3. Don't let him create his own world. Ignore his privacy.
4. Listen to him, but never understand what he says.
5. Compliment him on things, people, stories, movies, places and ideas that he doesn't like.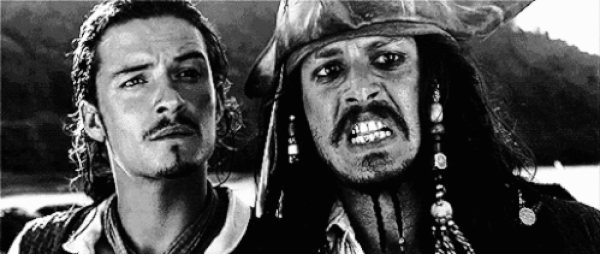 6. Expect him to sense everything, as if he has telepathic abilities.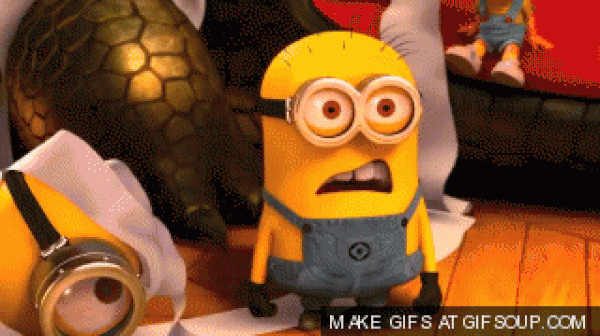 7. Scream at him in public, saying insulting and hurtful things and make fun of him.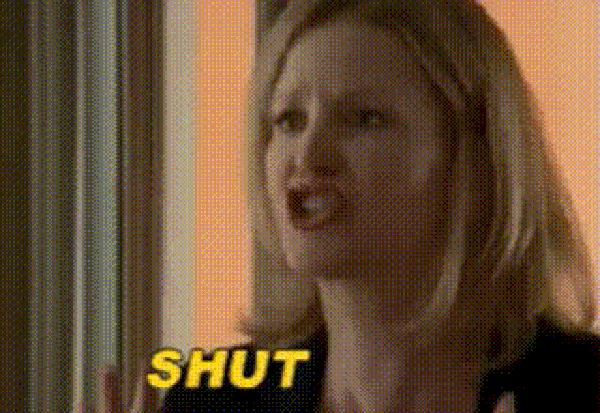 8. Talk about your ex-boyfriend and make comparisons.

9. Constantly ask where he is and what he's doing, but never trust him.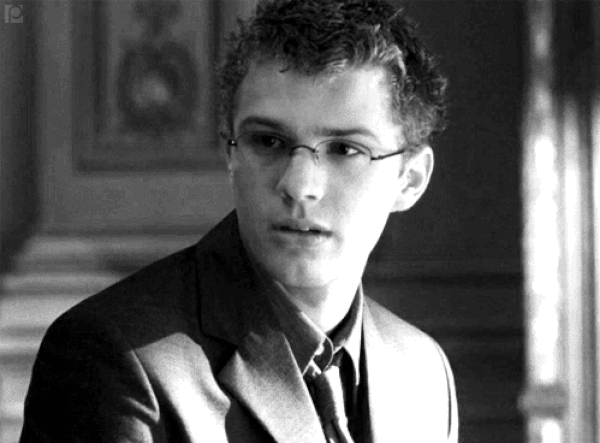 10. Take him out shopping, make it last for hours and pay thousands for something stupid.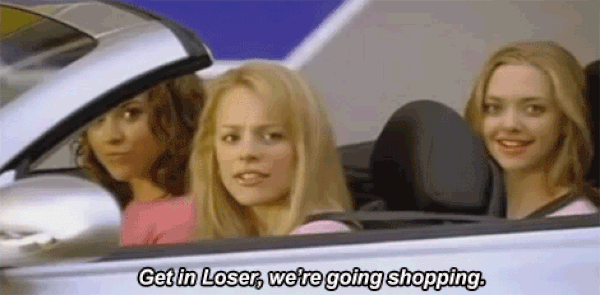 11. Approach him and act like you're going to have sex. After foreplay, turn your back and go to sleep.

12. Act like you like him, then step away. Tell him you love him, then dump him. Come back, and dump him again. Love him when you're drunk, then dump him again when you sober up. Maintain the circulation.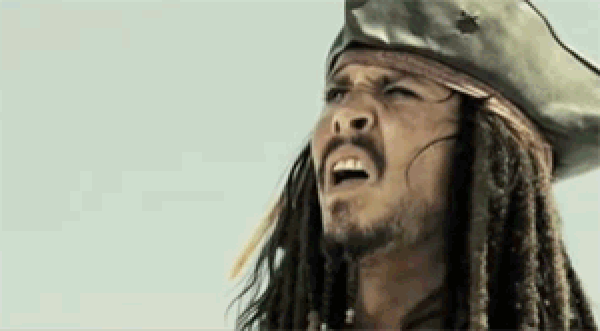 13. Force him to do things he doesn't want to and like the things he doesn't like.

14. Underestimate his achievements; never show respect to him.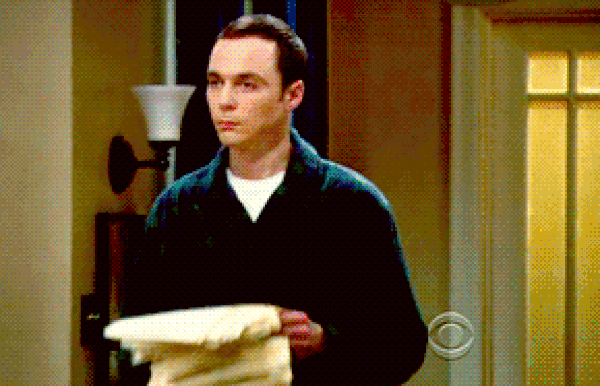 15. Leave him all alone during his most desperate times.