15 Amazing Reasons Why Ryan Gosling Is The Perfect Boyfriend
1. He will shop with you and give you great advices.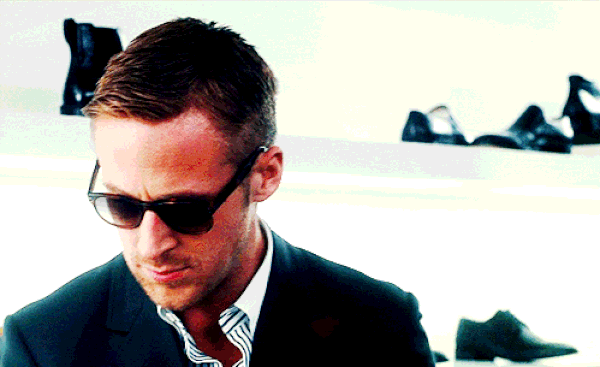 2. He has extremely kissable lips.
3. Maybe not just kissing...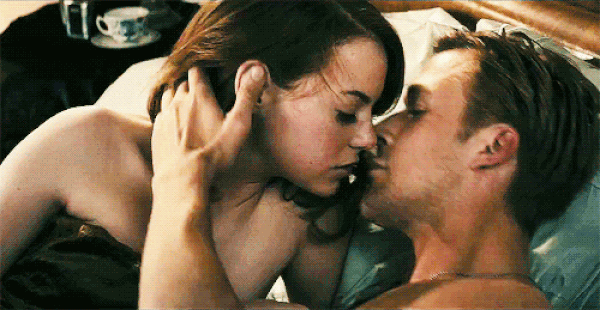 4. He has the perfect body.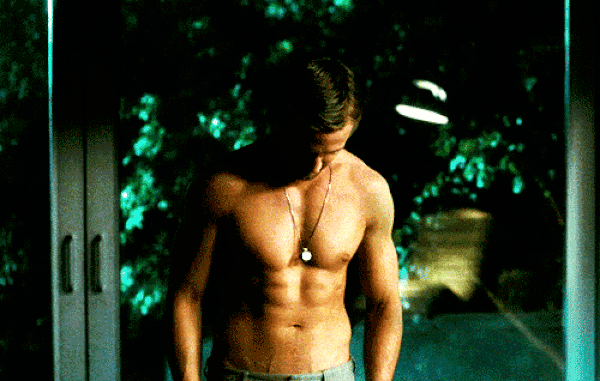 5. He has the most amazing smile.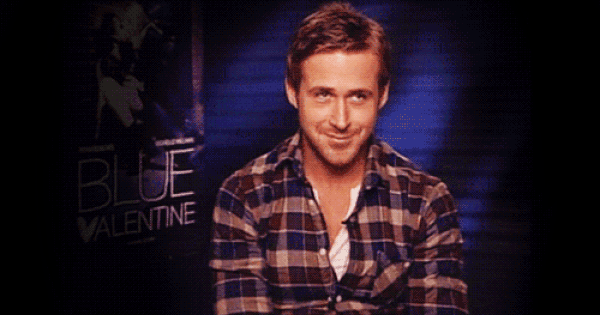 6. He is the definition of sexy.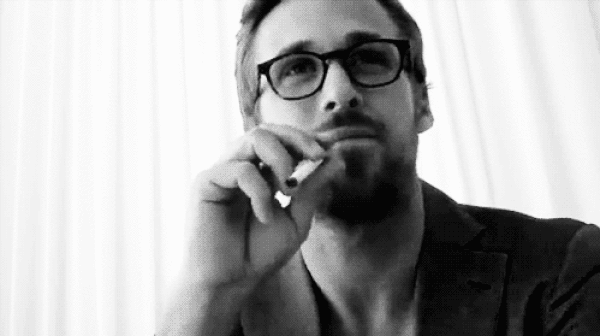 8. His eyes are like a deep ocean.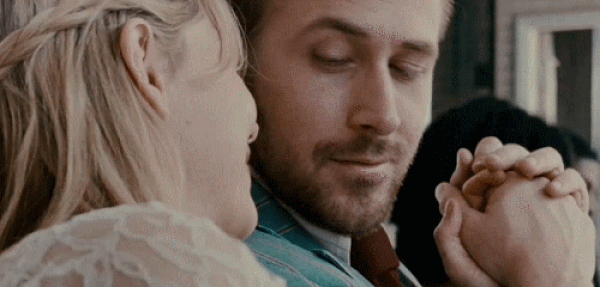 10. Extremely romantic...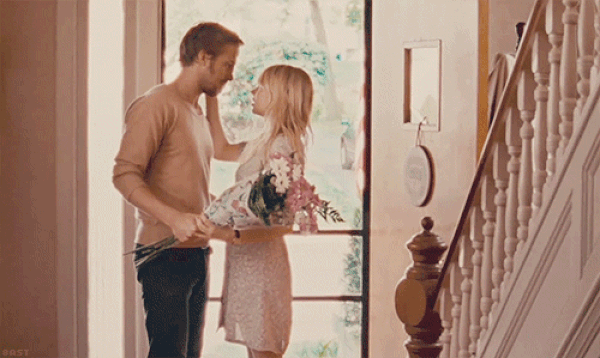 12. Super cool...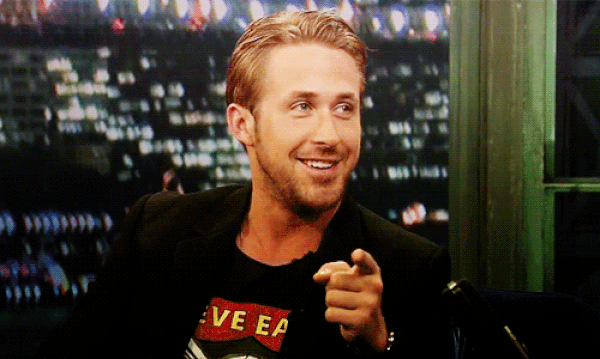 13. Passionate...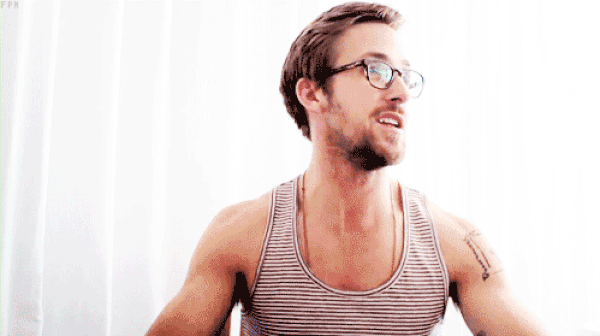 14. Responsible...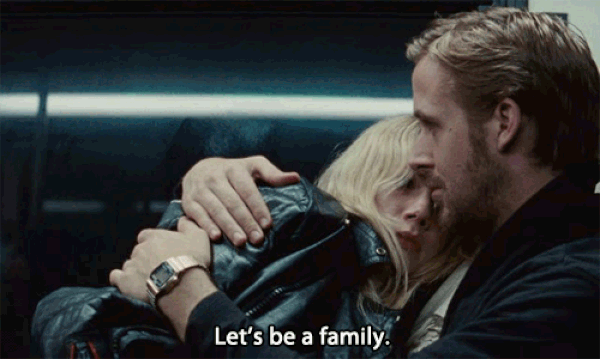 15. He can look sexy EVEN stuffing his face with a pizza.