14 Things That Are Familiar If You Have A Different Taste!
'Do I have to like it?' And it is time to understand the people who say 'I love it.' These people don't like the things that everyone loves, and they love things that no one likes. Moreover, they don't make an effort for it. Here are 15 preferences that create those great frictions.
1. Loving mustard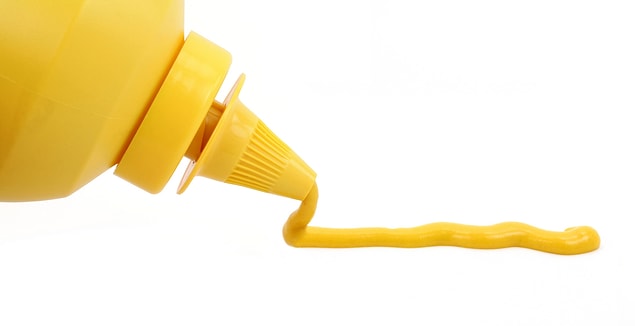 2. Loving plain and sugar-free coffee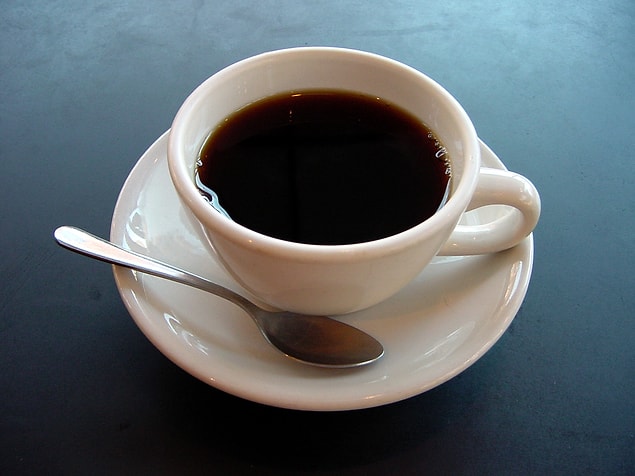 3. Loving dark and rainy weather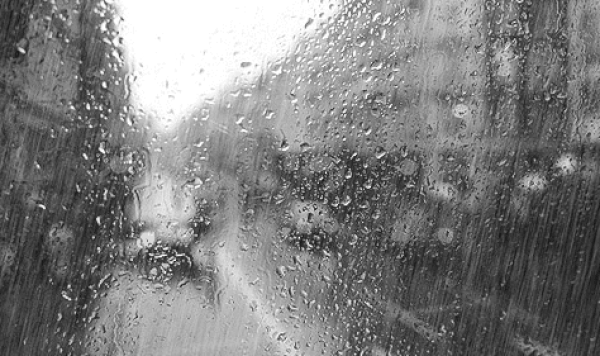 4. Loving to be alone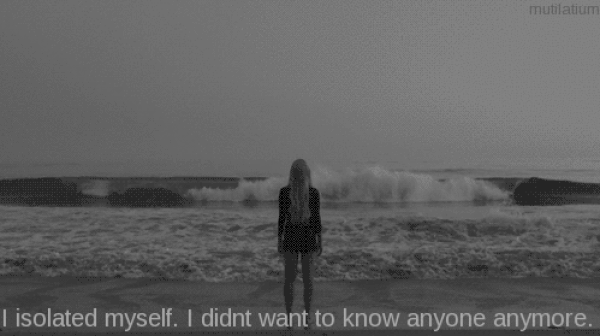 5. Loving washing the dishes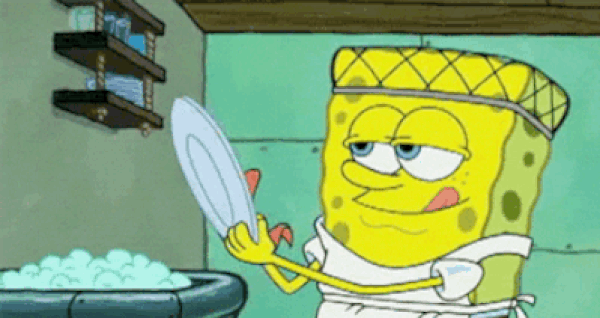 6. Loving the bad characters

7. To love waking up early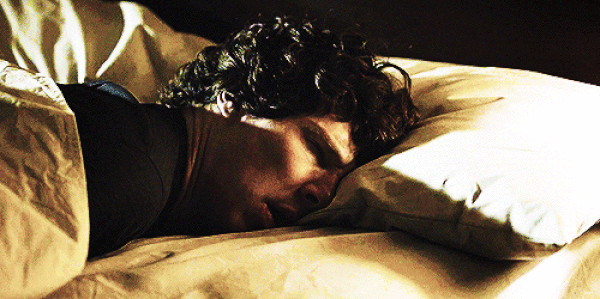 8. To love music that no one listens to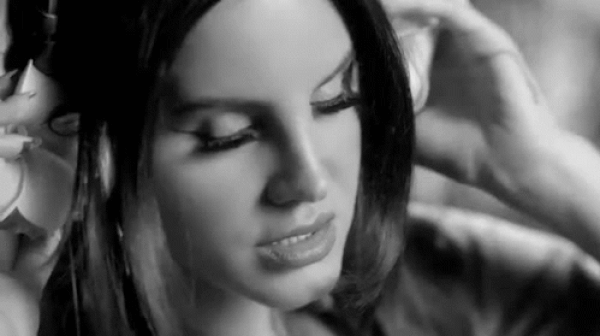 9. To love eating leek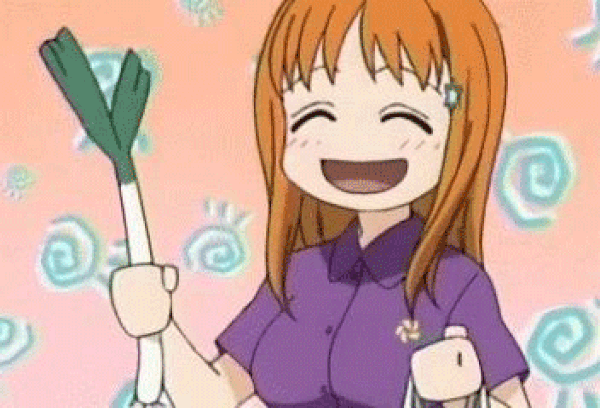 10. Not loving Nutella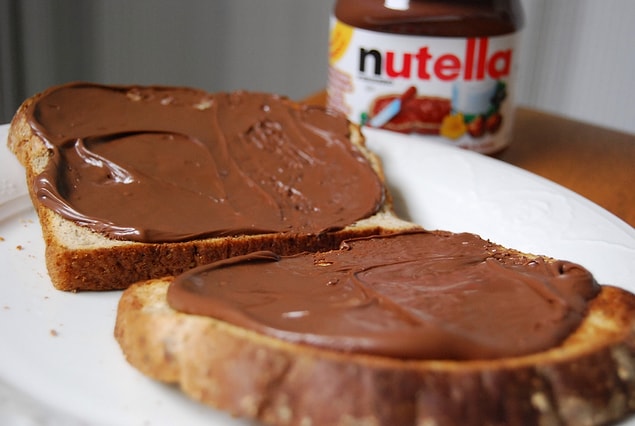 11. Not loving friend groups

12. Not liking football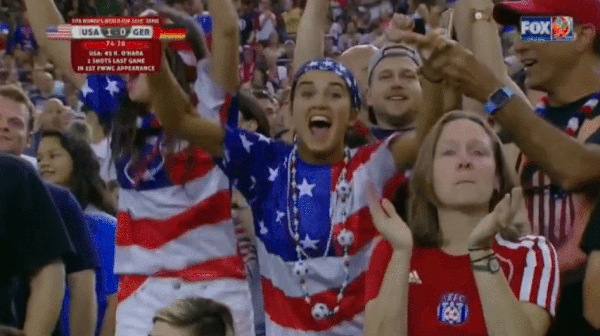 13. Not liking sea, sand, and the sun.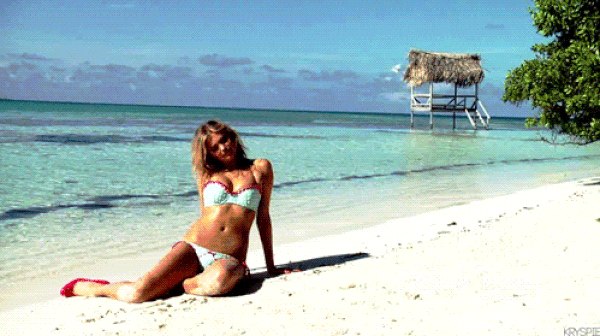 14. Not liking people