14 Sweetest Ways Of Making Hot Chocolate!
The sweetest thing the movies have taught us about is hot chocolate! In every romantic comedy, the girl always takes a sip from her hot chocolate while under a blanket.  Though we may not prefer it that much during the hot summer days, but cold days are on their way and as Jon Snow says ''Winter is Coming.'' What's better to do but drink a hot cup of chocolate on cold nights? Of course, there's just not one way of having a good old hot chocolate. We've found 14 different ways of making it.
Here are 14 of the greatest ways to make hot chocolate.
1. How can I make hot chocolate at home? Will it be the same as the ones at cafés?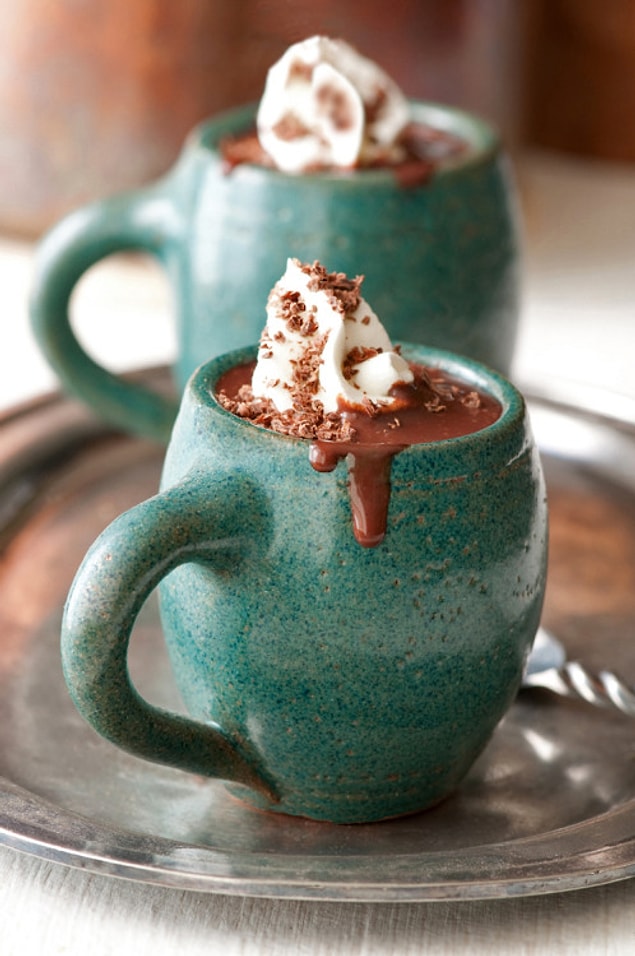 3. There is no chocolate at home, but I have Nutella!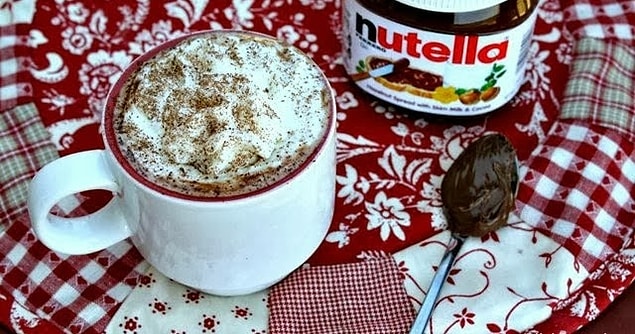 4. Don't people who dislike chocolate still drink hot chocolate?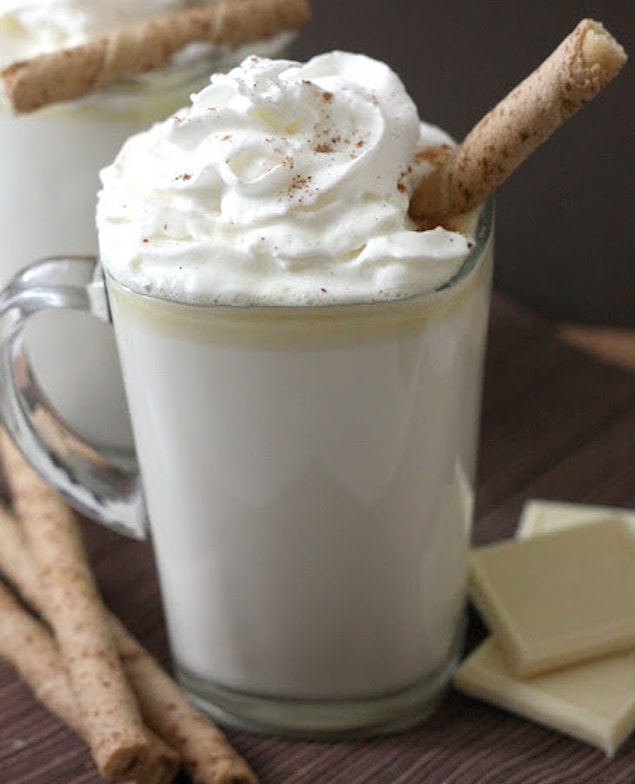 5. If you love mint, you definitely want a little mint in your hot chocolate.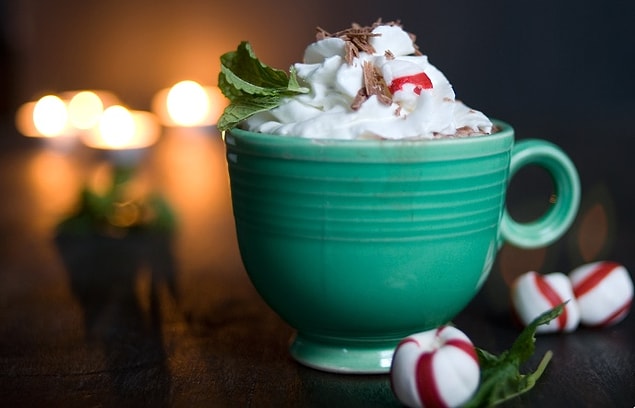 8. If you like your hot chocolate thicker, like pudding, you have a taste for food like Italians have...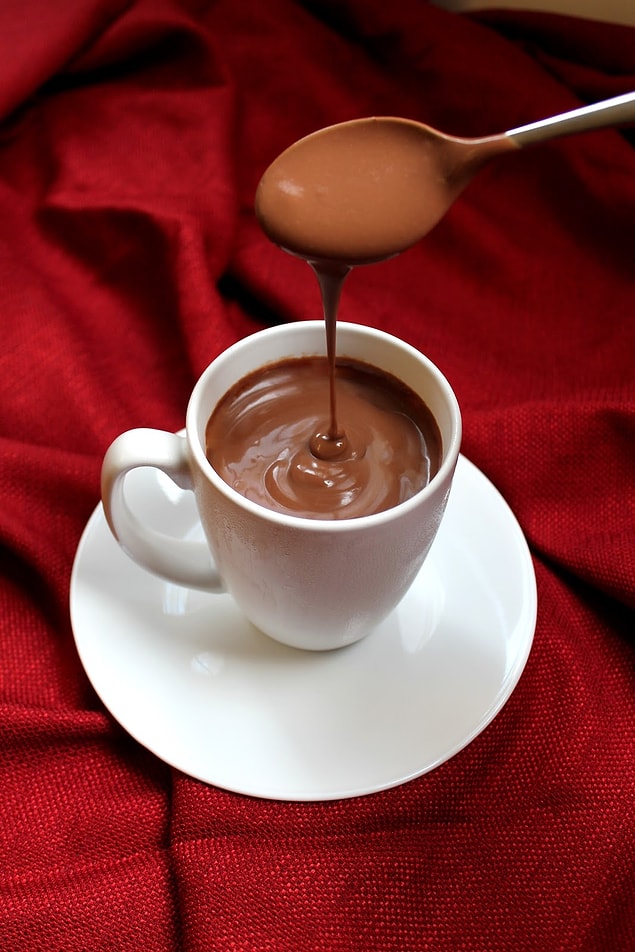 11. If you want to feel like ''Winter has Come,'' you could add a bit of orange to your hot chocolate.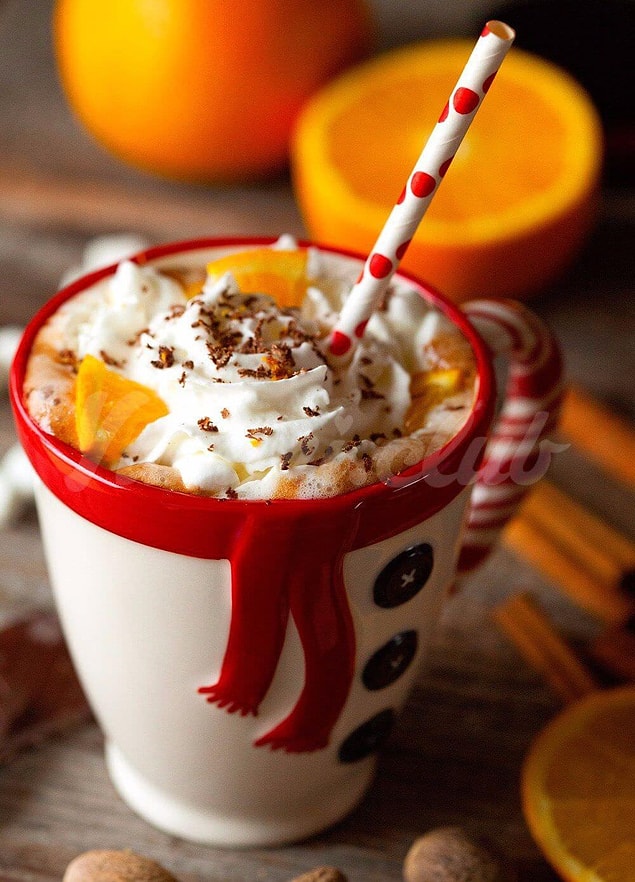 12. A little bit of marshmallow, a little bit of biscuit, and hot chocolate underneath...It's like a dream come true!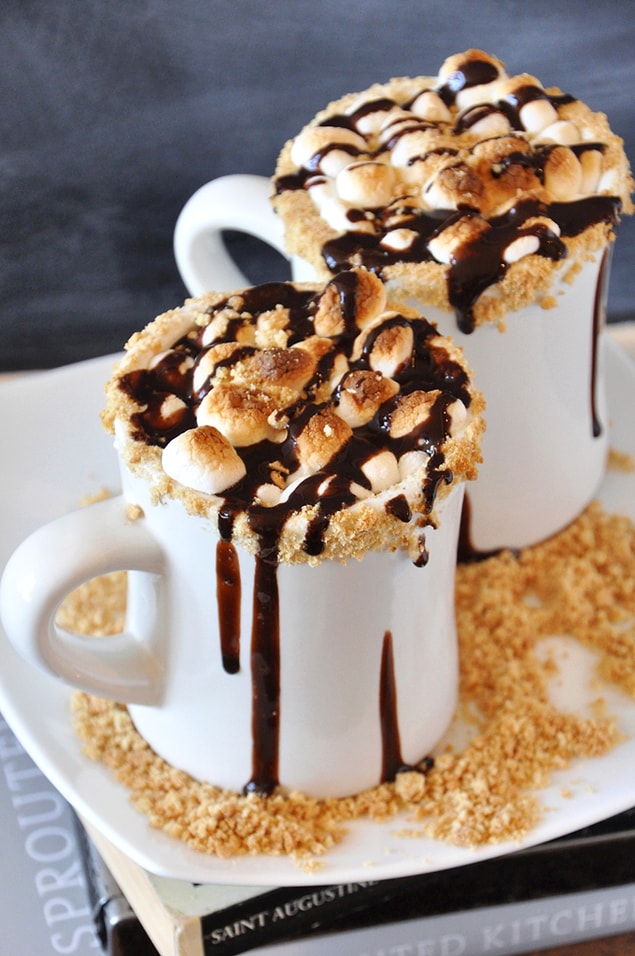 13. How about adding spice to your hot chocolate?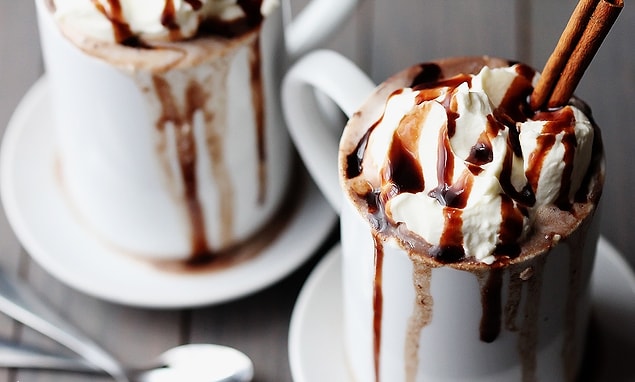 14. Life isn't always sweet, so there is chocolate!