13 Unwritten, But Must-Obey Rules
We are all a part of society and we more or less know what to do and when to do it. For example if we see a 'No smoking' sign, we don't smoke. However, not everything is that clear cut, is it now? There are also some unwritten rules of social life. If you don't obey these, you might have a difficult time. 
Fear no more, we have come to help you!
1. Only cigarettes go in the ashtray, nothing else!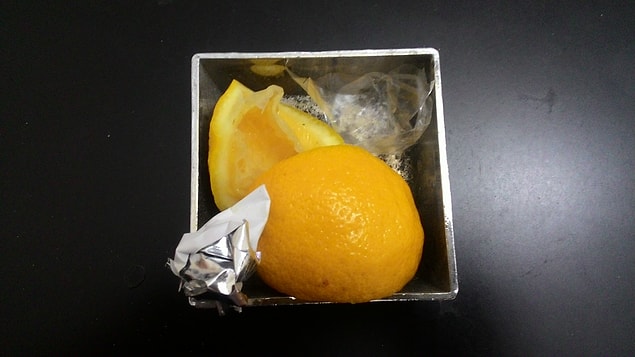 2. Unless you are having a health issue, never spend a long time in bar and restaurant toilets.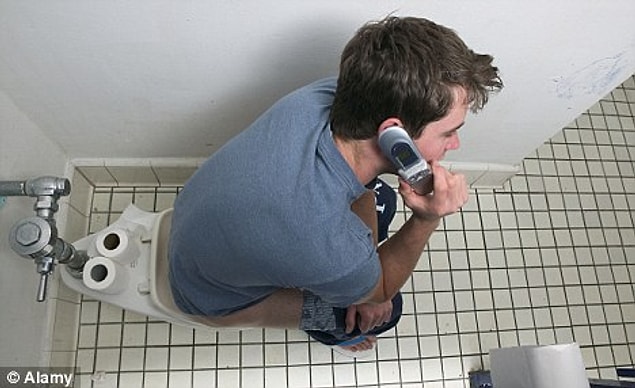 3. Don't walk in high heels or slippers at home late at night.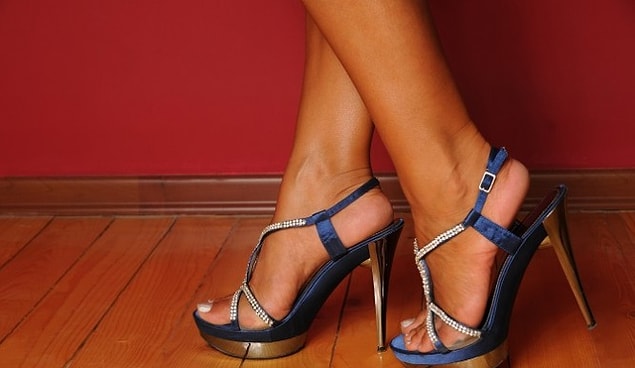 4. Don't go to the bathroom when you are eating with a group and someone asks for the bill.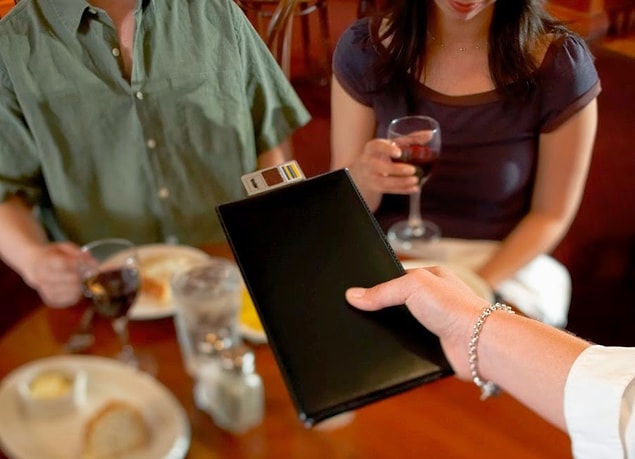 5. If you drink water from the bottle in the fridge, you are supposed to refill and put it back.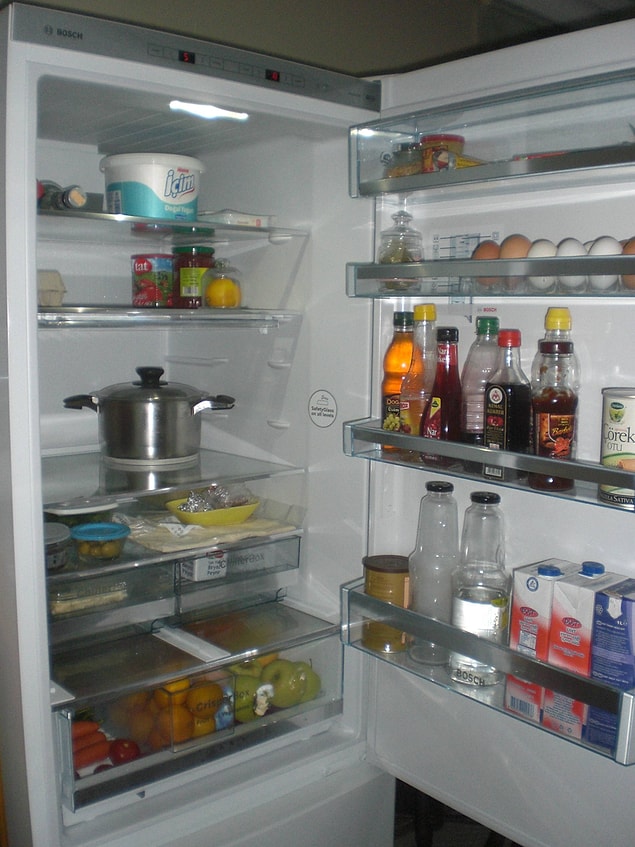 6. Don't open your legs like this on public transportation.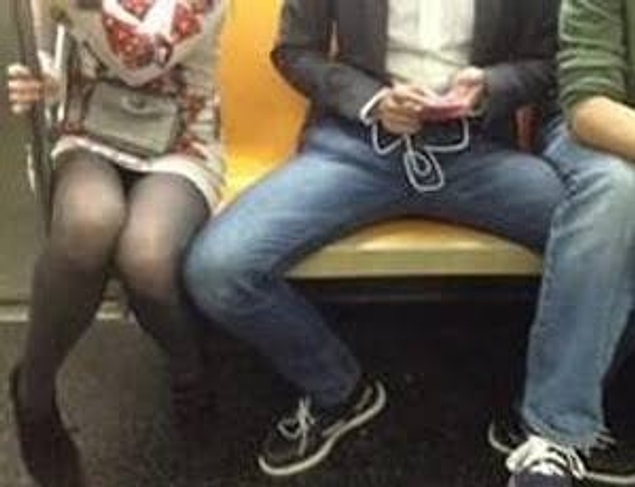 7. You have to pick up your dog's poop, especially in public places like parks or residential areas.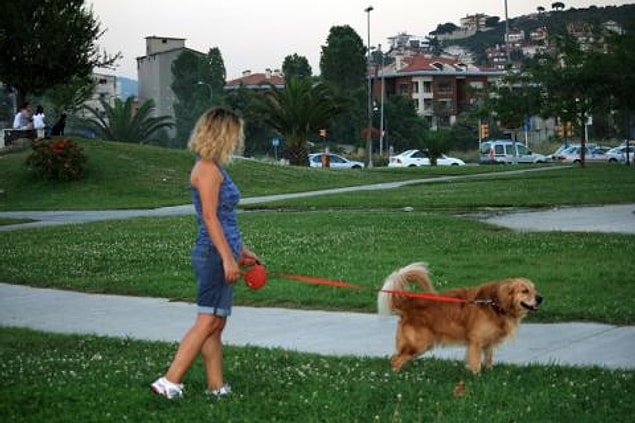 8. Don't insist on borrowing someone else's headphones unless you really, really need them.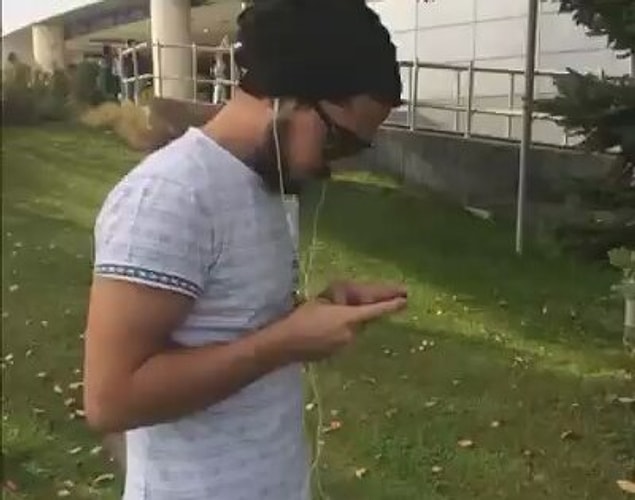 9. If you have to stay over at someone's place as a guest, don't take a gigantic suitcase with you.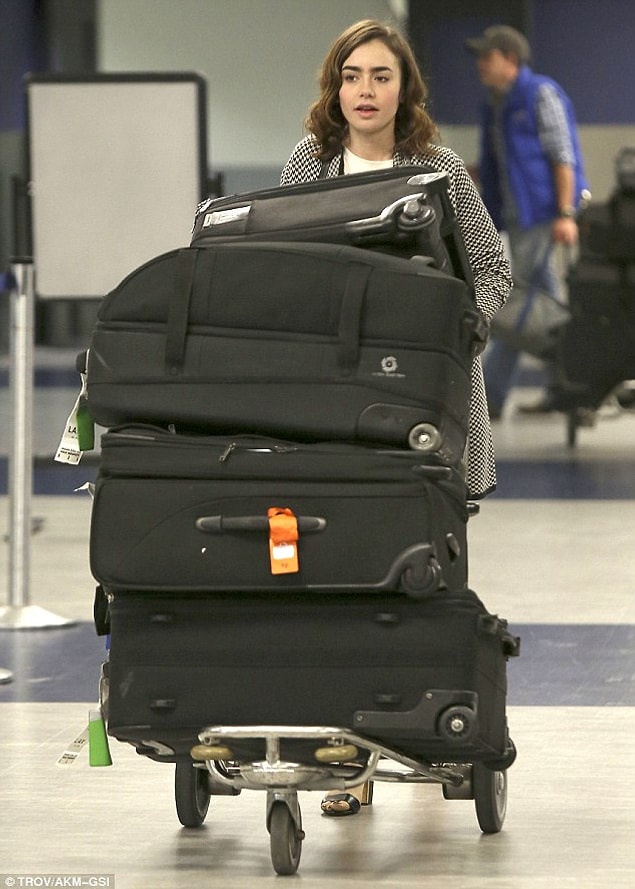 10. If your basket is as full as it can get, give your place to someone who has only one or two items and let them go before you.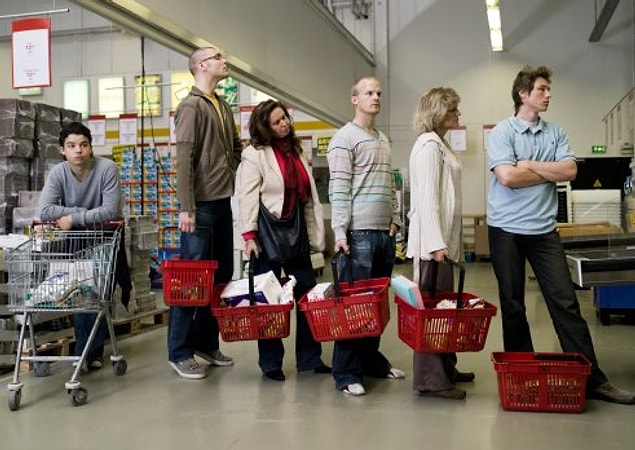 11. If you hire people to do repairs and they work at your place for a long time, you buy them food.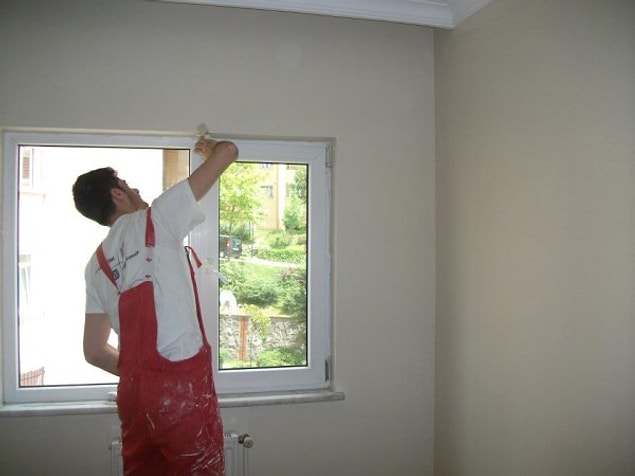 12. Don't use your own cutlery for the common plates.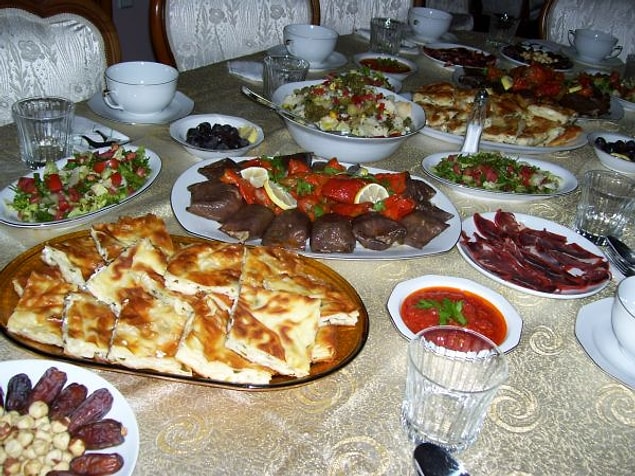 13. Until a person puts their fork and knife on their plate, you don't clear their place.