13 Types of Partners You MUST Avoid!
Human beings can't stay alone. They just can't. They have to socialize. And all that boyfriend-girlfriend husband-wife drama... I don't know if it's just basic biology or something we learn, but I know for sure that you don't have to spend your youth on weirdos. Here are 13 BF/GF types that you should avoid if you want to be happy in the long run.
1. People who say "I love you" on your second/third/fourth/fifth date.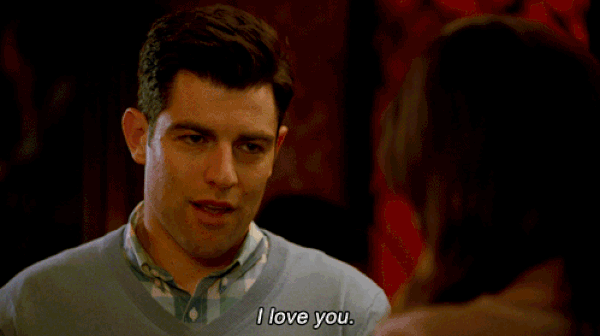 2. Braggers/Interrupters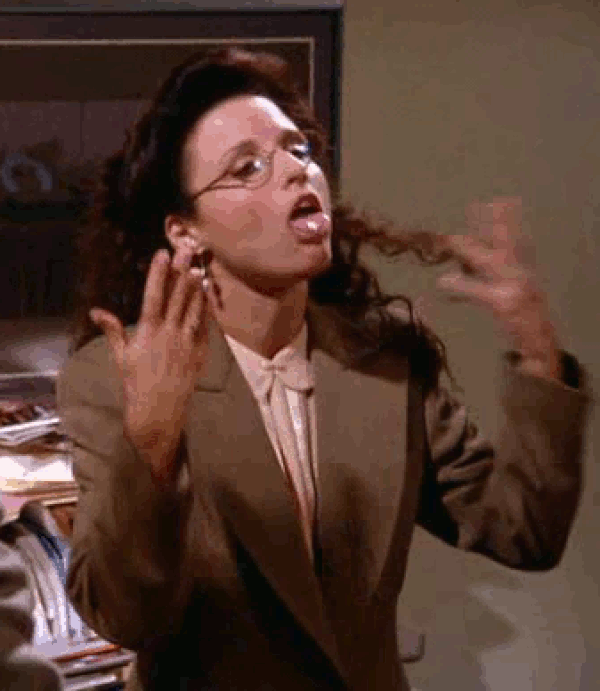 3. Mama's boys/girls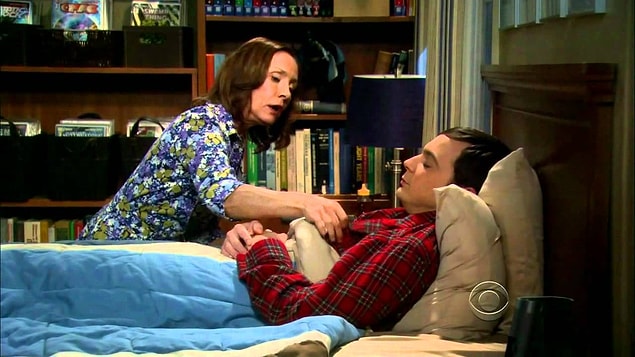 4. People who just got out of a relationship and are seeking consolation in your arms
5. People who are flirtatious with everyone, EVERYWHERE.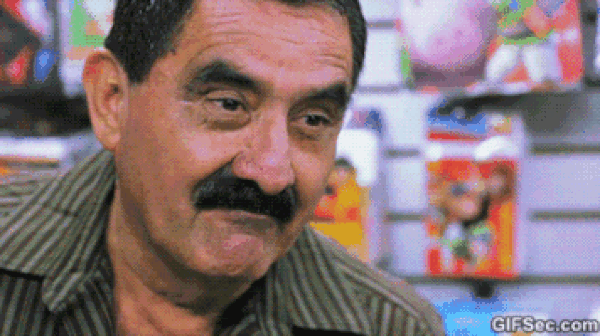 6. "Picky" type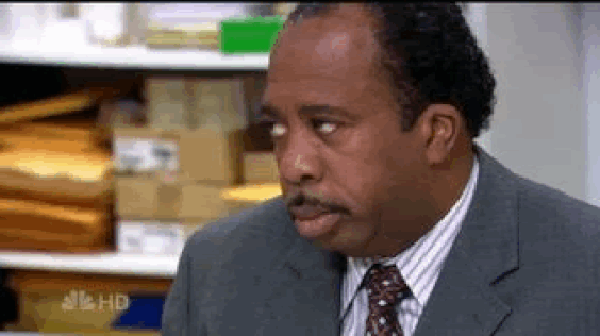 7. "Chronically depressed" type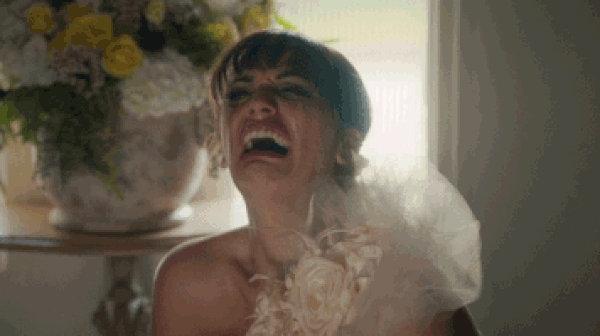 8. Losers…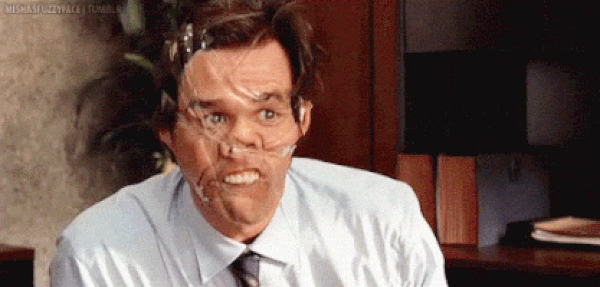 9. "Know-it-all" type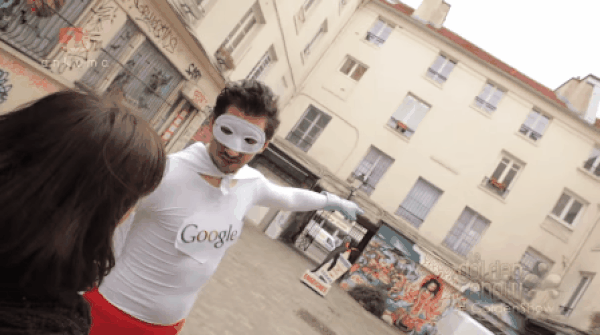 10. Penny pinchers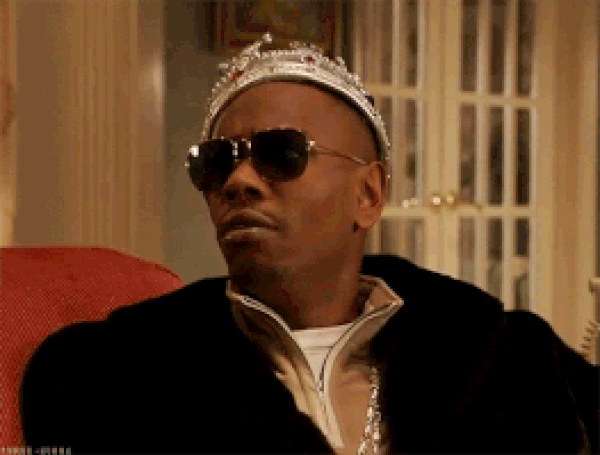 11. Workaholics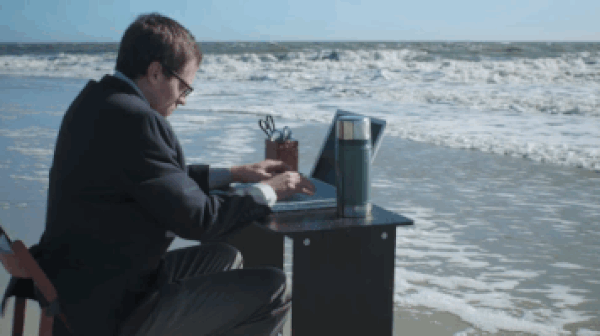 12. "Moody" type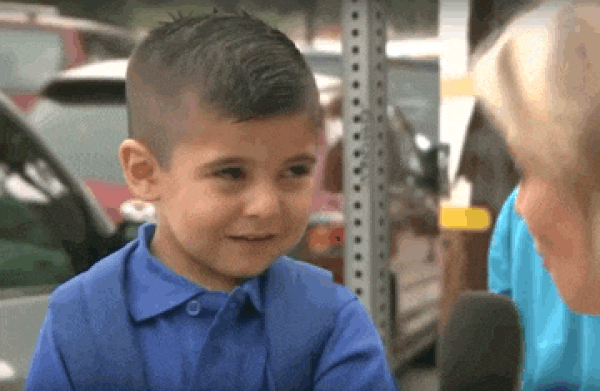 13. Swearers