13 Things You Need To Know About "Black Mirror"
We've been waiting for a really, really long time for it to come back. And 'Black Mirror,' with 6 new episodes to air this year, has finally arrived! Now is the time for you to check out the list of 13 facts about this incredible TV show we've prepared for you. And if you haven't watched it yet, also read it just to see you what you've been missing this whole time!
1. Let's start with the name of the series. Rumor has it that "Black Mirror" refers to a screen and it shows how media and technology can be a mirror of the worst side of the society.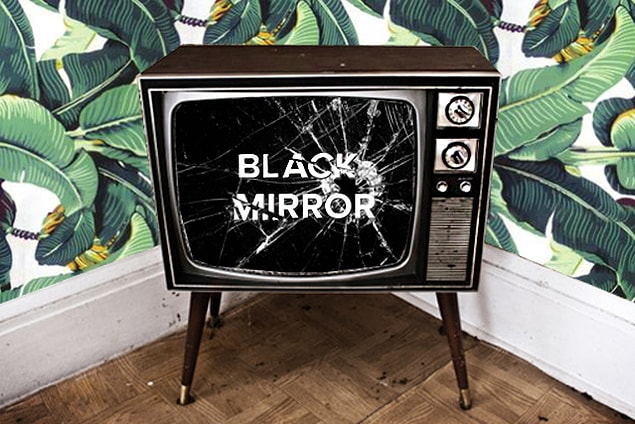 2. The show revolves around the dark side of technology and science, and can be interpreted as a strong criticism of how these things work in a modern society, almost in a very dark dystopian way.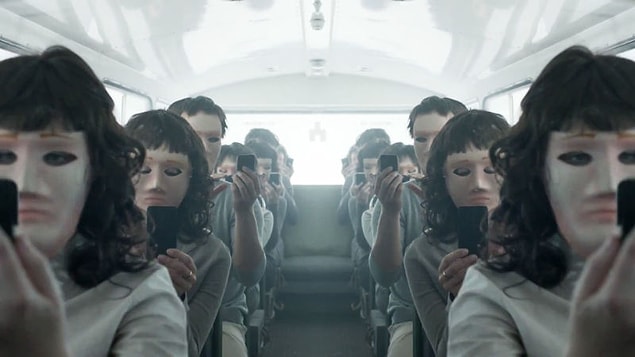 3. Every episode has a different cast, different storyline, different setting, and a different reality with the underlying theme being constant in each of them.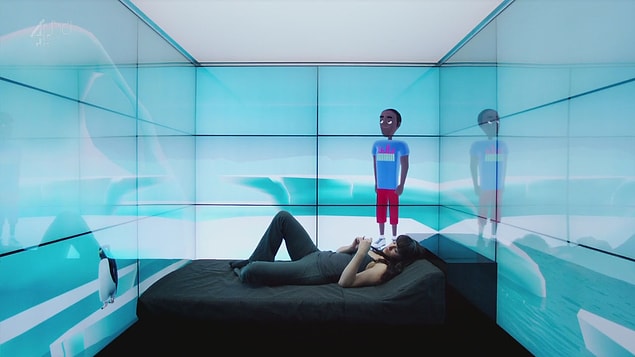 4. In each episode, at some point a character says the word "Oy."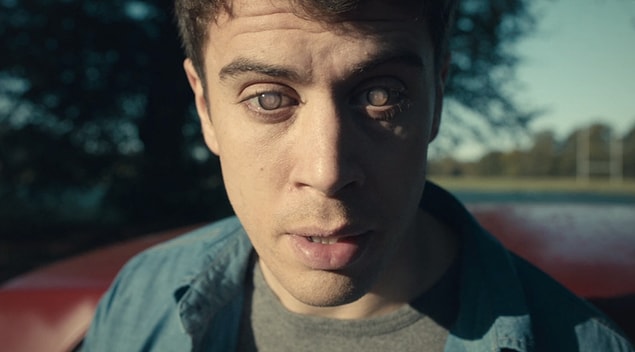 5. Interestingly Robert Downey, Jr. was so impressed after watching the third episode of first season titled "The Entire History Of You" that he optioned developing it into a full blown movie for his own production house "Team Downey."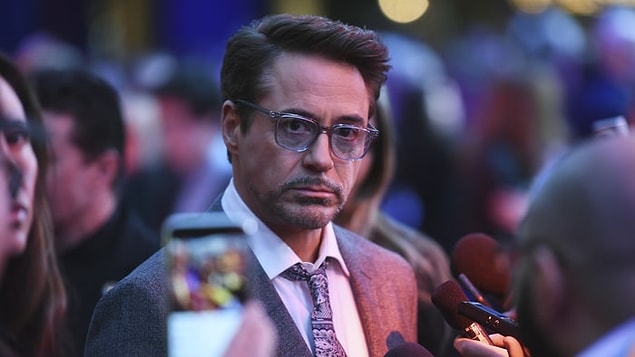 6. In November 2012, "Black Mirror" won Best TV Movie/Miniseries at the International Emmy Awards. International Emmys are for TV serieses "produced and initially aired outside the US."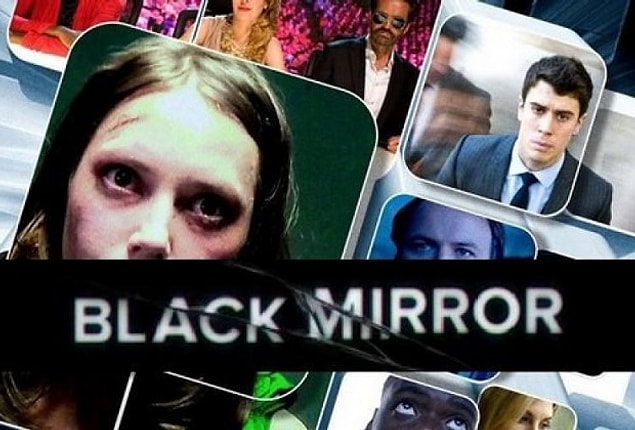 7. After the second season was over, a special episode titled "White Christmas" was released and it was a huge success.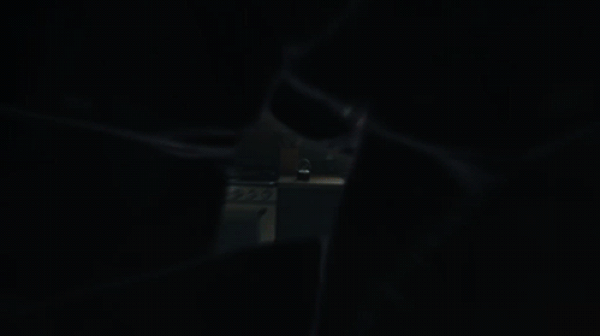 8. In January 2015, Endemol Shine North America confirmed Cris Abrego and Charlie Crown would be producing a US version of the TV series.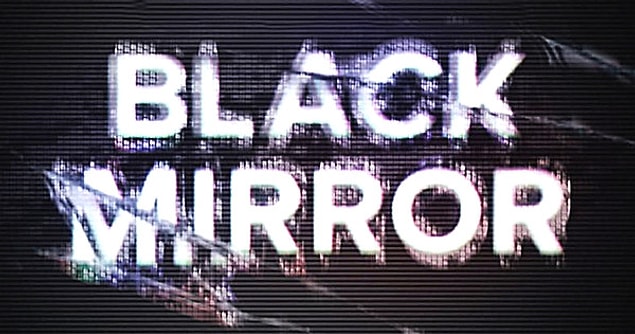 9. All the episodes so far were shot in the UK.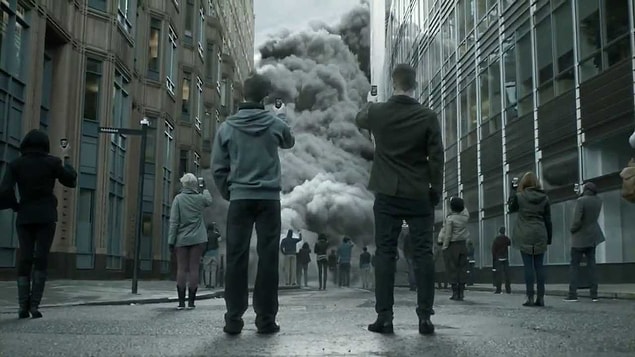 10. Stephen King loves Black Mirror too!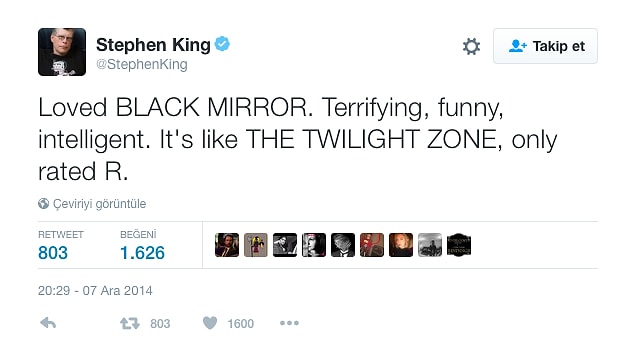 11. The pregnancy test used in "White Christmas" was very similar to the one that was used in "Be Right Back" episode.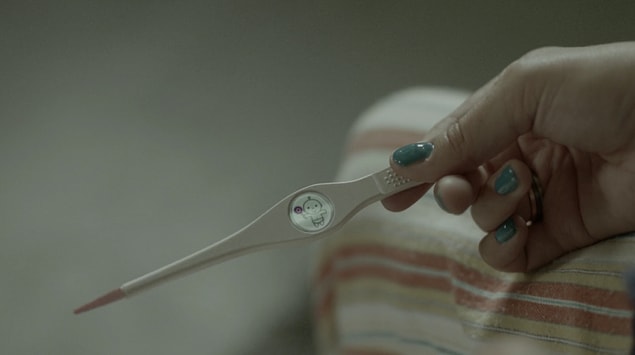 12. At first, Netflix UK commissioned season 3 of Black Mirror and announced that it was going to be featuring 12 new episodes with production beginning at the end of 2015.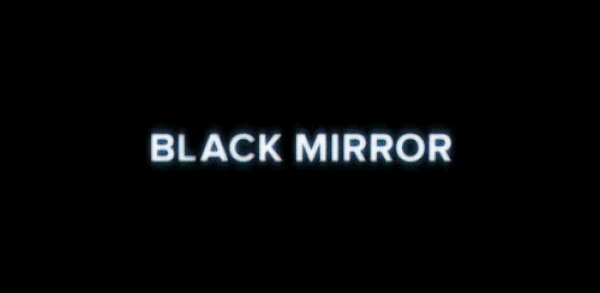 But later it was announced that these 12 episodes wouldn't be aired in the same year. Rather we'll be watching 6 episodes each year.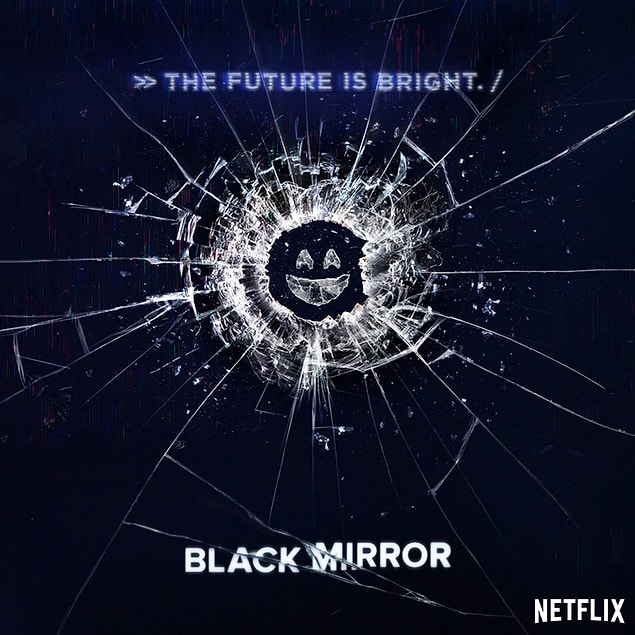 13. The first episode of the new season is called "Nosedive" and it's "a social satire about identity in the social media age."