13 Things You Know If Your Romantic Partner Is Also Your Best Friend
Having a partner is joyful enough, but things get even more special when you can call your sweetheart your best friend as well. Of course, there is no absolute right or wrong way to lead a relationship. What works for you is the right thing for you, but many people have found further joy in their relationships when they get married to their best friends. Love isn't all about making out, the hearts that pop out of your eyes, or the butterflies that fly in your stomach; it is also about sharing a life together. And what can be better than sharing your life with your best friend?
1. You always have fun and giggle together.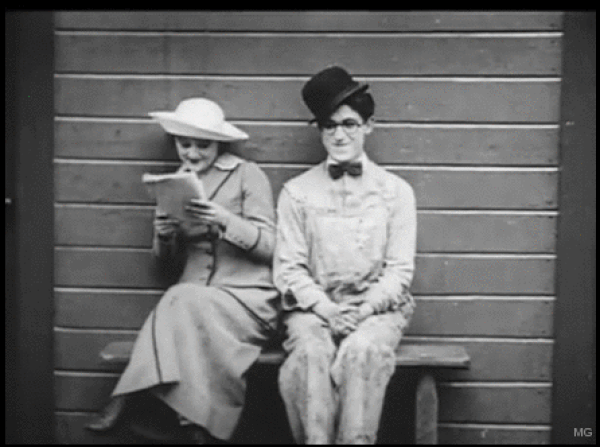 2. The harmony, energy, and chemistry between you two is easily noticeable.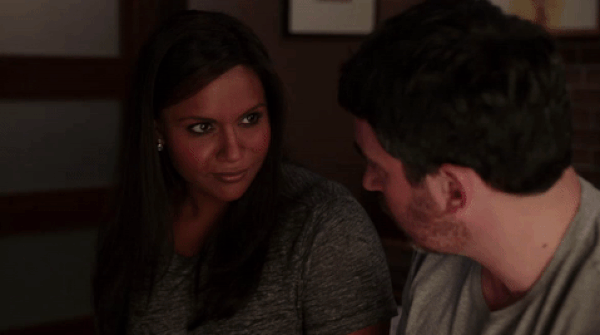 3. Starting every single day with your partner makes you life more.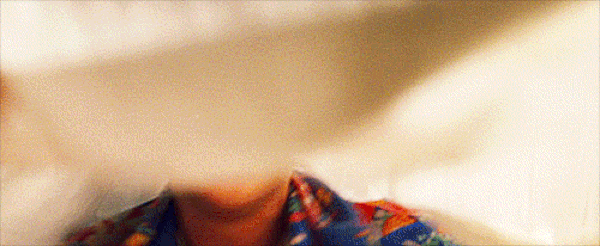 4. Time goes by so fast when you two are together.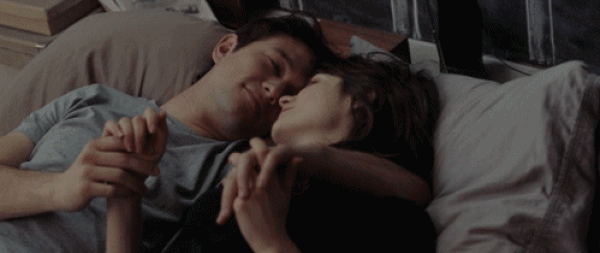 5. You are always honest with each other.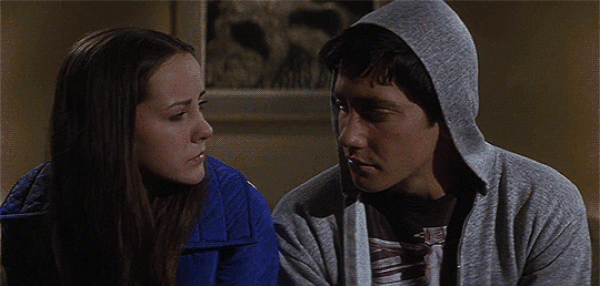 6. You can be yourself around your partner.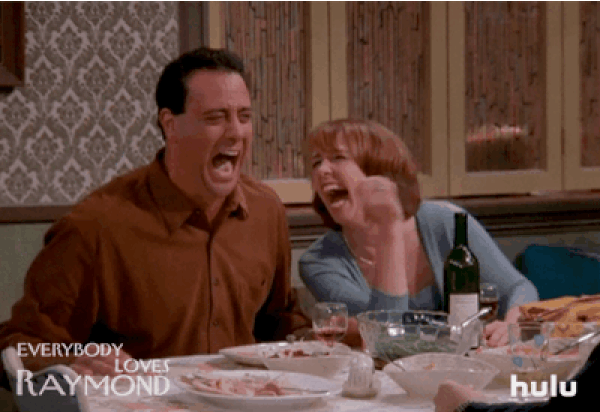 7. You can communicate with your eyes.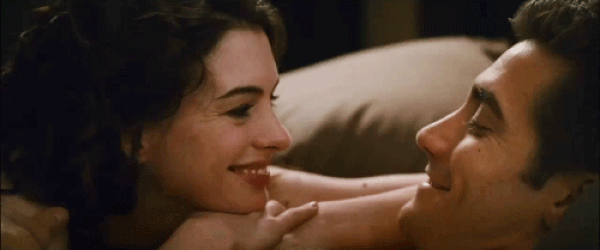 8. Nobody gives each other a hard time and the fights never drag on.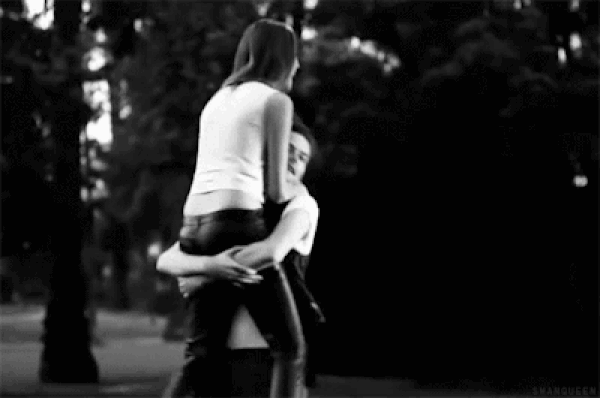 9. You support each other in any way you can.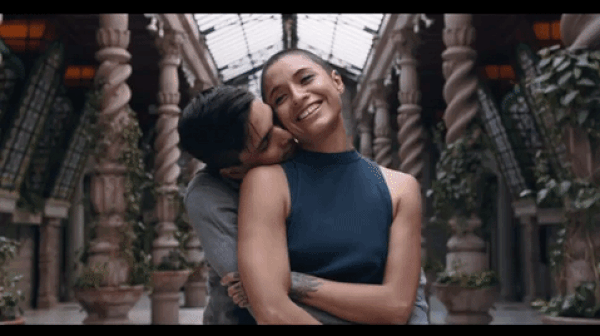 10. Small problems don't hurt your relationship.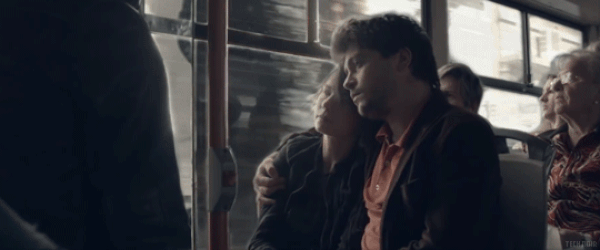 11. Your mercy for each other is endless.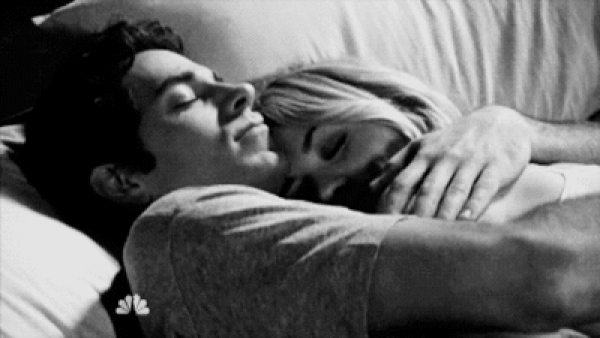 12. You are the definition of the term 'soul mates.'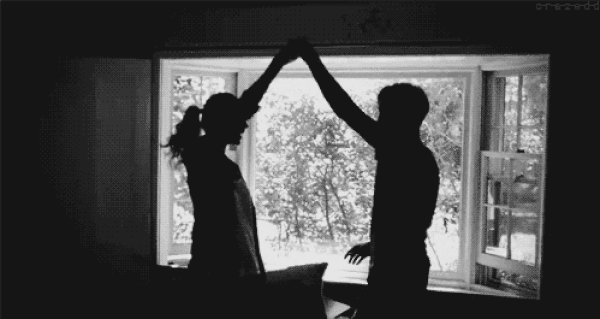 13. You are always side by side, both in the worst and bad days.